Vicem Yachts
has announced the arrival of the first two hulls of the all-new Vicem 50 Classic in the United States. Hull #1 will make her public debut at the upcoming Palm Beach International Boat Show in West Palm Beach, Florida, from March 25–28 March .
With third and fourth orders currently under construction at the boatbuilder's yard in Istanbul, Turkey, the builder is off to a fast start with the recently introduced fiberglass model.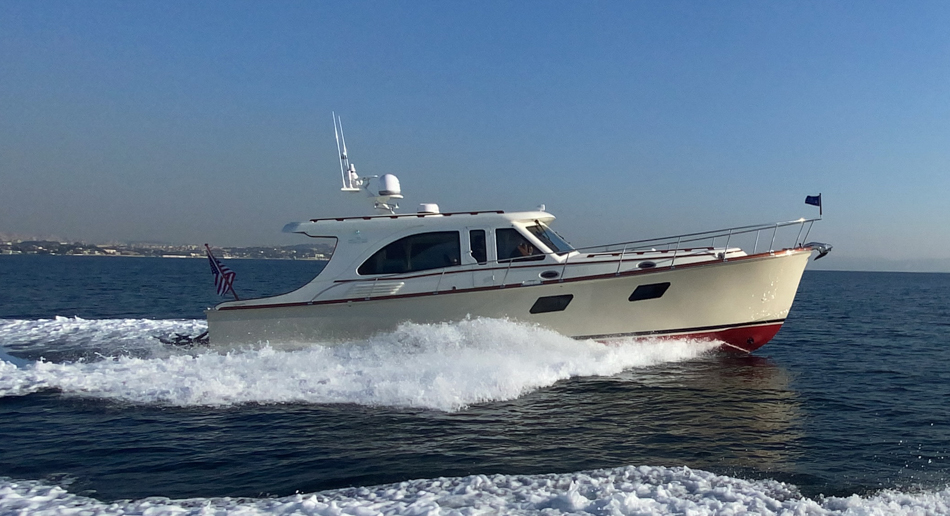 The Vicem 50 Classic is a 27-plus-knot, two-stateroom express cruiser that is built to accommodate a wide arrangement of owner preferences – for example, add a flybridge or make the interior according to the client's taste.
The 50 Classic will follow the path of the fall boat show circuit along the eastern seaboard, currently scheduled to appear at the Newport International Boat Show in Rhode Island (16–19 September), the Annapolis Powerboat Show (7–10 October), and the Fort Lauderdale International Boat Show (27–31 October). In addition to the 50 Classic, prospective owners can also board the Vicem 67 cruiser, which launched last year but was never shown due to the pandemic.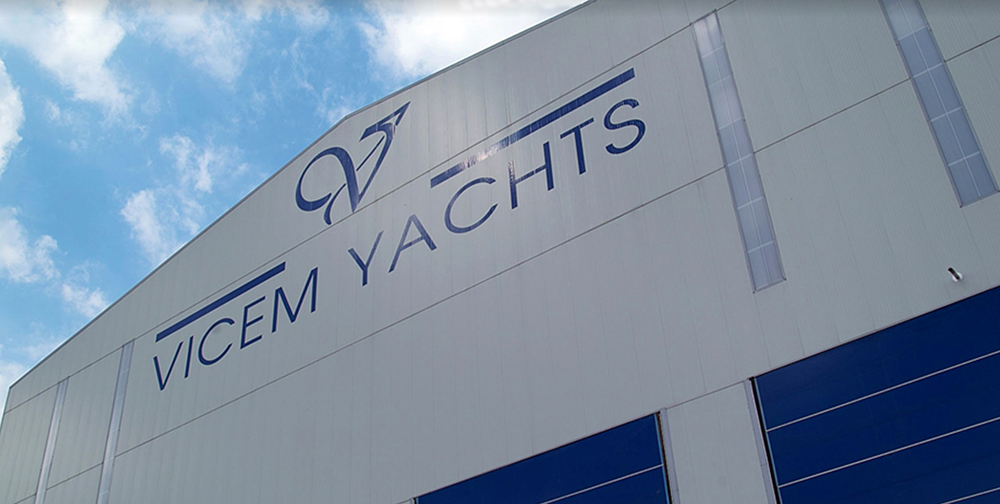 Vicem Yachts shipyard
Vicem Yachts
was founded in 1991 by Sebahattin HafizogluIt. The Vicem yacht range includes Classic, Flybridge, Cruiser, Vulcan, Sportfish and Bahama Bay lines.
Credits: Vicem Yachts