Venus
, a 78 metre aluminum yacht, has been recently seen in Palma de Mallorca, Spain.
Engineered by De Voogt Naval Architects with styling by Philippe Starck, she was launched by
Feadship
in 2012 and last refitted in 2015.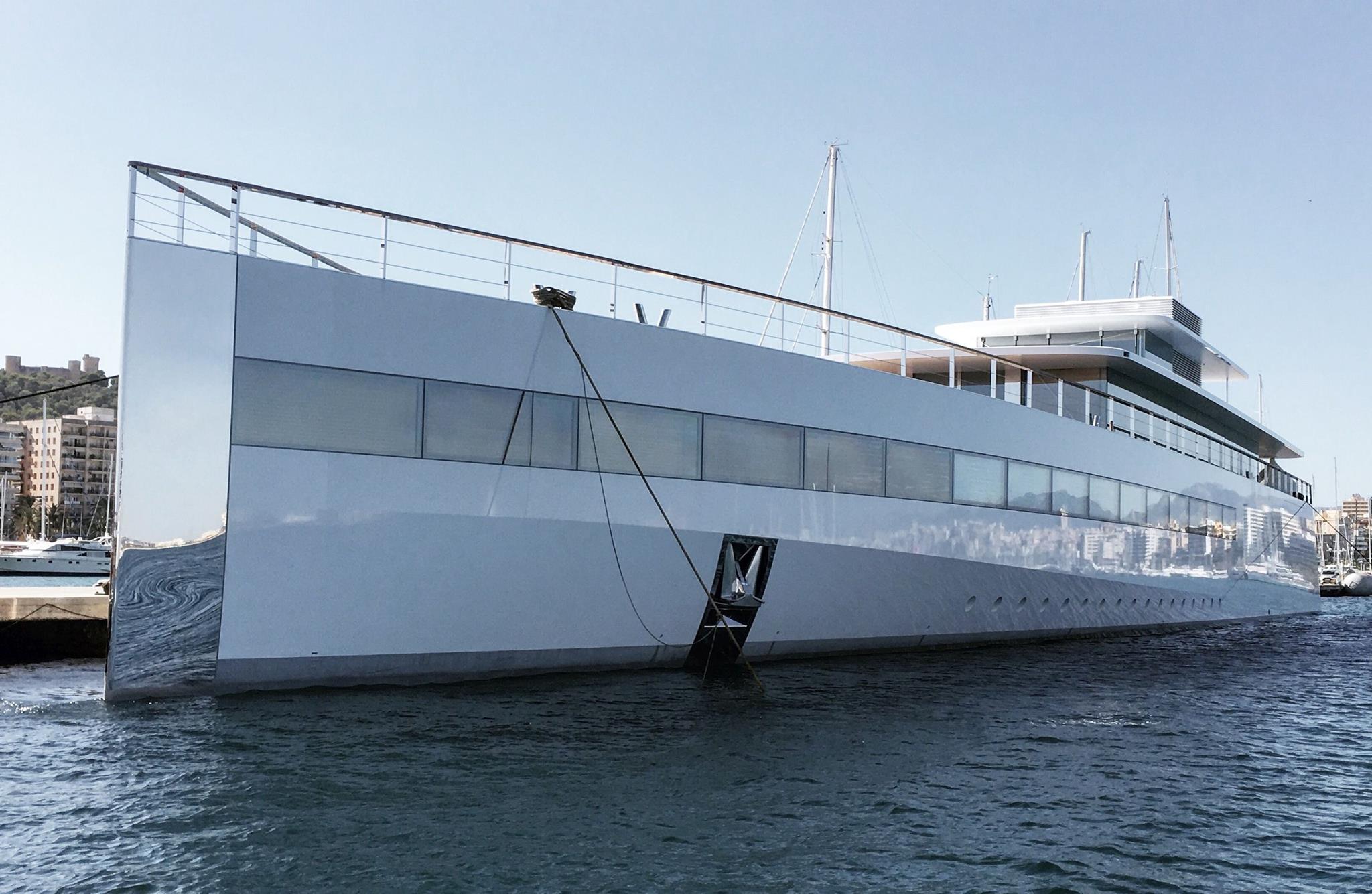 The yacht's super-slick, minimalist design seemed a perfect fit for the Apple founder. Steve Jobs was aware he might not live to see the yacht launched, but continued to involve with her design.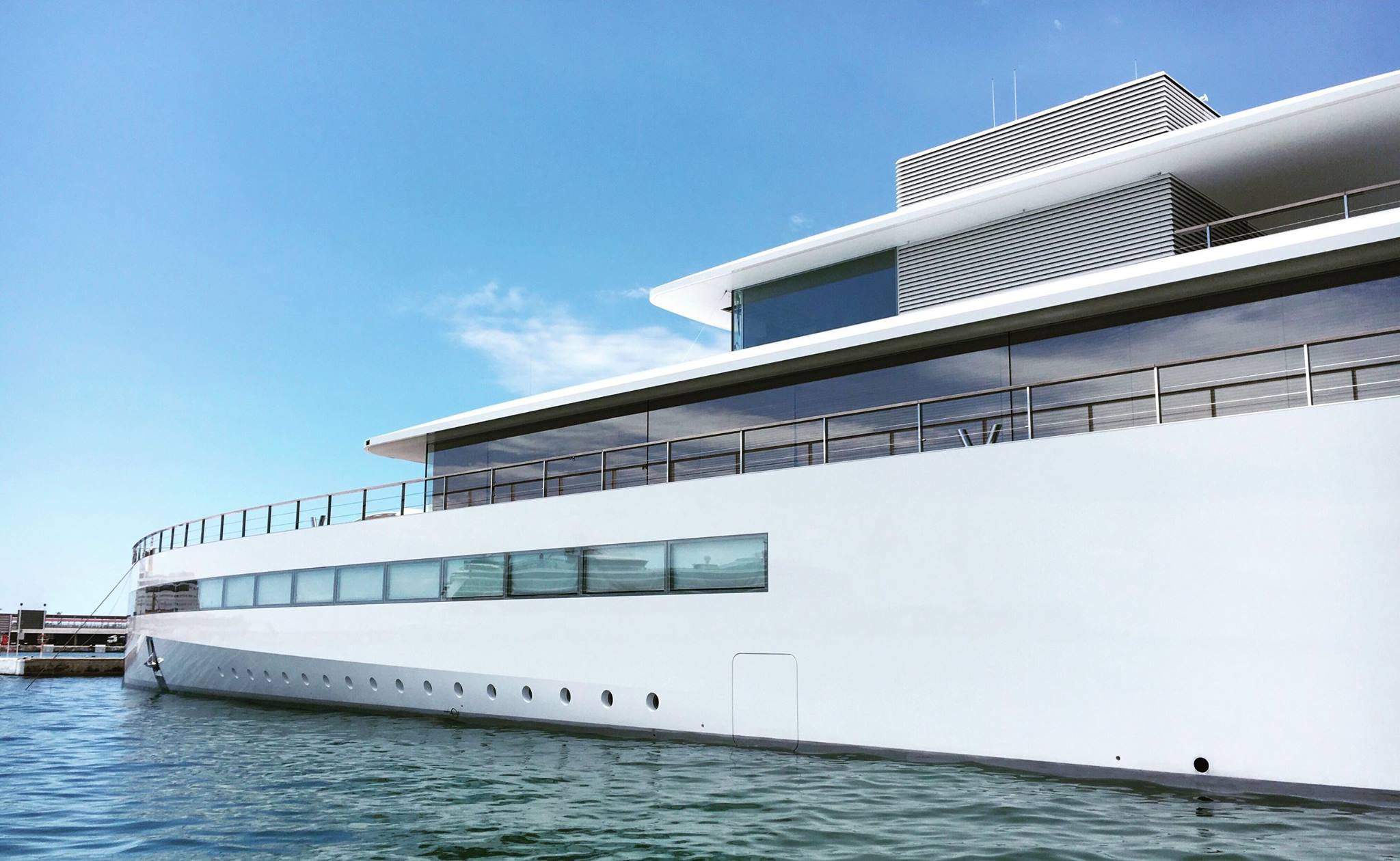 Venus has interesting design amenities, from her highly innovative glass exterior to the reported high-tech features. The yacht is extremely secret with no interior images ever seen. Sadly, Steve Jobs passed away in 2011 before the yacht was launched and never got to enjoy his vessel. Venus is now owned by Jobs' widow Laurene Powell Jobs.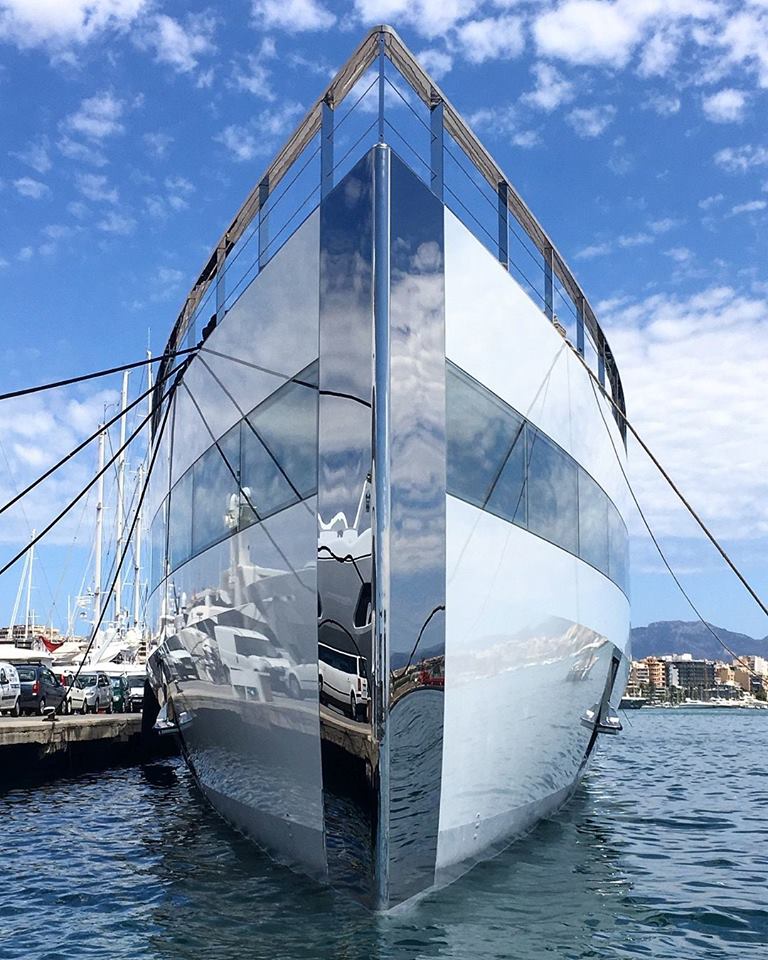 The superyacht is now near Portofino, Italy, as the marinetraffic.com data suggests.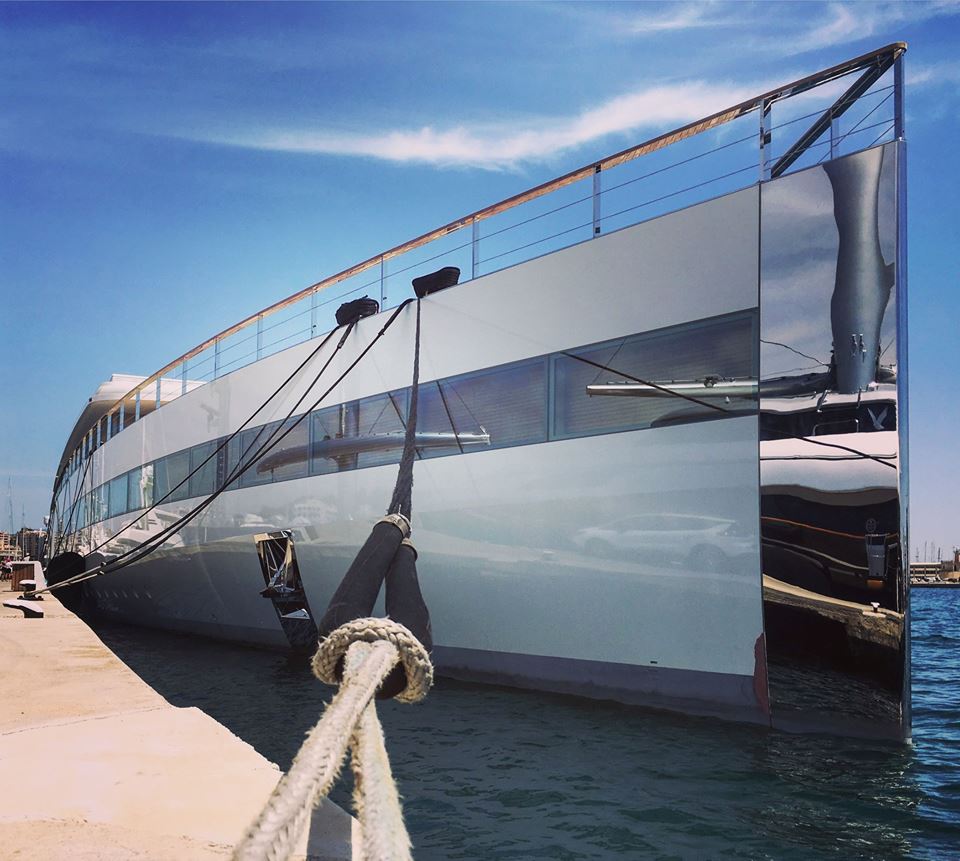 Photos by @alvaroaparicio