A leading US broker MarineMax has announced that it has entered into an agreement for acquisition of Fraser Yachts from the AzimutBenetti Group. The transaction is expected to be accretive in its first full year.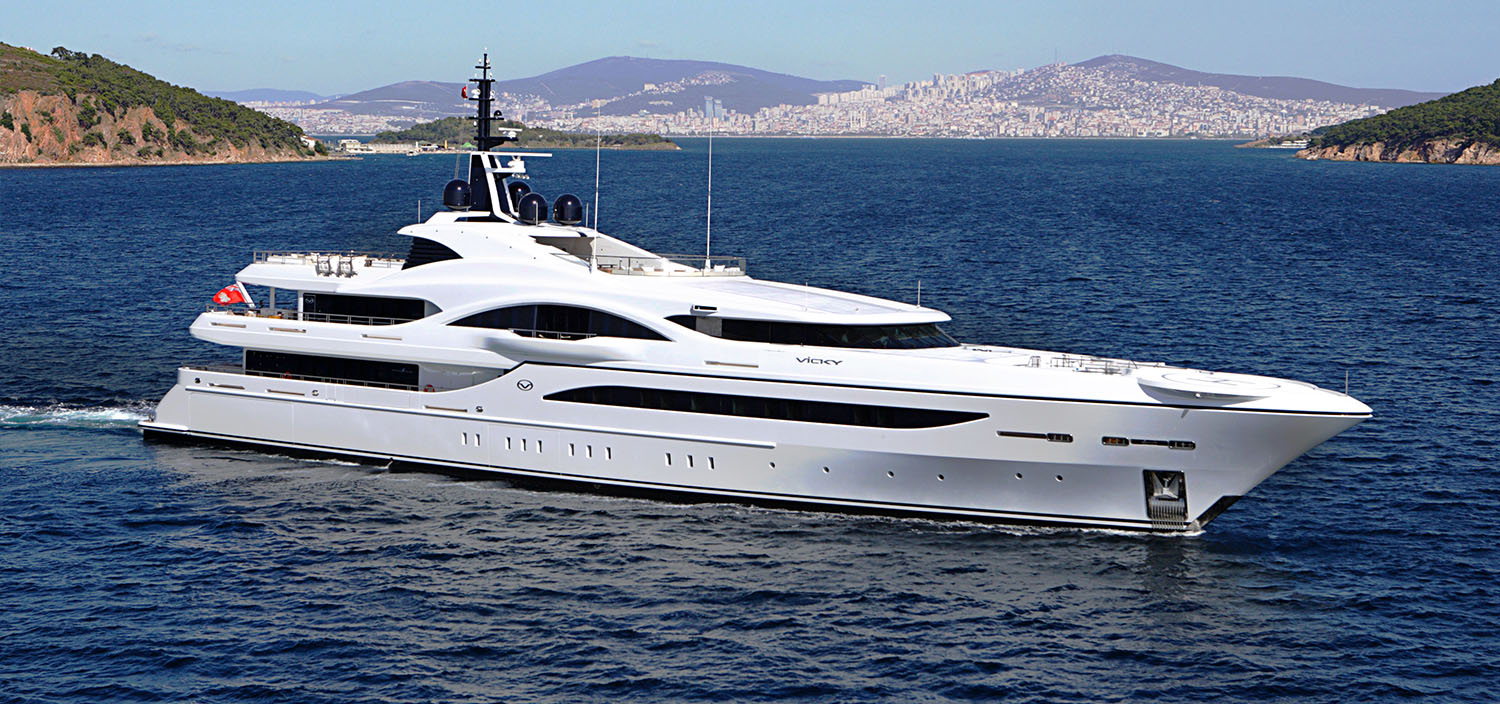 In addition, MarineMax strengthens its relationship with Azimut/Benetti through a multiyear exclusive dealership agreement for the Benetti Class of yachts in North America. Before that, MarineMax has represented the Azimut brand in the United States since 2006, growing that brand to rank first in market share among current yacht builders.
W. Brett McGill, Chief Executive Officer and President of MarineMax, Inc., stated:
The acquisition of Fraser is significant for MarineMax as it dramatically increases our presence and strength in the strategically important superyacht category. Second, it expands our international capabilities and footprint, unlocking other potential future opportunities.
Paolo Vitelli, Chief Executive Officer and Chairman of the Azimut/Benetti Group, added:
MarineMax has been a valued partner of the Group. MarineMax's unrivaled success through many years makes it the best possible owner of Fraser for the future. Strategically, becoming independent from the Group will favour the development of the commercial relationship of Fraser around the world.
Meanwhile, The Fraser team will remain intact and continue to manage operations, with the company's current directors Paolo Vitelli and Roberto Giorgi remaining with Fraser in an advisory capacity.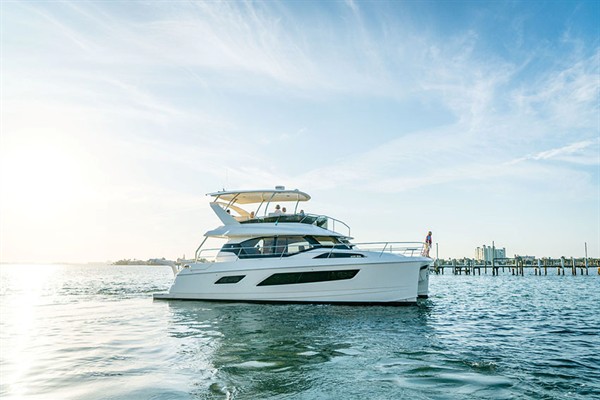 Fraser is consistently ranked as one of the leading superyacht brokerage and largest luxury yacht services companies in the world. It was founded in 1947, based in Monaco and operating through 20 offices around the world with over 160 team members. A stake in the brand was sold a to the Azimut-Benetti Group fifteen years ago.
MarineMax with headquarters in Clearwater, Florida, is conceived of as the largest recreational boat and yacht retailer in the USA. The company currently has 67 retail locations, also offering yacht management and crew placement services in multiple countries around the world.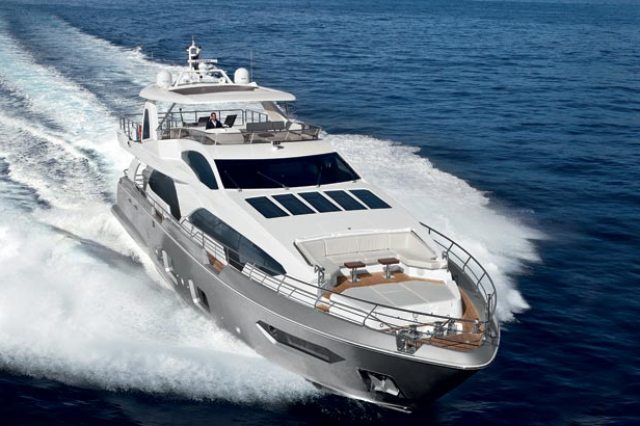 It is worth mentioning, that in 1998 the dealer went public at $13,75 per share, trading today at twice the valuation after a strong recovery since the 2008 financial crisis, which saw its stock fall to under $2 per share in 2009. Today MarineMax is valued at over $600 million.
The acquisition is subject to the customary completion of certain legal requirements in Europe and is currently expected to be completed in stages over the next few weeks.