The construction of the new 50m Custom superyacht, called
'Lady'
, under the Columbus brand is proceeding rapidly at the Ancona shipyard of Palumbo Superyachts.
Lady
is a combination of environmental sustainability and equipment, technology and comfort.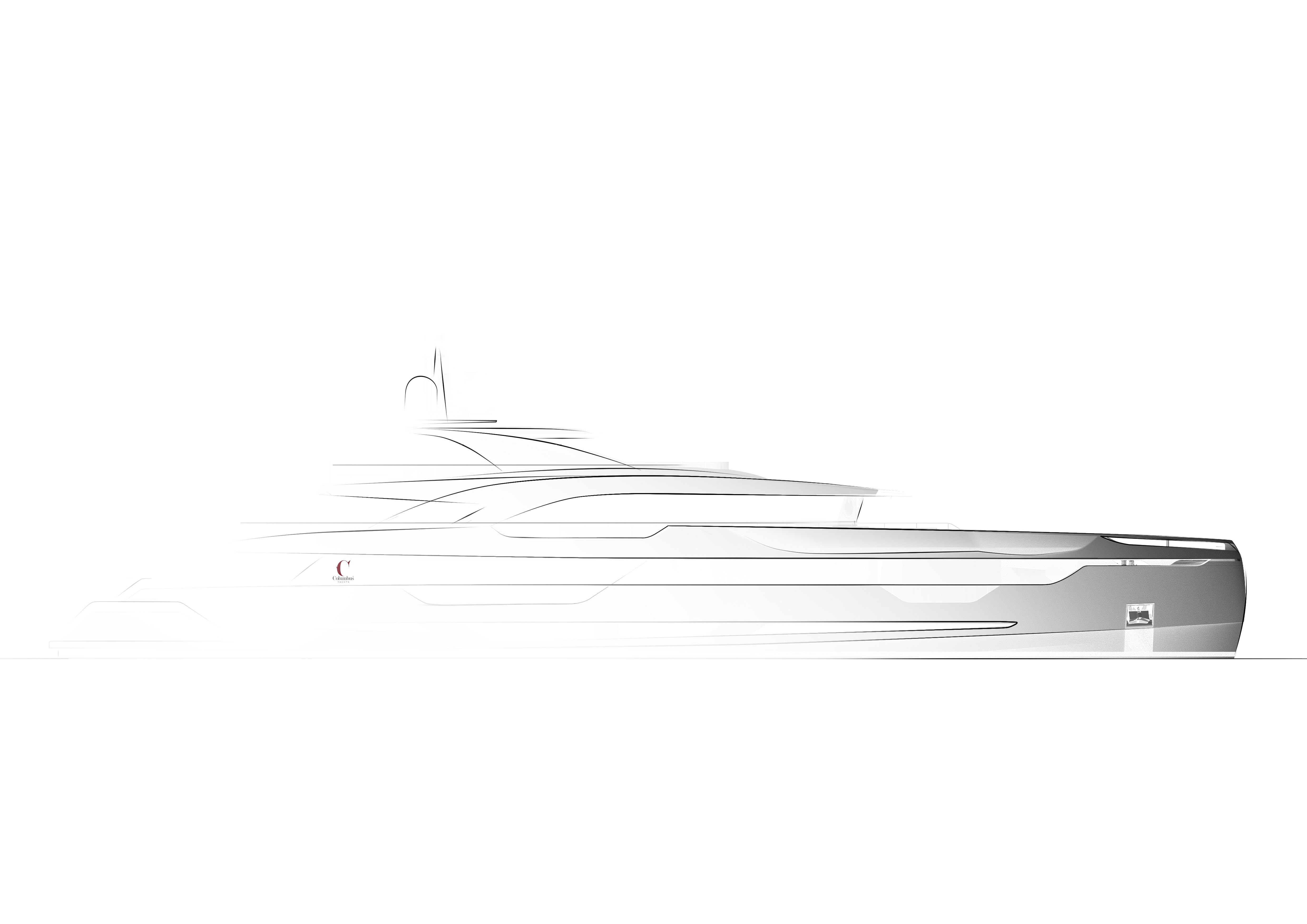 The
Palumbo Superyachts
Research and Development team made use of cutting-edge solutions to ensure viruses and bacteria were eliminated from outside air and that every room inside the boat is sanitized – the 50m
Lady
will make use of two distinct and highly innovative technologies: one is intended for both the ventilation and the conditioning of the air coming from the outside, sanitising it through the use of cold plasma; the other is dedicated to sanitising the rooms at predefined intervals to ensure daily safety. The former guarantees the elimination of viruses and bacteria from the external air entering, while the latter automates the sanitisation of each room inside the boat.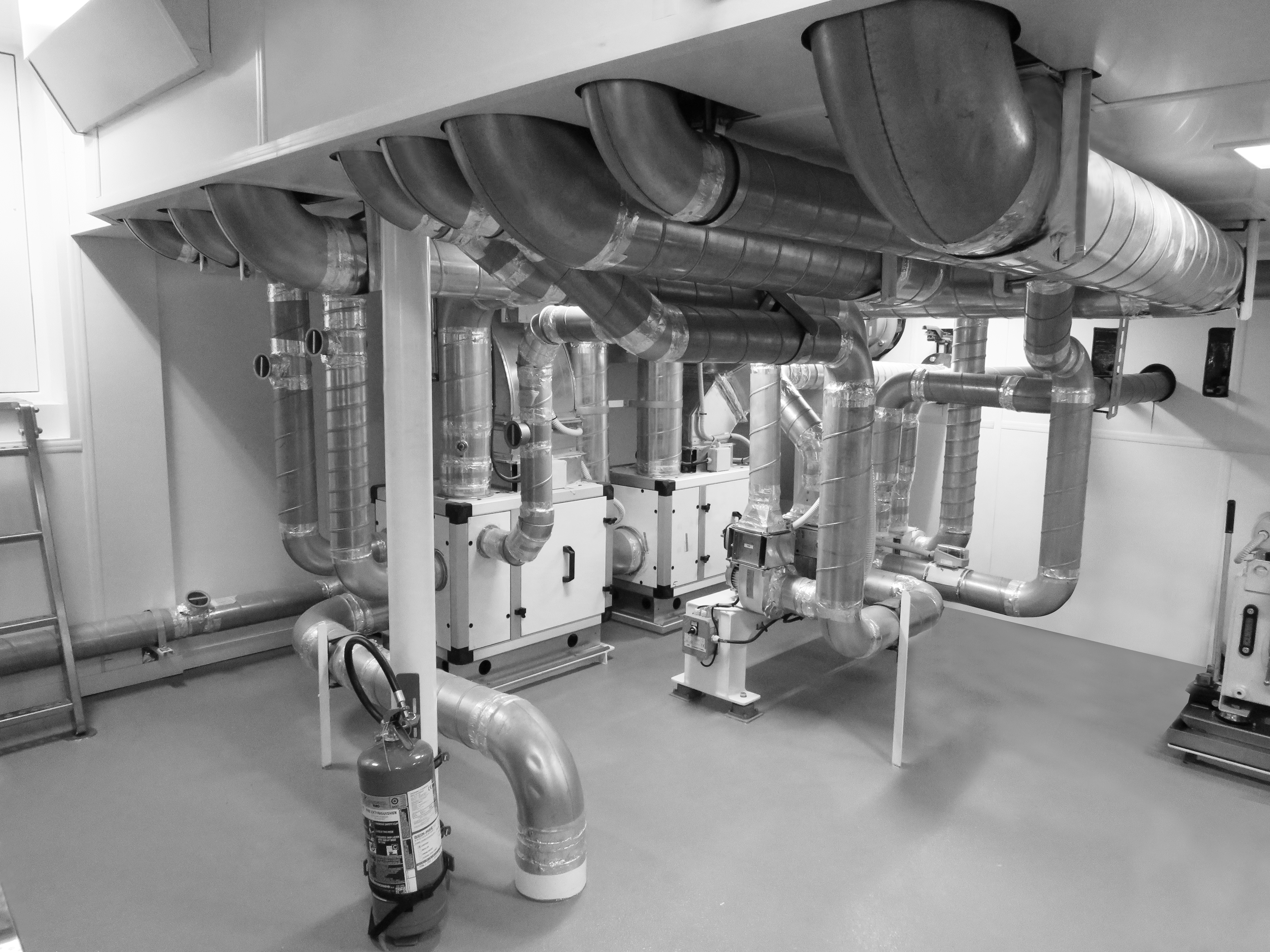 "The first system is based on the use of cold plasma or non-thermal plasma (NTP), which is considered the safest process for oxidizing and decomposing pollutants; moreover the process is adjustable according to the actual sanitization needs. The device is effective on gram + and – bacteria, moulds and yeasts, viruses, bacterial endotoxins, VOCs (volatile organic compounds) and odours. NTP prevents the formation of bacterial colonies on the internal surfaces of newly built pipes and the spread of contamination through the air flow in transit. On existing pipelines, with the presence of already developed bacterial colonies, NTP oxidizes microorganisms, making pre-existing particle deposits microbiologically inert. Sanitisation takes place already after the first hours of ignition," says the shipyard.
The 499 GT
Lady
will be delivered in 2022. The interior and exterior were done by Marco Casali of Too Design.
Palumbo Superyachts
took root in 2008, when the Columbus Yachts brand was established, and in 2011 it launched its first 54 metre superyacht, emblematically christened Prima ("the First"). Currently, Palumbo Superyachts comprises a representative office in Monaco and a logistics network of five shipyards in the Mediterranean (Ancona, Malta, Marseille, Naples, and Savona); it also operates ISA Yachts, Columbus Yachts, Mondomarine and Palumbo SY Refit.
Credits: Palumbo Superyachts