If you want to get really up close and personal with the bottom of the ocean you're going to need a personal submarine. To make underwater closer they built to cater from one to six guests and all specially tailored to fit the weight and height restrictions of superyacht tender garages.
Neyk Submarine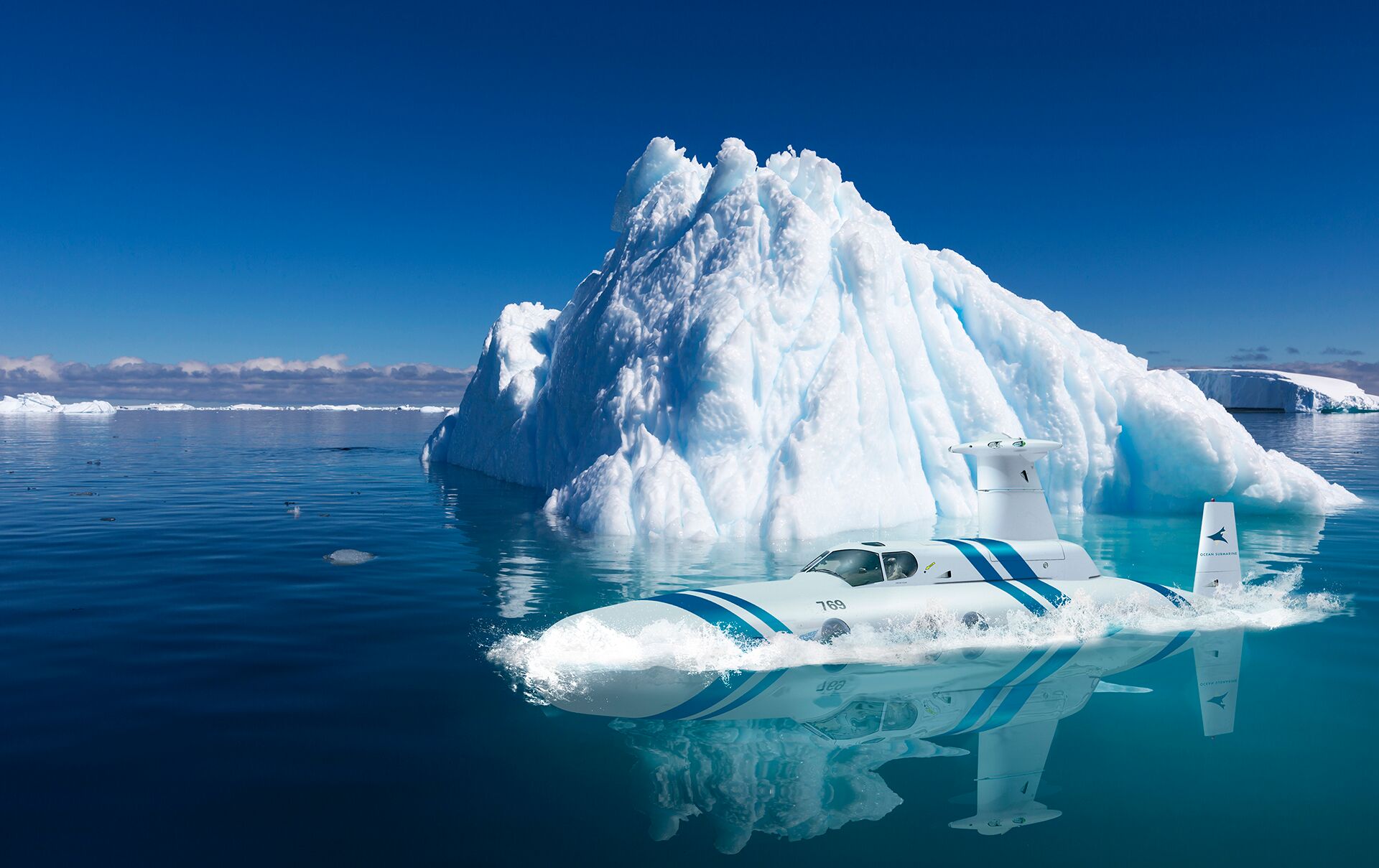 The first luxury submarine with maximum manoeuvrability - Neyk Submarine, offers speed, comfort and maximum customization. Construction of the first luxury submarine is featured with an interior from the private jet industry. The submarine offers an unprecedented degree of luxury and speeds of up to 15 knots.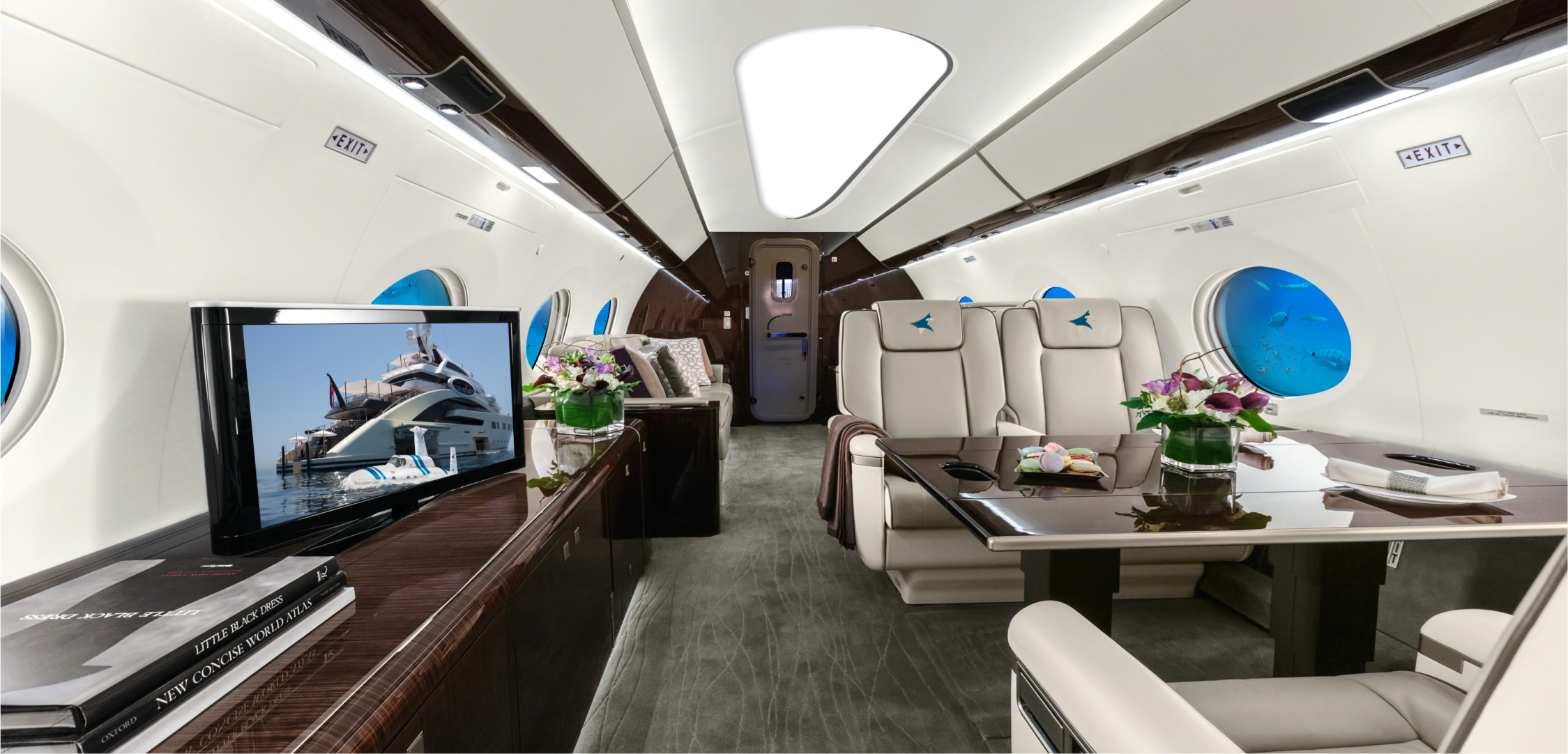 It brings together high-end technologies and components: options include fitting landing gear so that the sub can come to the beach, adding a diver lockout chamber, transforming the nose area into a 270-degree underwater observation room. The first Neyk Submarine has an overall length of 19 metres, a maximum displacement of 100 tonnesand are able to take up to 12 passengers to depths of 150 metres.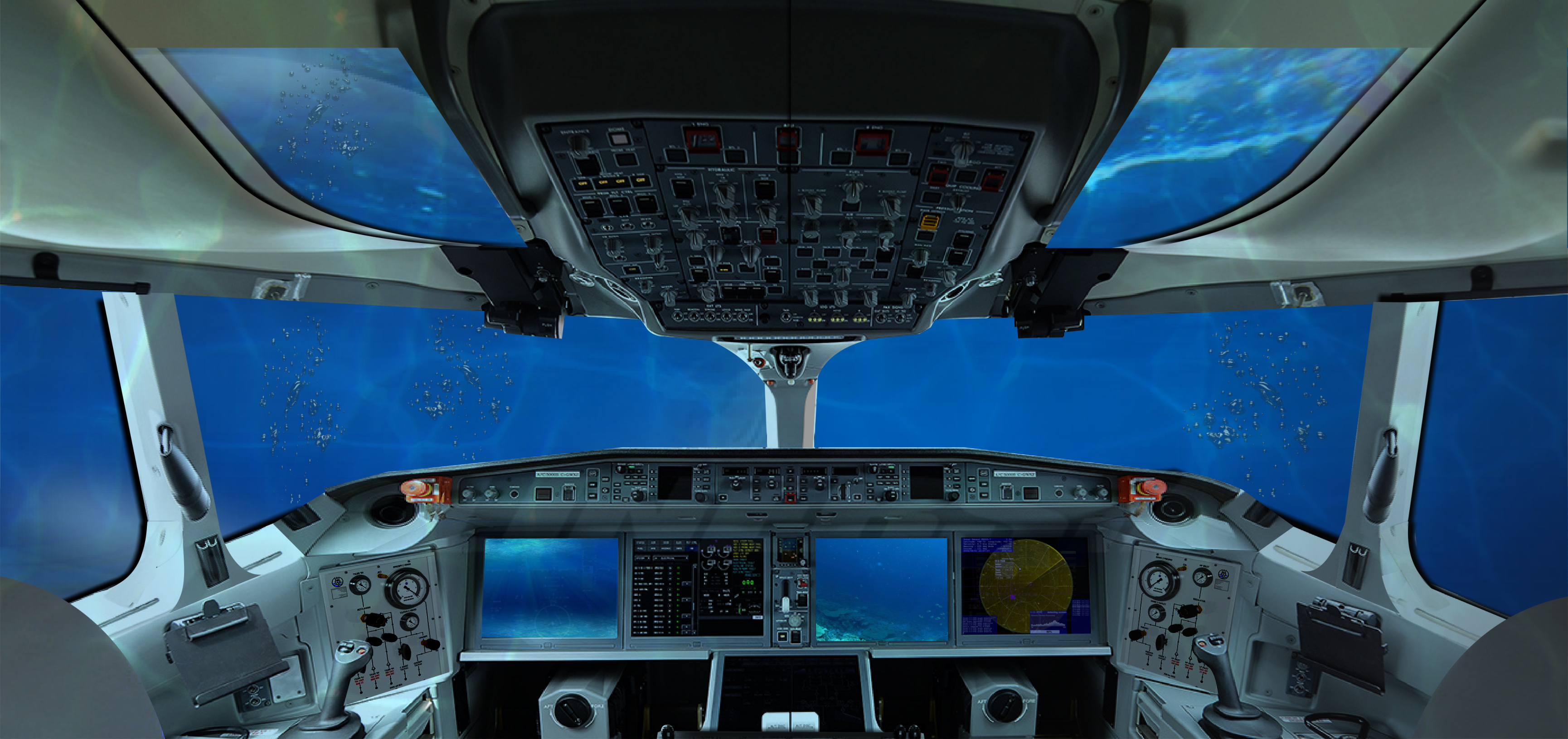 It has large panoramic viewports on top and three acrylic viewports on side, as well as comfortable seats, a bar, a library and a complete galley.
DeepFlight Super Falcon 3S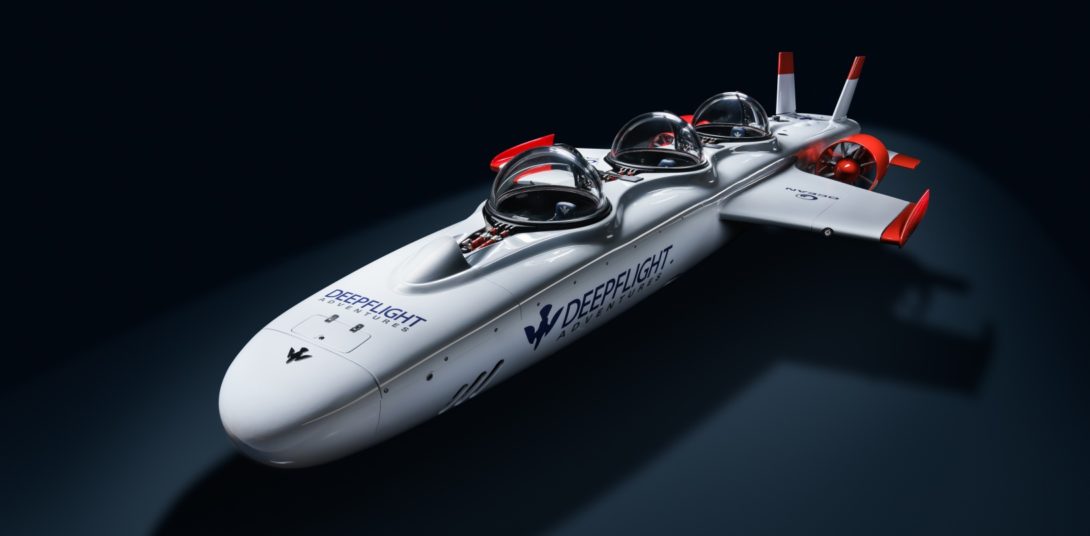 DeepFlight Super Falcon 3S was expressly designed to provide passengers with the unique experience of underwater flight. The Super Falcon 3S adds a 3rd cockpit, allowing a trained pilot and two passengers enjoying a 360-degree view of the amazing ocean world around them. This is an adventure of a lifetime!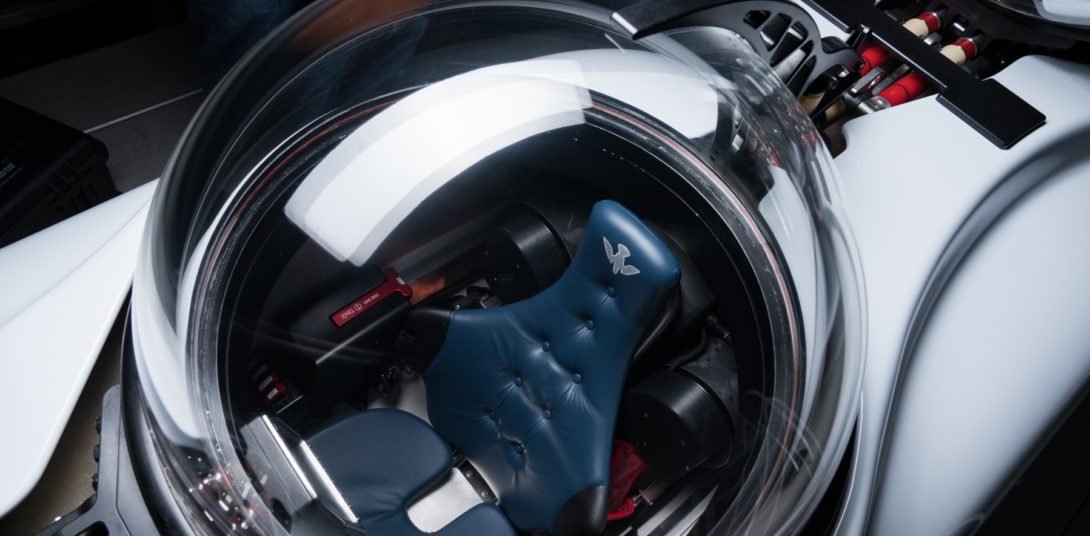 Operating depth is 100 metres and all the safety systems are certified by Lloyds Registe. Super Falcon 3S is positively buoyant, which allow the submarine to automatically float back to the surface. The cockpit is a pressure hull that has been proof-tested to keep humans safe from the external pressure of the ocean. Communication lines are always open between the sub and surface/shore, and between the pilot and passengers.
Project Neptune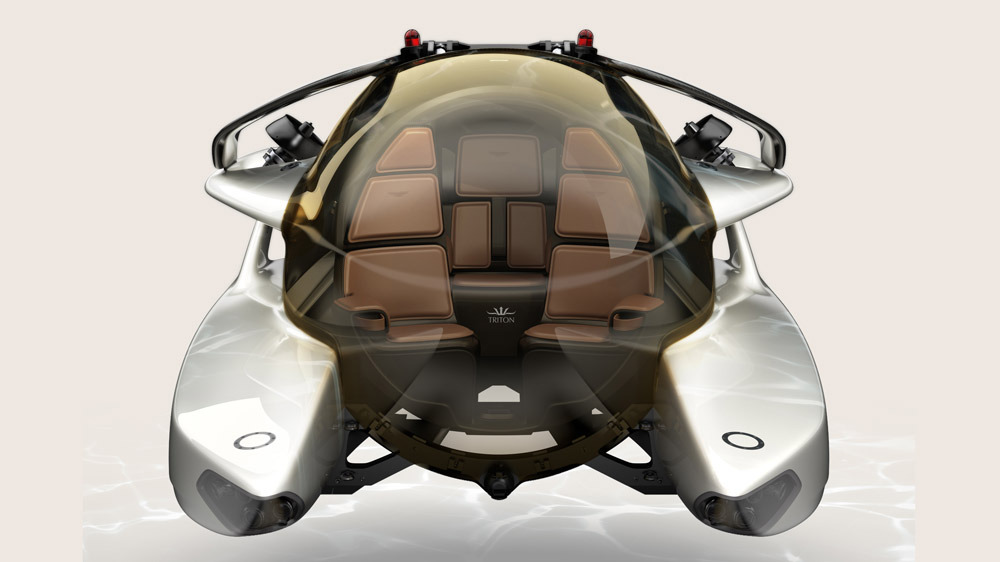 Project Neptune is the result of collaboration between submarine specialist Triton and luxury car brand Aston Martin. This submarine can to dive to depths of 500 metres and carry two passengers and a pilot. Project Neptune is the result of collaboration between submarine specialist Triton and luxury car brand Aston Martin. This submarine can to dive to depths of 500 metres and carry two passengers and a pilot.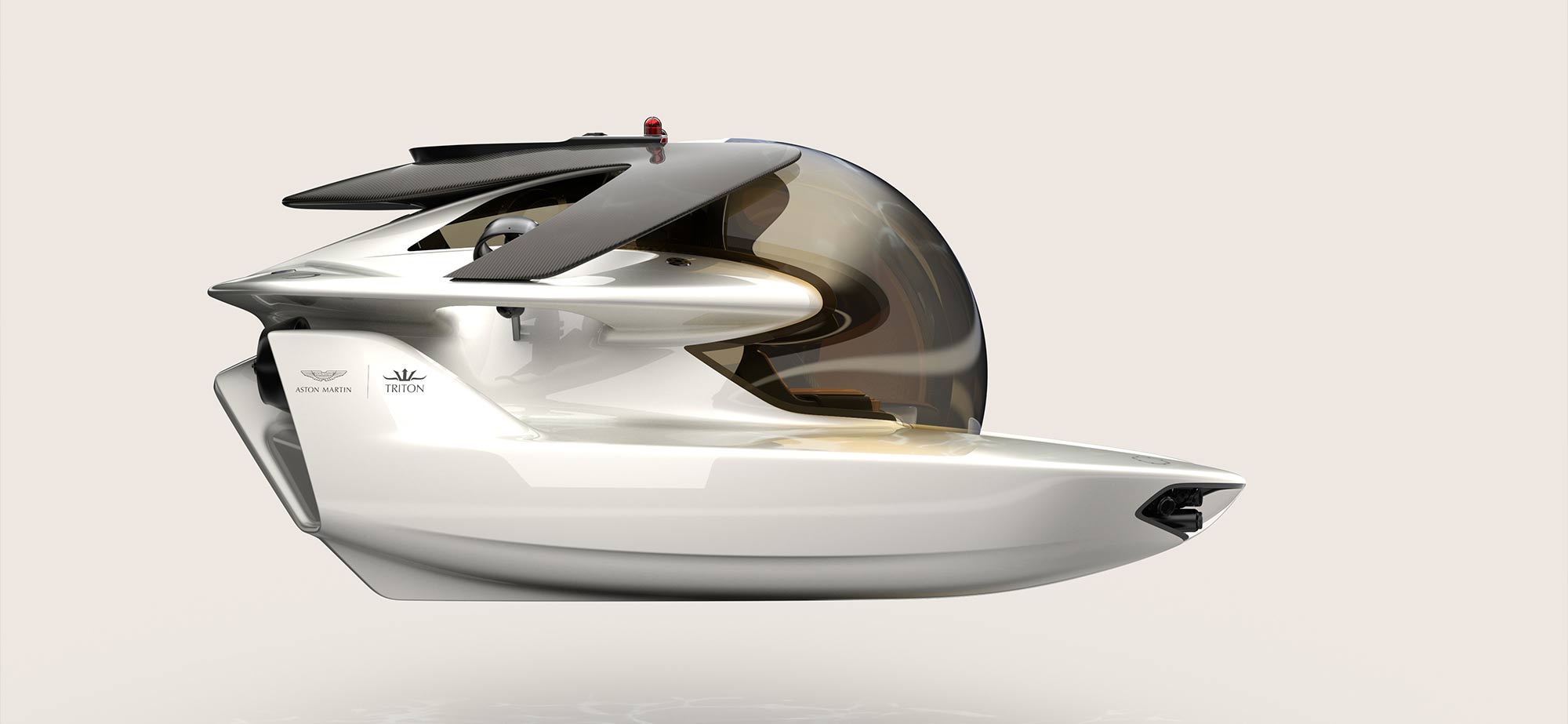 Project Neptune's interior was a great challenge. Unlike a sports car where the interiors are installed into an open-sided cabin before the doors are fitted, everything you see inside will be lowered through the upper-hatch and assembled within the completed sphere of the pressure hull. The interior is quintessentially Aston Martin – a luxurious mix of hand-stitched leather and high-performance carbon fibre, assembled without obstructing the panoramic sight-lines that Triton submersibles are famous for.
Super Yacht Sub 3 / U-Boat Worx Super Yacht Sub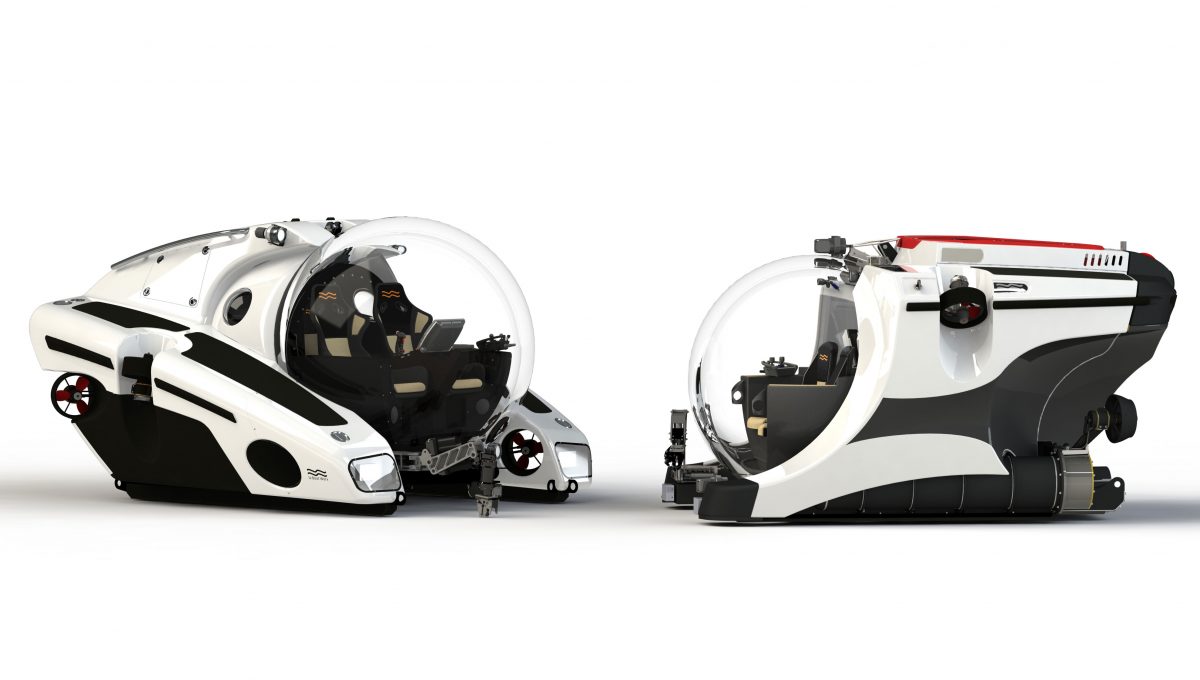 Compact and luxurious private submarines especially designed to fit aboard superyachts. The Super Yacht Sub 3 – 500LX offers a larger depth-rating up to 300 metres and wider interior space with minimal increase in the size and weight of the submersible itself. To experience the underwater world in the optimal way the fully acrylic pressure hull has been positioned at the front of the submersible, providing an unobstructed view in every direction.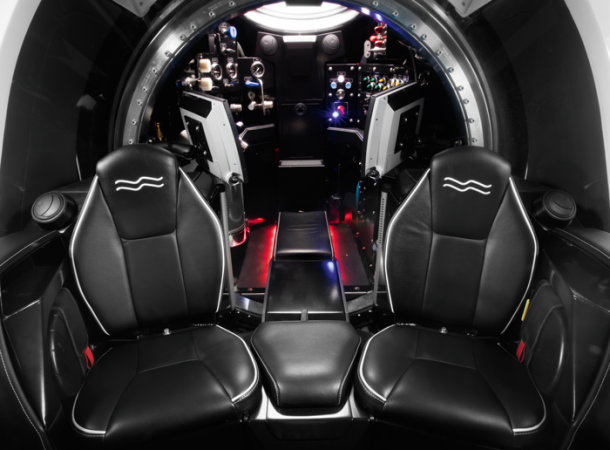 With the U-Boat Worx Super Yacht Sub series, the ultimate in luxury interior design is created. When onboard a Super Yacht Sub, guests enjoy exciting views in a comfortable air-conditioned environment. Not only is there space for a pilot and two passengers but a whole host of scientific equipment can also fit into this luxury submarine that can dive to depths of up to 1,100 metres. It can cruise at speeds of three knots and remain submerged for up to 18 hours. Finally, auto depth and auto heading make piloting the 1100 relatively simple.
Seamagine Aurora-6S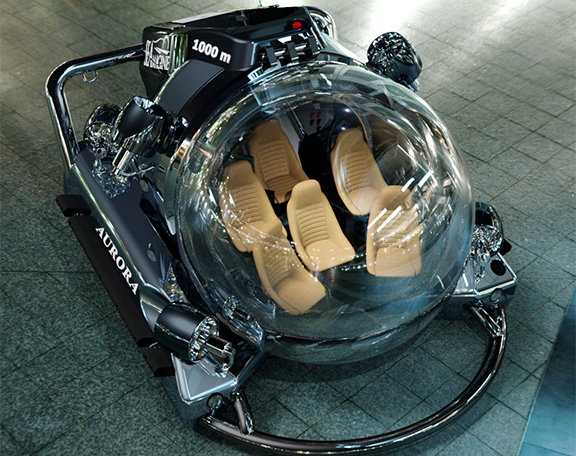 The Aurora-6S is ideally suited for group expedition dives offering exceptional underwater field of views to all occupants in a spacious transparent cabin. The pilot sits in the center rear seat and all the passengers have their seats especially arranged to maximize their views and ensure their comfort. The vessel has deep diving capability of up to 1000 meters at a max speed of three knots for eight hours and, due to its design, offers a relatively light weight multi-passenger underwater vehicle even with having such an extra-large acrylic cabin.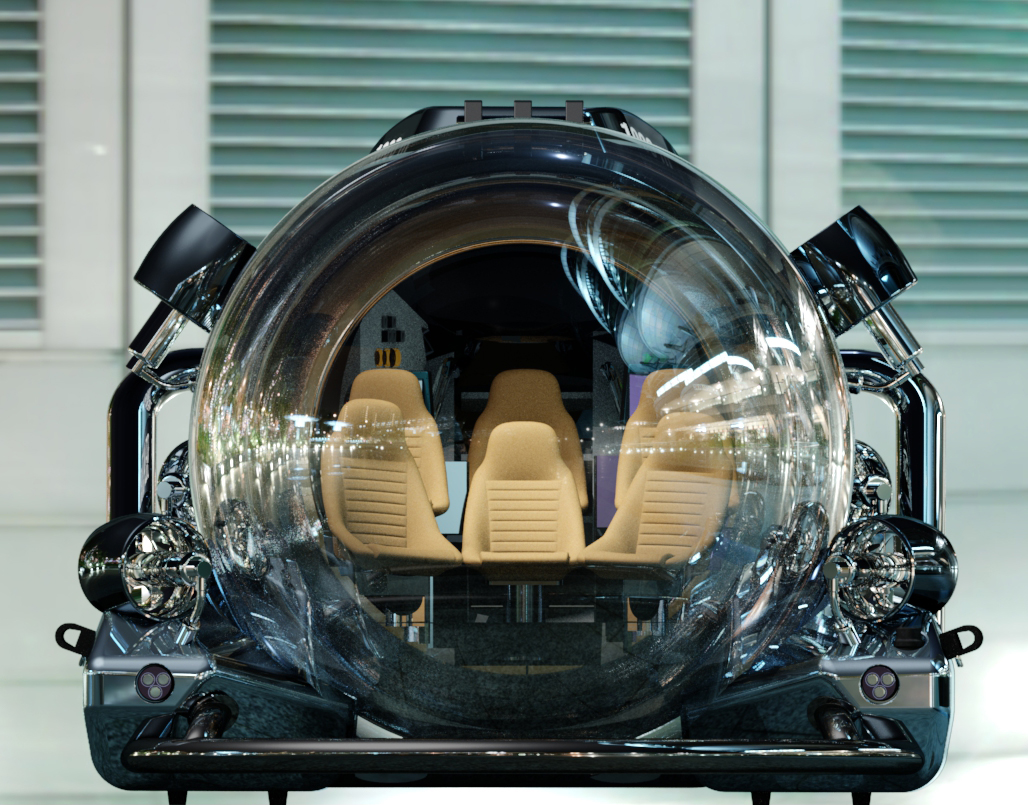 The submarine is equipped with six powerful electric propulsion thrusters allowing superior underwater maneuverability and is also equipped with the latest subsea technology regarding sonars, cameras, lighting and navigation technologies.
GSE Trieste VAS 525/60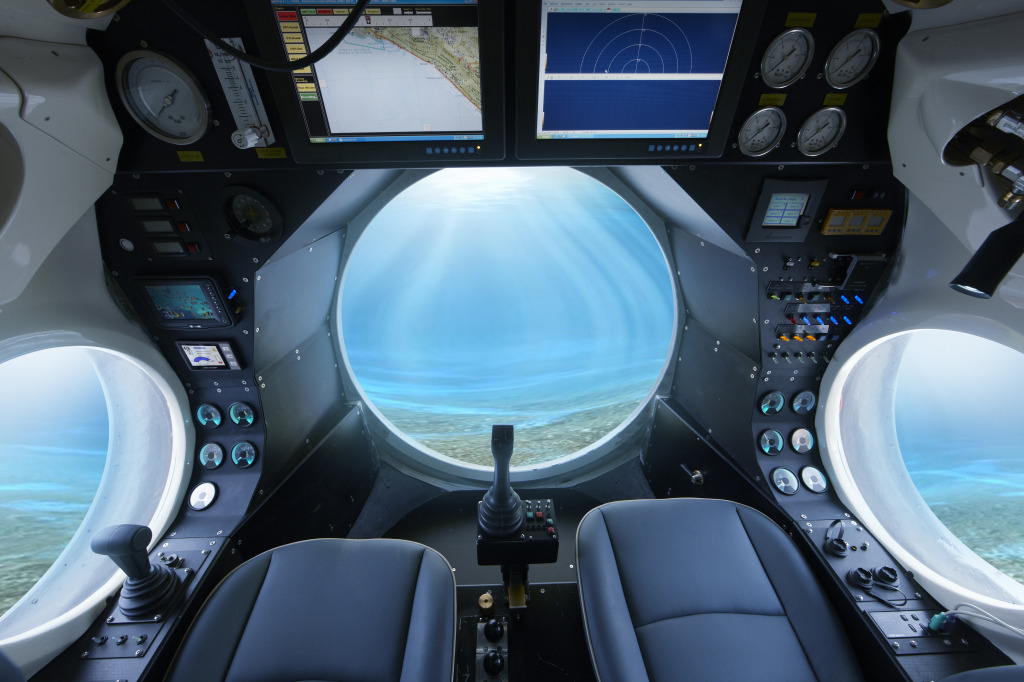 If you are dreaming of
yellow submarine
– here it is! The VAS 525/60 is designed to carry four or five passengers in comfort down to a maximum operating depth of 525 feet / 160 metres. Built to exacting military specifications, this is the ultimate machine to embark on many new lifetime adventures.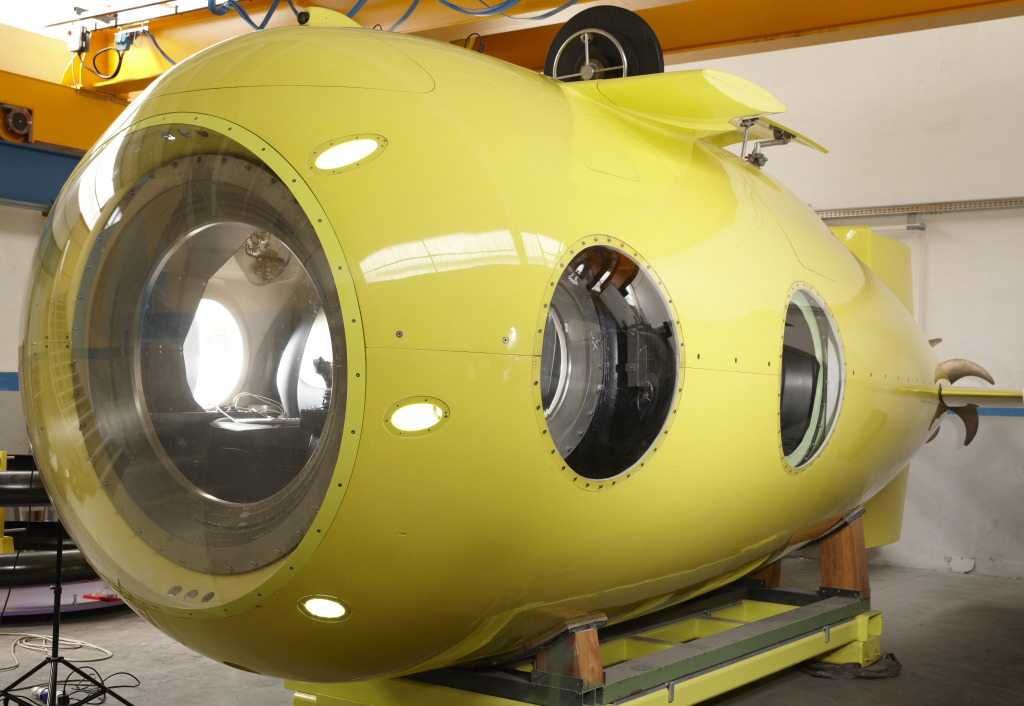 This unique vessel may be complex but is also compact with dimensions which many superyacht garages can accommodate. The submarine's length is 8.4 metres, beam 2.4 metres and height 2. 6 metres. Whist the exterior boats a distinct, and unforgettable, yellow colour scheme, the VAS 525/60's luxury interior offers a fluid continuation from a
superyachts
stylish and elegant design as well as a flexible seating layout, leather lounges, a toilet and even an onboard fridge for some underwater refreshment!