The first production series of NEMO submersibles is well underway at
U-Boat Worx
' revamped production facility in The Netherlands. The Dutch manufacturer launched an optimized production line for the NEMO, a key milestone in the scalable production process for high quality, certified vessels.
"We set out on a mission to introduce safe and effortless access to the underwater world to as many people as possible. With the NEMO pricing revolution, we're now taking the next step in this journey with the aim of having 1,000 submarines in operation by 2030," says Bert Houtman, Founder and CEO of U-Boat Worx.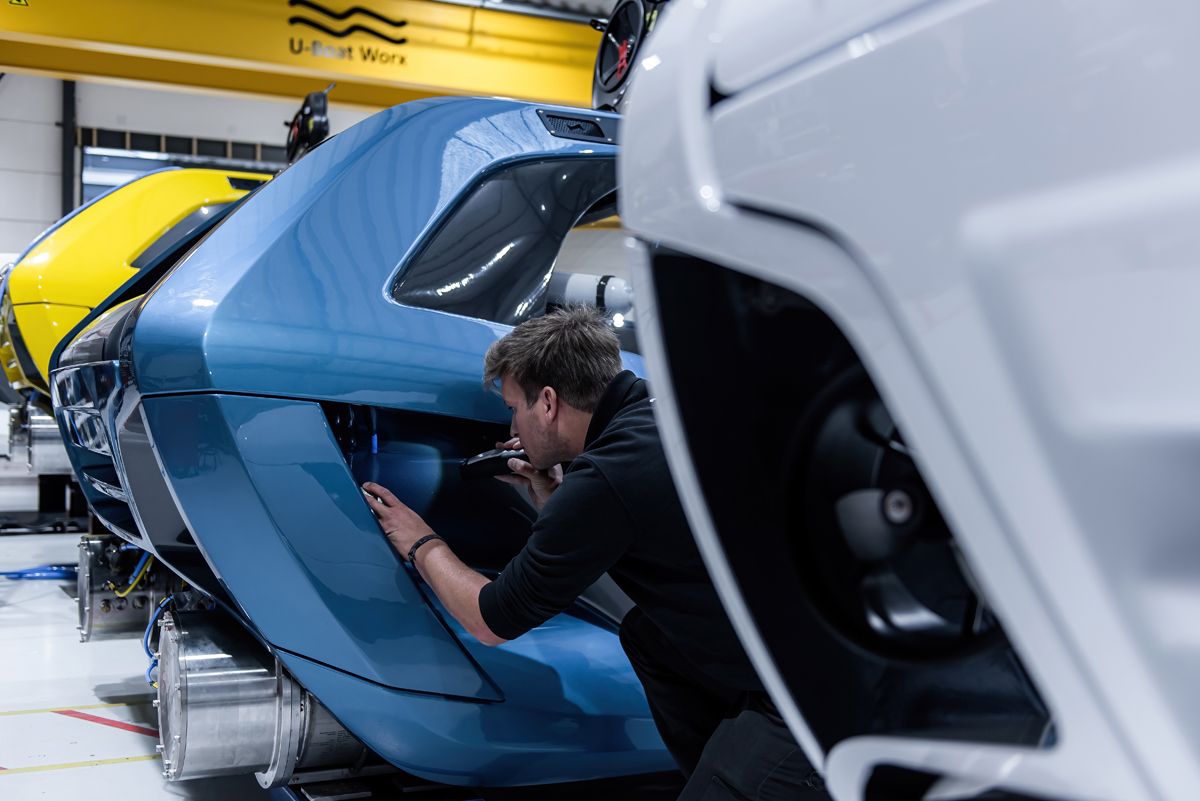 U-Boat Worx announced the start of series production of the NEMO in September 2022, with a price tag of EUR545,000 for the one-seater model, NEMO 1. The two-seater NEMO 2 is available at EUR590,000.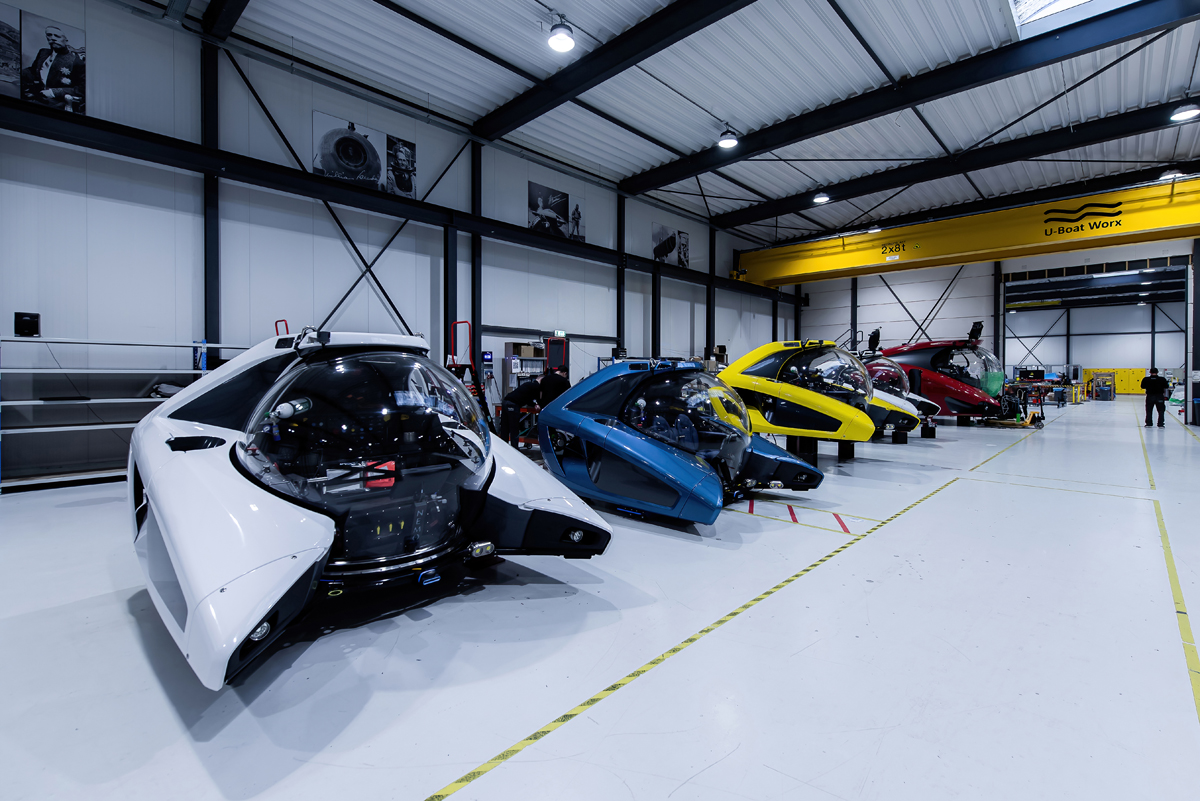 Both NEMOs 1 and 2 feature U-Boat Worx' signature seamless acrylic spherical viewport, battery-powered electrical propulsion, multiple safety systems, air-conditioning, and certification by world-renowned classification society DNV.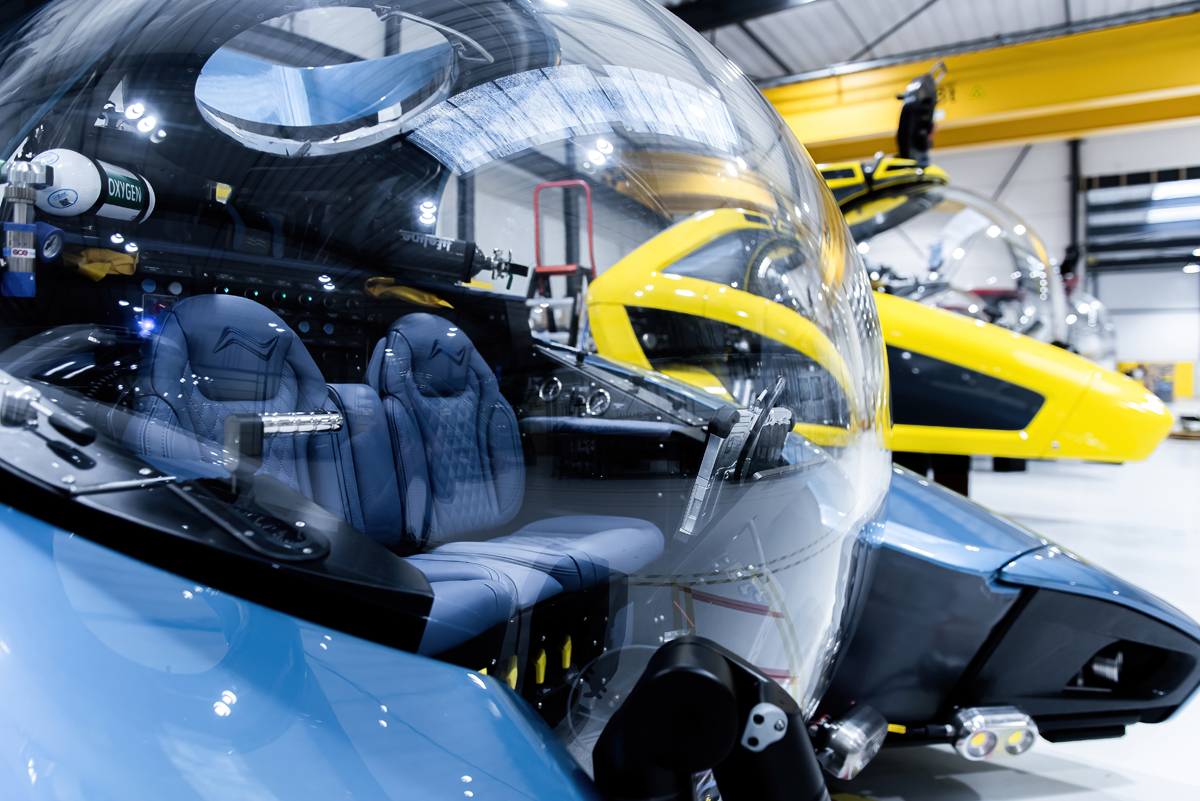 The company expects that NEMO subs can be delivered from stock towards the end of 2023. On taking delivery of their NEMO, owners have the choice to undergo pilot training at U-Boat Worx' Sub Center Curaçao, either alongside their yacht, or at private premises.
Credits: Tom Van Oossanen/U-Boat Worx