The Australian Maritime Safety Authority (AMSA) received an emergency call from 37m yacht, Masteka 2 at 5am this morning. According to the
Maritime Herald
, the vessel started getting water ingress and lost steering gear near New South Wales, Australia. Six people were on board at the time of the incident.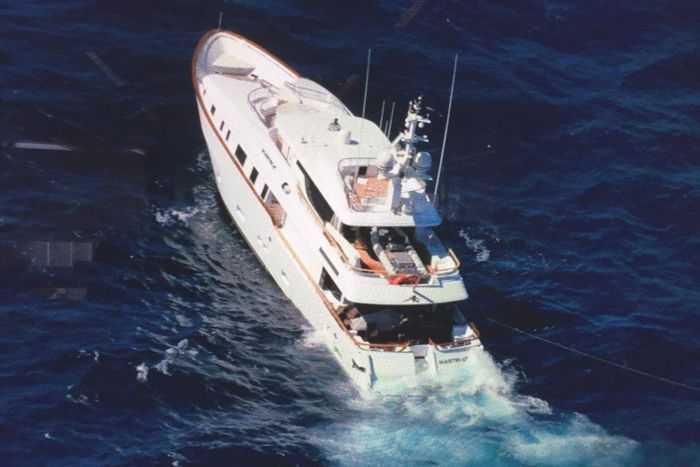 The cruise ship Carnival Spirit, which was en route to New Caledonia, responded after the alert came in. The passenger vessel evacuated two crew members from Masteka 2 using their fast rescue boat. Engineers from the cruise ship assisted the rest of the crew in the salvage operation and stopped the water intake. The yacht was stabilized and under control, waiting for local authorities to dispatch a tug to tow it to the nearest harbor. No injuries or pollution have been reported.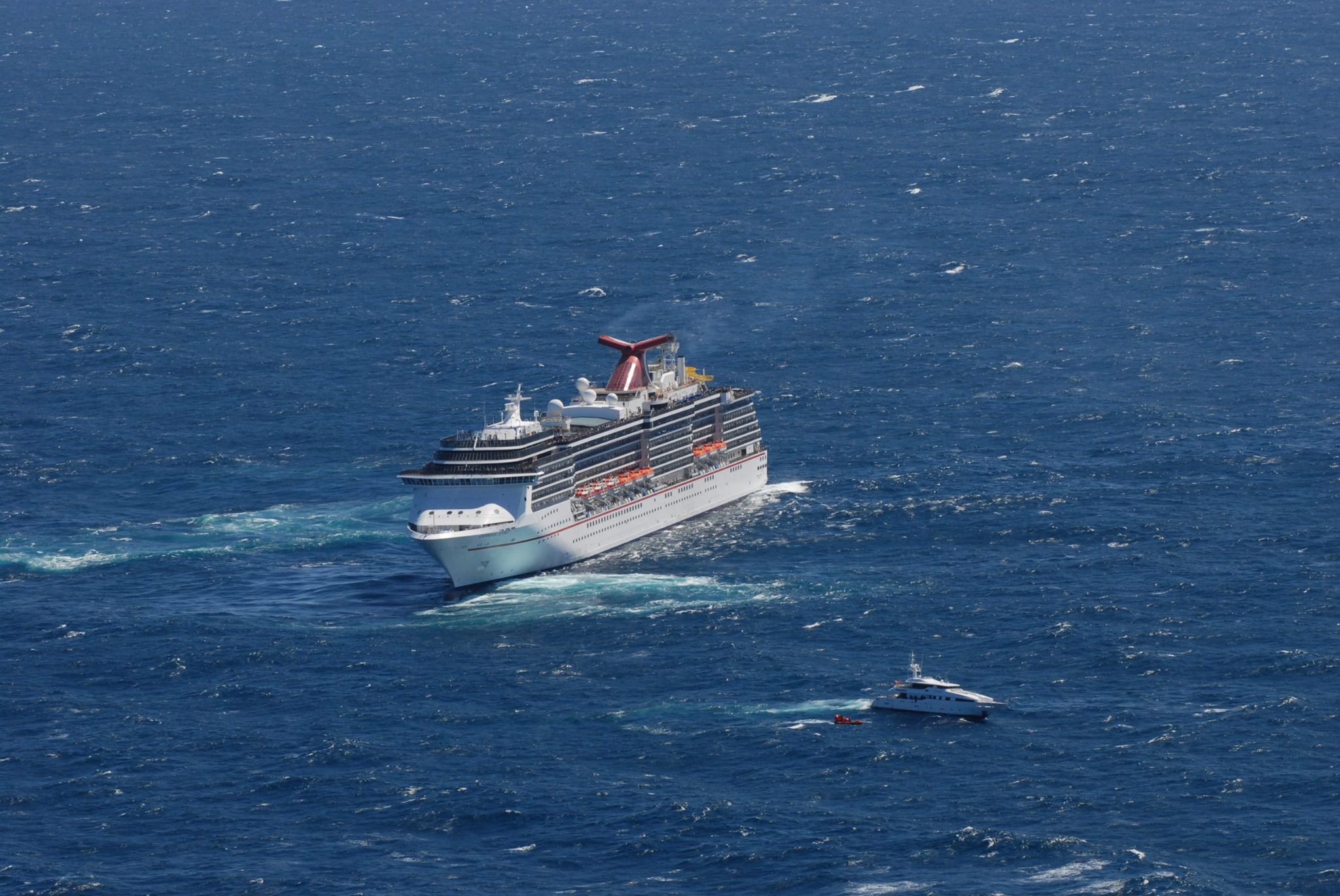 Amsa/Facebook

Mastika 2 was built in 2009 by Taiwanese shipyard Kha Shing. The yacht's interior has been designed by Rhoades Young and her exterior styled by Dubois.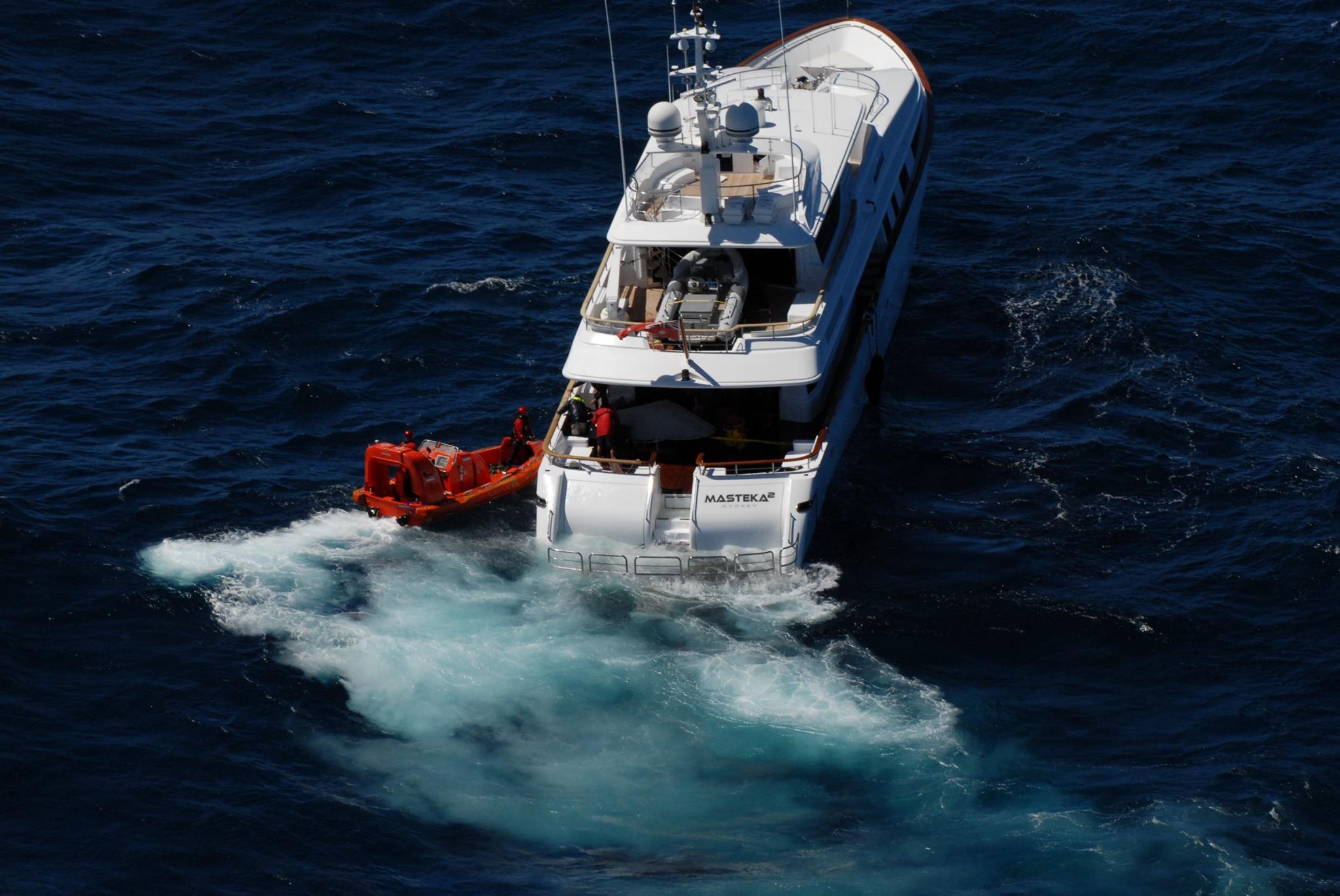 Amsa/Facebook