J Class sailing yachts
the
43.6
-meter
Svea
and
42.6-meter
Topaz
have been involved in a serious collision, slamming into each other at the Superyacht Challenge Antigua.
According to the Class J Association, the incident occurred just before the start of the first race on March 12th. Two crew members were injured and received medical attention. Both boats sustained damage and have been withdrawn from the regatta
. Video was provided by J Class Velsheda.
The 43.6-meter Svea is the latest and greatest in the line of new yachts built as part of the rebirth of the legendary J-Class yachts..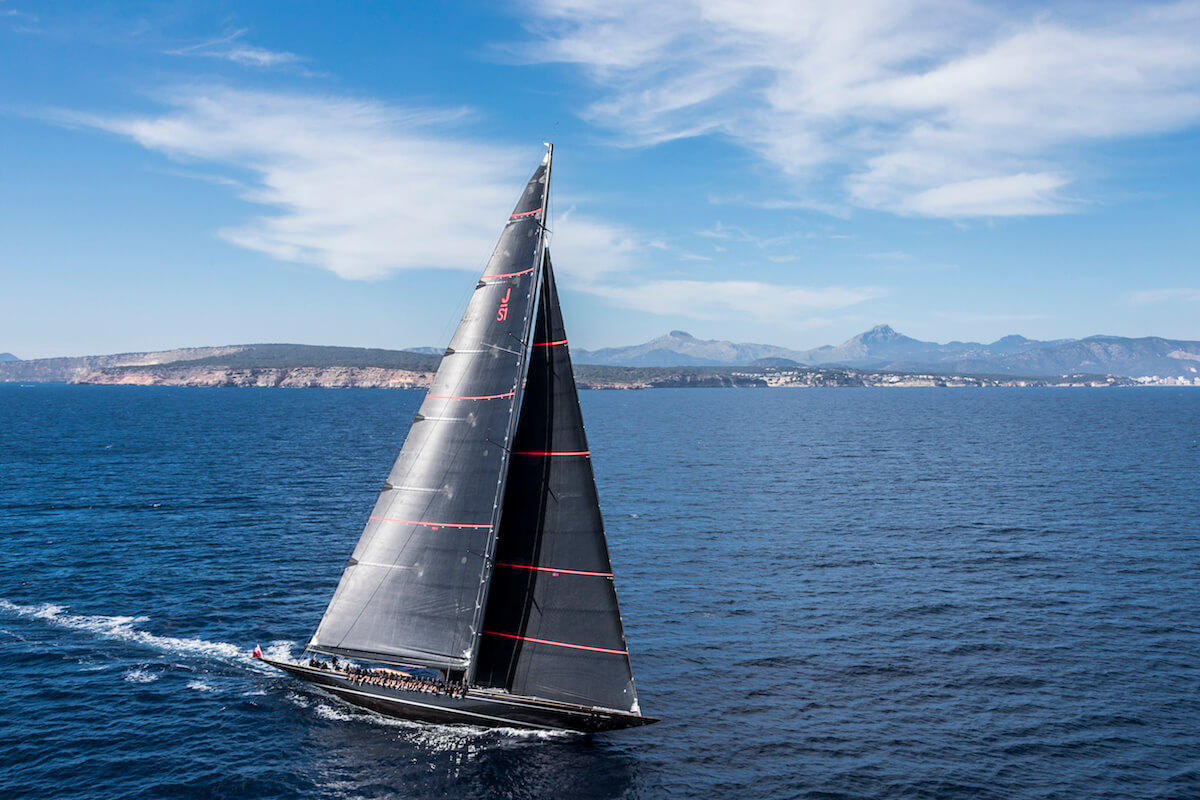 Hoek Design was responsible for her exterior styling and naval architecture, retaining the lines plan, including the integrated traditional long keel and long, well-balanced overhangs on the bow and stern.
Built in high-tensile aluminum, Svea's lightweight hull and 53.75-meter carbon fiber main mast give her a displacement of just 182 tonnes. The deck layout is unique to the J-Class fleet, improving crew communication and making
racing more
easier and more efficient.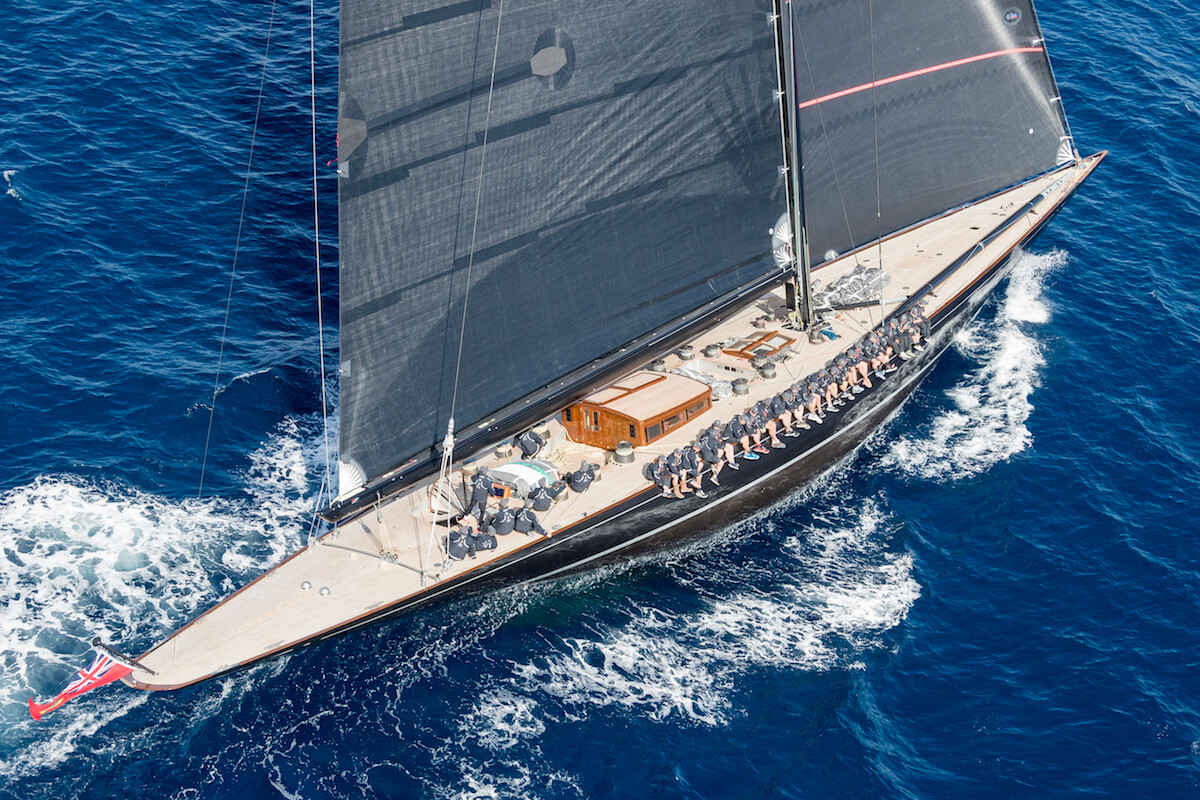 More high-tech elements include the Intersleek system on the underwater body, which keeps it exceedingly smooth, as well as lots of modern hardware, such as Harken deck equipment and fast-turning Beckmann furlers at the bow.
Topaz has been designed to race competitively in the J Class fleet. Her hull designs originate from drawings from Frank Paine in 1937, when she was designed as a Super J for the America's Cup. It was delivered by Holland Jachtbouw in 2015.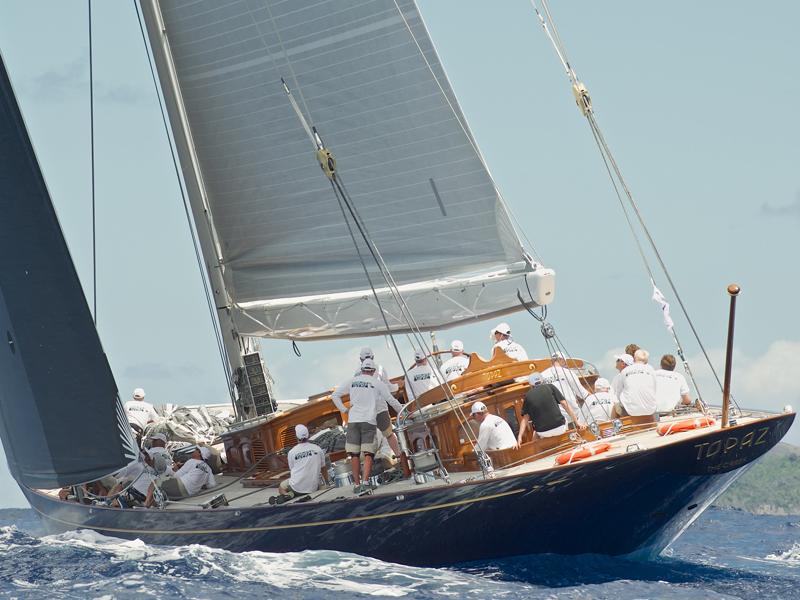 There are many unique features in the build of Topaz to maximise the volume of the interior accommodation and to ensure the best possible race performance on the race course. Topaz is equipped with a hybrid power and propulsion system, one of the most advanced systems. The deck systems have been designed for maximum efficiency at the same time allowing Topaz to race with fewer crew.