Yacht designer Aras Kazar has shared his latest futuristic looking concept called NOY. Earlier this year he has revealed the 150m superyacht concept
ONO
.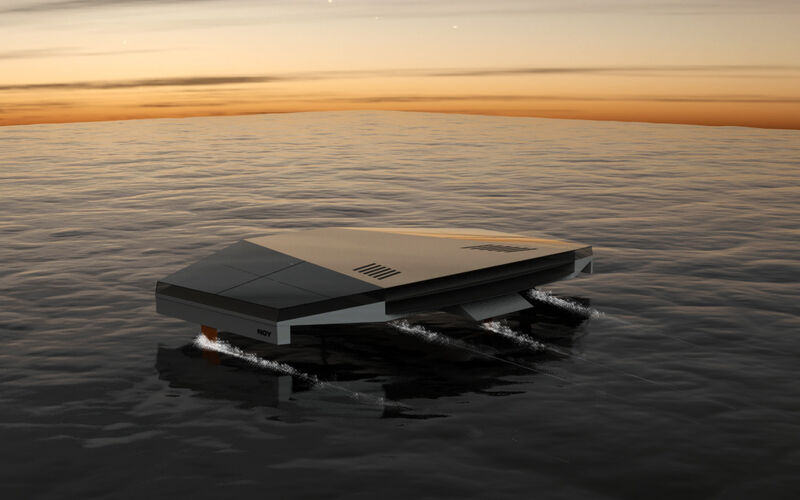 NOY is a 66 meter Trimaran with the close with nature concept in mind. According to the designer, the concept might be described as a 'Noah's Ark resurfaced'.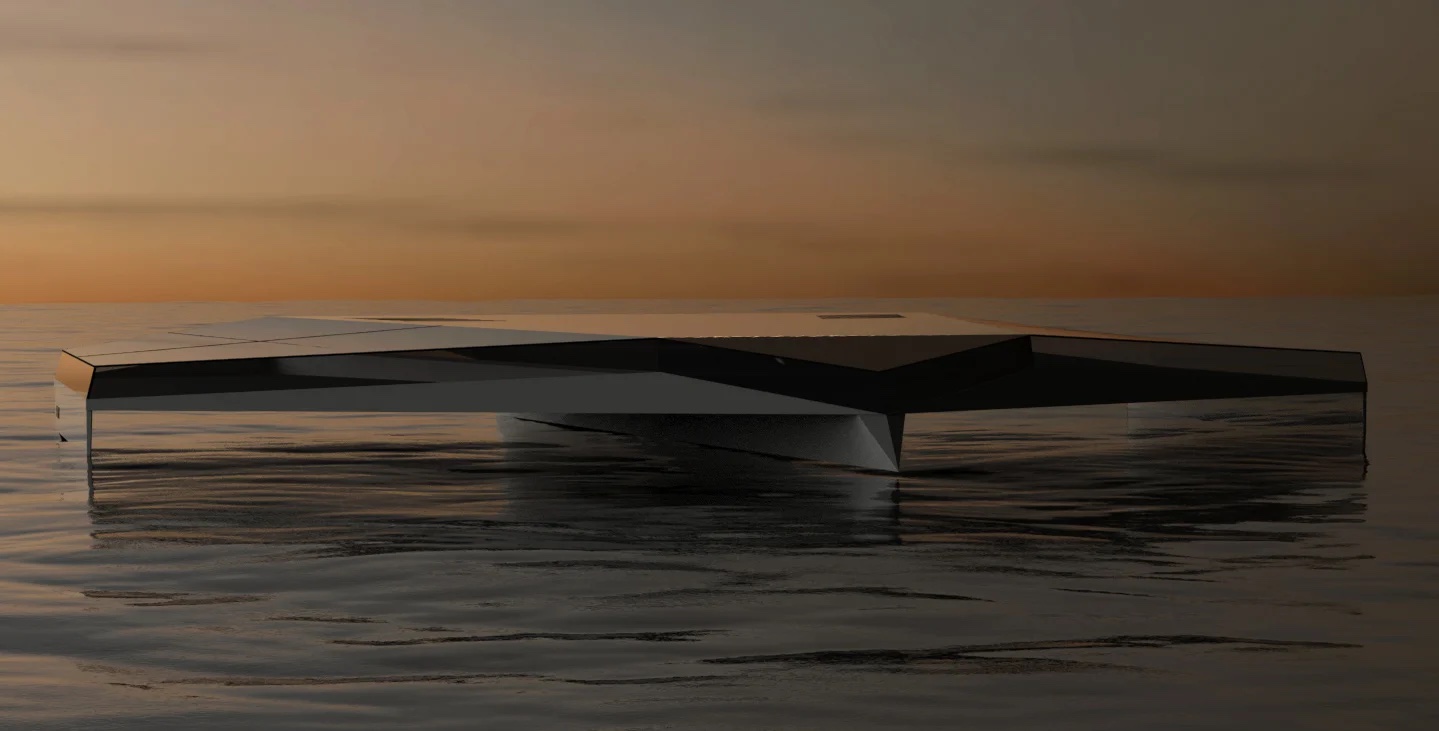 In the exterior Aras uses integrated hi-tech solar panels, inside, because of the 360 degree windows, guests can enjoy the uninterrupted view. Thanks to the 76m beam, the number of guests can amaze us, says the designer. Well, we will wait for further information.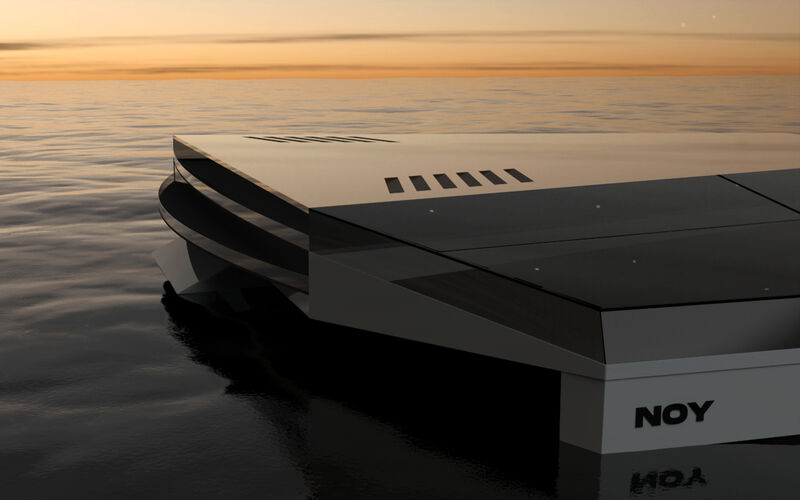 Aras Kazar is an European based freelance yacht designer. He has been in the yacht design industry for more than 10 years and prefers mostly minimalist, futuristic and sleek lines.
Credits: Aras Kazar