#1

116

m

Ulysses.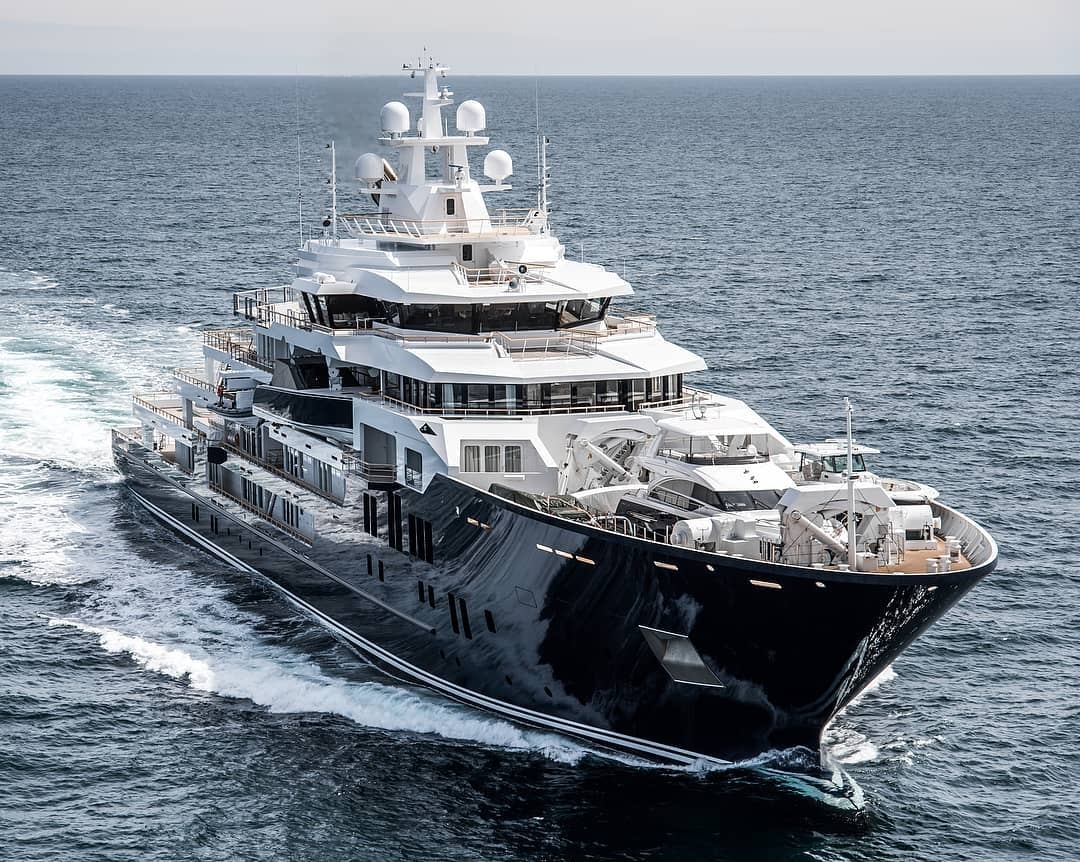 She

is the owner's second yacht built by Kleven, the first one is 107-metre Andromeda (ex. Ulysses) which was sold with the asking price of $195,000,000,
according to our Timeline platform
. The latest Ulysses is 10 metres longer than her predecessor.
Her construction process took four years: in December, 2016 Kleven finished the Ulysses technically in Norway and after that the yacht was sent to Dorries Maritime in Bremerhaven for the interior and exterior works.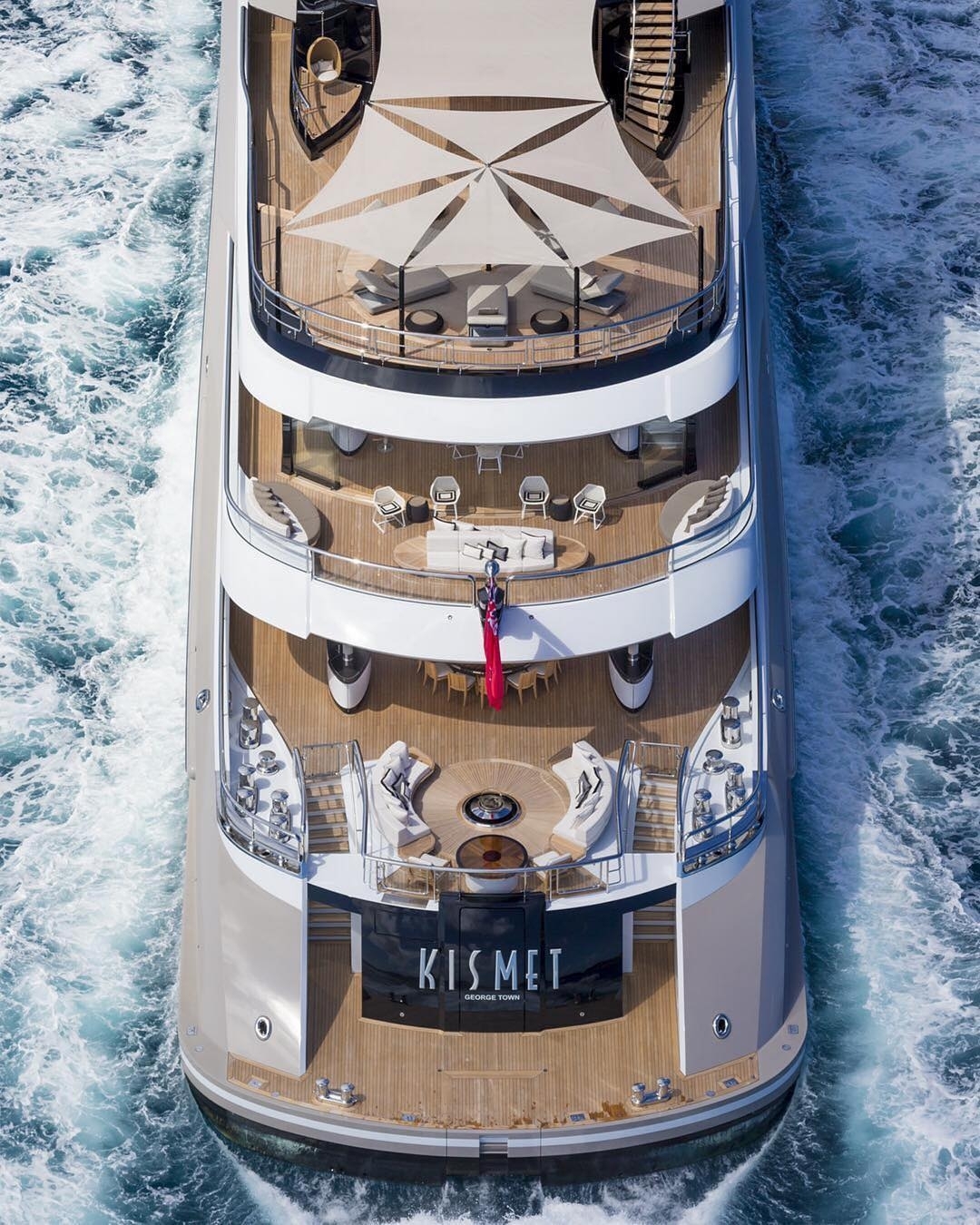 Few months ago,
superyacht was spotted during filming of the new Michael Bay movie
"Six Underground" in Taranto (Italy), which has already won the record of the biggest Netflix production.
The streaming company has invested 150 million dollars for the realization of the action film, starring Ryan Reynolds, Melanie Laurent, Dave Franco, Manuel Garcia-Rulfo, Adria Arjona and Corey Hawkins.
Kismet is able to accommodate up to 12 guests in 8 staterooms, including a master suite. She is also capable of carrying up to 28 crew onboard. The superyacht's luxury amenities include a large swimming pool and Jacuzzi area, movie theatre, spa, an outdoor fireplace and winter garden deck space.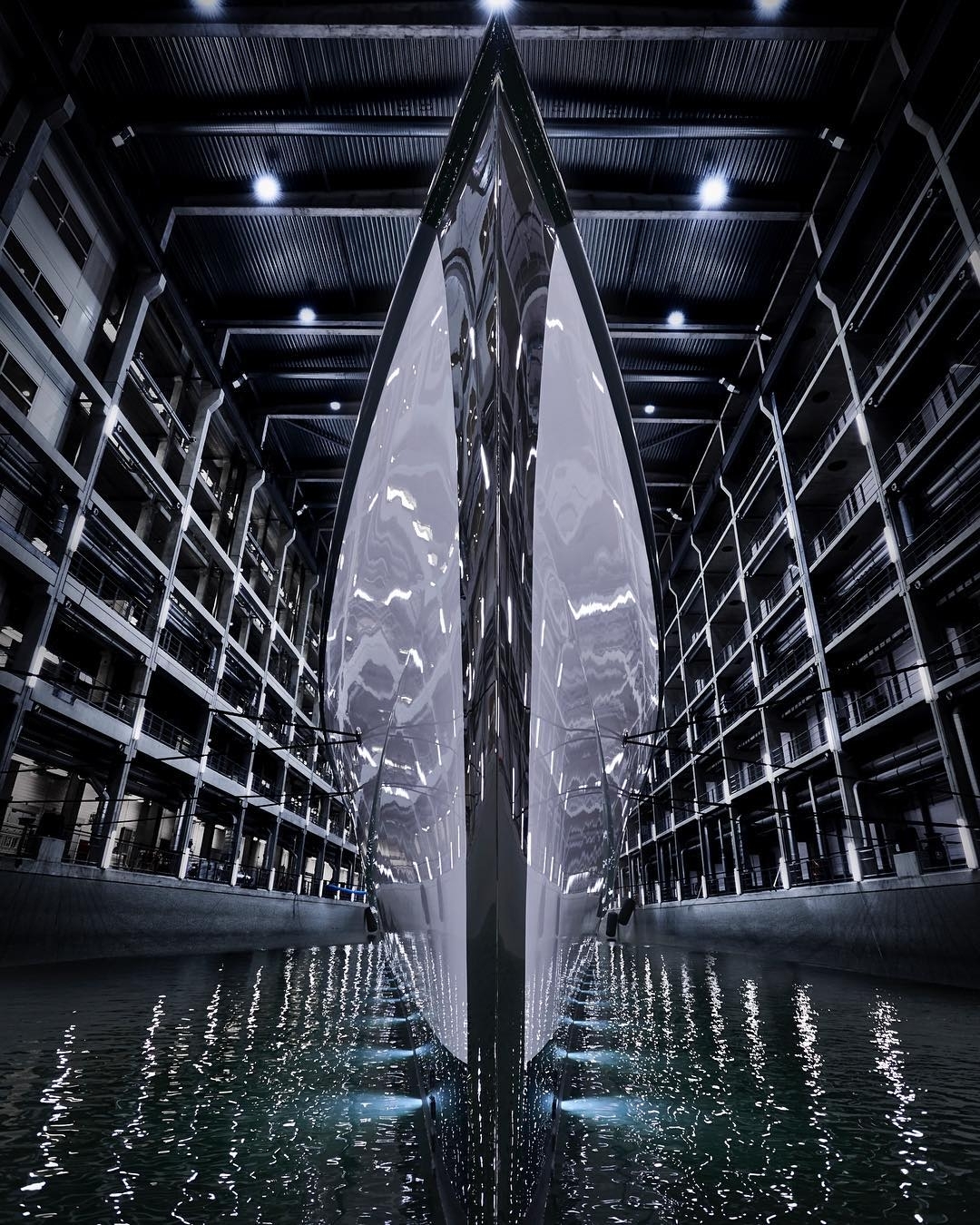 She is the first Oceanco to utilise its innovative LIFE ( Lengthened, Innovative, Fuel-efficient, Eco-friendly) design. LIFE revolves around intelligent naval architecture that leverages a number of fundamental principles, which create a harmonious balance between weight, power, technical areas and luxury interior on board.
Bravo embodies Oceanco's expertise in building large complex yachts, whereby project management proficiency played an integral part in Bravo's success, "A bespoke project of such magnitude and splendor will always present interesting challenges and opportunities" says owner's representative, Burgess. "With Project Bravo we created a truly spectacular yacht whose excellence is a clear reflection of the commitment of a dynamic and professional project team".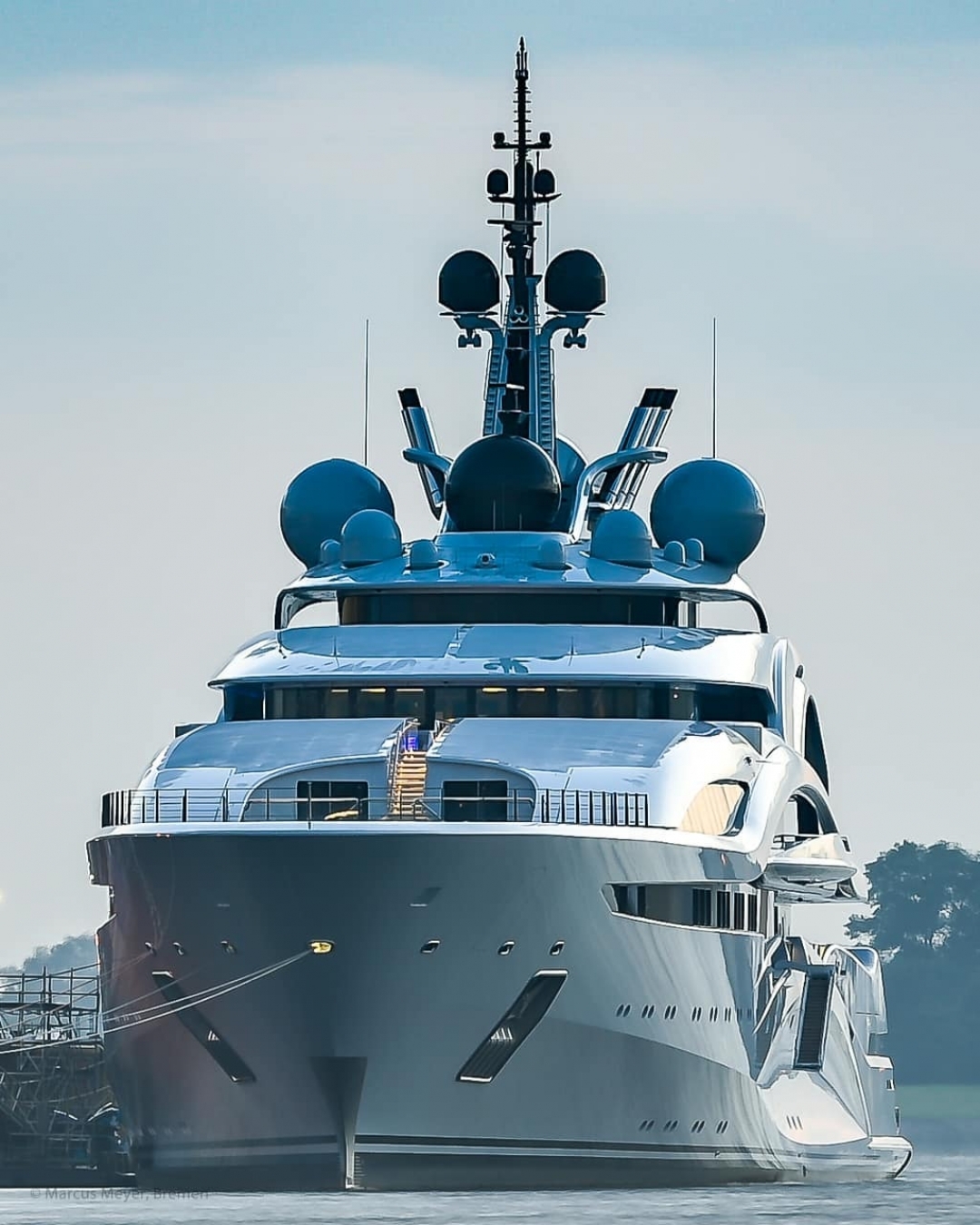 One of the largest yachts in the world, Al Lusail features exterior design by H2 Yacht Design and interiors by March & White.
When the information on her launch was first released, Lurssen taunted that Al Lusail was similar to the owner's first yacht and that she would stun the Hollywood crowd.
Lusail is the newest planned city in Qatar, located on the coast, 23km north of the city centre of Doha. Construction is still ongoing but it is planned to have marinas, residential areas, island resorts, luxury shopping and leisure facilities.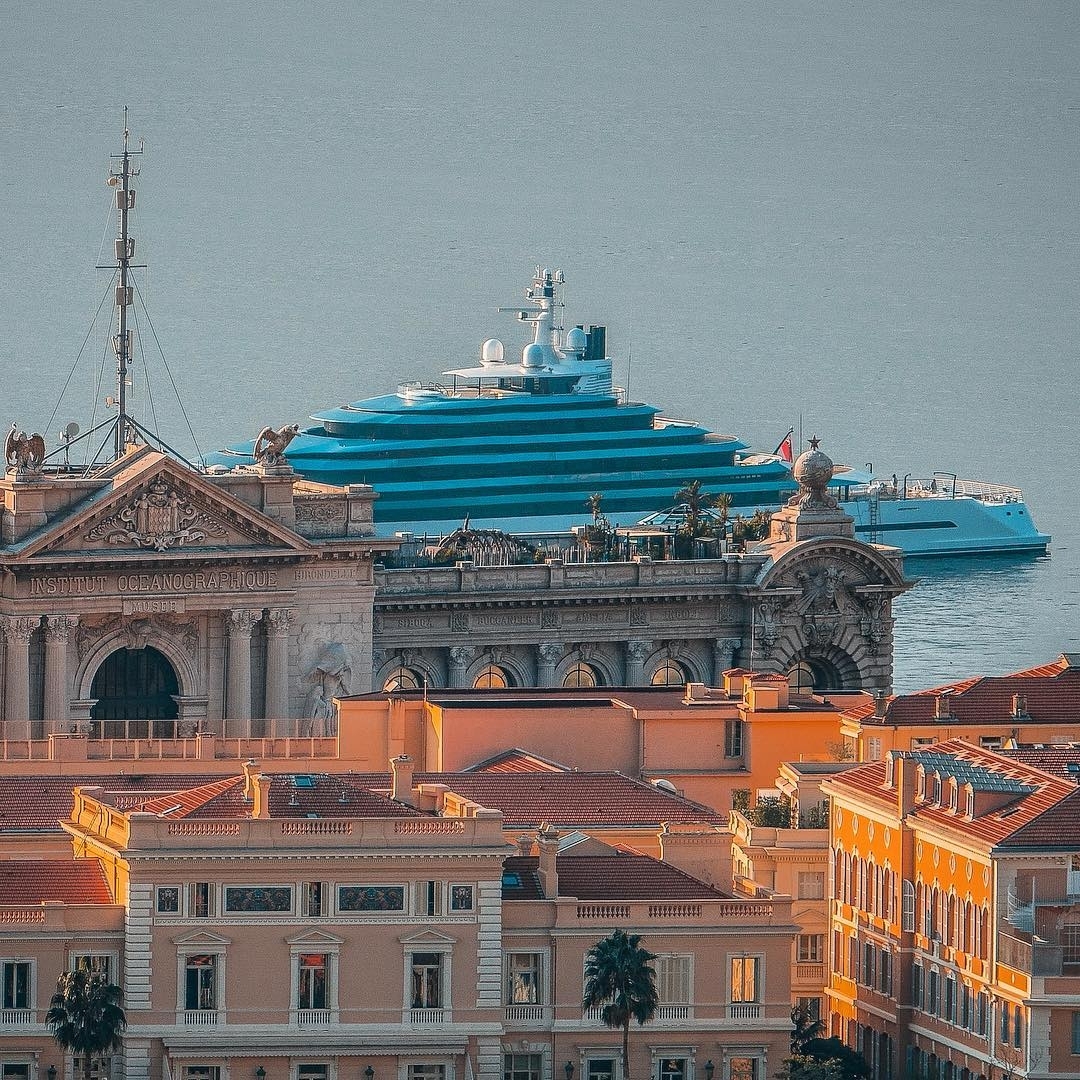 Delivered
in 2017 as the largest yacht built in the Netherlands, she has been sold a few weeks ago at an asking price of €275 million according to Burgess. This makes the deal, the largest brokerage yacht sold so far this year.
Built by Oceanco for the late, former emir of Qatar, the yacht was put on the market shortly before its delivery at an asking price of €275 million. Designed by Russian designer, Igor Lobanov, the yacht's exterior features fake, intermediary decks that make the yacht appear larger than it is when looked at from afar.