2020 will definitely be a year to remember, and it will be remembered as challenging in the yachting industry as well. However, the industry has proven its resolve and made some remarkable launches throughout the year.
Here are three wonderful exploration vessels that caught our attention.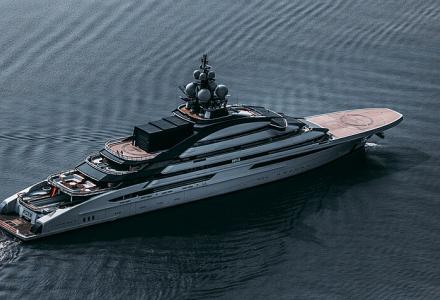 Nord
Previously known as
Opus
and
Project Redwood
,
Nord
was first announced in December 2015. The 142-meter yacht was built by Lürssen and delivered in 2020. She was designed by the Italian design studio
Nuvolari & Lenard
. She spreads across six decks and can accommodate 36 guests in 20 staterooms.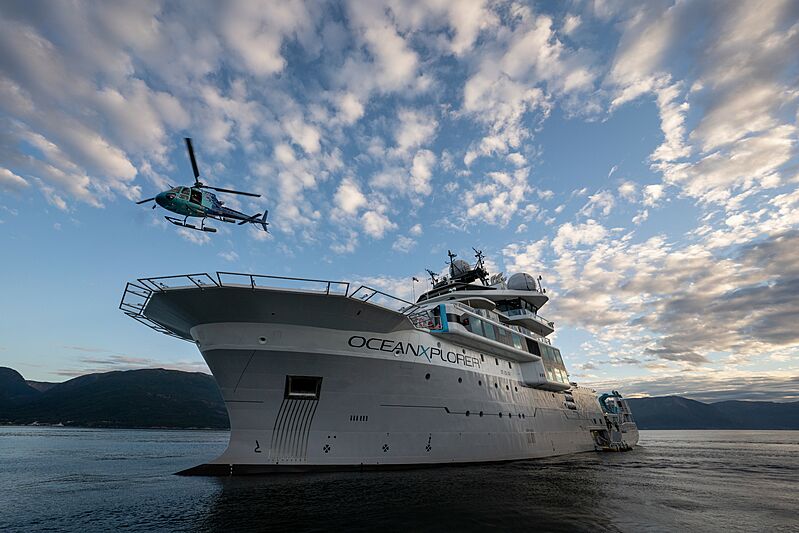 OceanXplorer
The 87-meter deep-sea research and expedition vessel
OceanXplorer
was launched by Damen after an intensive two-year rebuild process. She was rebuilt for scientific research and has a media platform with very advanced equipment.
The yacht was built in 2010 at the Freire Shipyard in Spain and operated under the name Volstad Surveyor. In 2018 she was brought to the Netherlands for rebuild work. OceanXplorer can carry two submersibles that can dive to depths beyond 3,000 feet for up to eight hours. A number of both piloted and autonomous underwater drones can also be found onboard.
The idea behind the project is to explore the world and bring knowledge back to society.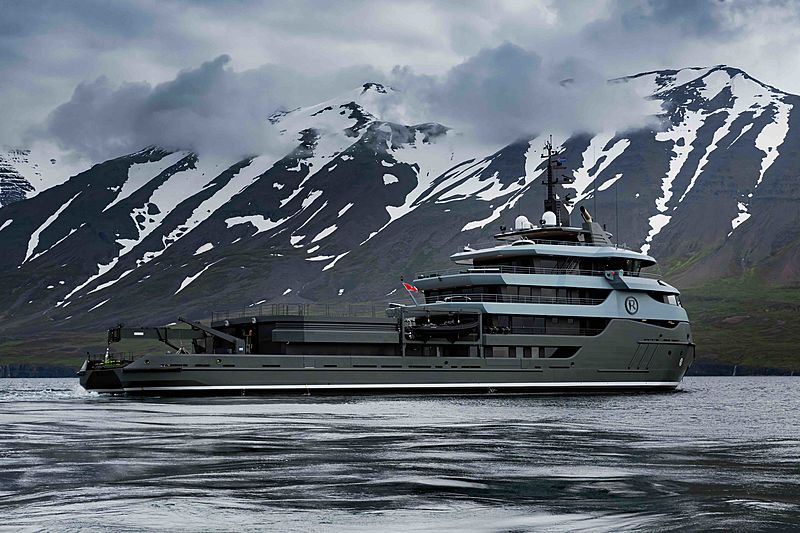 Ragnar
Launched at the beginning of this year, the 68.2-meter
Ragnar
is the latest conversion explorer superyacht for Icon Yachts.
Ragnar
has Arctic explorer capabilities, the power to handle all kinds of weather (with full ice-breaking functionality), and a range of 6,000 nm. She has some exciting toys, including an Airbus EC145 helicopter for heli-skiing and a three-passenger submarine. Her exterior and interior were made by
RWD
yacht design.
Credits: Lürssen, Damen, Icon Yachts