Earlier this year it was revealed that Norwegian billionaire, Kjell Inge Røkke would build the world's largest yacht in the world. With a length of 181.6 meters, his Research Expedition Vessel (REV) is set to beat out the current record holder, the 180 meter Azzam, by 1.6 meters.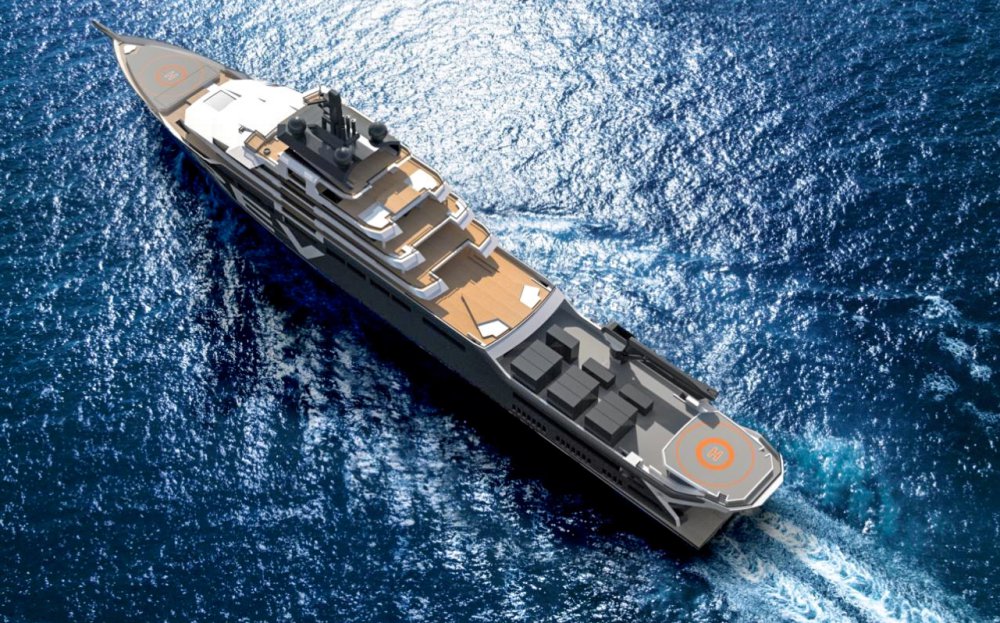 Designed by industry superstar, Espen Oeino, the REV will be built by Vard and boast accommodation for up to 36 guests. Following her delivery in 2020, the superyacht will be made available for charter, her main purpose will however be to act as a platform for research and expeditions according to her owner.
"The REV will be a platform for gathering knowledge" her future owner, Kjell Inge Røkke explained. "I would like to welcome researchers, environmental groups, and other institutions on board, to acquire new skills to evolve innovative solutions, to address challenges and opportunities connected to the sea."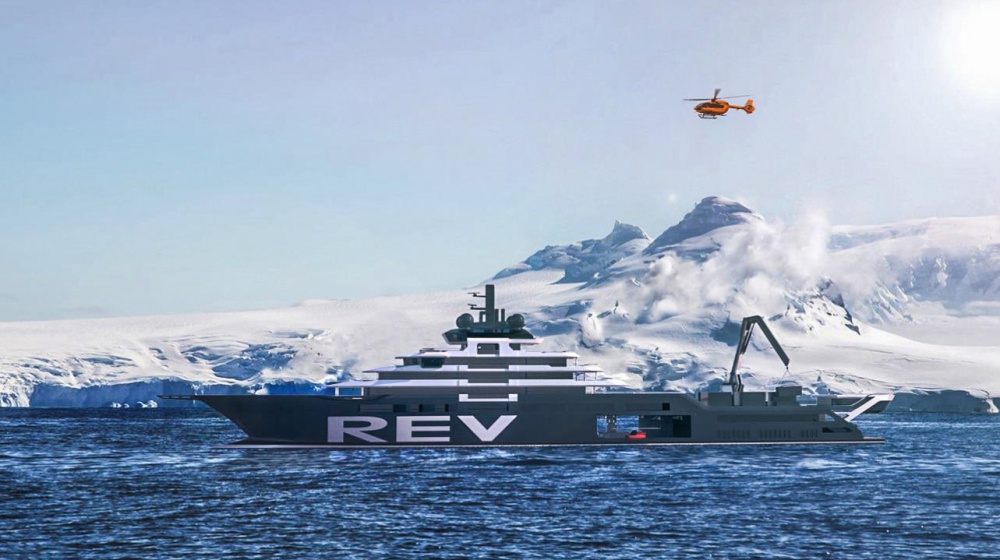 Valued at $2,9 billion by Forbes, Røkke is currently the fourth richest man in Norway and 693rd in the world. Having started out as an 18 year-old fisherman with no higher education, Røkke made his fortune in the fishing space, purchasing his first trawler in the 1980s and eventually building up a large fleet. Earlier this year Røkke said he planned to give most of his fortune away.
The REV, set to be operated in tandem with WWF is one of the key focuses of his plan to help the environment. Set to be delivered by Vard in 2020, the yacht will be able to deploy mini-submarines, drones and actual submarines, transport up to 60 researches, gather data up to a depth of 6,000 meters and remove up to 5 tons of plastic per day.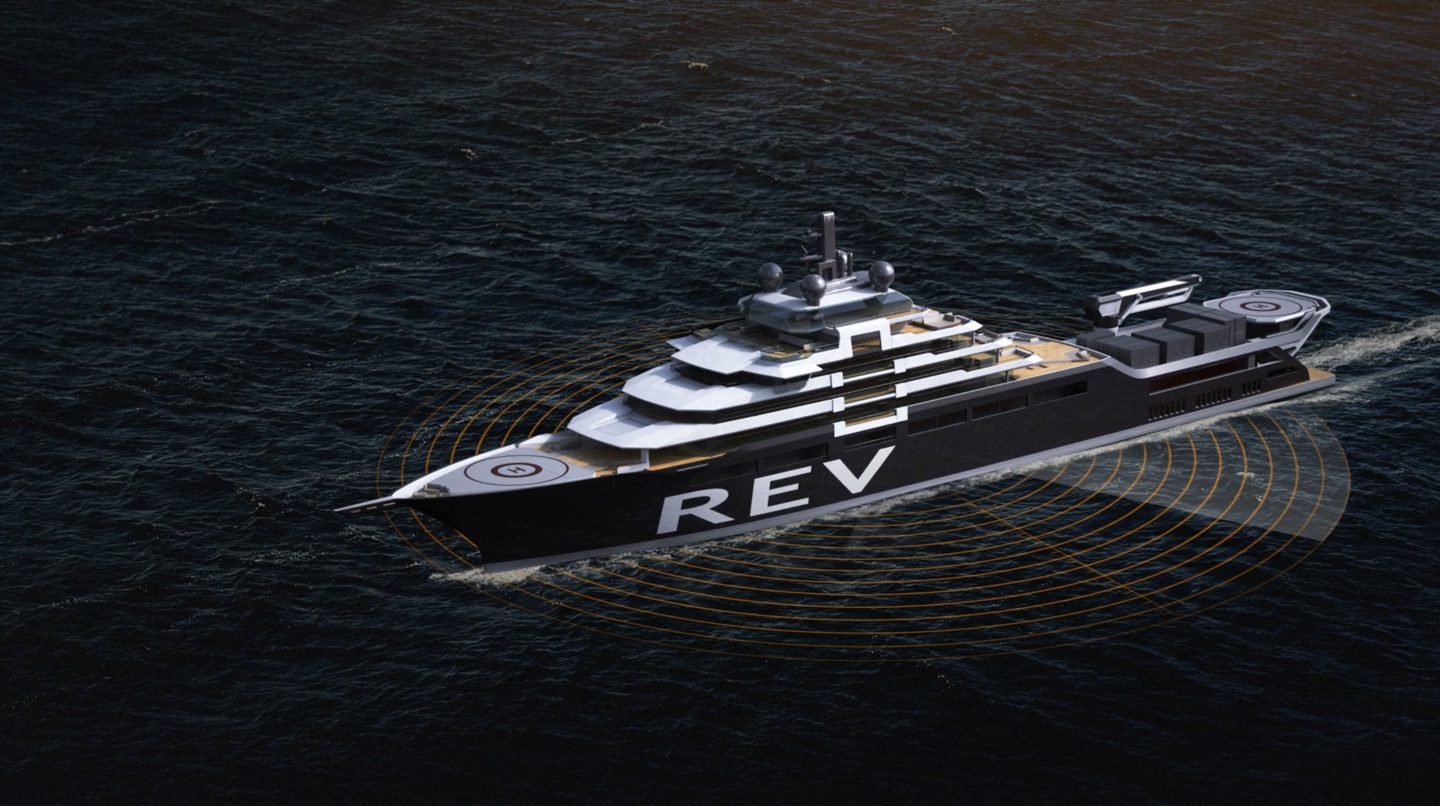 Røkke further explained to the media that his first large factory trawler was built by Vard 30 years ago and that he had maintained a great working relationship with them since then, which is why the Norway-based shipyard obtained the contract to build the REV.
Amongst key features on the REV will be equipment for monitoring and surveying marine areas, modern laboratories, an auditorium, two helipads, a hangar for a remote operated vehicle and an autonomous underwater vehicle as a multifunctional cargo deck aft of the ship.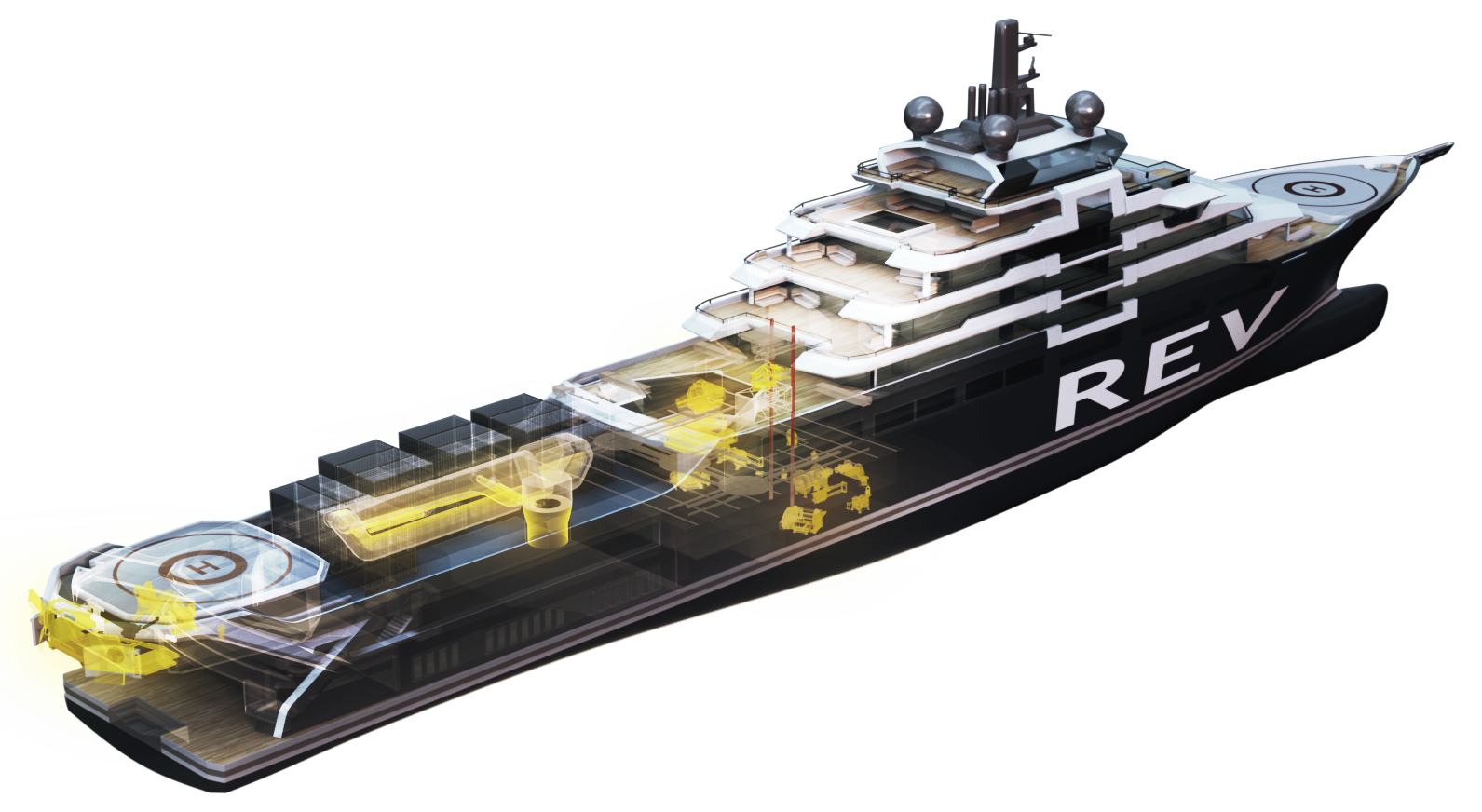 "There may not be any economic rationale for the private construction of such a ship, but the case is compelling from the ocean's point of view" Røkke explained. "I look forward to working with scientists and positive, knowledgeable, solution-orientated people both in Norway and internationally."
When not in use for research, the Research Expedition Vessel will however also engage in 'traditional' charter activity, being rented out to ultra high net worth individuals on a weekly basis. Under this configuration, the megayacht would carry up to 36 guests and a crew of 54.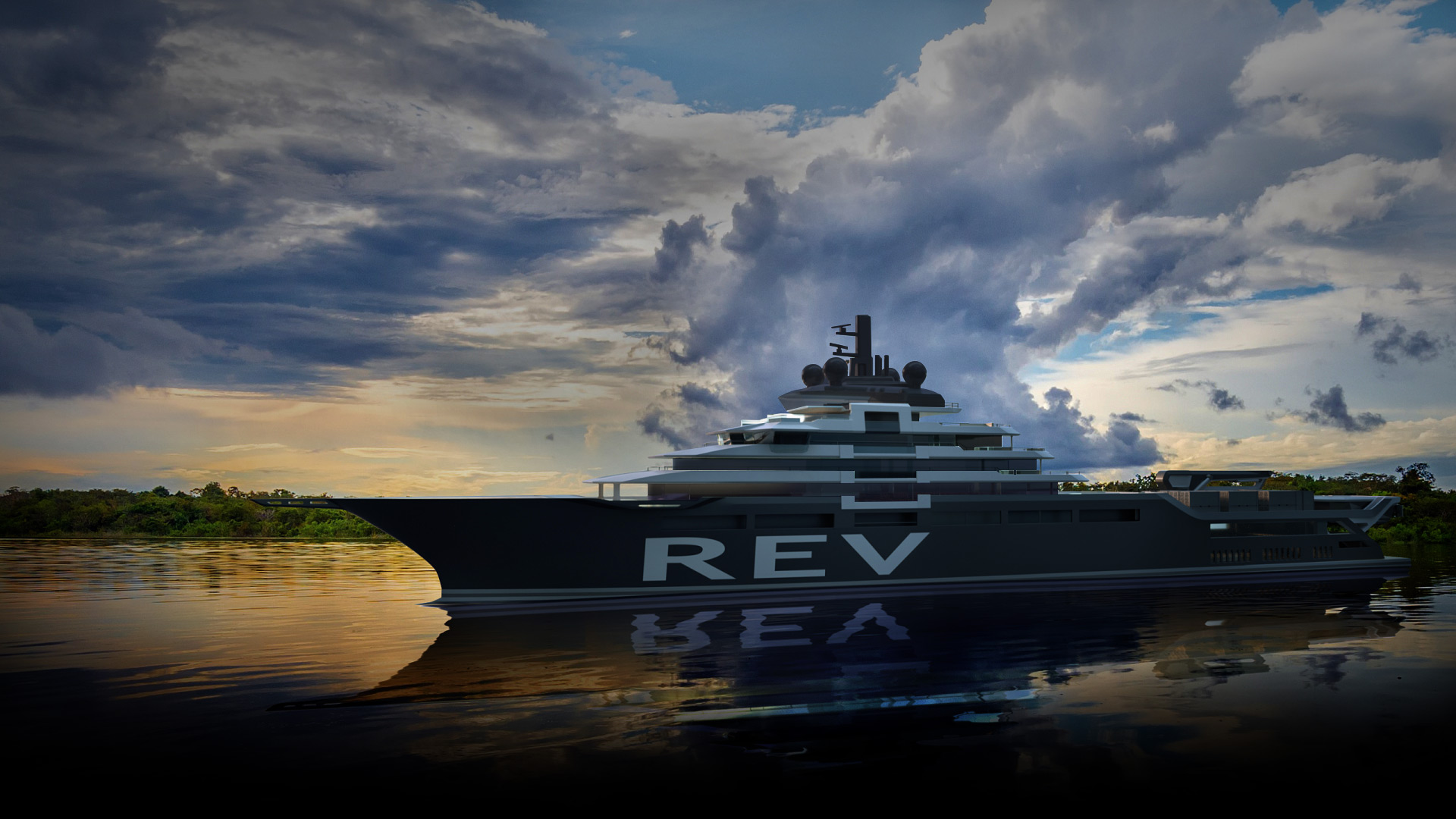 "The vessel will be built to the highest standard making it suitable for charter to private individuals, companies, and institutions, which will generate research funding, and my family and I will also charter and use the ship as a place for recreation and inspiration" detailed Røkke.
Operated by the World Wide Fund's (WWF) Norwegian branch and its CEO, Nina Jensen, the non-profit will benefit from complete autonomy in managing the yacht with regards to her billionaire owner according to one of his statements. Røkke plans to give away most of his fortune to clean up the oceans.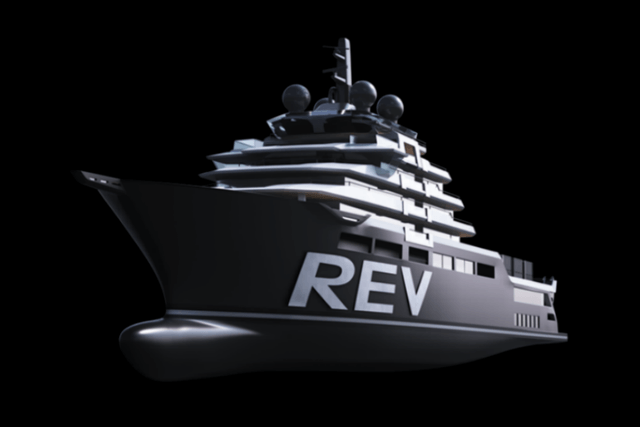 With a length of 181.6-meters, the REV beats out the 180-meter Azzam for the title of the world's largest yacht by 1.6 meters. Built for the Emir of Dubai by Lurssen in 2013, Azzam is world famous for being the current record holder. Designed by Christophe Leoni and Nauta Yachts, Azzam can reach a top speed of 30 knots powered by engines giving her a total of 94,000 hp.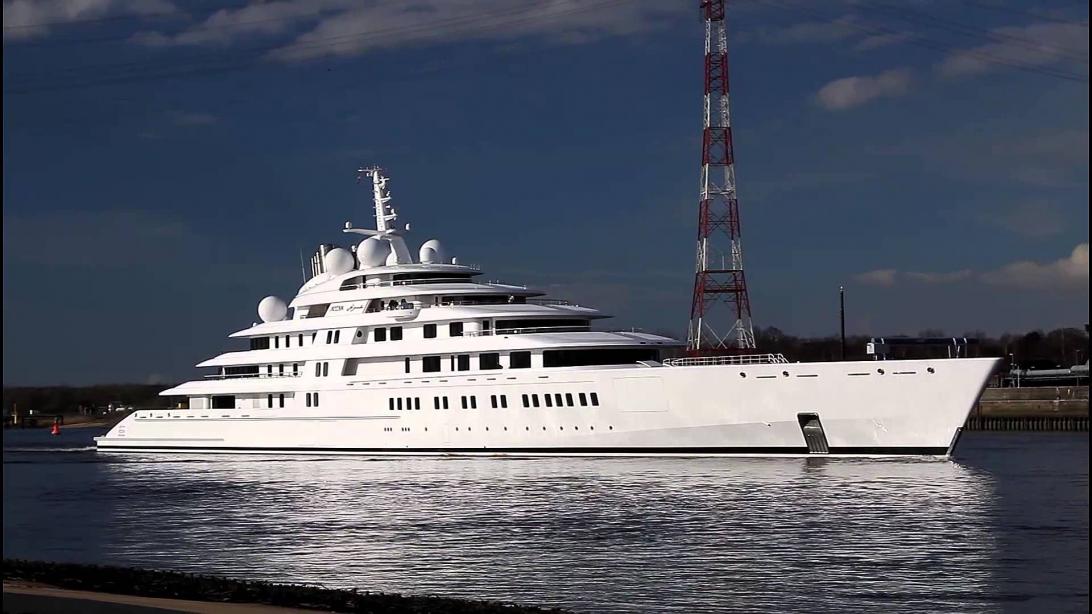 Prior to Azzam, the title was, for a long time, held by the 162.5-meter Eclipse. Built by Blohm+Voss in 2010 for Russian billionaire and Chelsea FC owner, Roman Abramovich, she features two helipads and a special set of lime-colored lifeboats to qualify to transport a larger number of guests.
Whilst the REV's 2020 delivery date positions her to becoming the world's longest yacht, it is currently unlikely that she will become the world's largest yacht by interior volume due to her open space of the yacht. This record is currently held by Russian billionaire, Alisher Usmanov and his 156-meter Dilbar, delivered by Lurssen in 2016.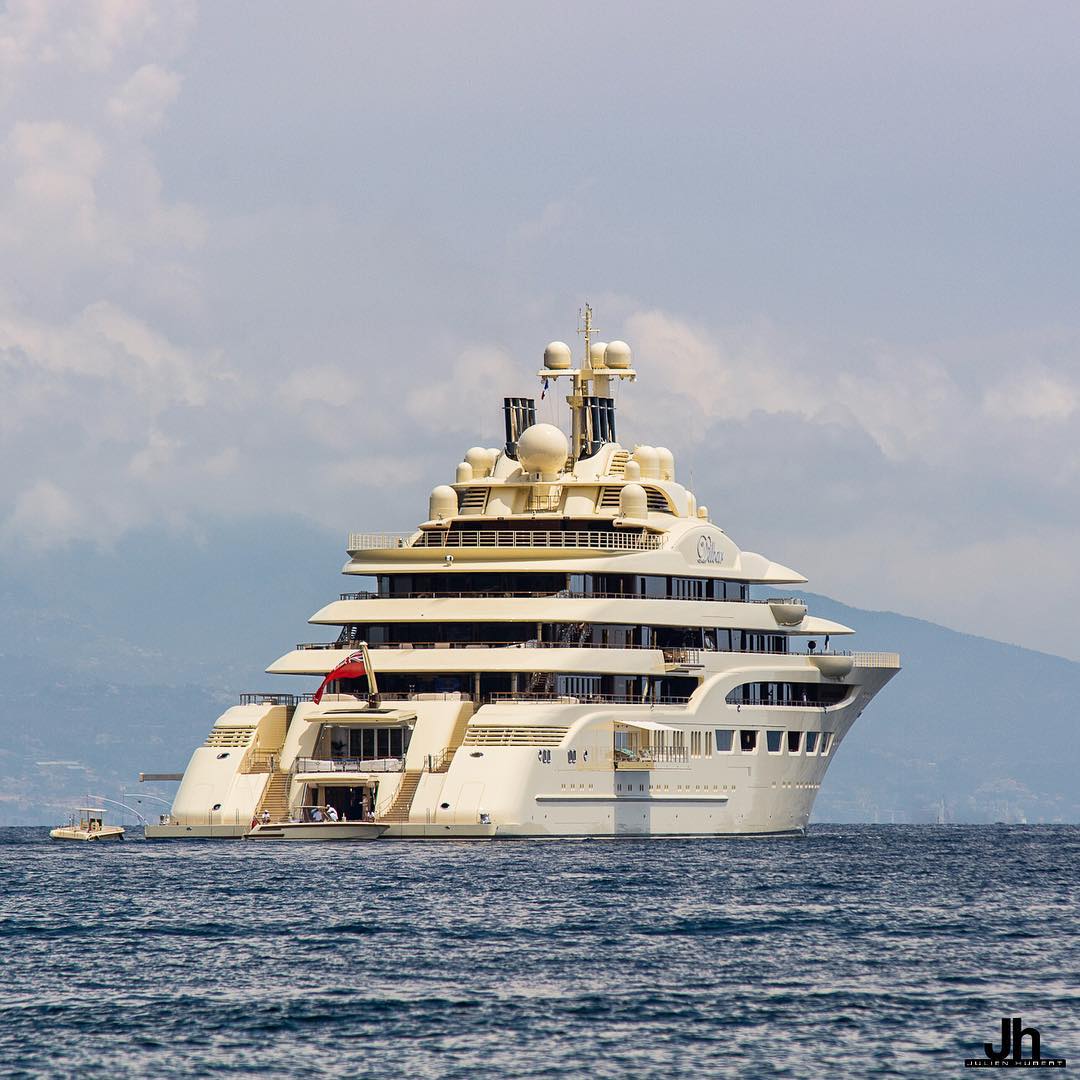 The REV is part of a recent explosive growth in Norway's super yacht sector, with several of the world's largest yachts in build in the Scandinavian country. One of these is the 116-meter explorer, Ulysses, which will become the second explorer yacht the shipyard will have delivered to New Zealand's richest man, Graeme Hart in the past 3 years.
Just a few days ago, the shipyard signed a contract to build yet another 100m explorer in partnership with Lurssen. This follows several other commercial shipyards in Norway venturing into the super yacht space and Norway increasing its popularity as a destination for super yachts itself.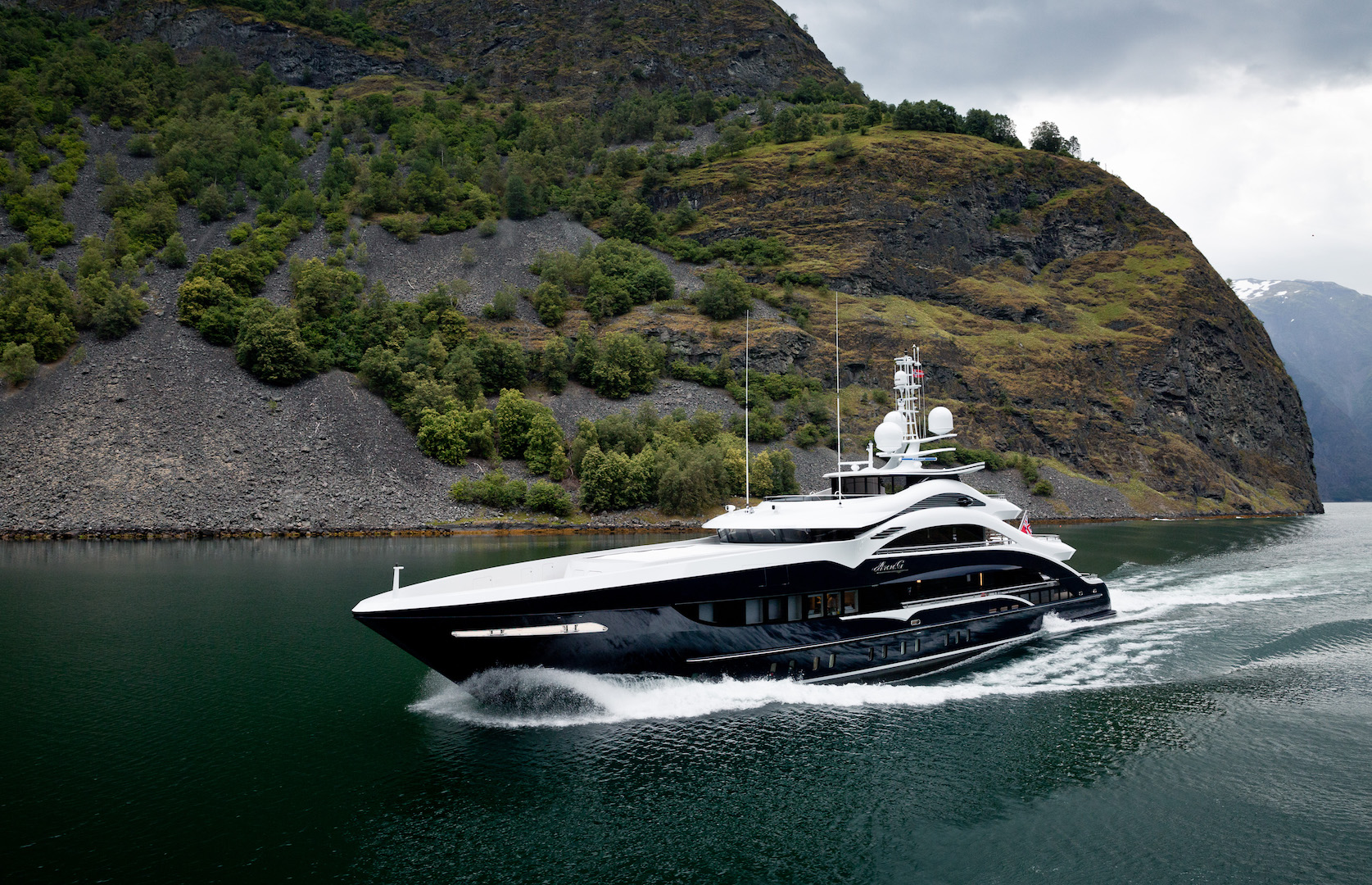 Previously most famous for importing his version of American capitalism to Norway, Røkke is already not a stranger to the super yacht world as one might expect. The first yacht that the press linked to Roekke has been the 66-meter sailing yacht, Aglaia delivered by Dutch-based Vitters in 2012.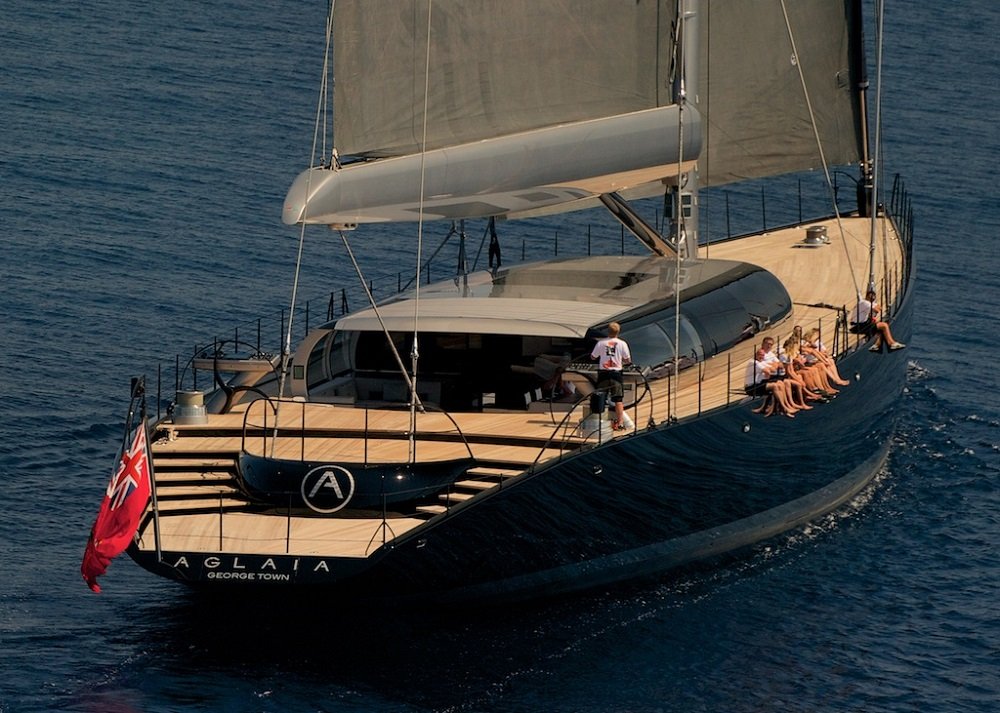 Designed by Dubois and built out of aluminum, the 66-meter can have its mainsail up in less than two minutes according to the shipyard. She also carries the largest artwork ever made on canvas, a fully customized sail made by Norwegian artist Magne Furuholmen. Now renamed Ahimsa, she was sold at the end of 2014.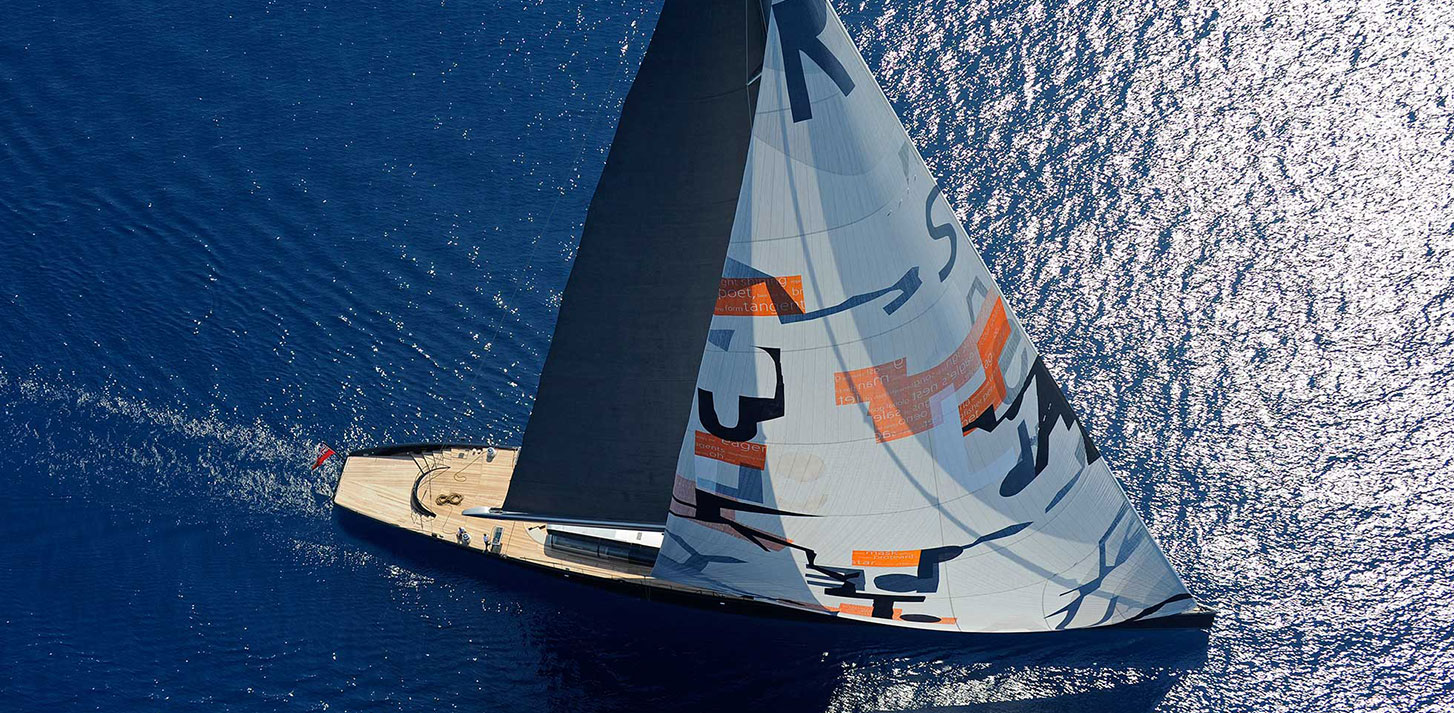 Roekke was also reportedly the original owner of the 70-meter Reverie. The largest yacht by gross tonnage ever built by Italian shipyard, Benetti at the time of her build, Reverie was delivered to a design by John Munford in 2000.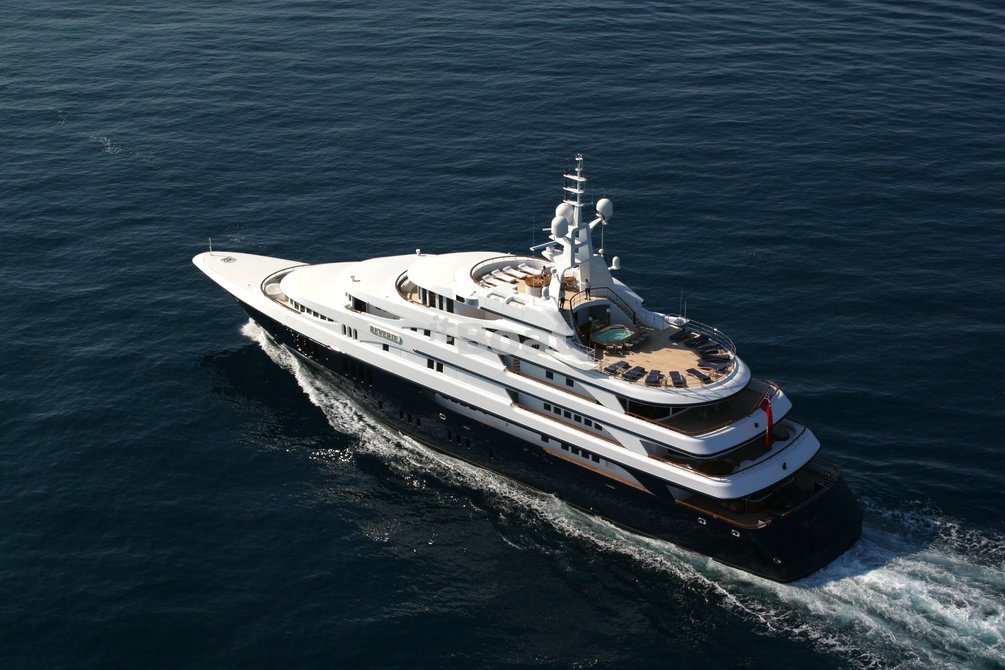 With an interior volume of 1,975 GT, Reverie, now known as Freedom following her recent change in ownership in 2013 at an asking price of $49,5 million, she stretches over seven decks.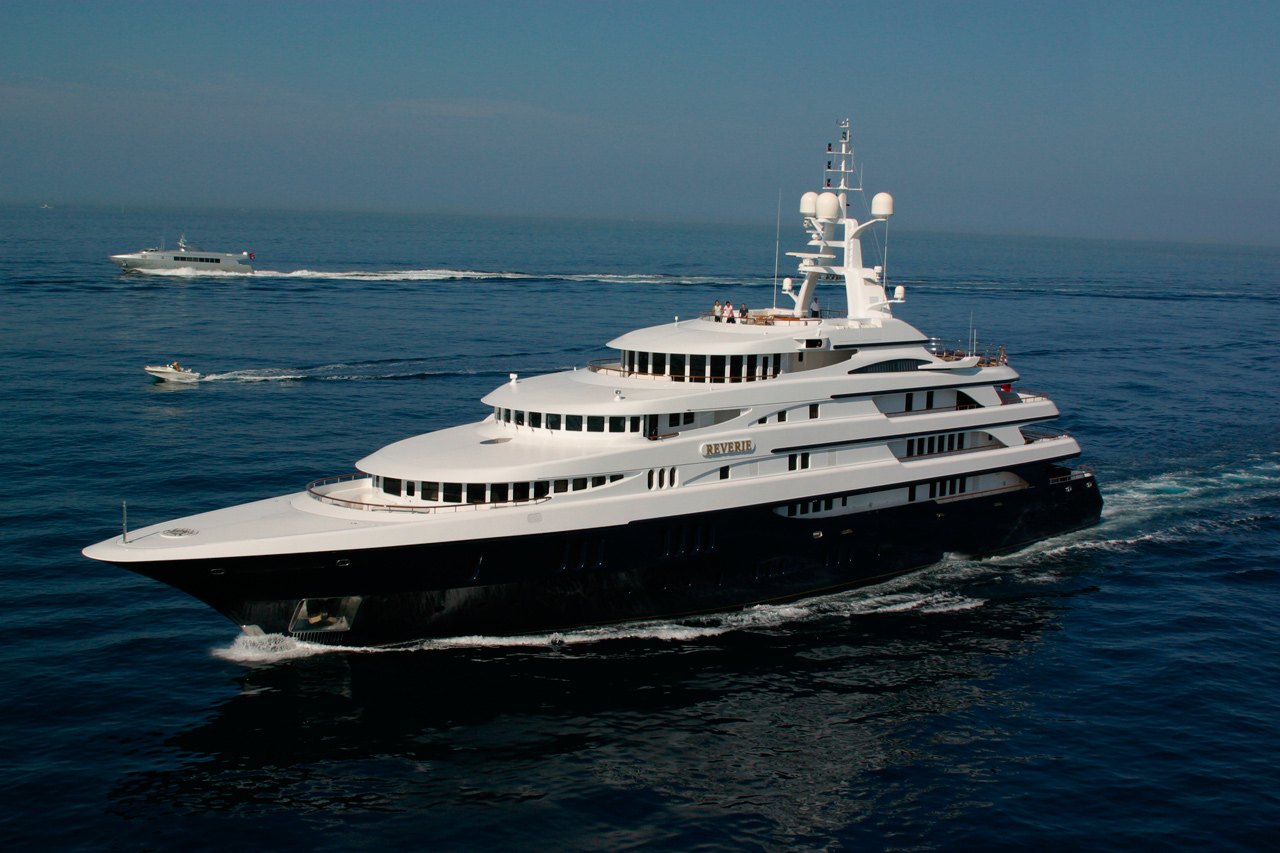 Røkke's latest yacht is believed to be the 85.9-meter sailing yacht Aquijo. Delivered in 2016 as a joint partnership between Vitters, the builders of the first yacht linked to Røkke and Oceanco, a renowned builder of yachts mainly over 80 meters.
Vitters developed a custom steering system for Aquijo. It works by translating the hydrodynamic forces on the rudder blades directly to the steering wheels on the flybridge, thus providing the helmsman with immediate feedback and a feeling for how the yacht is moving through the water.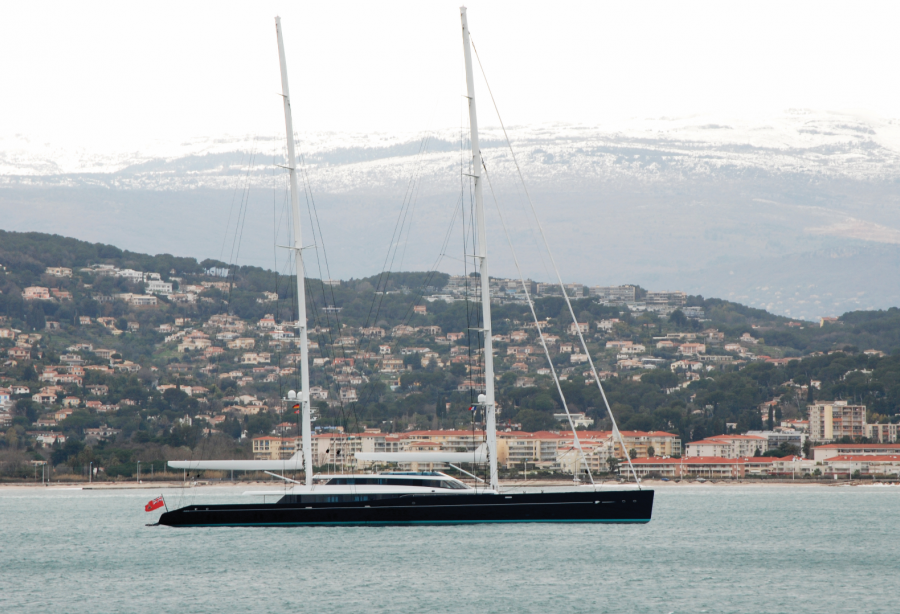 The yacht comprises 4 decks and is able to accommodate up to 12 guests. Spaces, particularly where alfresco areas abut interior ones, were configured to flow from one to the other without restrictions.
Aquijo is not only the largest ketch in the world but also among the 10 largest sailing superyachts completed to date. Built under the project name P85, the German studio Dölker + Voges was responsible for her interior design, whilst Tripp Design Naval Architecture styled her exterior.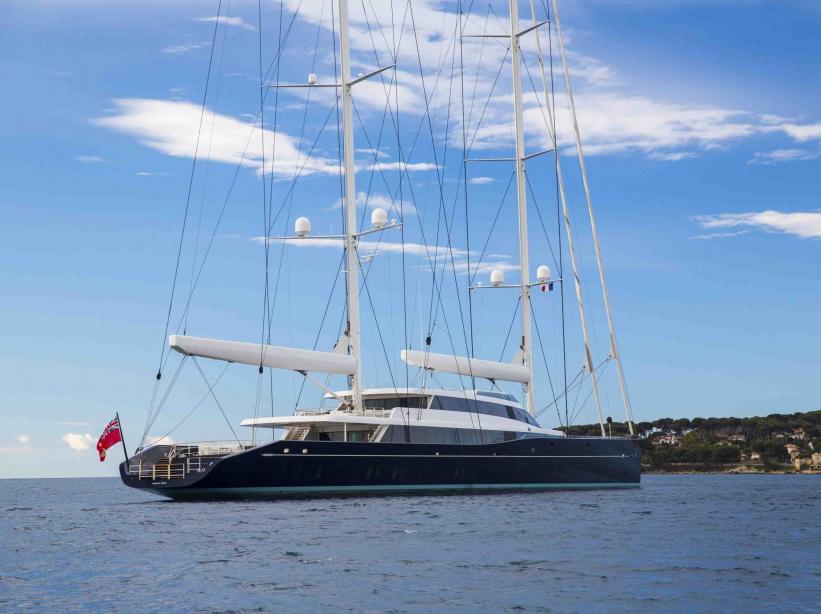 Often hailed by media as the self-made man who changed the way business was done in Norway, Roekke is also known in the business world as a billionaire with an explosive temper and a taste for the supersized according to Reuters. Currently valued at $2,9 billion by Forbes, Roekke's fortune initially came from fishing, since then the 55-year-old has however expanded his empire.
Leaving high school as a dyslexic teenager with no education, he moved to Seattle to become a fisherman in Seattle. Saving up and eventually investing in a number of old boats, transforming them into trawlers and building up his fortune in the process. Roekke then chose to return to Norway in the 1990s, seeing new opportunities in his home country.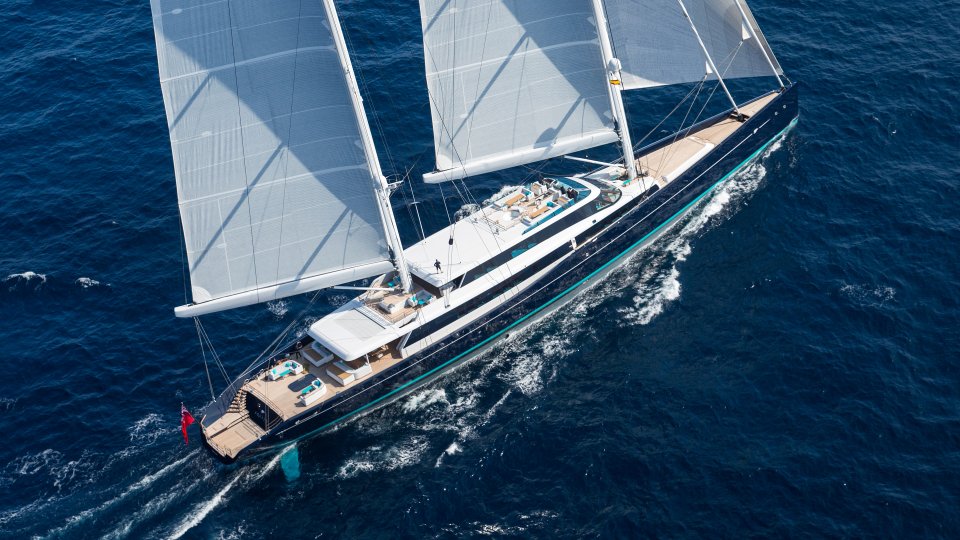 Shortly after his return to Norway, Roekke acquired 40% of 173-year-old conglomerate, Aker in 1996 and merged it with his Resources Group International before acquiring Kvaerner in 2000.
"He was the first one to bring American-style, aggressive capitalism to Norway, daring to use shareholder power to get what he wanted." detailed one of his biographers. "This was quite unheard of in Norway at the time."
When many had thought that Roekke would act as a corporate raider, chopping off the company piece by piece for cash, he took a different approach. "He has shown he thinks about the long-term when he makes investments and buys firms." commented Det Norske former executive, Erik Haugane.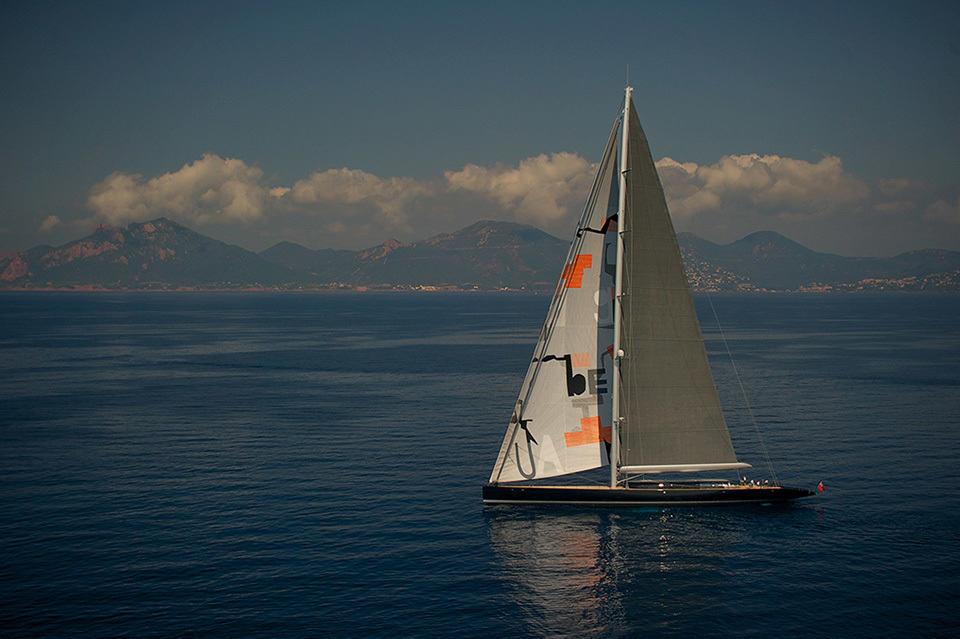 In 2014, Roekke's Det Norske paid $2,1 billion in cash to acquire Marathon Oil's Norwegian business, creating the second largest oil producer in the country behind Statoil. Since his Aker holding has also divested from his original fishing business.
"My wife is totally right when she says I suffer from an incurable disease: gigantomania. She has tried to cure me but given up." he wrote in a 2011 letter to shareholders. "We had agreed to build a sailboat of 66. She meant 66 feet; naturally, I was thinking in meters. It ended up at 66 meters."