Turkish
Evadne Yachts
is building the third hull of Vripack's 24-m explorer yacht. The new yacht, SUV, follows the first hull, Rock.
Vripack
drew inspiration from the curved structure of the Range Rover, and Red Yacht Design is responsible for her comfortable modern interior.
SUV is a custom-build metal yacht for the owner, who spends a lot of time cruising around the Mediterranean. He requested some changes from the first hull, Rock, which was built two years ago.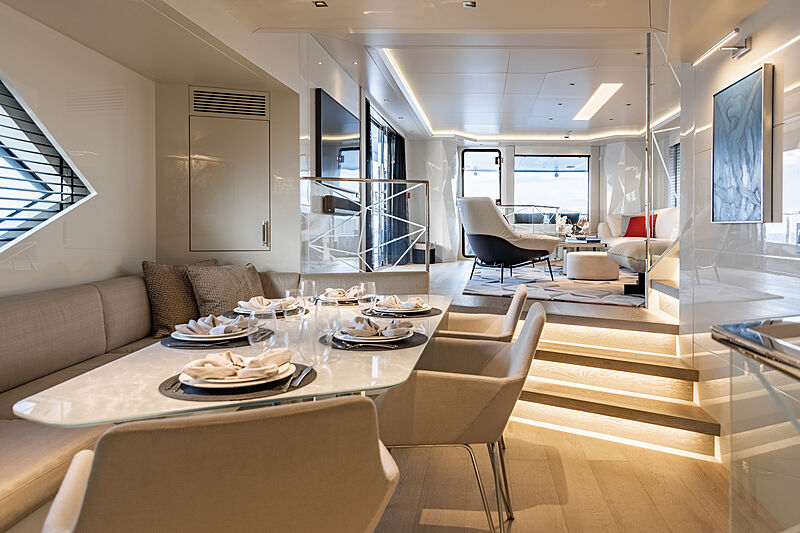 An innovative kite sail system, retrospectively designed for and fitted to hull number one, will be one difference.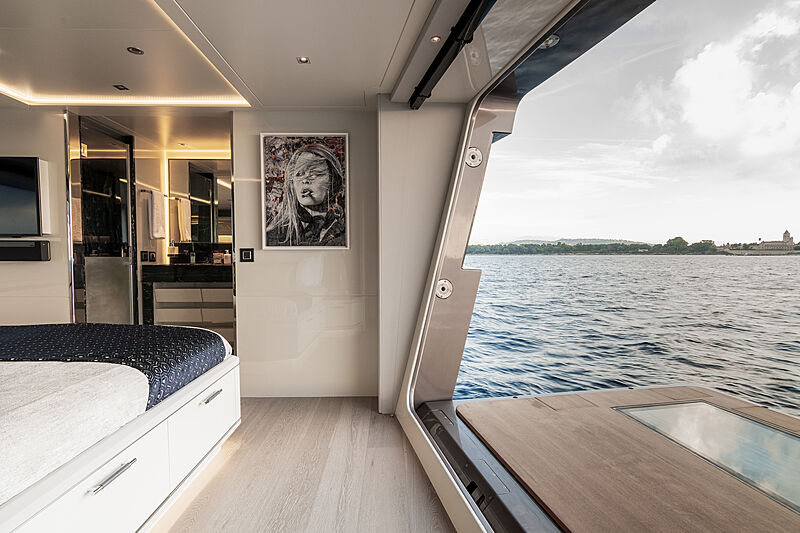 The yacht will be tri-deck. Her interior design will have a very modern and contemporary loft style. Full-height windows deliver panoramic view from the dining area and a 180° view from the owner's cabin. It also has three guest cabins.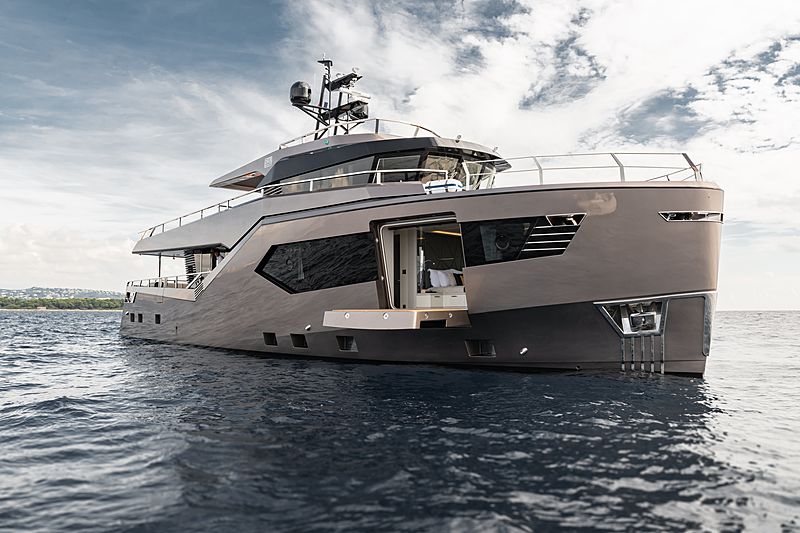 Evren Marine has been in business since 1994 and in 2005 its management decided to expand its activities by founding the Evande yacht-building company.