Yesterday, at the Boot exhibition in Dusseldorf, Il Cantiere del Pardo presented the new Grand Soleil 44 Performance. This is a project of Matteo Polly, the best designer in the offshore sector, rated, which is designed to become a reference boat in the racing sector ORC.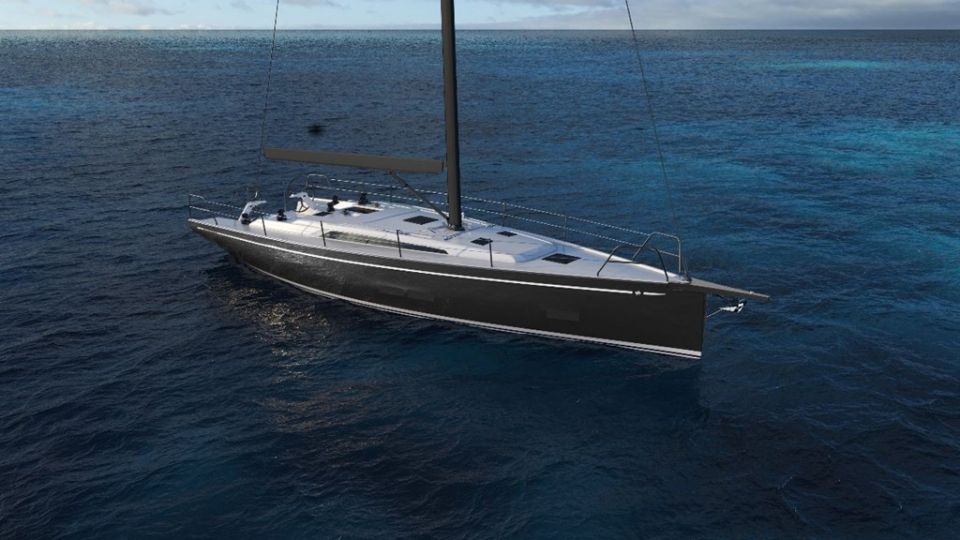 The new Cantiere del Pardo challenge is called Grand Soleil 44. To win this bid, the shipyard turned to a designer who was best able to interpret the concept of a sports building on racetracks around the world in recent years.
This new 44-foot kit complements the Grand Soleil Yachts Performance range, designed for more sporty owners looking for a high-performance boat that can deliver results even in a regatta, located between the GS 34, GS 48 and GS 58.
As already noted on board the Grand Soleil 48, the GS 44 will also be available in two versions: the layout will be more suitable for cruising, with a different layout of the sail and deck plan to simplify maneuvers, the other will be more Race for the best on the regatta. Style and elegance complement the DNA of this new 44-foot footer, which feels a family of other models in this line.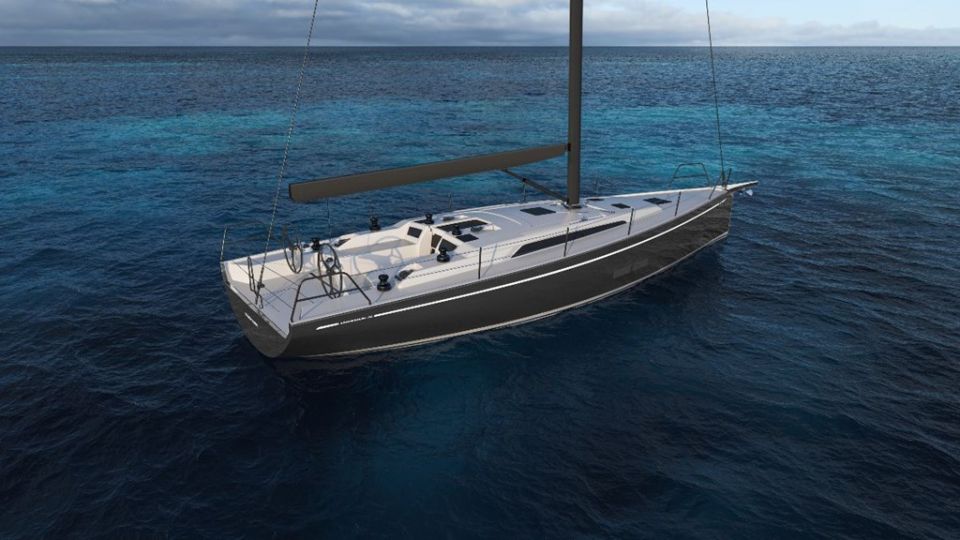 Despite the very light and sporty body, the liveliness of the interior is surprising in how much volume you can use and perceive. Following the trends of the latest Grand Soleil Performance models, even on 44-foot deck places, both for racing and for enjoying a boat on a cruise, they are truly remarkable, the dimensions of the cabin are significantly increased compared to all previous models.
Among the distinguishing characteristics of the boat is the location of the mast in a rather opposite direction, which will increase the sail area for bow sails in order to maximize the characteristics taking into account the average Mediterranean conditions. A choice that also allowed the cabin layout to be promoted and thus have a larger cabin than previous models.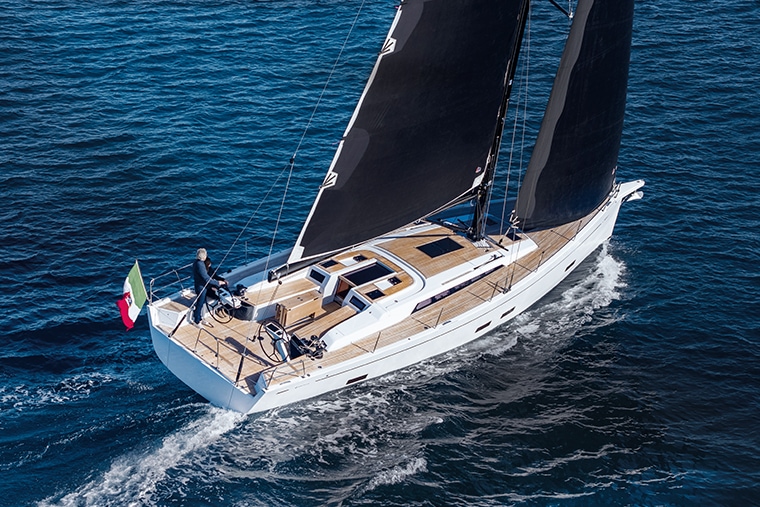 The interior layout includes three cabins and two bathrooms. The spaces below the deck have a generous beam that offers large and comfortable volumes: the kitchen is located on the left, the dining room consists of a comfortable sofa with a dining table in the center, which can accommodate up to 8 persons.
Master-suite, with a comfortable double bed, a sofa and a private bathroom, is really large for a 44-foot case with a sporty character. To make the interior even more comfortable, there is a wonderful natural brightness that penetrates through the various windows of the hull and onto the deck.