CRN announced a sale of the new fully-customized 70-meter superyacht from steel and aluminium, with a hull number 139.
This new project is a result of the collaboration by CRN Technical Office and Italian architecture and design studio Vallicelli Design. The concept, exterior lines and interior layout were created by rchitects Andrea Vallicelli and Alessandro Nazareth.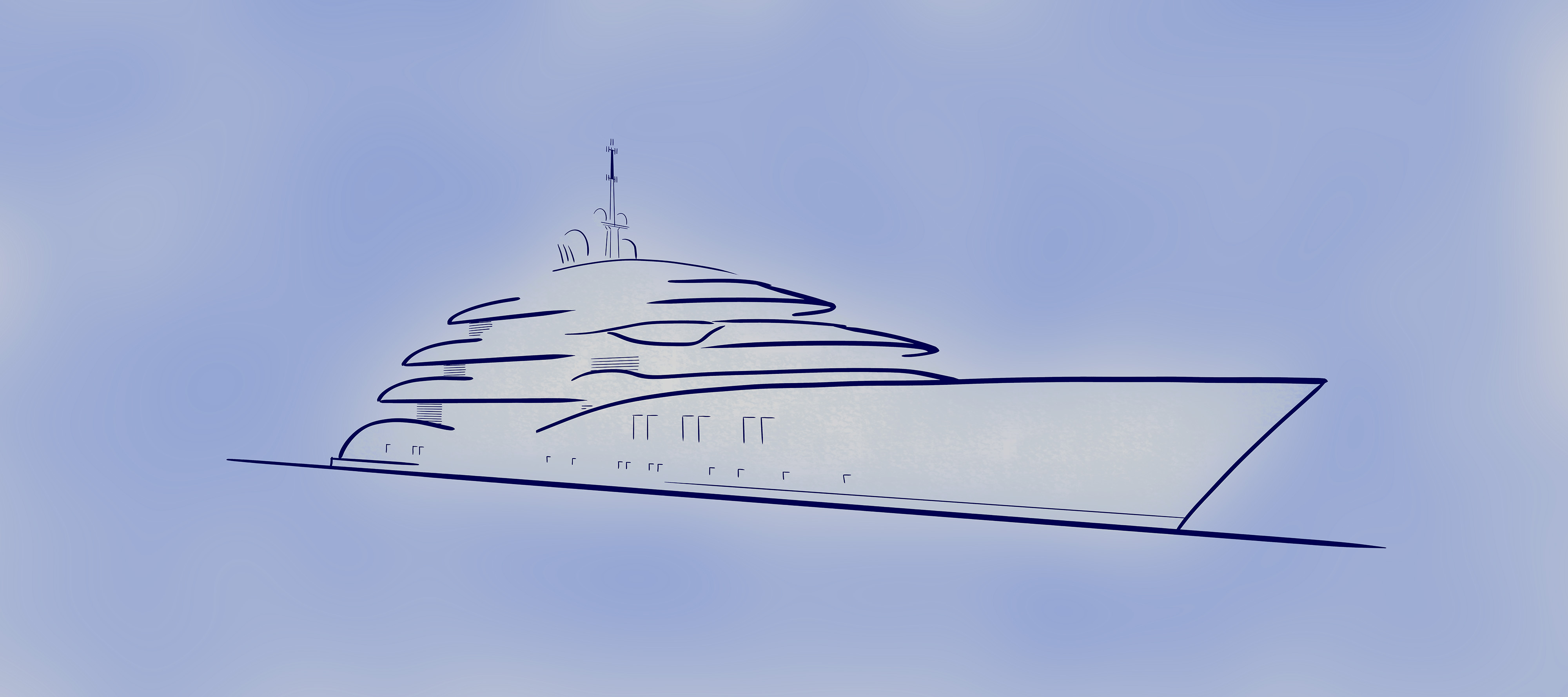 This yacht offers a generous indoor and outdoor spaces for the owner's family to enjoy, equipped with both functional and design features to achieve a sophisticated overall balance.
Currently under construction at CRN's Ancona hub : the 79-metre M/Y CRN 135 and 62-metre M/Y CRN 137, slated for delivery in 2019, plus the 62-metre M/Y CRN 138.