The UK-based naval architect and yacht designer Aristotelis Betsis has revealed the 101m concept Ark. Ark is designed to reach every place on earth and can be described as "your global adventure park".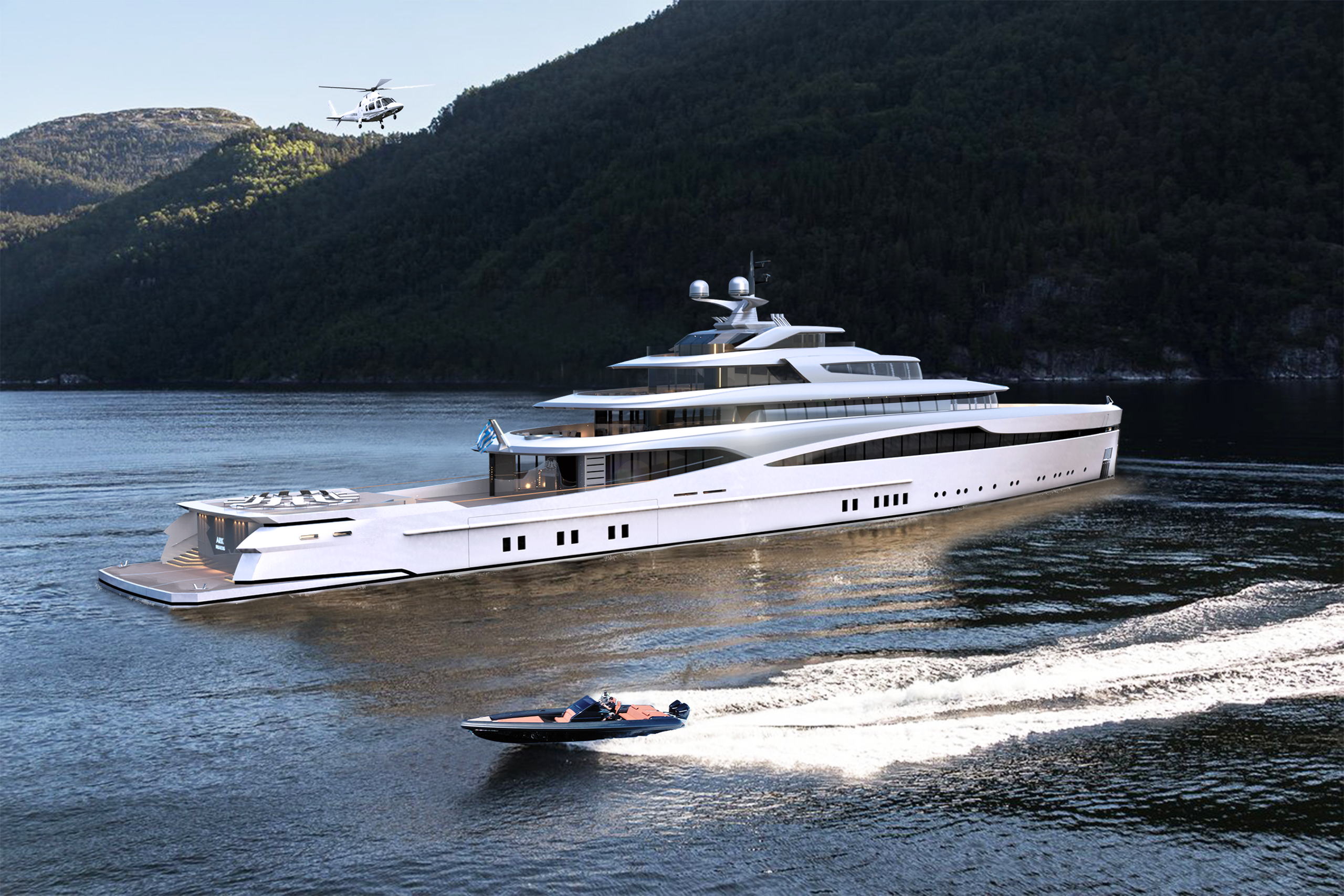 Packed with plenty of toys and tenders, such as two 9m full carbon sailboats, two Mercedes-Benz 6x6 G Wagons, a five-person submarine, a helipad and enclosed garages for four different tenders up to 15 meters in length (including a catamaran landing boat), this vessel is definitely meant for adventure.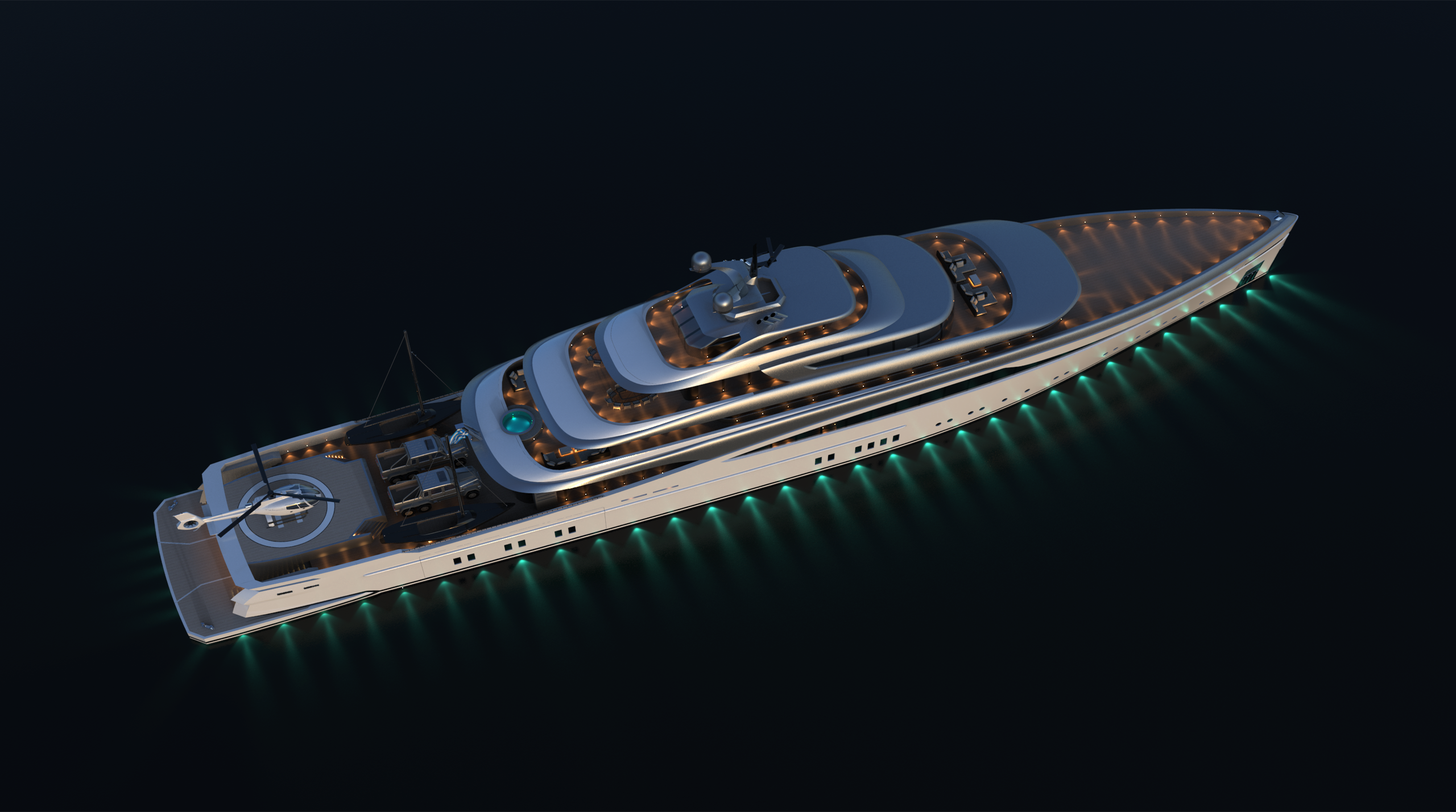 There is an all-glass sky lounge with the 360 degrees views, a cinema room and a spa, and a spacious gym with astonishing 180 degrees views, a ping-pong room and a full size Padel court can also be found on board.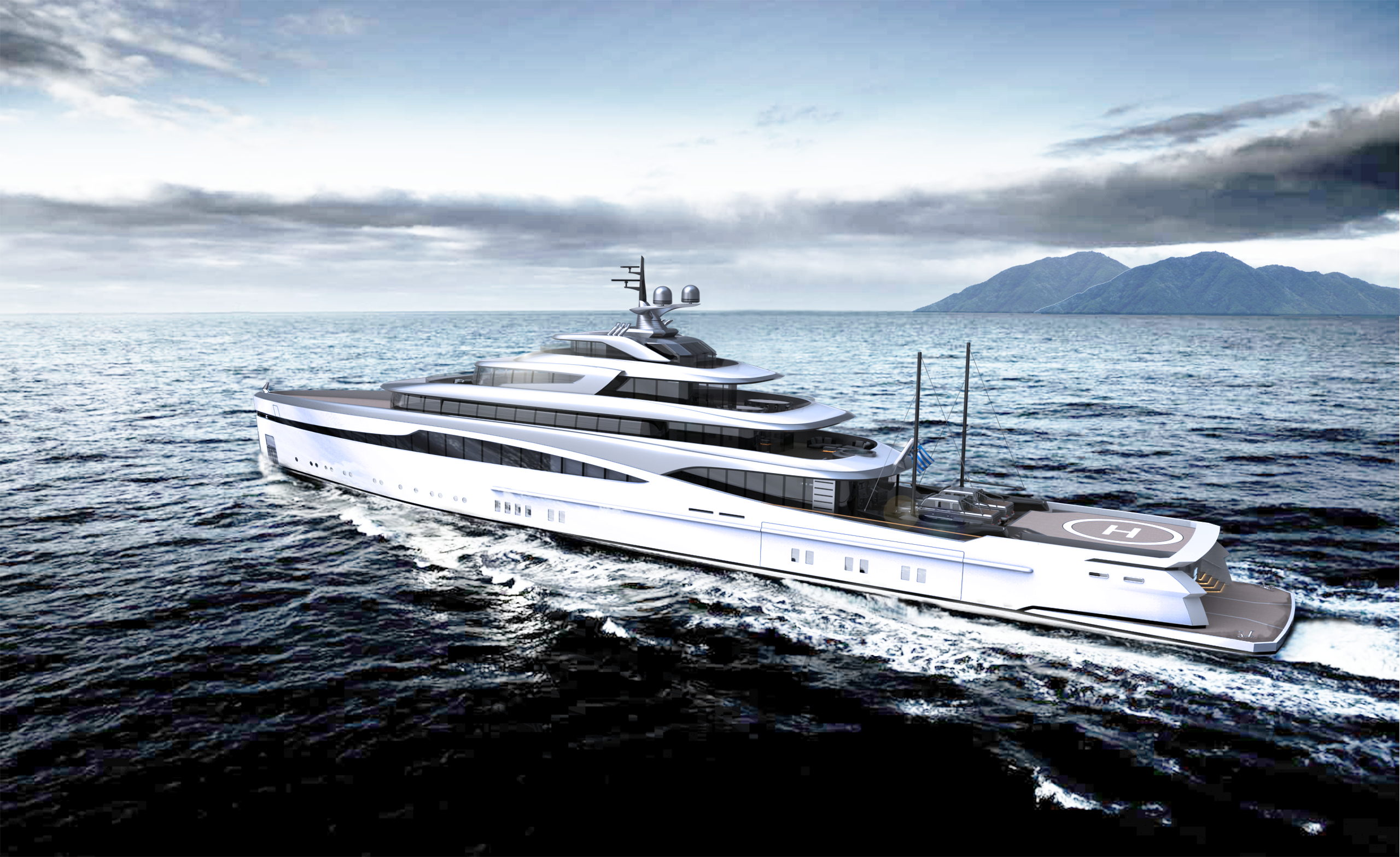 The Ark can comfortably accommodate up to eighteen guests in nine cabins and forty-five crew members/adventure staff.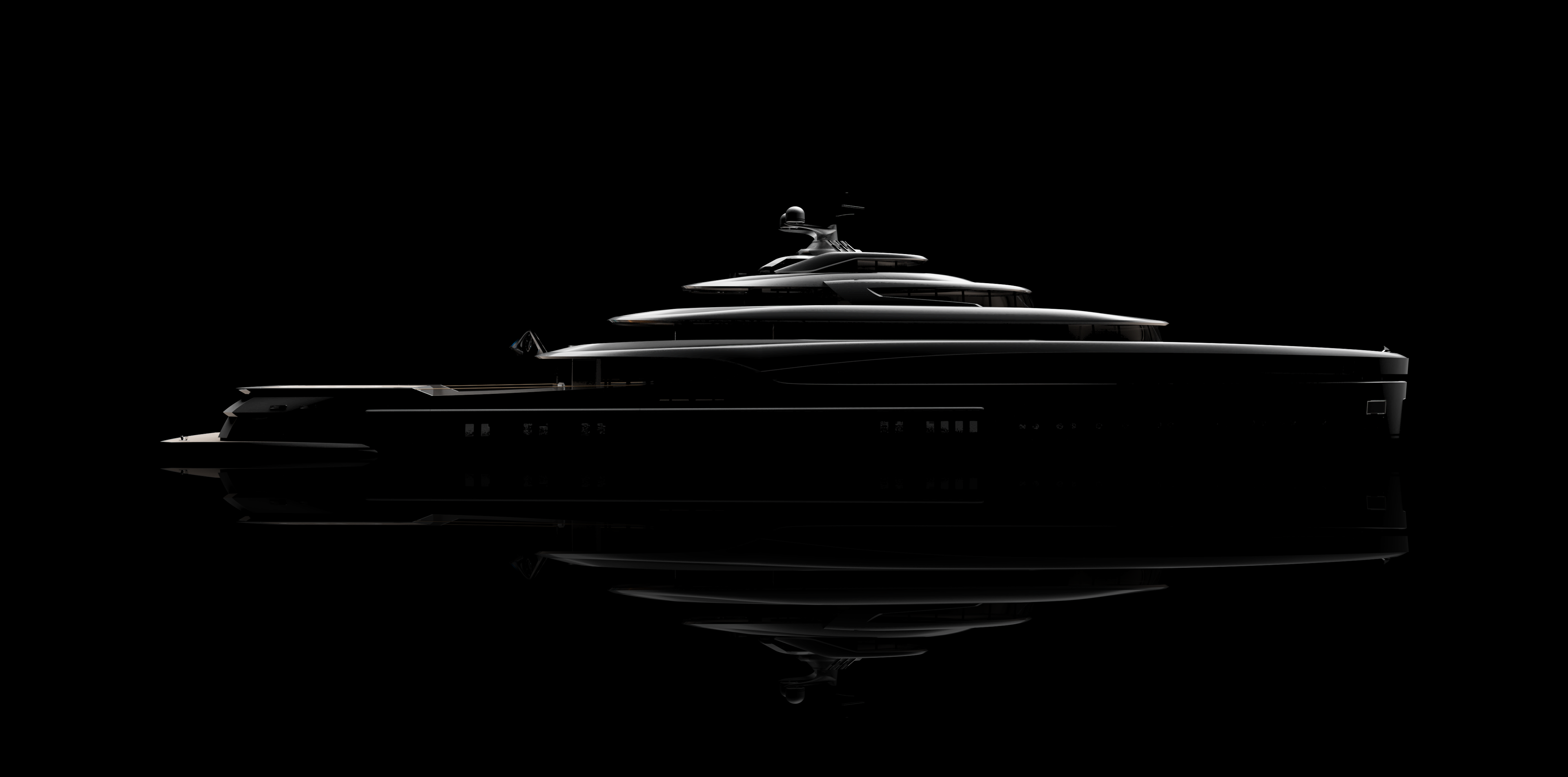 She was built for comfort, privacy, and adventure!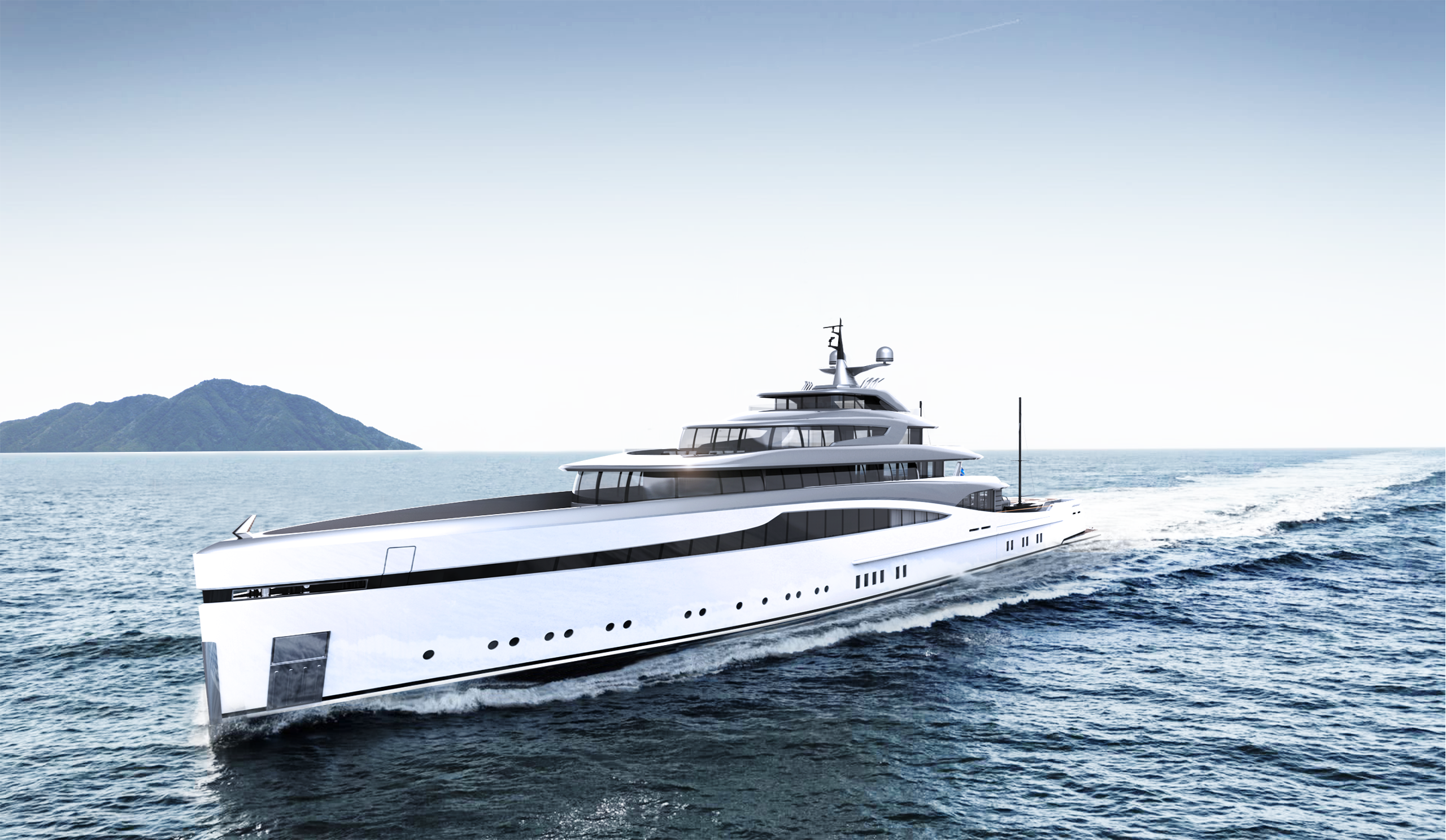 Credits: Aristotelis Betsis