The 85m explorer yacht Victorious has been launched at the AK Yachts facility in Turkey.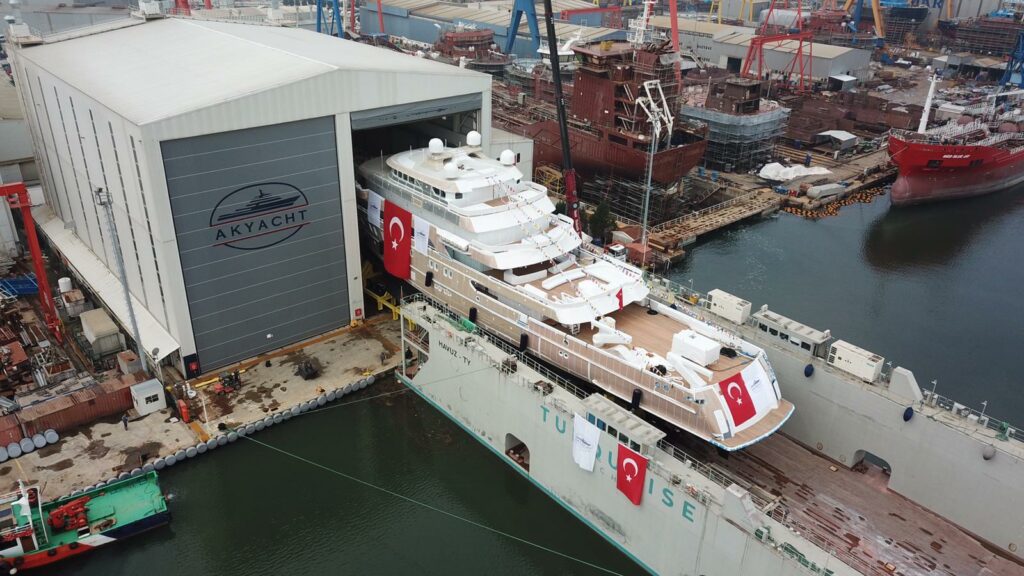 This explorer, whose building process had been postponed for 14 years, can accommodate up to twenty guests in ten cabins and has a 200-square-meter beach club, gym, hammam and massage room.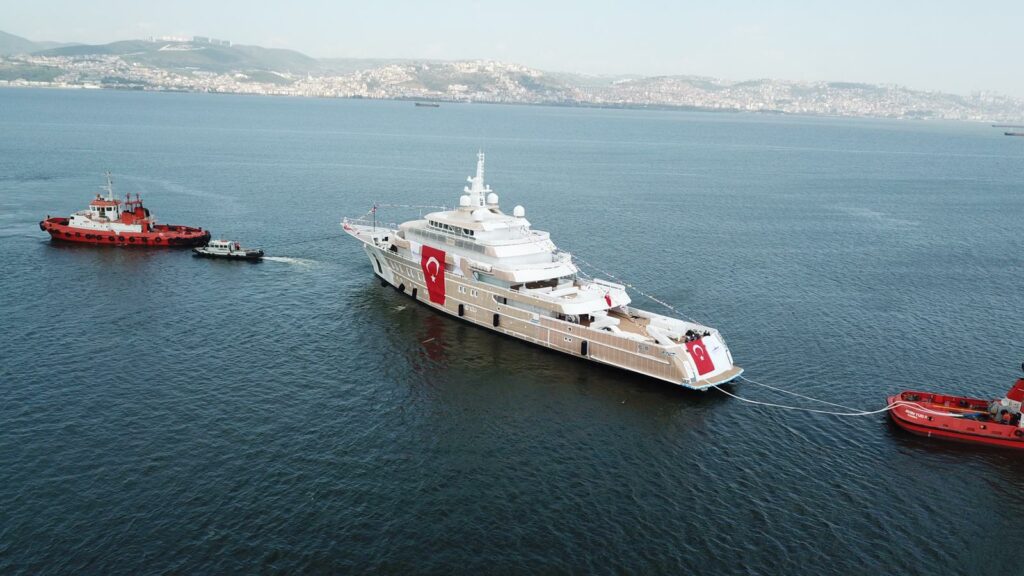 Powered by two Caterpillar (3512B) 1,495hp diesel engines, Victorious is capable of a top speed of 15 knots and cruises comfortably at 13 knots.
Jonny Horsfield, the company's founder noted "From starting a project to delivering some drawings and information to the shipyard could take 12 months on a normal build… we had to redesign the whole boat in three or four months."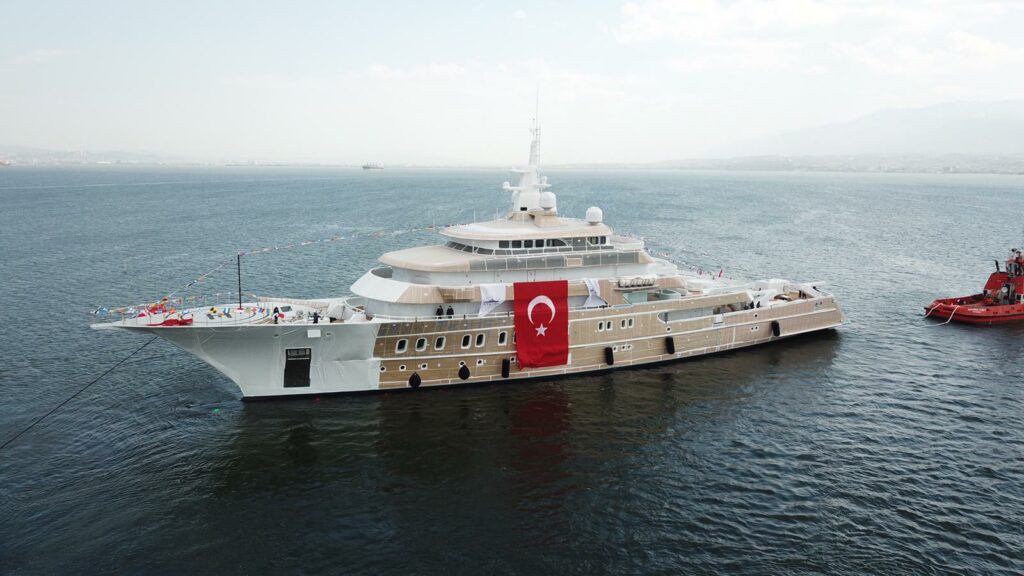 AK Yachts was founded in 2017 in Turkey. Their main focus is building exceptional quality yachts with uncompromised value.
Credits: H2 Yacht Design