Dutch shipyard Amels has announced the sale of a new 55-metre Amels 180 from the Amels Limited Editions range. Planned to be delivered in spring 2020, she will become the 25th Amels 180 delivered since shipyard Amels its Limited Editions to yacht building in 2007.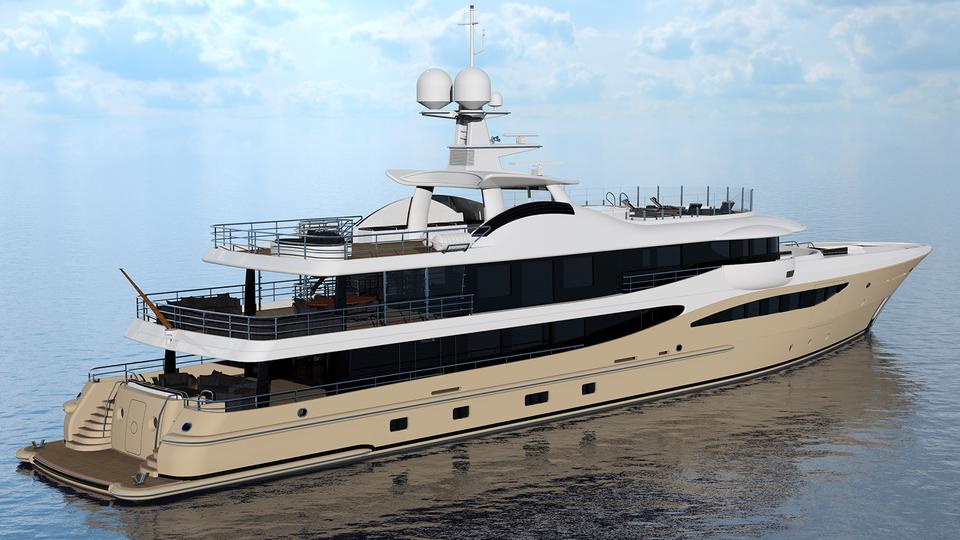 "The owner will be exploring many destinations around the world," comments Rutger Dolk from the Amels sales team. "He was looking for a yacht that was built to travel the world and that is exactly what Amels Limited Editions yachts offer. We're looking forward to delivering this new Amels yacht to her owner in 2020."
Will Christie of Y.CO represented the buyer in this sale. Y.CO's build team will also supervise the outfitting of the yacht. The Tim Heywood design will be completed with custom interiors by Laura Sessa.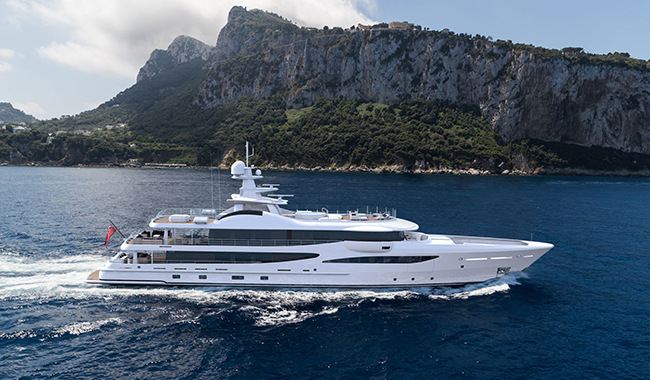 "The sale of the 25th Amels 180 is a milestone because it demonstrates the strength of our Limited Editions proposition," notes Director Sales Rob Luijendijk. "When we first introduced our concept of fast delivery with custom interiors and a standardised technical platform more than a decade ago, I don't think anyone expected that the market would develop so quickly. A big factor in our success is our determination to keep pushing ourselves, evolving and tailoring each Limited Editions yacht to meet each client's unique requirements. Each yacht has its own character and the next one will, too."
The Amels Limited Editions range has grown with six designs from 55-metres to 83-metres. In total Amels has sold 40 Amels Limited Editions yachts since 2007.