After years of oblivion, the 32-metre yacht Sequoia, former 'alternative residence' of the 20th century' presidents of the United States, will be restored. She has arrived in the French & Webb shipyard in Belfast (state of Maine) from Deltaville (Virginia) on a barge to undergo a full spectre of restoration works.

French & Webb shipyard that has won the tender on resuscitation of the ship specialises in classic boats' repair. Sequoia has appeared to be in a very subtle condition, with garbage accumulated on-board and even inhabited with racoons. The renovation work is planned to take four years, with 'almost everything' to be replaced.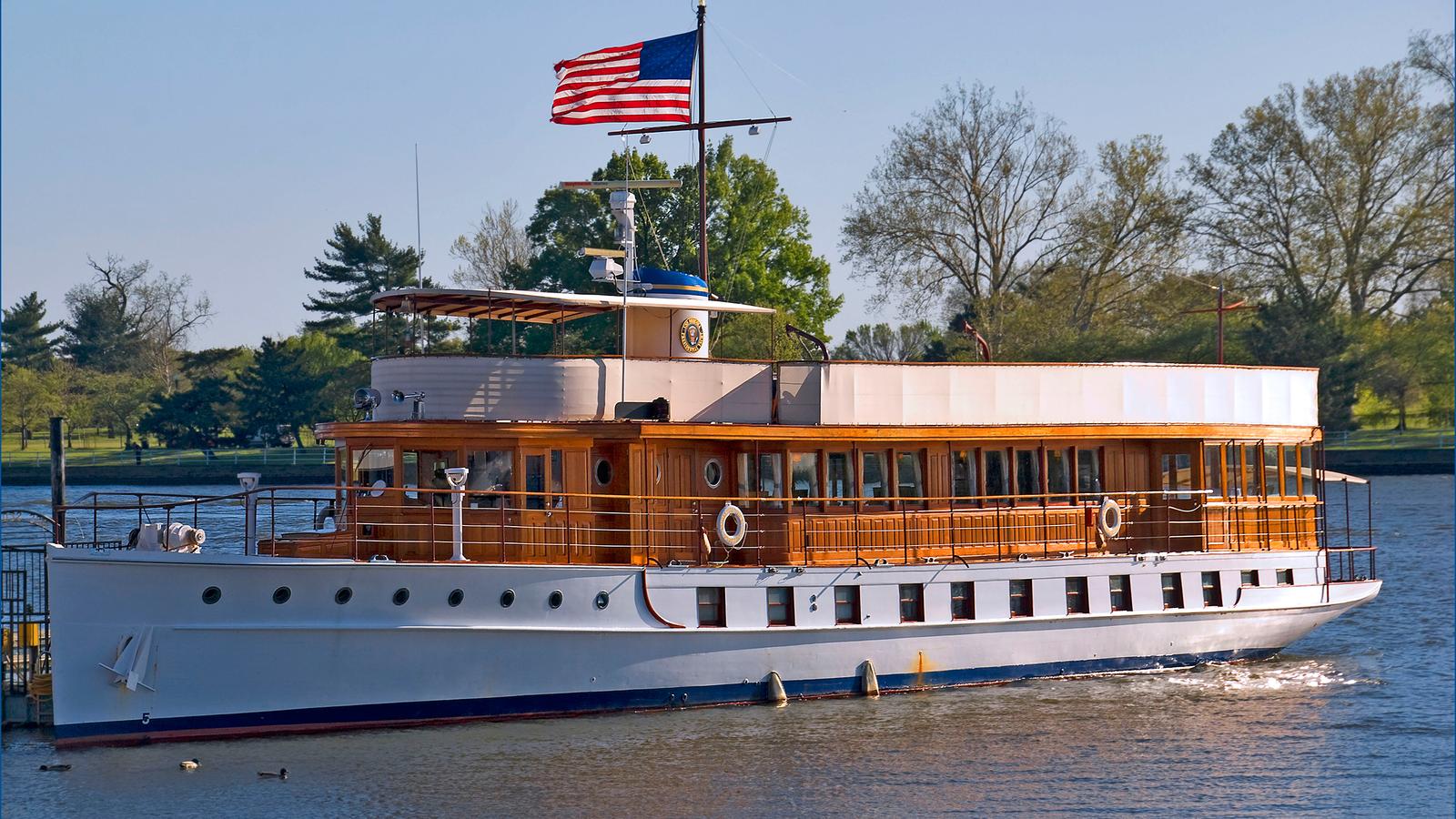 The legendary 94-year-old yacht was favoured by some of the most prominent US presidents of the 20th Century. Built in 1925 by the efforts of John H. Mathis & Company, the yacht was first owned privately. In 1931, the US government purchased Sequoia, after the Great Depression was over. In subsequent years, she served nine American presidents, from Herbert Hoover to Jimmy Carter.
For instance, John Kennedy celebrated his last (46th) birthday on-board Sequoia; Richard Nixon held a summit with Leonid Brezhnev; it is also believed that Dwight D. Eisenhower developed his New Look policy, and Lyndon Johnson decided to send troops to Vietnam there.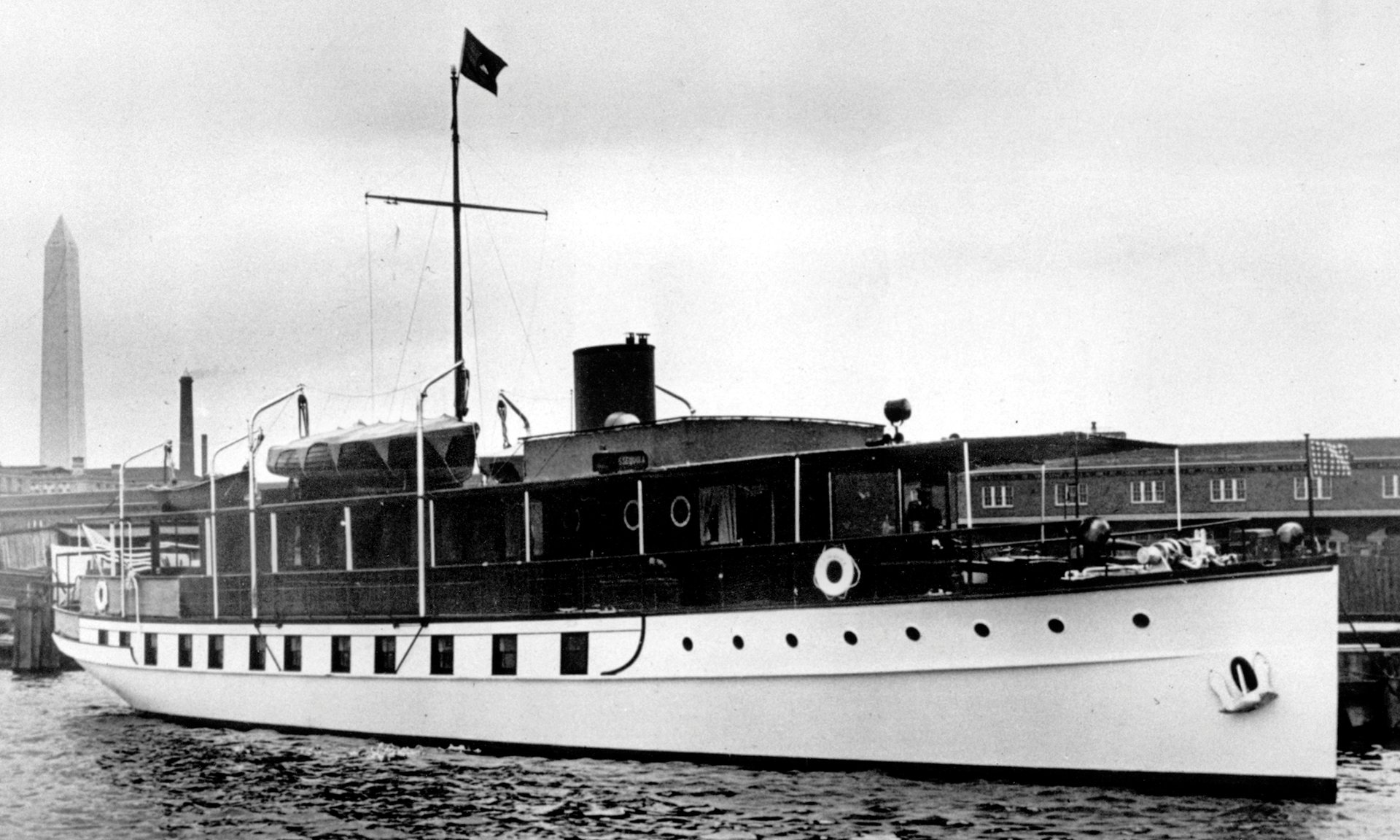 The USS Sequoia in a 1932. Photo via AP

In 1977, Carter considered it burdensome to maintain Sequoia at the state's expense, and she passed back in the hands of a private trader, having changed seven owners since then. In 1987, she was included on the list of National Historic Sites in the USA.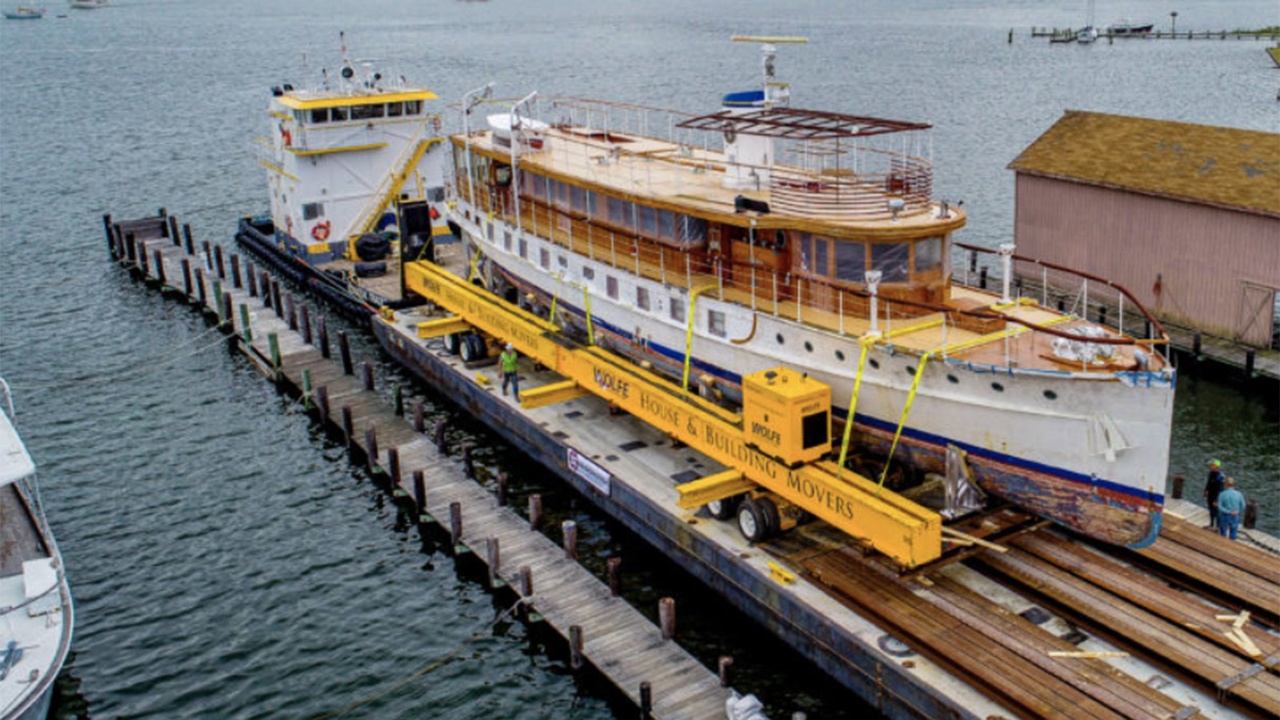 Equator Capital Group told the Press Herald that after her restoration, Sequoia would be based in Washington D.C, deployed for teaching presidential history. Sadly, another famous presidential yacht Williamsburg did not survive. She sank at her moorings in La Spezia harbour (Italy) in 2015, despite several attempts to raise money on her conversion into a cruise ship.