The Thailand Yacht Show has been postponed due to a recent outbreak of coronavirus infections in Thailand and the latest announcement of restrictions on inter-provincial travel. The Show was scheduled for 11th–14th February.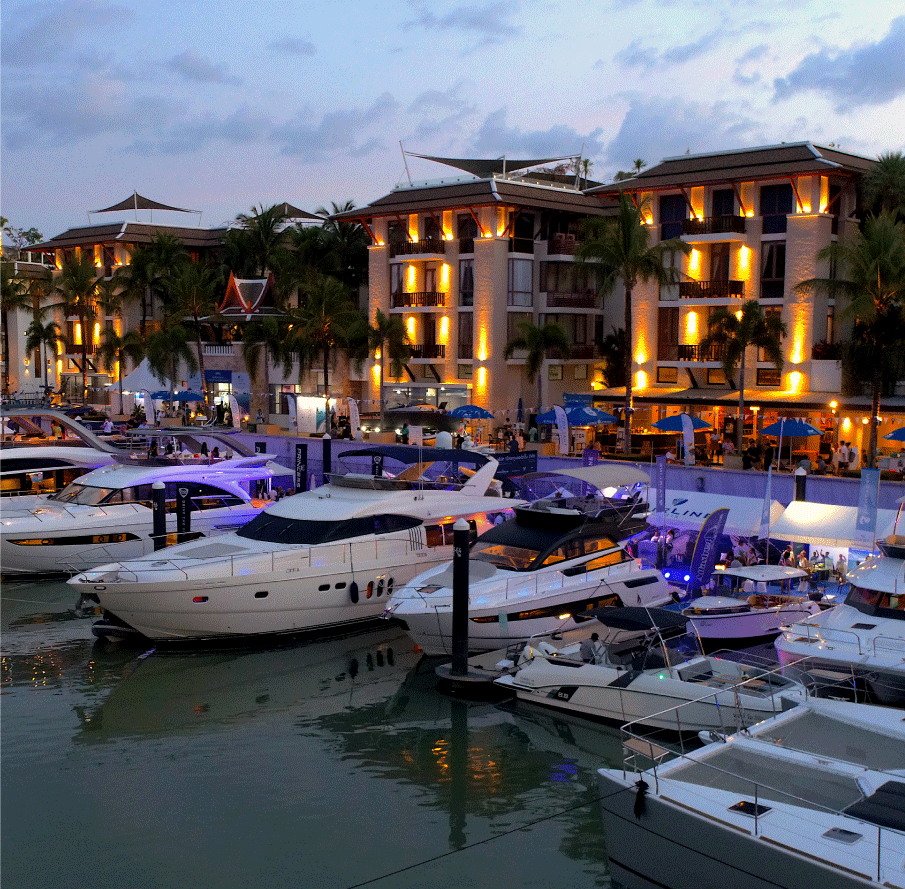 CEO Andy Treadwell said "We have discussed the options with our principal stakeholders and all agree that we have no choice in the matter. With only six weeks to go to show opening, and travel restrictions seeming likely to become more widely enforced over the next few weeks, it would simply be irresponsible to continue with plans to stage the show over the Chinese New Year period in February, even if it were allowed. Despite the financial hardships this will cause for our suppliers our exhibitors; and for ourselves, too, we are in full agreement with the government's anti-Covid safety measures, and we will just have to wait for the situation to ease."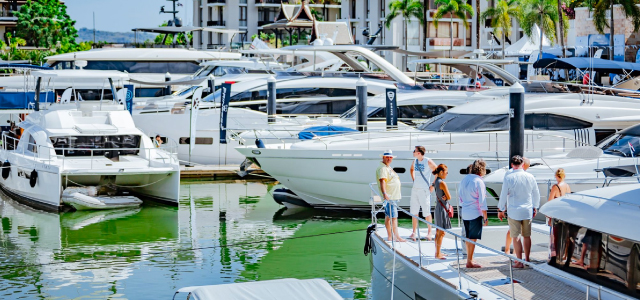 "We will continue to work hard to make this happen – as soon as we can make it happen safely," Treadwell continues.
New dates for the show will be announced as soon as possible, likely in either June/July, or November.
Credits: TYS