Serial tech startup founder Jasper Smith has announced plans to launch a shipyard in view of developing a fleet of explorer yachts. Together with the Wight Shipyard, Smith is looking to build semi-autonomous, hybrid explorer vessels with low environmental impact under the brand Arksen.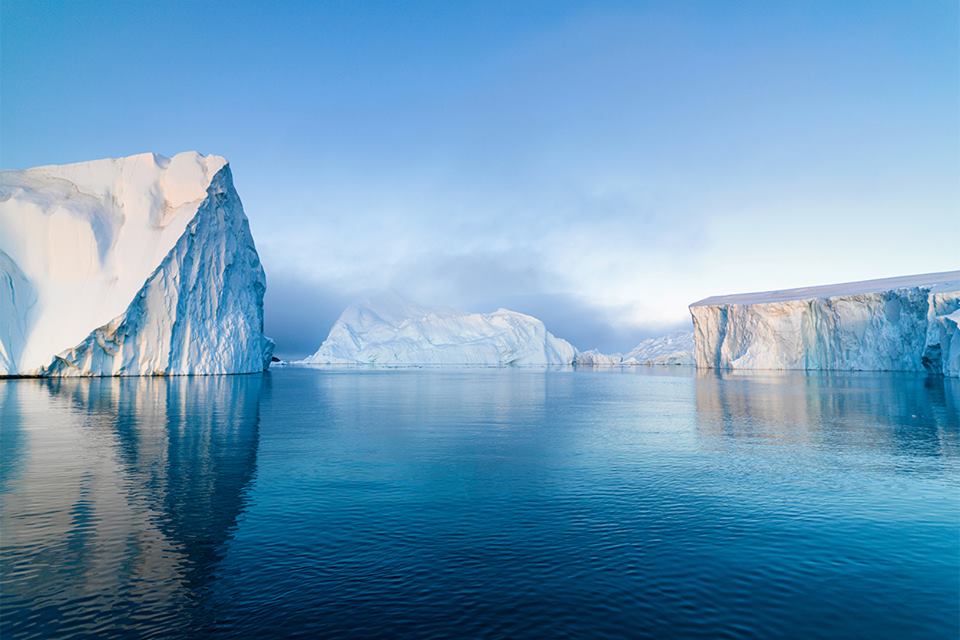 Smith said his motivation to come into the market stems from seeing the explorer yacht market as underdeveloped. According to him, a lack of innovation in the space combined with a broken ownership business model has created a great opportunity.
"By bringing new technologies and ownership models to the market and migrating the key learnings from the games industry into the marine sector, we hope to inspired a new generation of explorers to embark on their dream adventures as well as provide a boost to the industry." explained Smith.
Arksen explorer yachts would be built in the UK at the Wight shipyard.
Smith's first breakout hit in tech startups came in 2001 when his PlayJam network was acquired by Open TV for $59 million in 2001 with a mix of stock and cash. The entrepreneur later bought the company back in 2009 and later branched out to different spaces within gaming. In 1989, Smith sailed a 55ft yacht from Australia to Alaska.