Tankoa Yachts
and its global sales and marketing agent, Yacht-Ology, are proud to announce that
69.3m superyacht Suerte
will make her American debut at the next Fort Lauderdale International Boat Show 2016, in partnership with the official broker Northrop&Johnson.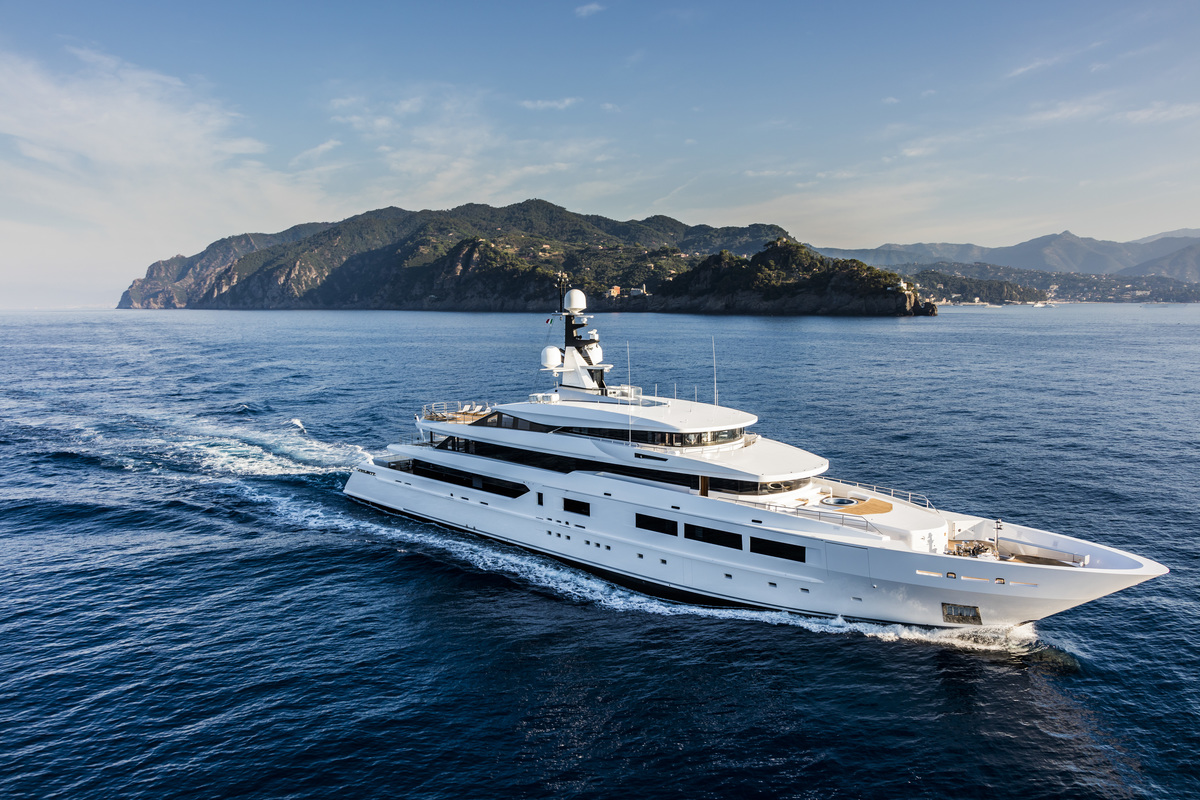 Tankoa's philosophy of offering knowledgeable buyers an alternative to Dutch and German built high quality yachts is evidenced in this build by the large number of changes to the original plans that were successfully carried out to constantly raise the bar of quality and equipment. These changes were carried out without Tankoa having to claim any permissible delay in the build: the best demonstration of the shipyard's commitment to excellence and flexibility.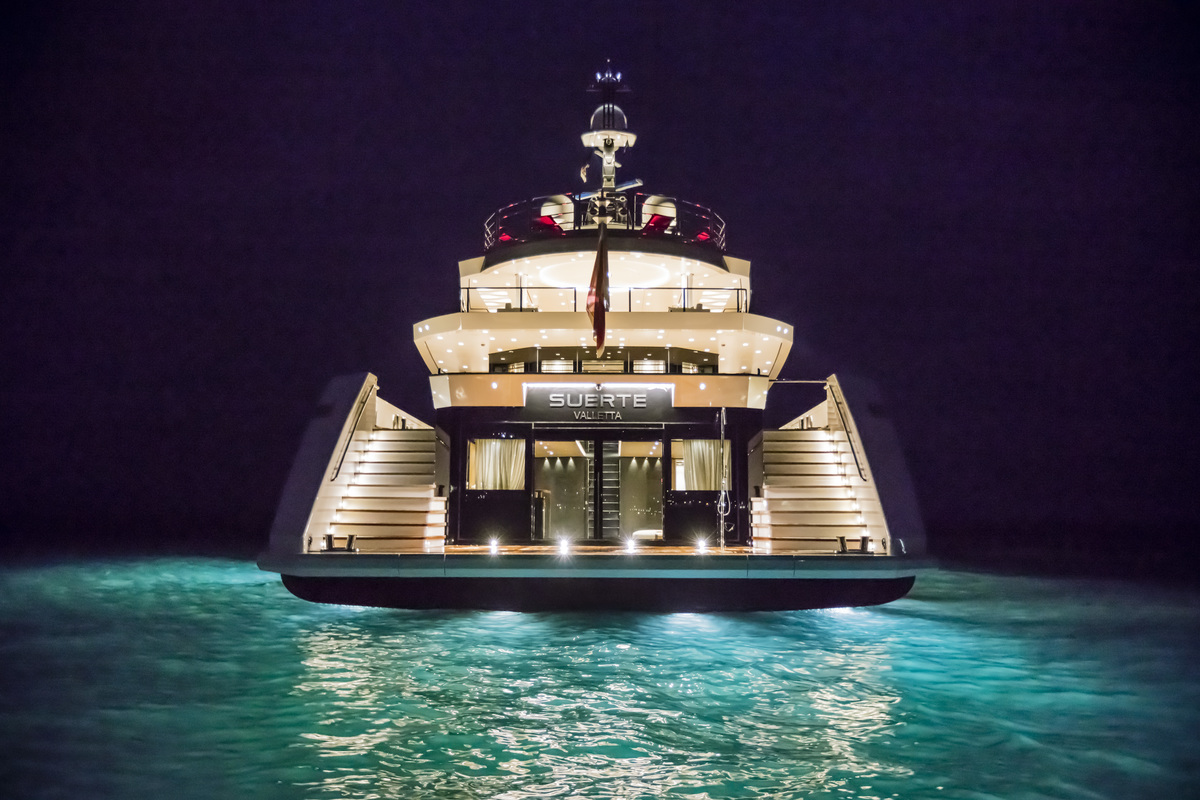 Owner's requests had been received loud and clear by Francesco Paszkowski and Margherita Casprini. Interiors shall be modern, but warm and inviting using only noble and natural materials. Circulation onboard was to be made easy by wide passages and crew was to be able to perform their tasks without interfering with guests privacy. According to the owner, a very knowledgable yachtsman, this task has been 100% achieved.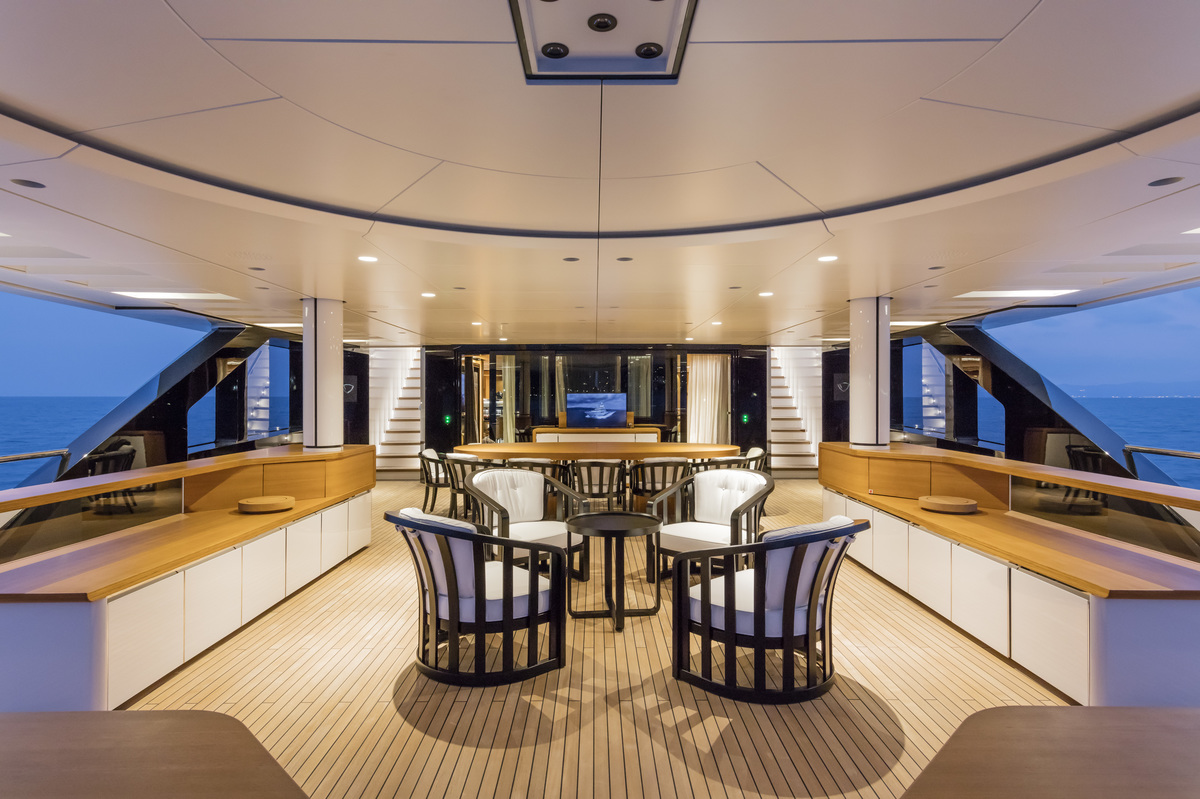 Guests will be able to board the yacht either from the swimming platform, via the lateral tender garages, by the gangway or the hydraulic Royal ladder. When boarding from the platform, they will access the interior walking trough the beach club equipped with saloon, large TV screen, bar, shower, massage room, sauna and hammam, both with direct access to the sea, thanks to their fold out terraces.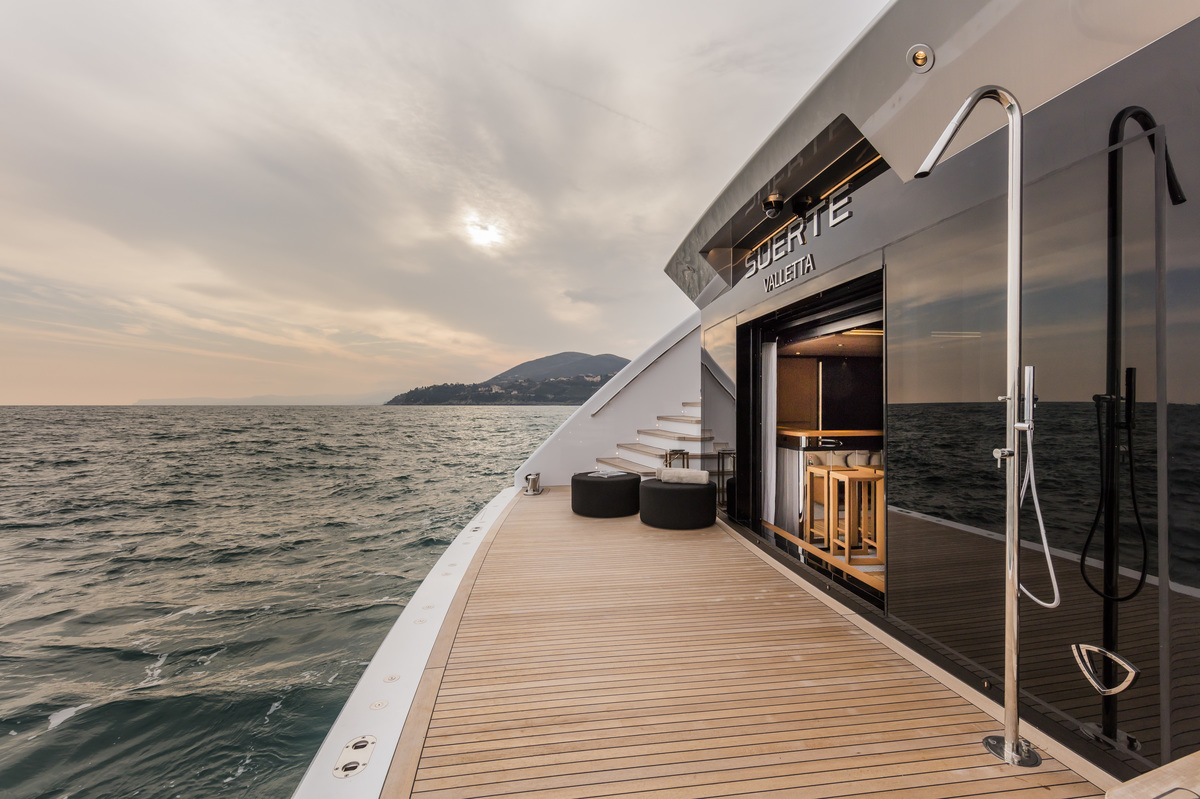 The beach club is all dressed in washed teak panels, while the back wall is entirely made of slate. In the center of that wall, a central staircase leads directly to the main deck and its reception area.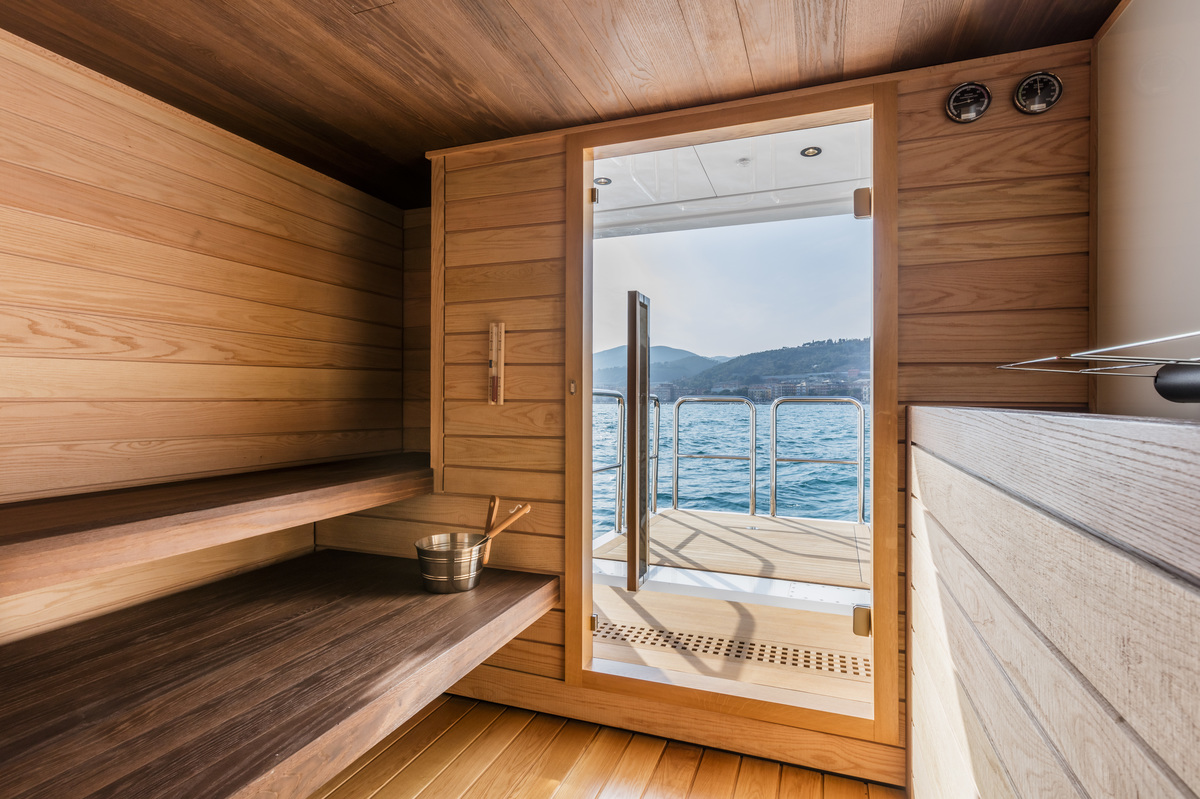 From the gangway, guests will discover an oversized lounge. The owner being very attentive to the well being of his family and numerous friends wanted this space generous. Around 20 people will be able to take place on the aft deck sofas.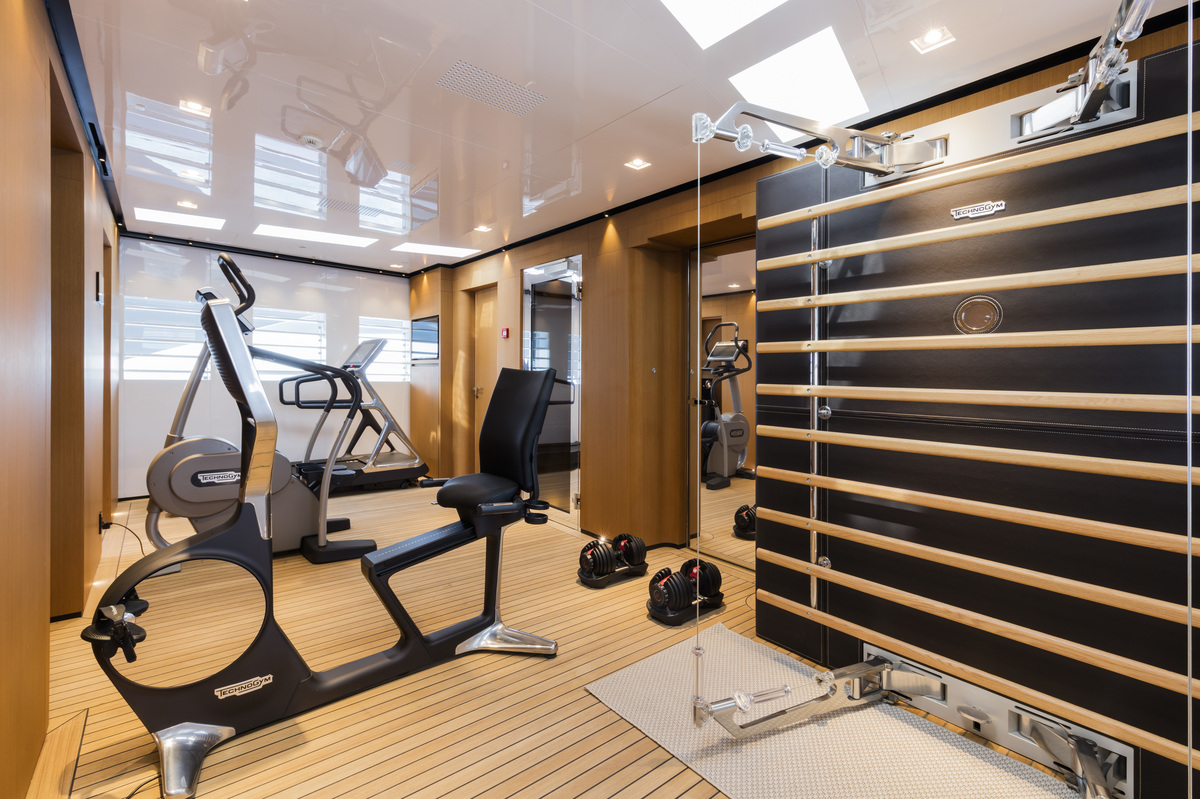 In the garage of the tender there are two Seabobs CAYAGO F7 two tender Dariel DT of 7.50 meters with engines Yanmar 260 hp duo prop for 13 passengers and nav / com / music equipment. A door allows to access the beach club.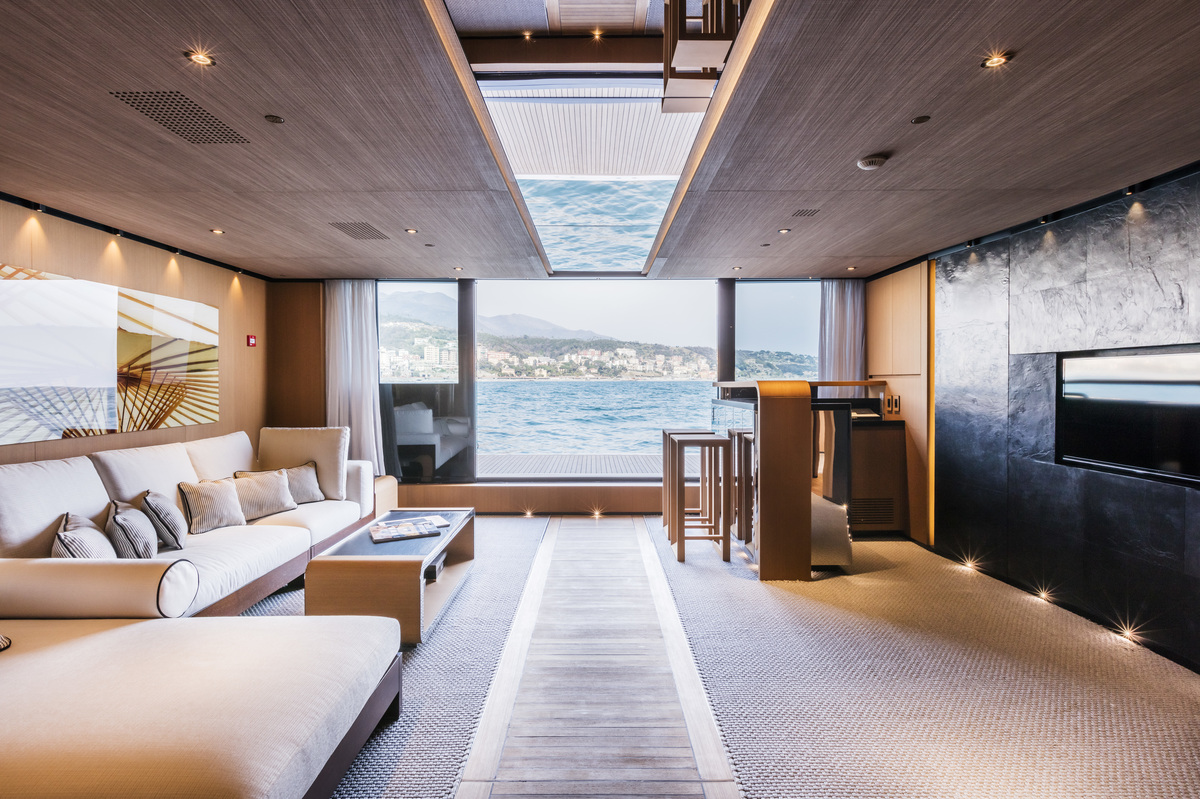 From the side Royal ladder, guests will find an even wider space amidships on starboard side and a massive glass window allowing access to the main lobby, the interior stairwell and the main elevator, S693 being equipped with two elevators.