Swan Shadow
(Hull #114) will be showcased at the Miami International Boat Show, which will be held from February 15th to 19th.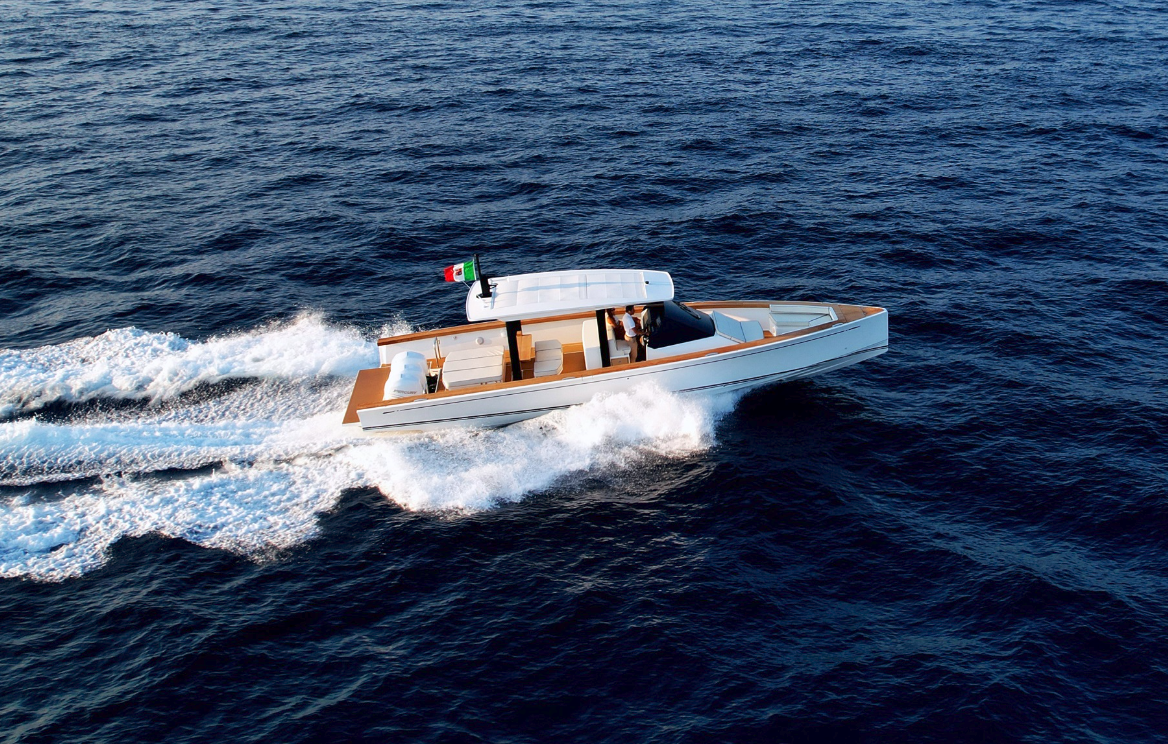 Swan Shadow is a multipurpose motor yacht concept able to reach a performance of up to 55 knots top speed. The design of Shadow incorporates features that customers might generally expect to see in larger full-custom or semi-custom yachts, features that are not too common in 40-foot powerboats. One of these features is a movable aft platform, transforming a visually simple design from a fixed platform to a swim platform or a passerelle.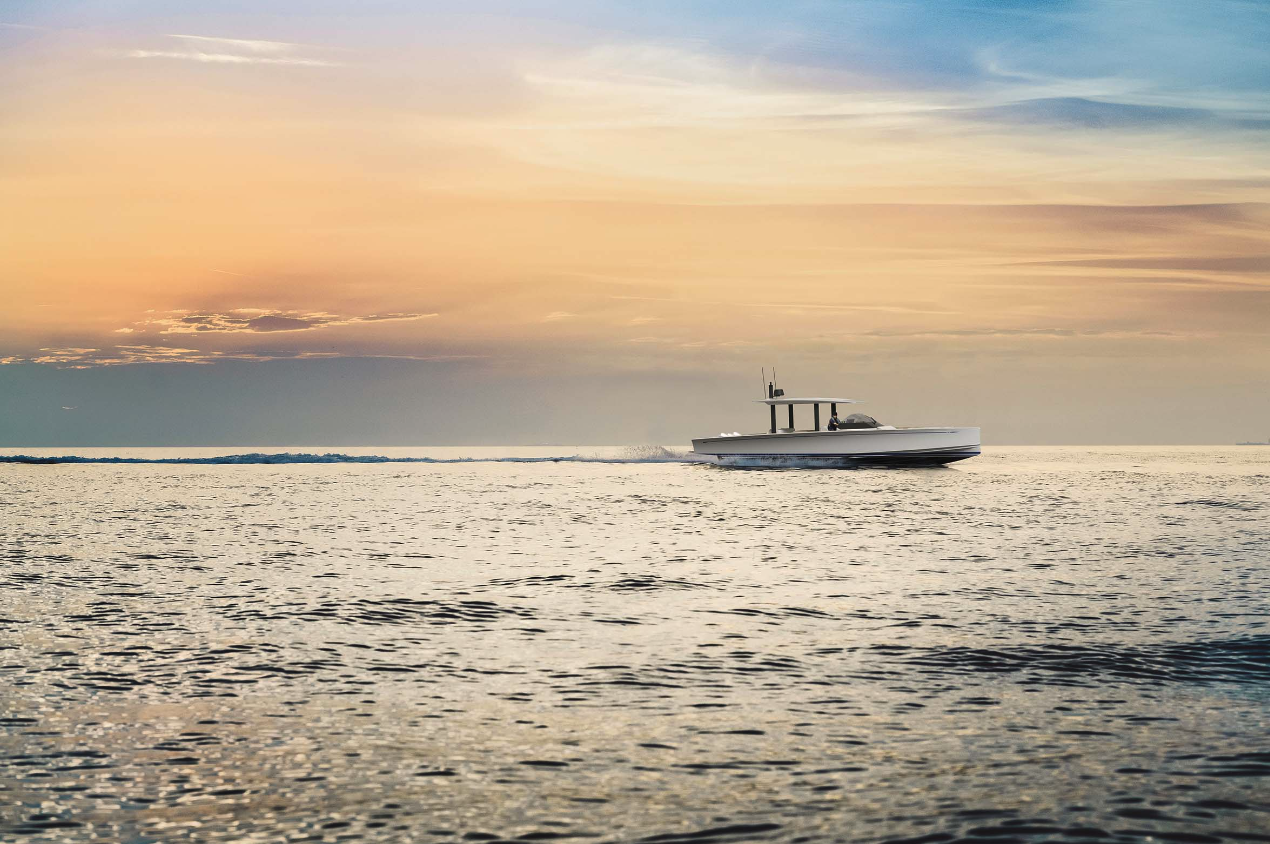 Another design feature is the addition of optional telescopic roof pillars and moving glass panels to create a convertible cabin. This allows the boat to be used either fully open or closed for privacy and comfort during bad weather. Swan Shadow has been conceived to easily accommodate an overnight or weekend trip to the archipelago.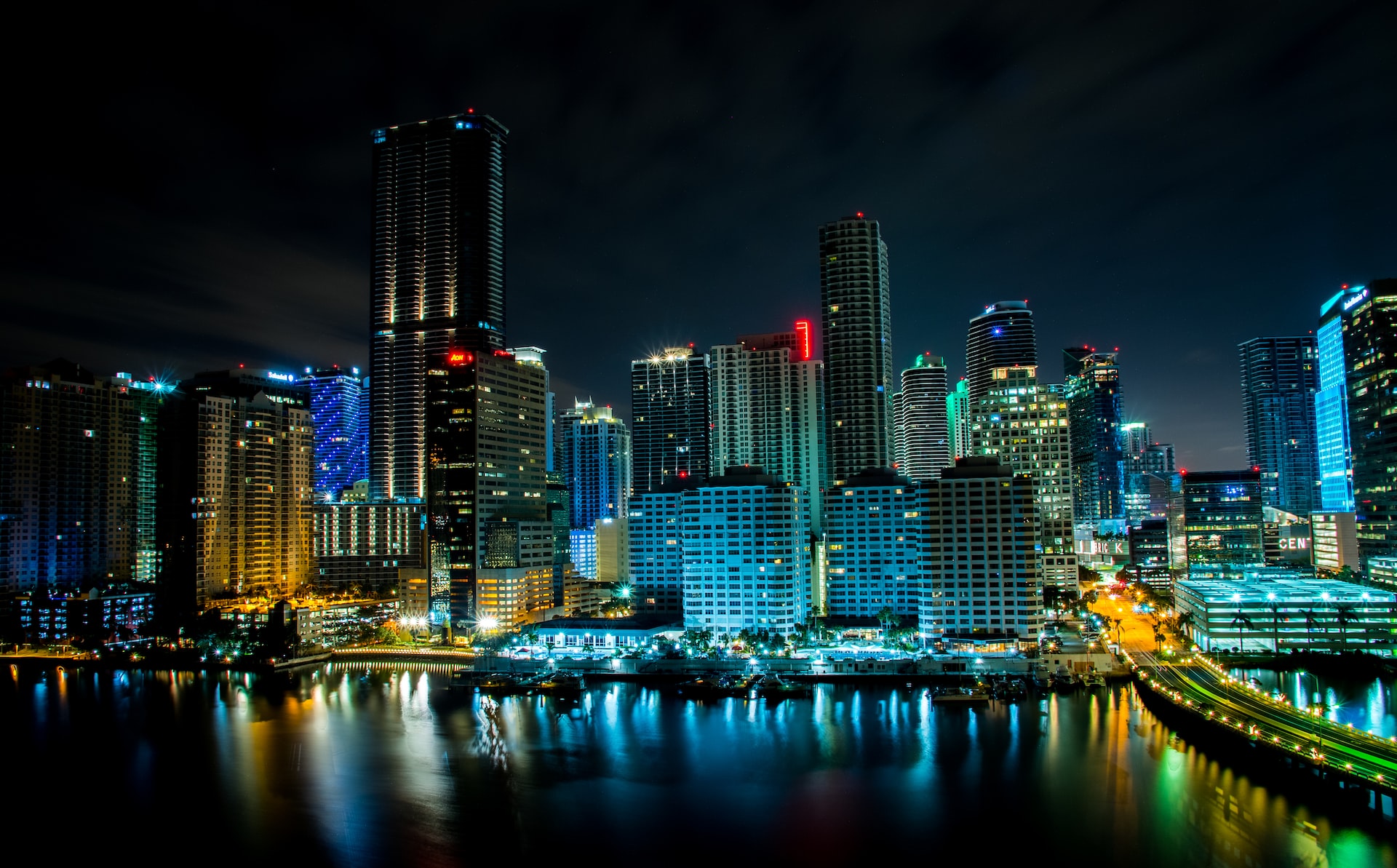 At the show, there will be the opportunity to experience a virtual reality tour of the new motor yacht, "Swan OverShadow," which is based on the high-performing hull of the Swan Shadow. The yacht features an inboard engine and two different layout configurations above and below deck.
Nautor's Swan
was founded in 1966 in Pietarsaari, Finland. The builder entered the superyacht market in 1999. Since then, the yard has continued building high-performance sailing yachts in three different lines; ClubSwan, Swan Yachts and Maxi Swan Yachts.
Credits: Nautor's Swan; Unsplash