Global Yachting Group, the holding company combining several brands operating in the superyacht painting and maintenance space, is now valued by public investors at over £55 million following its IPO earlier this month on LSE's AIM market.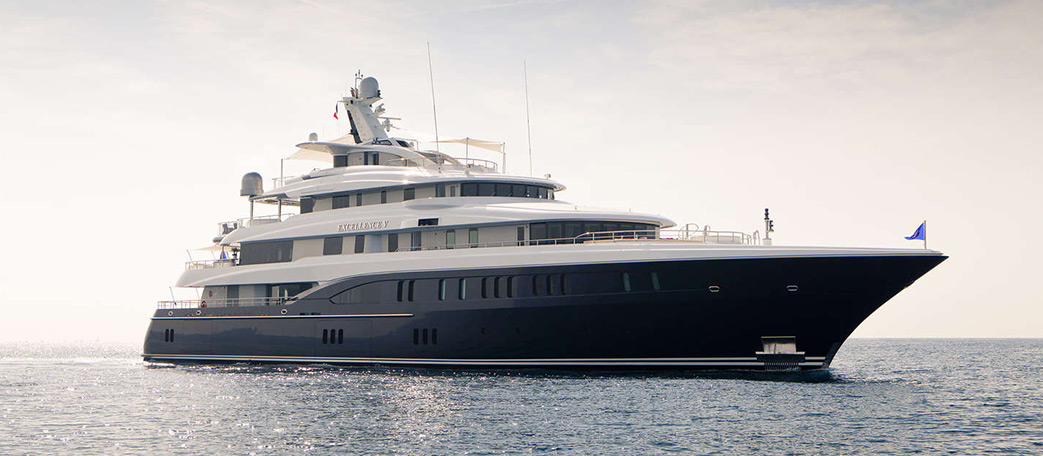 GYG was initially created in 2014 as the result of a merger between Pinmar, a superyacht painter, with Rolling Stock, also in the painting business but focused on sailing yachts. The Palma-based holding then consolidated its yacht refit storage and tenting business under the Techno Craft brand, which is now part of the Global Yachting Group as well.
In March 2016, private equity firm Lonsdale Capital backed a management buyout of GYG, which nearly a year later, acquired ACA Marine, a fairing business in the yachting space, which now complete's the Global Yachting Group's roster of brands.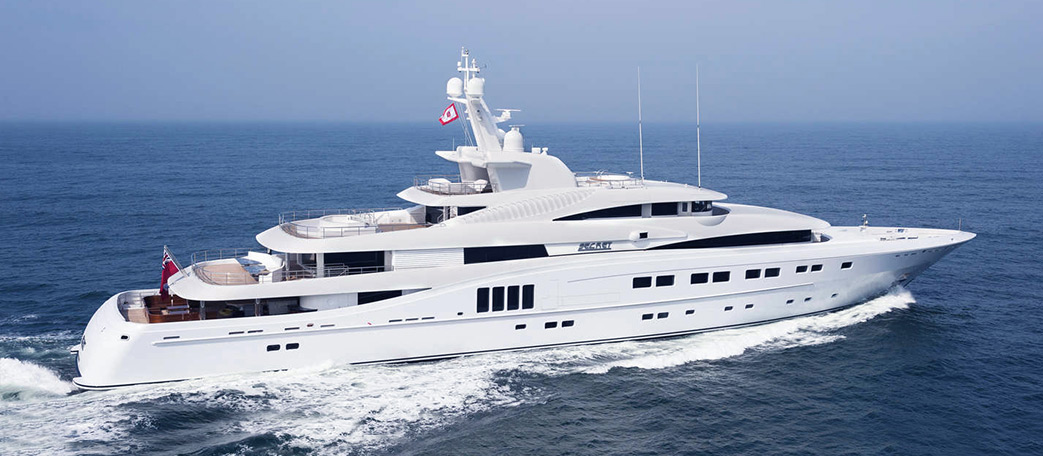 Earlier this month, GYG held their IPO and hence listed themselves on the London Stock Exchange's AIM market at a valuation of £46,6 million on July 6th. The group's shares are
now
trading at £118 per share, up from the starting £112,5 price at the IPO, giving the group a market cap of over £50 million.
From 2014 to 2016, GYG's revenue figures have increased by 15% from £38,62 million in revenue in 2014 to £44,71 million in 2016, closing the past fiscal year with near £800,000 in pre-tax profits according to their financial statements.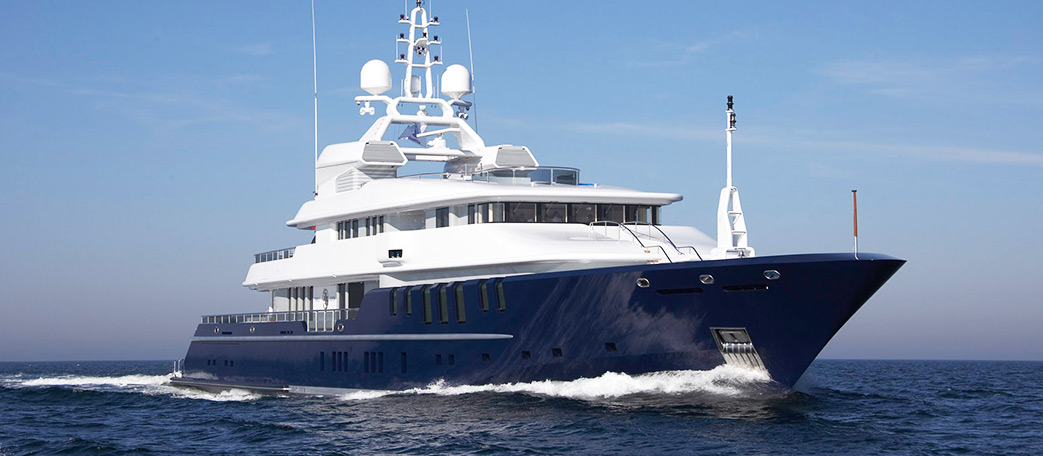 With their IPO, the Global Yachting Group joins a very rare breed of publicly traded companies in the boat sector. Other companies include, for example, the French Catana Group, a shipyard building sailing catamarans of up to 70ft, currently listed on Paris' Euronext exchange with a market cap of just over €30 million.
Yacht brokerage firm, Y.CO had held its IPO on the same market as GYG in 2009 pricing its shares at 0,39£ per share, however, after a steady decline in share price, the company ultimately delisted from the stock exchange in 2012 with its shares then priced at £0,03 per share. New superyacht businesses may however appear in the future on public markets as UAE-based shipyard, Gulf Craft may be contemplating an IPO.