Ares Shipyard
is setting sail into the luxury yachting sector with the launch of its new brand, Ares Yachts, unveiled at the
2023 Monaco Yacht Show
. Ares Shipyard is recognized for its commitment to quality, holding certifications to ISO 9001, ISO 14001, and ISO 45001 standards, along with being the sole Turkish shipyard awarded the Zero Waste Blue Certificate.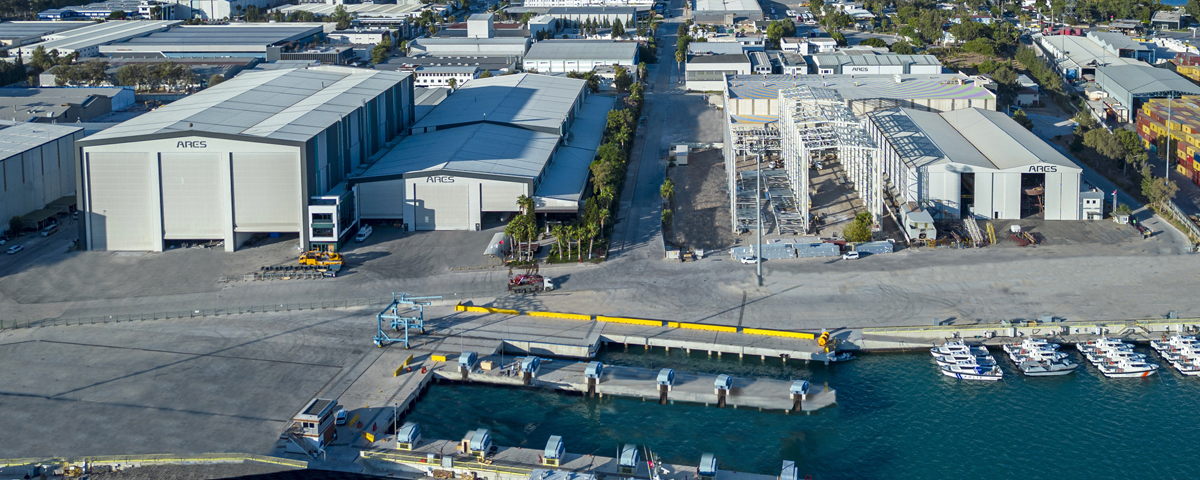 The newly launched Ares Yachts brand will benefit from the advanced facilities of its parent company, boasting carpentry, composite, metal, and electric workshops equipped with cutting-edge technology. This combination of state-of-the-art production sites and skilled craftsmanship positions the new yachting brand for success.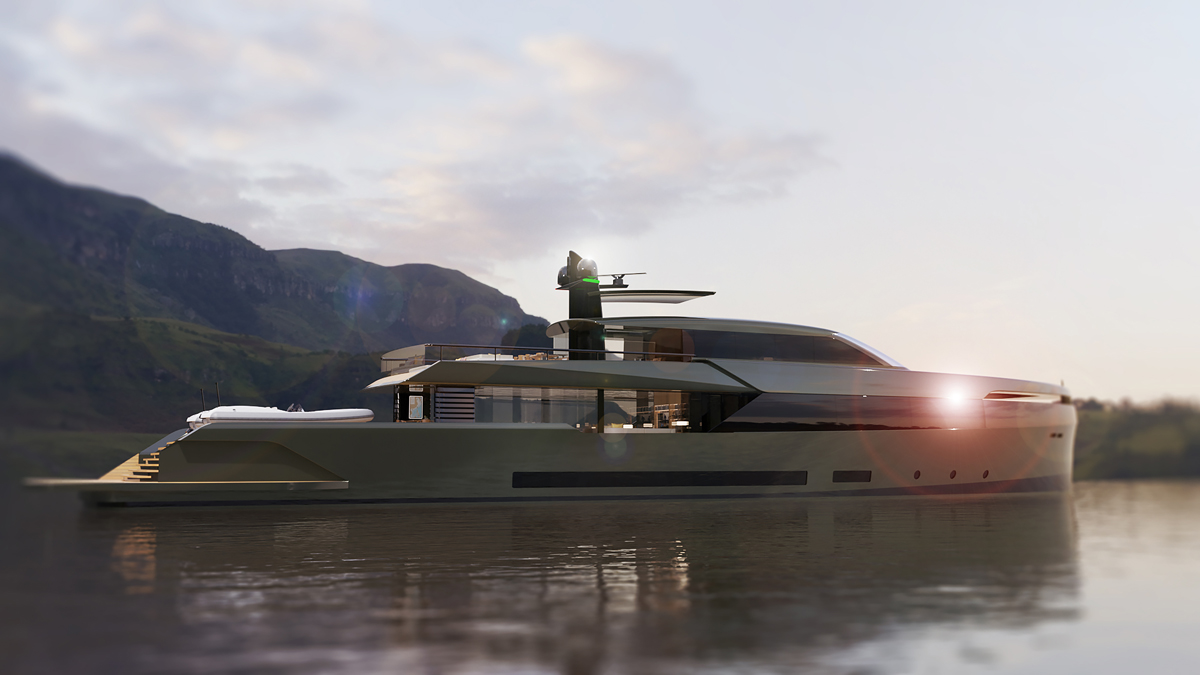 Chairman Kerim Kalafatoğlu expressed the company's ambition: "We have already been recognized as being both Turkey's fastest-growing company and its largest exporter of military and commercial vehicles. This makes it the perfect time for us to expand our offering and show the superyacht industry what we are capable of!"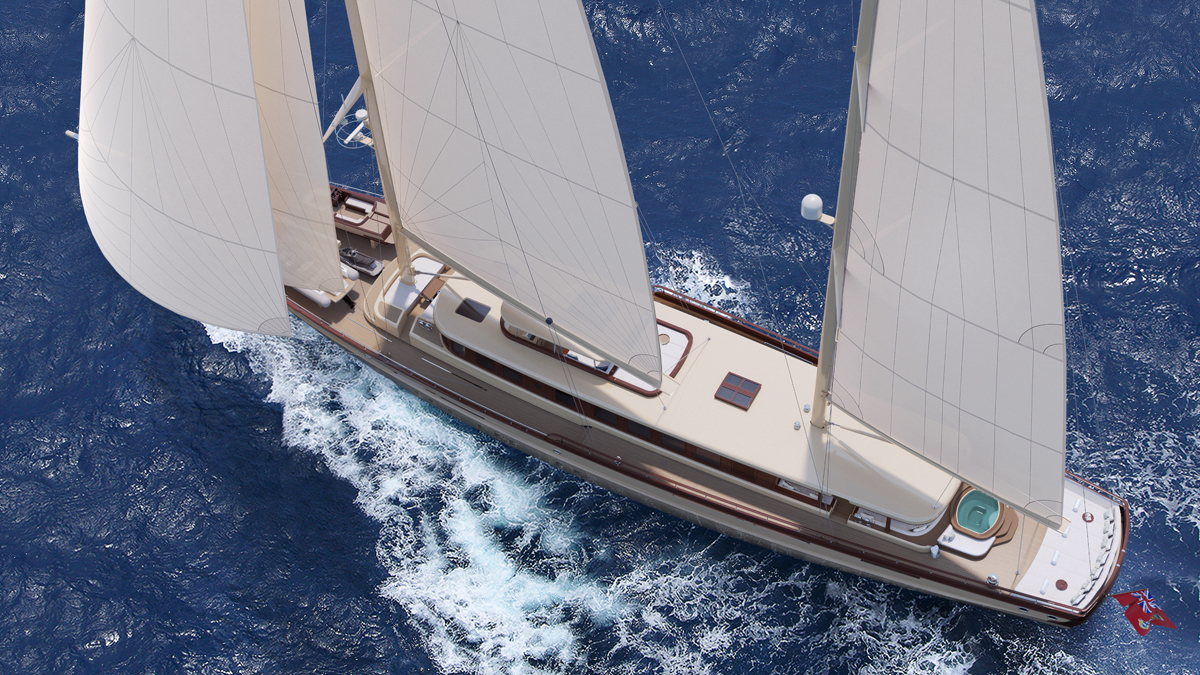 Ares Yachts has already embarked on exciting projects, including the construction of the 61.61-meter steel-hulled cruising ketch Simena, designed by Taka Yacht Design and Design Unlimited. Simena, equipped with hybrid propulsion, is set for delivery in December 2024. The 50-meter motor yacht Spitfire, designed with Lateral Naval Architects and Bannenberg & Rowell Design, is another notable project. Ares Yachts also has Project Atlas, a 54-meter fast-displacement explorer motor yacht with Hot Lab, in the pipeline.
In addition, Ares Yachts is developing a new range of vessels spanning 65 meters, 75 meters, and 85 meters, characterized by advanced diesel-electric systems integrated with pods. The brand is exploring alternative energy sources such as methanol during the engineering phase in collaboration with Lateral Naval Architects.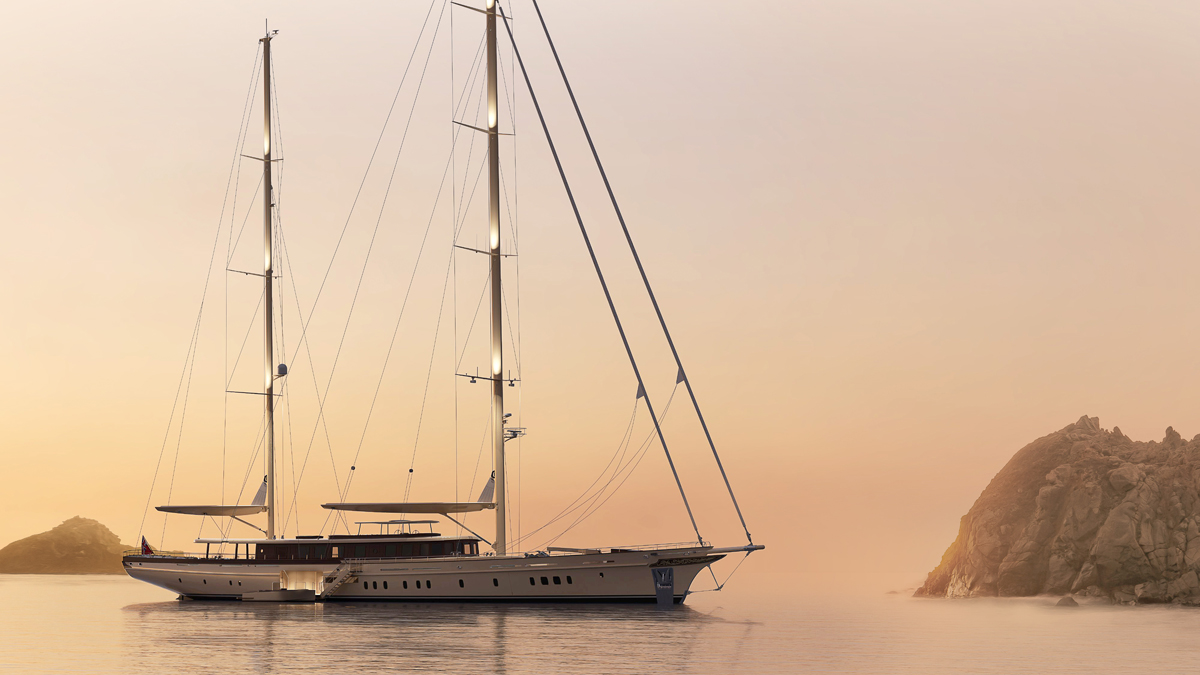 Ares Yachts is currently in the tender phase of selecting partners for exterior and interior designs for this innovative range. Going forward, the brand will focus on full custom projects above 500 GT and up to 90 meters in length. As Kalafatoğlu emphasizes, "Whether it's a sleek and modern superyacht or a majestic ocean explorer, we aim to redefine what is possible on the big blue."
Founded in 2006 by the Kalafatoğlu family, Ares Shipyard has established a stellar reputation for producing naval, utility, and support vessels, having delivered over 230 vessels to more than 15 countries. Their extensive facilities in Antalya, Turkey, include a 40,000 sq. m air-conditioned production area, four hangars, and a dedicated furniture factory, with the capability to construct vessels up to 90 meters in length.
Credits: Ares Yachts