On the 3d of November, upon the end of the Fort Lauderdale International Boat Show 2019, one of the exhibited boats was arrested by local authorities. The 22.5-metre motor yacht Sunseeker is
reportedly
worth over $ 4 million. That way, the yacht was secured from 'being handed over to a wrong person'.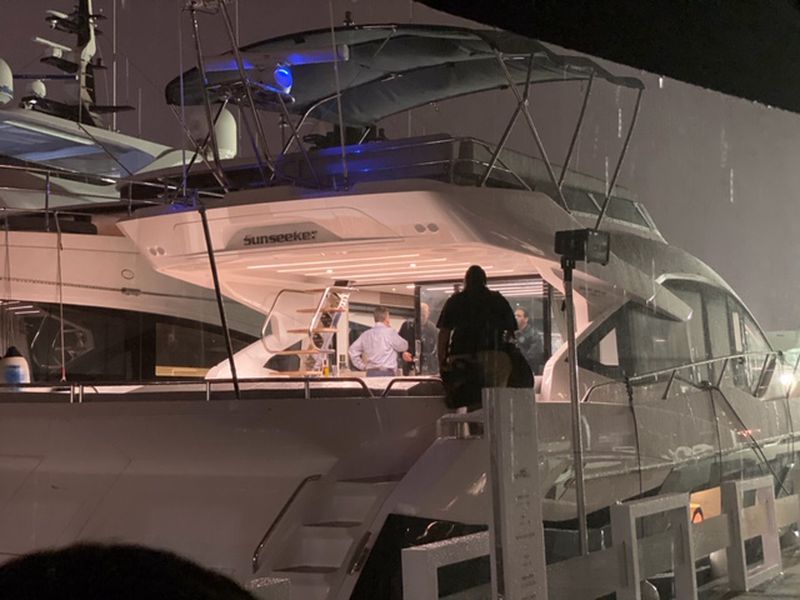 Courtesy: Kevin Turner
From the exhibition area, the boat was driven to an undisclosed place, where she will be kept until the court resolution is stated. National Maritime Services, court-appointed third-party custodian, will taken responsibility guarding her.
Four parties are participating in the trial related to her. So far, the failed buyer of the 22-metre is Kevin Turner. In May 2019, he filed a lawsuit against Sunseeker International, its US distributor Sunseeker USA, and Fort Lauderdale-based broker Rick Obey & Associates, one of the largest Sunseeker dealers in the United States.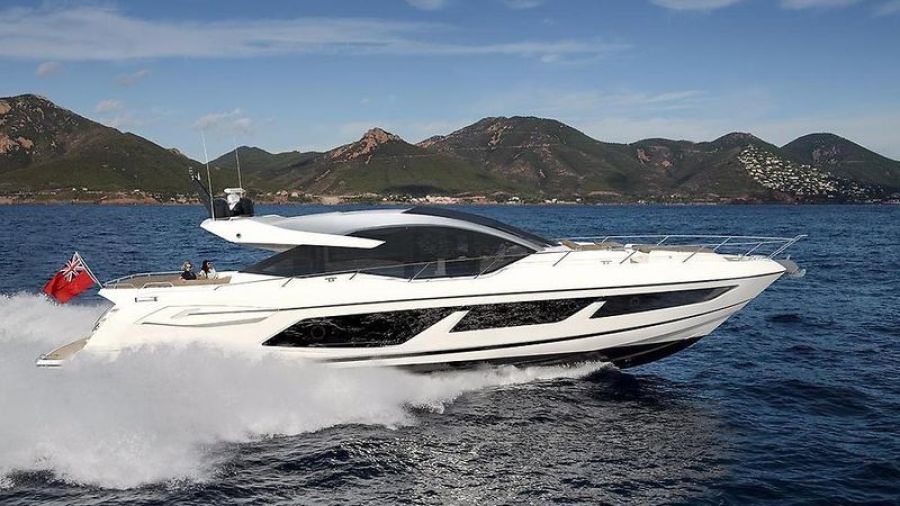 Turner accused the broker of refusing to ascribe to him $ 4 million, which Turner transferred on the construction of the boat. At the same time, Obey and Sunseeker are mired in another lawsuit: the manufacturer refuses to take responsibility for the catastrophic engine failure on the yacht of Obey's customers on their first trip in May 2018.
As a result, the payments that Obey transferred to Sunseeker for projects under construction or sales on spec first slowed down and then completely stopped even before Turner's boat was delivered to the owner. According to Sunseeker's USA spokesman Stacy Schwartz, Obey simply could not pay for the construction of Turner's boat.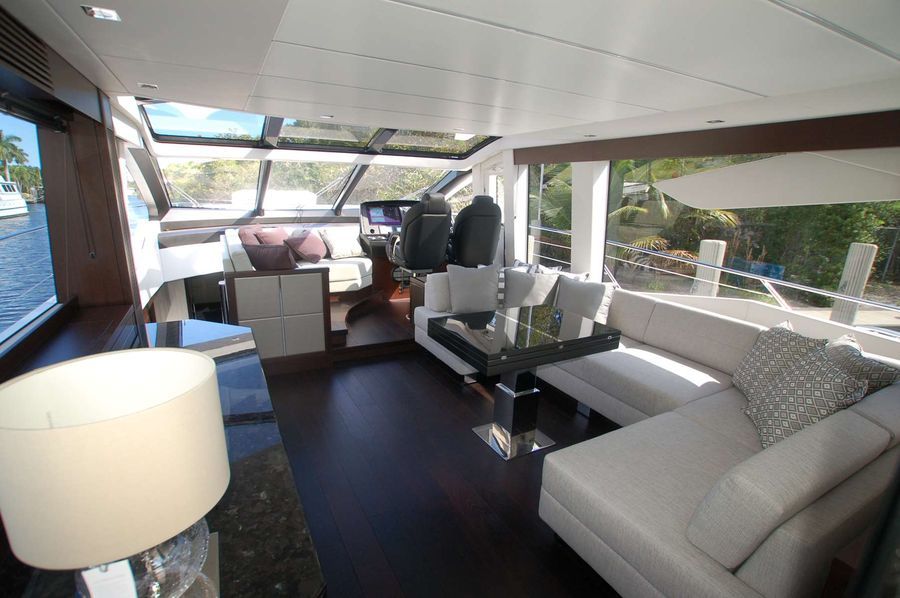 'In order to prevent future damage,' the contract between Sunseeker USA and Obey was terminated in March this year. In June, the broker received a court order to stop positioning itself as a partner at Sunseeker USA.
Turner claimed, it took about 10 days of hard work to find out that 'his' boat had departed to the USA from the UK. Identification numbers in the carrier's waybill proved it was the same Sunseeker. Obey admit that Turner has become an innocent hostage to the situation, and are trying to help him get his boat.
According to Alan Swimmer, head of National Maritime Services, vessel arrests are routine but rare. About 100 yachts get arrested annually around the world. In Fort Lauderdale, which is considered the yachting capital, such incidents happen 5-10 times a year. Most often, it takes place when a boat becomes the subject of a commercial dispute.