After opening a sales office of Sunreef Yachts in Turkey, the company is actively exploring the possibilities of the local yacht market. Further expanding the office, the shipyard will showcase the
Sunreef 60
and the electric
Sunreef 80 Eco
, two of its best-selling models.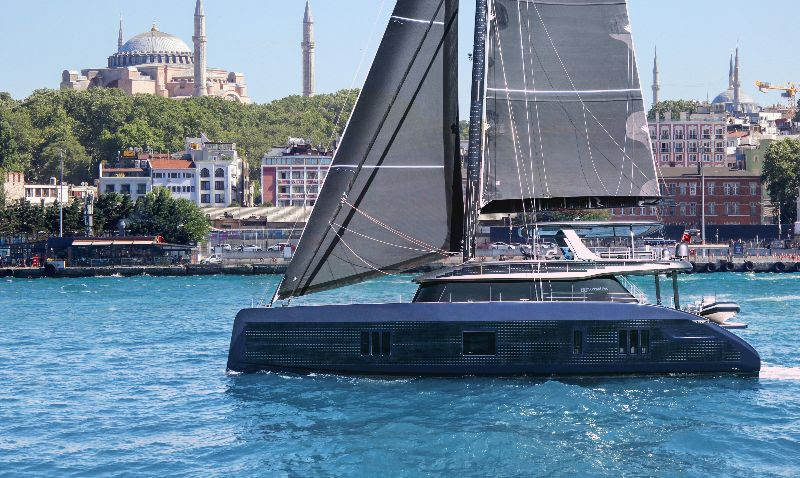 On October 21, in Istanbul, an exclusive event will take place aboard the all-electric Sunreef 80 Eco Marie-Joseph. Another model, the sailing catamaran Sunreef 60 will be presented at the Bosphorus Boat Show. It will be available for viewing from 11th to 20th November.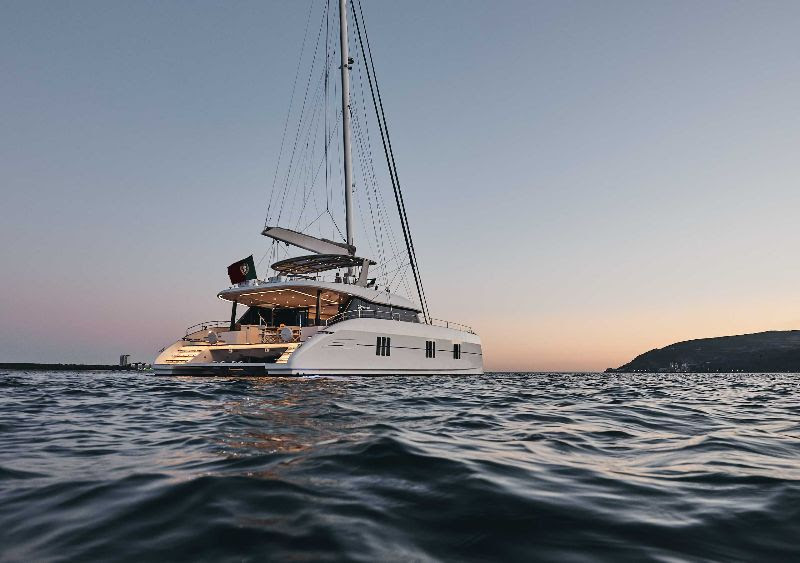 Sunreef Yachts was founded by Francis Lapp in 2002 in Gdansk, Poland, and since then the shipyard designs and manufactures luxury sailing and power multihulls gaining more and more appreciation from the international yachting community.
Credits: Sunreef Yachts