The General Directorate of Merchant Marine of Spain (DGMM), the Spanish Association of Nautical Companies (ANEN) and the Spanish Large Yachts Association (AEGY) have issued a new office instruction for captains. It will apply on obtaining charter licenses within Spanish ports.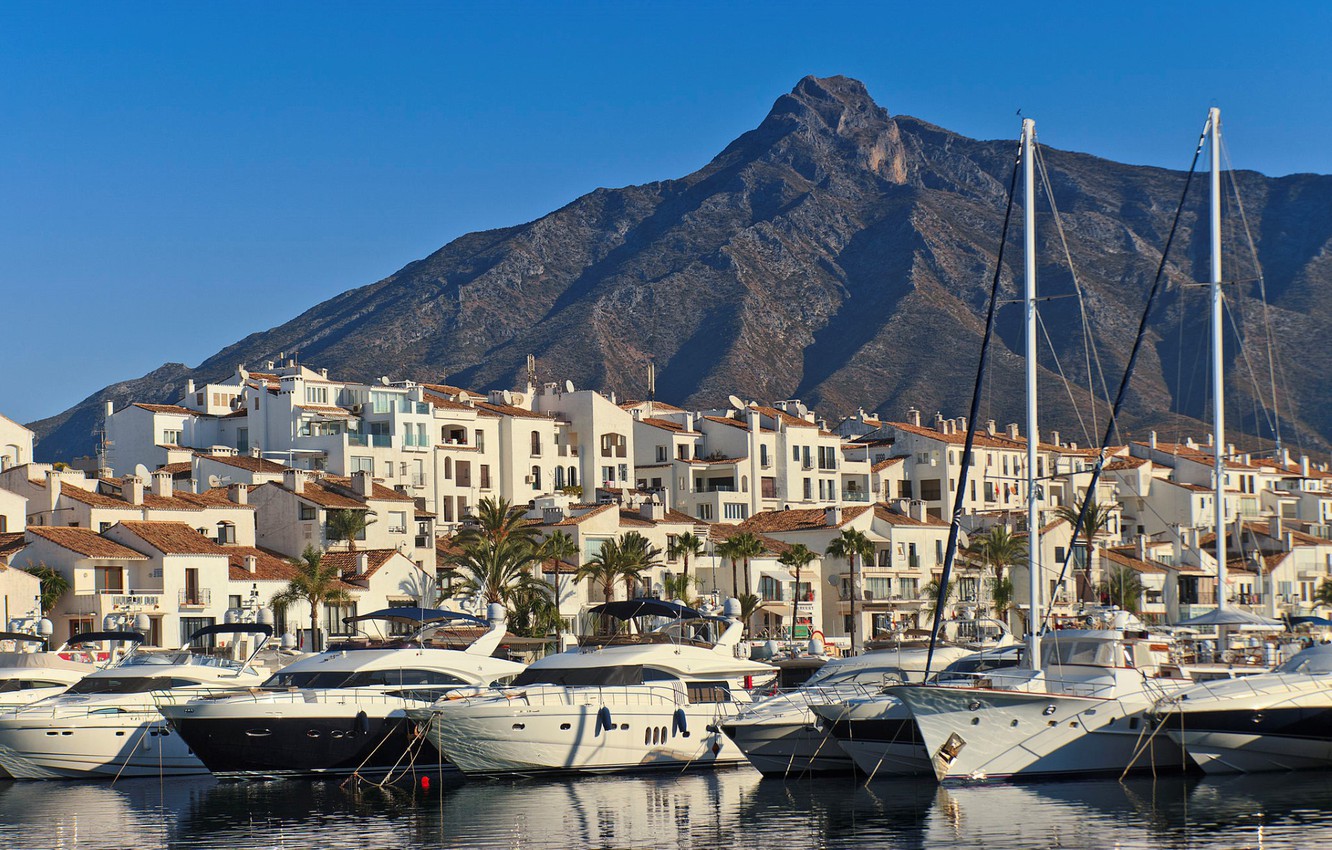 The document states, from now on, it is no longer necessary to re-submit the data that has already been at the disposal of the relevant supervisory authorities. Furthermore, additional translated papers will not have to be certified by a notary. In addition, it will be possible to submit not only the originals, but also copies of the documents.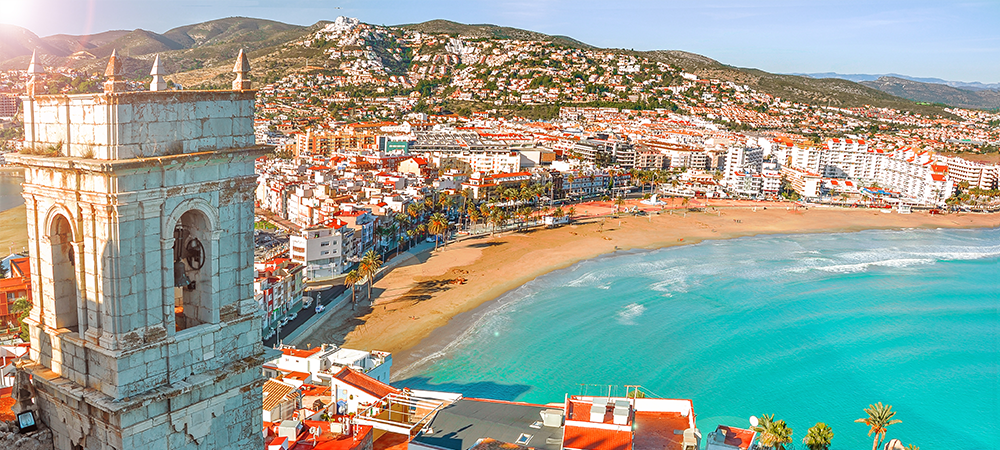 Noteworthy, all data can now be provided online. To keep data on yachts exceeding 24 metres in length, a special unified countrywide electronic database is already being launched. Over time, all yachts allowed to enter Spain in charter status will be registered there.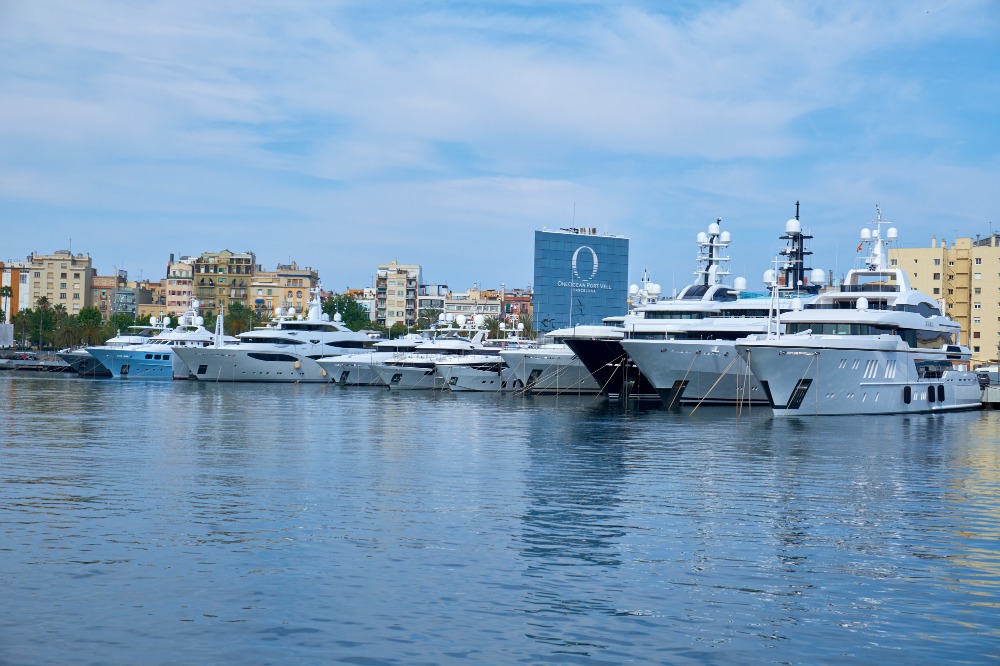 Once registered in the database, captains will no longer need to re-provide the same documents, for instance, if they ask for a charter permission in another Spanish marina the future.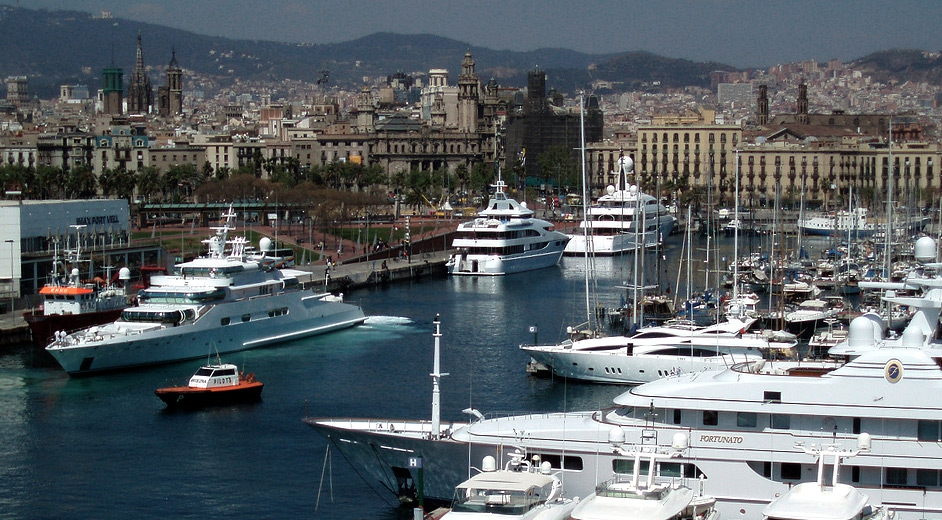 For non-residents of the country, the period will take about two weeks. Another benefit, is that issuing a VAT number (analogue of the TIN) is no longer required at the application stage, so these two process can be now conducted in parallel.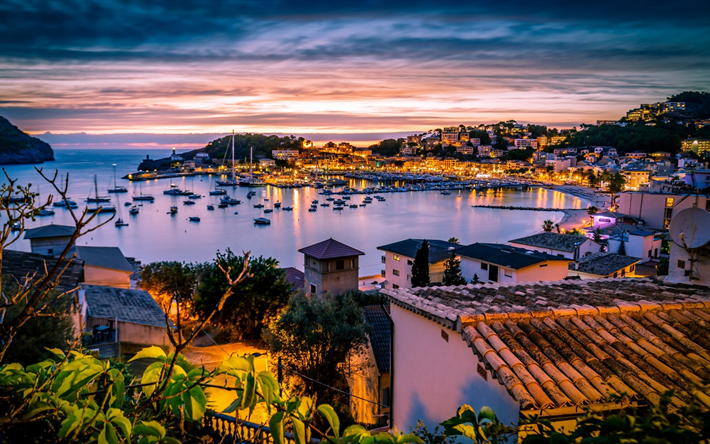 It is expected that, thanks to the reduction of bureaucratic paper work, the procedure of obtaining charter permission will speed up remarkably and Spain will become the leading charter zone in the Mediterranean region.