According to Overmarine Group, a new vessel in the Mangusta 165 line has been just recently sold. This is the fourteenth vessel built in the Mangusta 165 line, unit number 5 in the "E" series. The Mangusta 165E is announced to be delivered in spring 2021.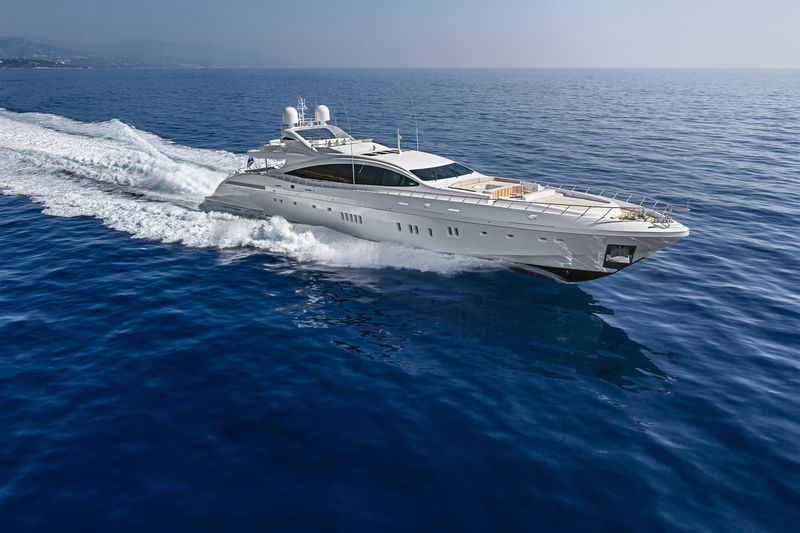 The Style & Design Department of Overmarine Group has already stared working with the new owner to choose the yacht's furniture, and fully customised decor. The 49.9-metre superyacht will feature in-house naval architecture and an interior design with exteriors from the drawing boards of Stefano Righini Design.
Ivan Adzic, Overmarine Group's France Area Manager, comments:
This important achievement stems from our brand's strong credibility and the sound, tangible quality of our products, but also from the successful work of a close-knit team capable of shaping our owners' dreams
The sale was closed through the Mangusta network working side by side with Mrs. Dominique Gapillout, from l'Echo Nautique, representing the owner.
The 49.9-metre superyacht 165 motor yacht can offer accommodation up to 12 guests in 6 spacious staterooms with a crew of 9 located also housed on board in 5 cabins.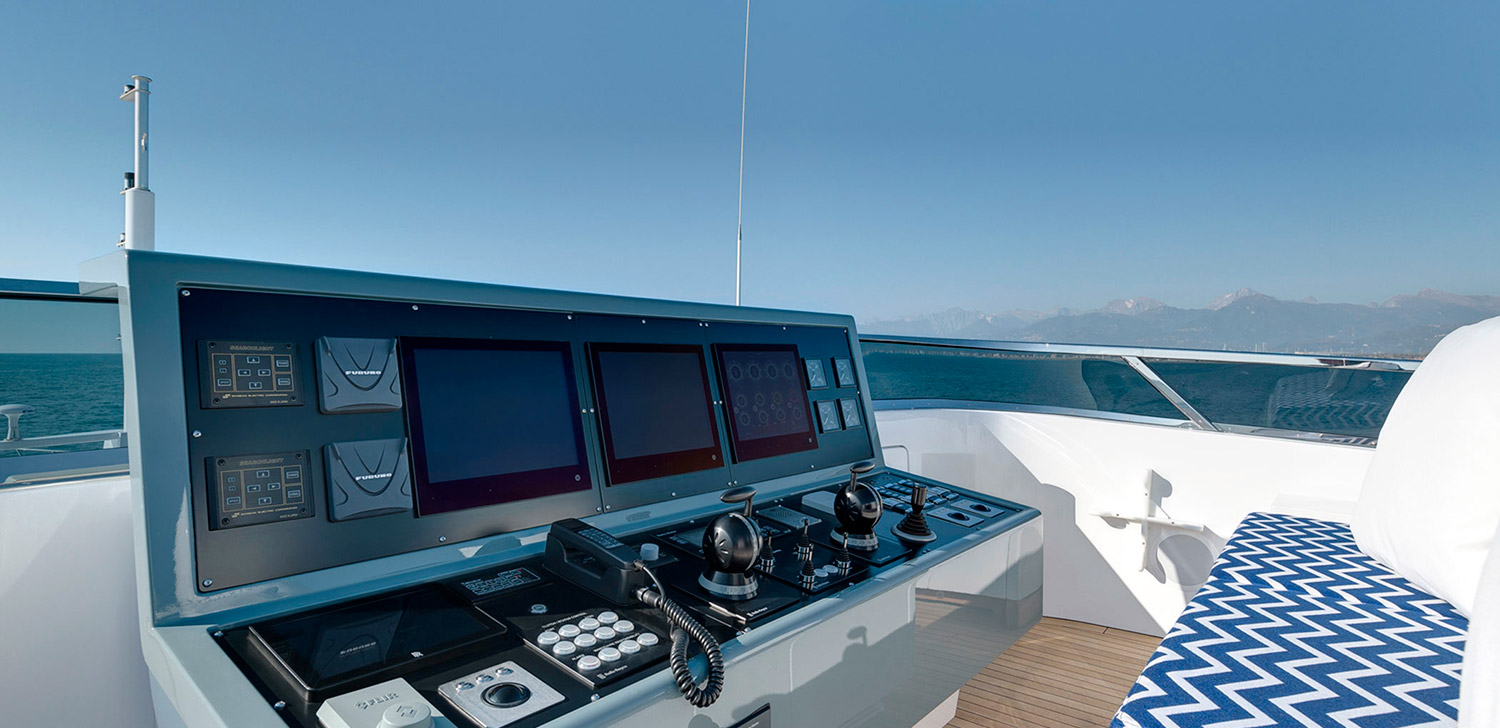 The vessel's power is provided by Rolls Royce/MTU 16V 2000 M96L, 2660 HP each, which push the Mangusta 165 to a maximum speed of over 37 knots, with her limited draught of only 1.90 metres making her perfect to cruise in shallow waters. Because of 4 Kamewa NP waterjets the Mangusta 165E slides on the water noiselessly and without any vibrations.