Delivered in 2012 by
Abeking & Rasmussen
, the 60-meter
Excellence V
, one of the most voluminous yachts in her size, became her American's owner fifth superyacht. His fleet's next flagship, an 80-meter Abeking & Rasmussen is however still under construction.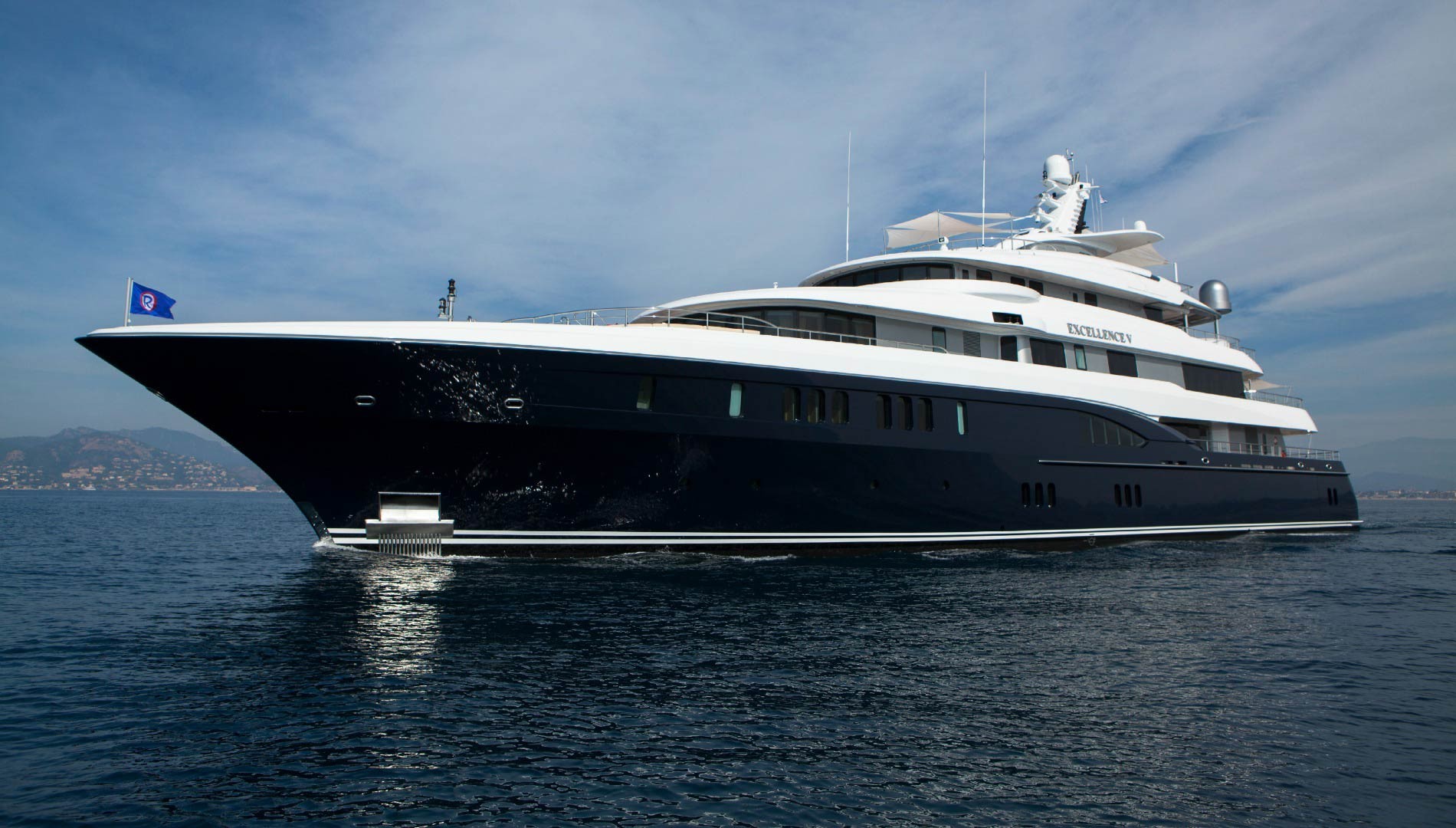 Herb Chambers' first yacht became a 30ft Trojan fishing boat in 1970, he then upgraded to a 53ft Hatteras before starting his journey into the superyacht space with a 38.7-meter
Feadship
, Excellence. Launched in 1986, three years after Chambers sold his blooming copier sales business, A Copy, for $80 million, the yacht could reach 13.5 knots.
Later known as Golden Rule and last refitted in 2006, the yacht was sold by her new owners in 2011 at an asking price of $4.9 million. She was then renamed once again to Miss Iloilo in 2013.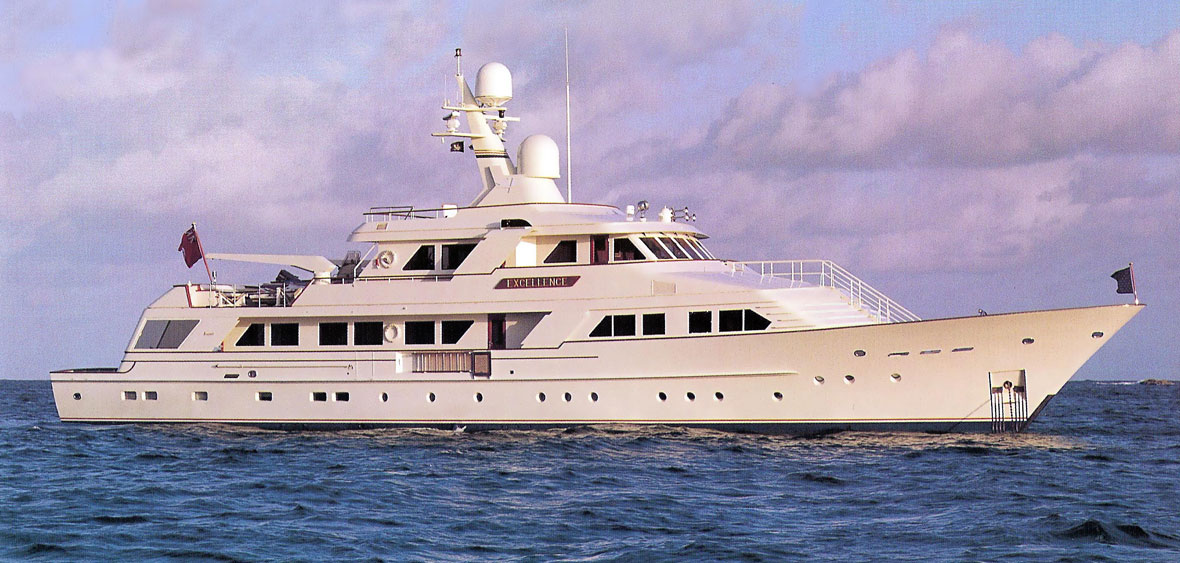 Chambers next yachting project became an even larger Feadship, the 47.5-meter
Excellence II
launched in 1999. With an interior by Sam Sorgiovanni, the yacht had a beam of 8.9m and could reach a speed of 14.5 knots.
Later reportedly sold by Chambers to American businessman, Dennis M. Jones who renamed her to D'Natalin II, the yacht was then sold once again and renamed to Princess K. Now cruising under the name
Princess Too
, she was sold to her current owner in the summer of 2016 at an asking price of €15 million.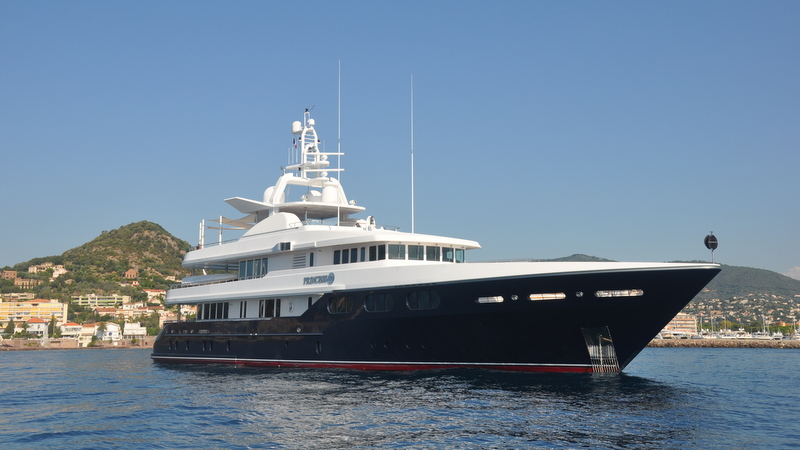 Launched this time by Abeking & Rasmussen in 2001,
Excellence III
became a 57-meter superyacht with an exterior by Donald Starkey designed with charter in mind. Praised for her comfortable seven cabin layout by guests, the yacht went on to have an inspiring charter record led by Chambers' long-time captain, Ray Shore.
Listed for sale in 2010 Excellence III was later sold in March 2012 asking $45,950,000. The popular charter yacht was then renamed to
Dream
following her sale and lengthened to 60-meters during her 2014 refit.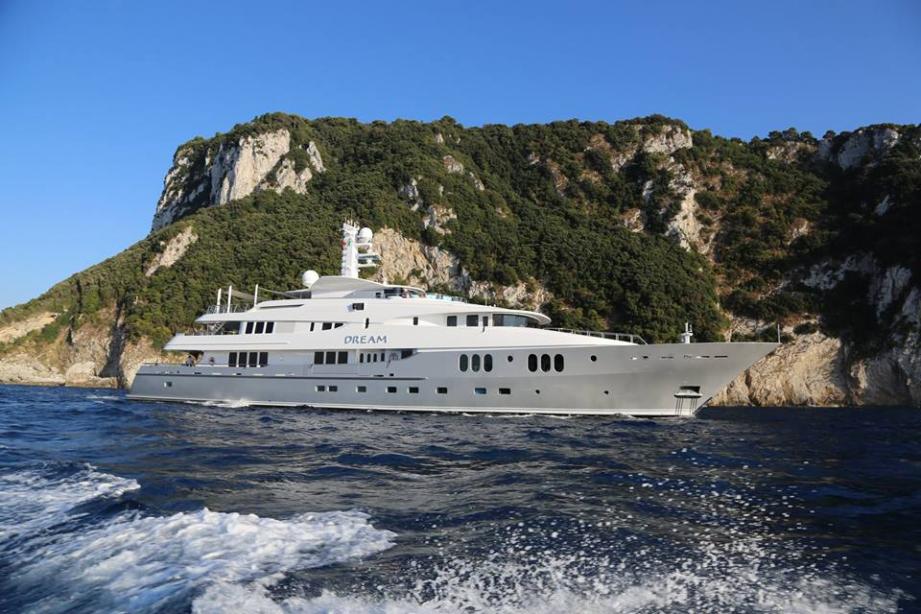 Chambers' subsequent project became a 78-meter Abeking & Rasmussen which was planned to take on the name Excellence IV. A few months into the build, Chambers received an offer to buy the yacht from a friend, which he decided to turn down.
Halfway through the build he however realised that such a project would prevent him from mooring in harbour such as Gustavia in St.Barts and Capri. When a Russian oligarch made another offer to buy the project at a profit for Chambers, the American businessman accepted. "I did well on that one." Chambers
told
Forbes. The yacht went on to become
Eminence
.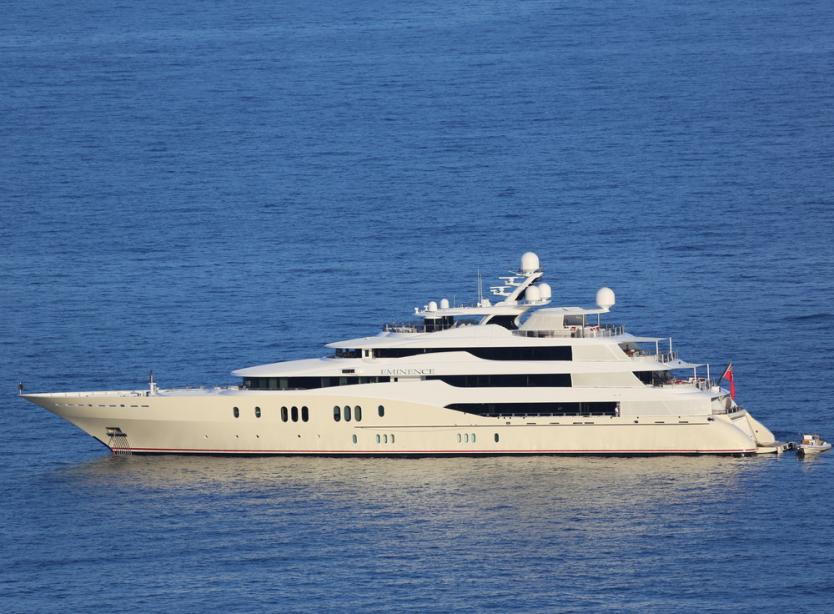 Following the sale, Chambers decided to take on another project at Abeking & Rasmussen building
Excellence V, a 60-meter yacht
with the interior volume and comfort of a 75-meter superyacht. Launched in 2011, she is now available for charter from €595,000 per week.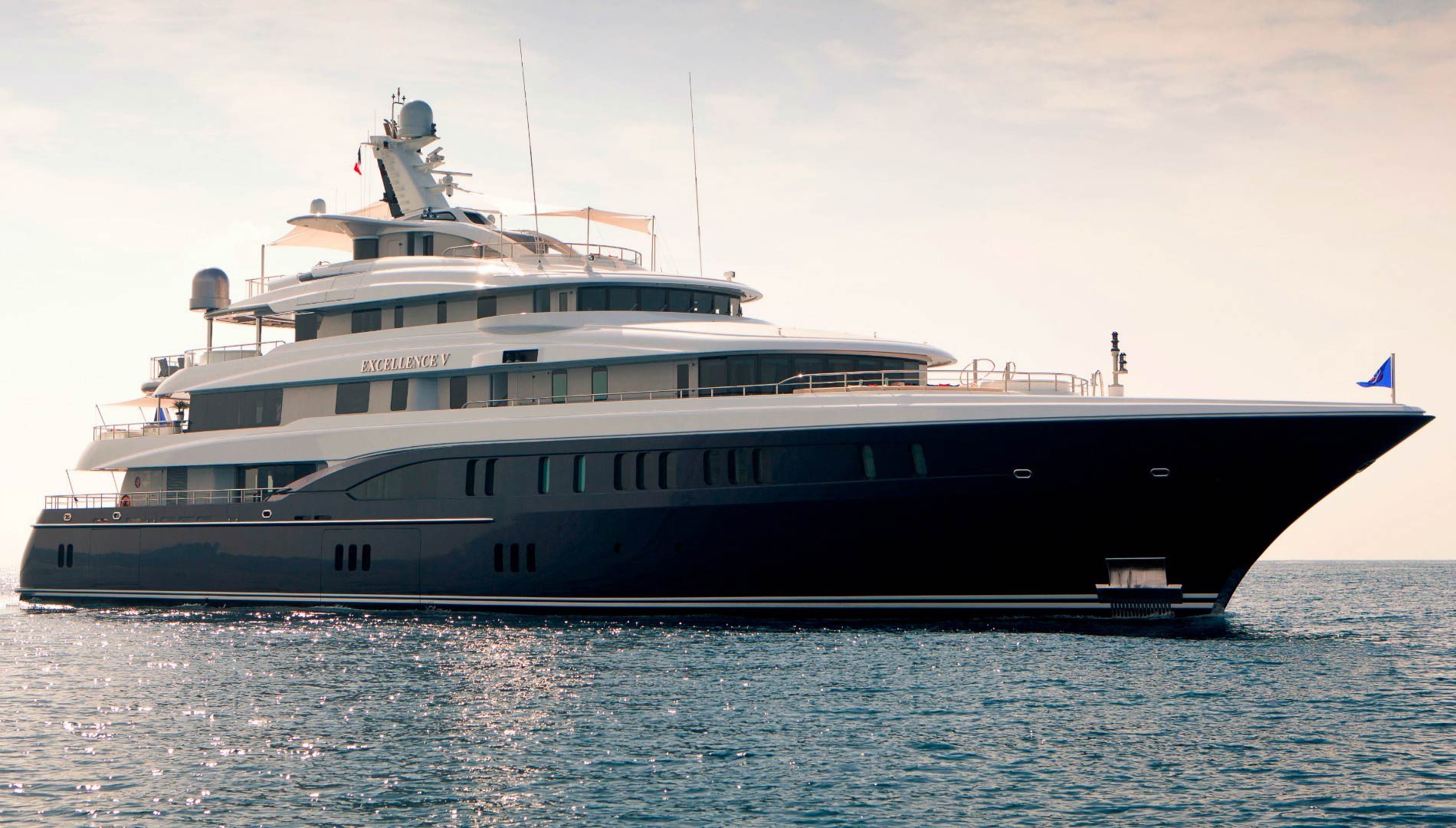 "There was a transition where it became a business for me" Chambers told Forbes on his superyacht projects, "I get more enjoyment out of building the boats than I do using them". Chambers's Excellence IV, a 28-meter Pershing launched in 2014, might be the only exception to this rule as he keeps it for his personal use. The yacht was however listed for sale and is now asking $8,400,000.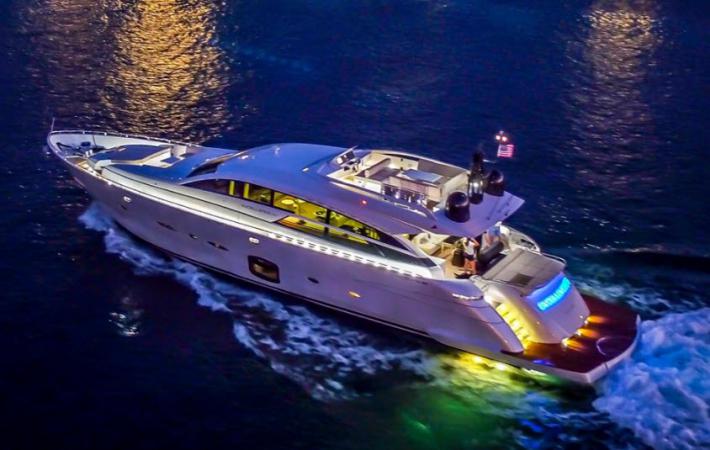 Chambers, now owner of the Herb Chambers Companies, the largest automotive dealership group in New England, USA with over $2.5 billion in revenue in 2014, might however be on his most ambitious yachting project yet. Indeed, the American billionaire has commissioned an 80-meter project currently under construction at Abeking & Rasmussen, which he says will be a cross between M/Y A and a more traditional yacht.