On the last day of the 2015 Monaco Yacht Show, it was announced that Turkish-based Dunya Yachts had managed to find a client to build its 100m Project Blade, a step forward for the Turkish yard and the third yacht commissioned by the Russian client.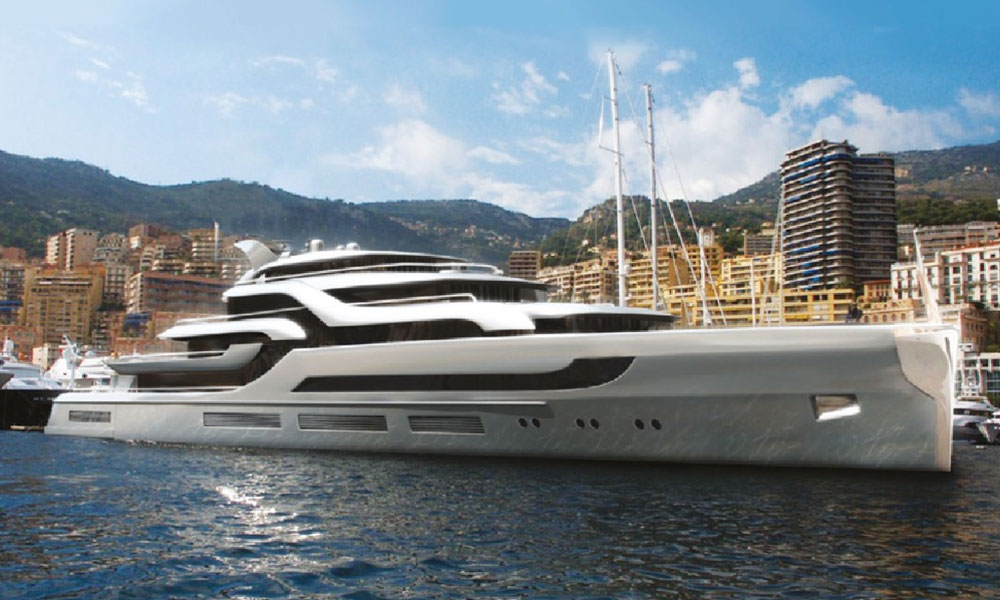 Dunya Yachts are most famous for building
72m Axioma
. Designed by Sterling Scott and Alberto Pinto, the yacht was first known as project Red Square and was commissioned by Russian owners. Construction started in 2009 and the yacht was expected to be launched in 2011, a recession in Russia however delayed the yacht's launch to February 2013.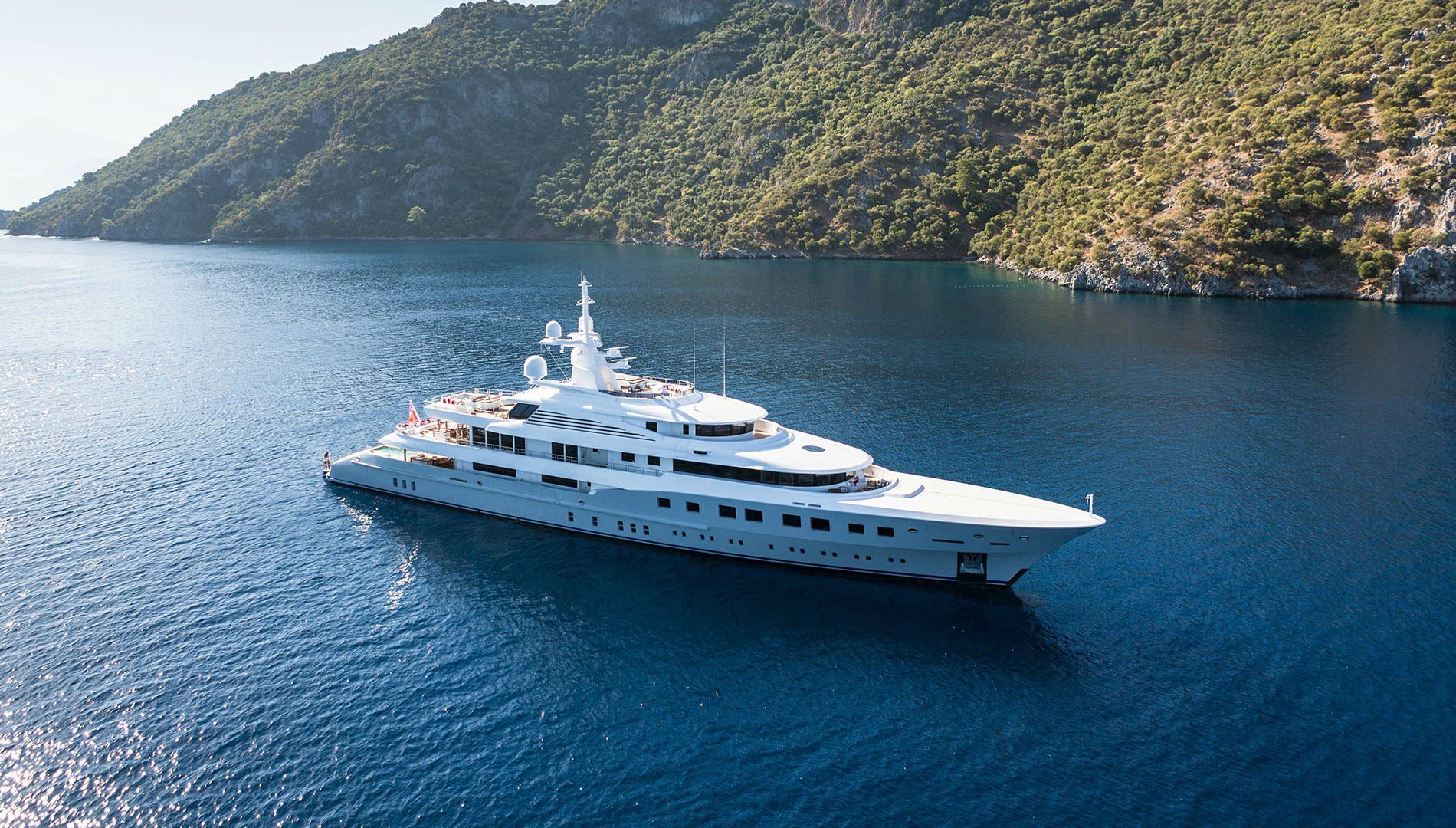 By then, Project Red Square had been listed for sale at an asking price of €62,500,000. The yacht was eventually sold by YPI to Russian billionaire, Dmitry Pumpyansky who renamed the yacht to Axioma according to a yachting broker and
SYF
. A month later, YPI listed for sale the 47m
Amoixa
(ex. Axioma) for €12,500,000 which eventually sold in 2015 and was renamed to Oasis.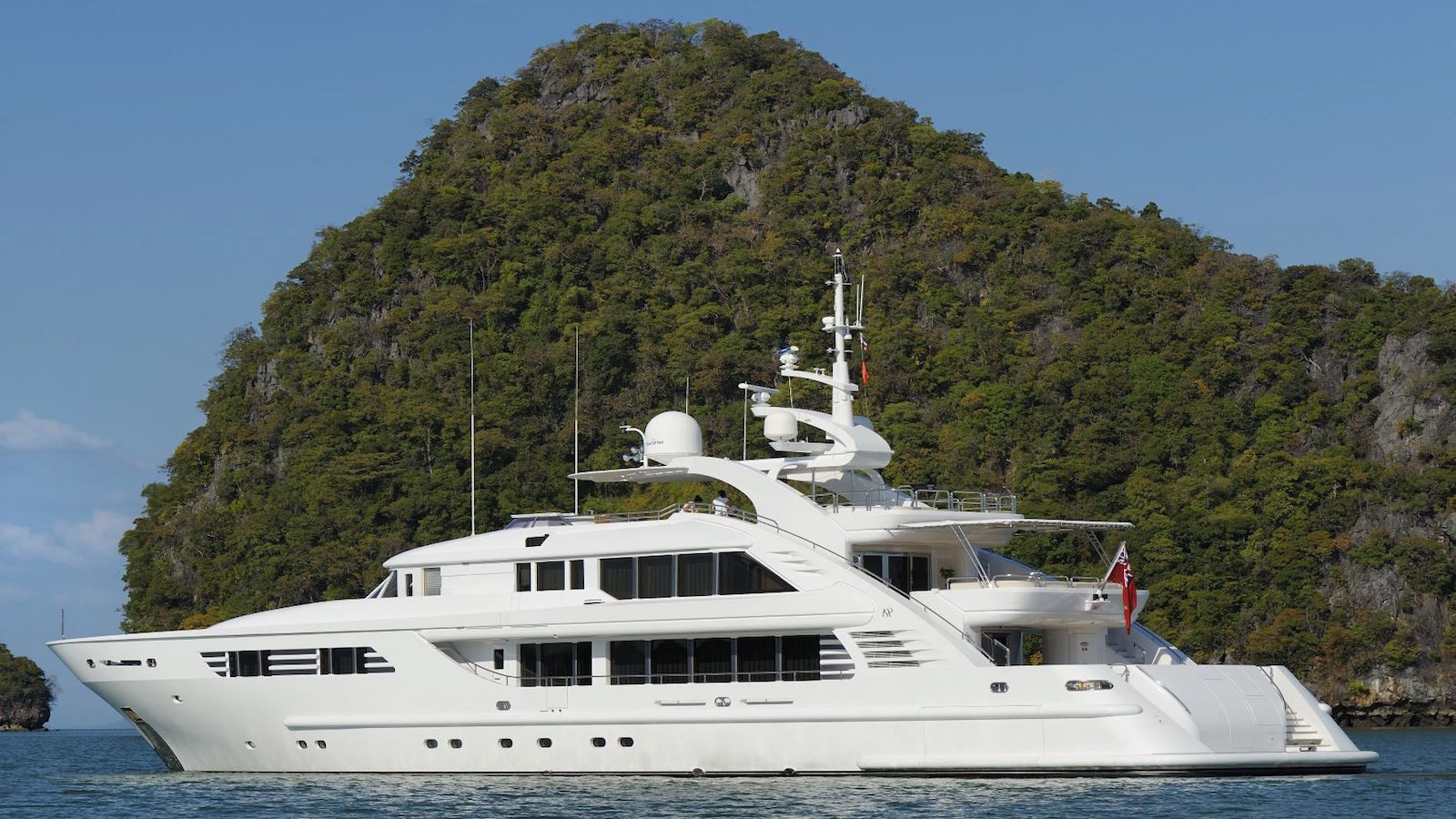 Oasis (ex: Amoixa, Axioma)
Axioma went on to become one of the world's most popular charter yachts, bringing in over 7 million dollars in charter revenue in its first year alone. Amongst her key features are an atrium on the main deck, a large jacuzzi on the sun deck and a spa pool on the main deck. Prices to charter Axioma start at 490,000€ per week in the Caribbean and go up to 580,000€ per week during the high summer season in the Med.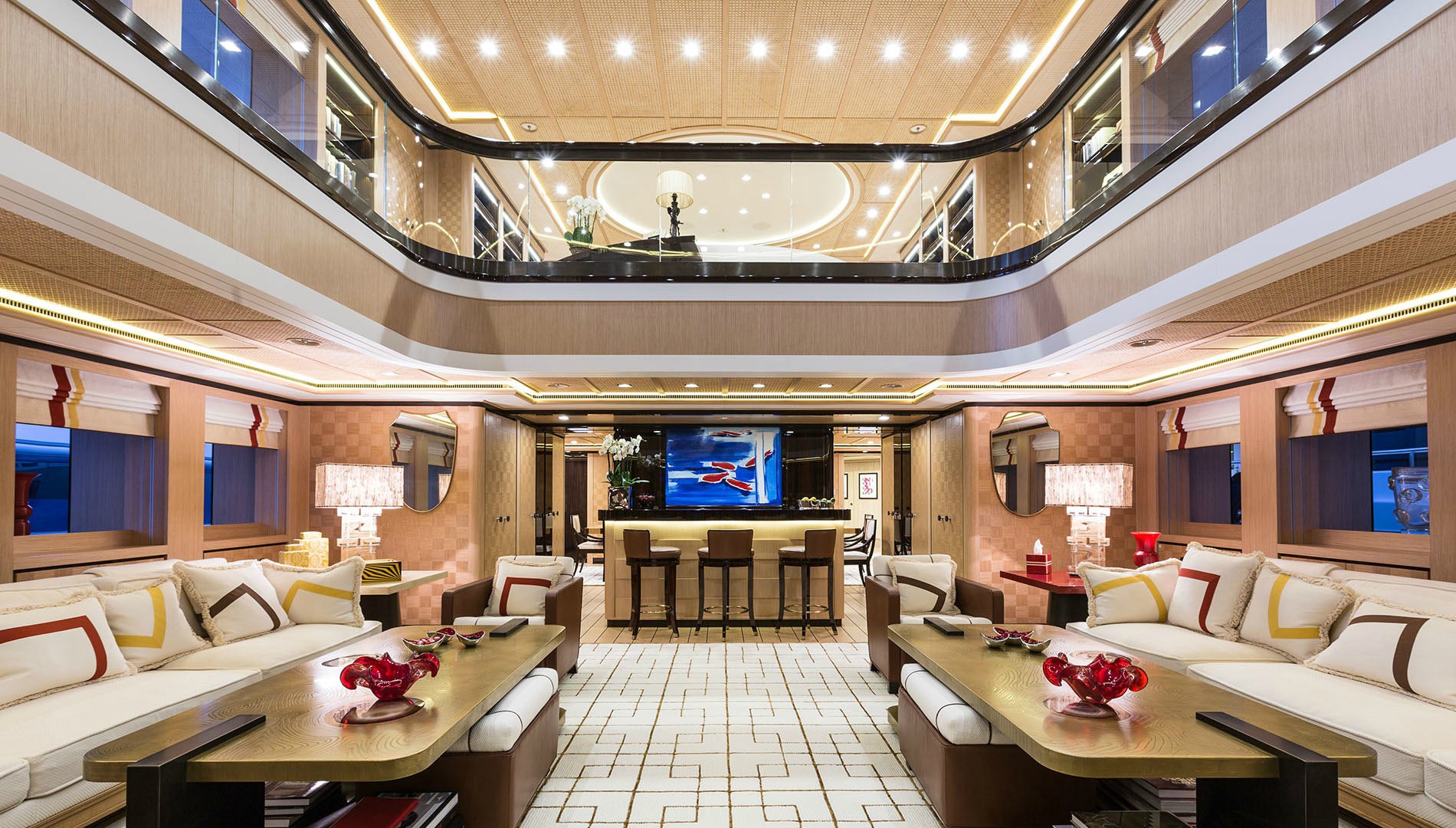 With the announcement of the new 100m Project Blade in October 2015, 72m Axioma was listed for sale by YPI once again, asking 68,000,000€. Brokers reportedly received two offers for the yacht in the first 48 hours, it however still remains on the market.
Project Blade is expected to be delivered in 2020 and will become the largest yacht built in Turkey.