Sanlorenzo returns to boot Düsseldorf, which will be staged from 21 to 29 January 2023. Sanlorenzo will bring to the show one of its latest models, which debuted at Cannes 2022 and is among the most important innovations of the yacht fleet:
SD90
.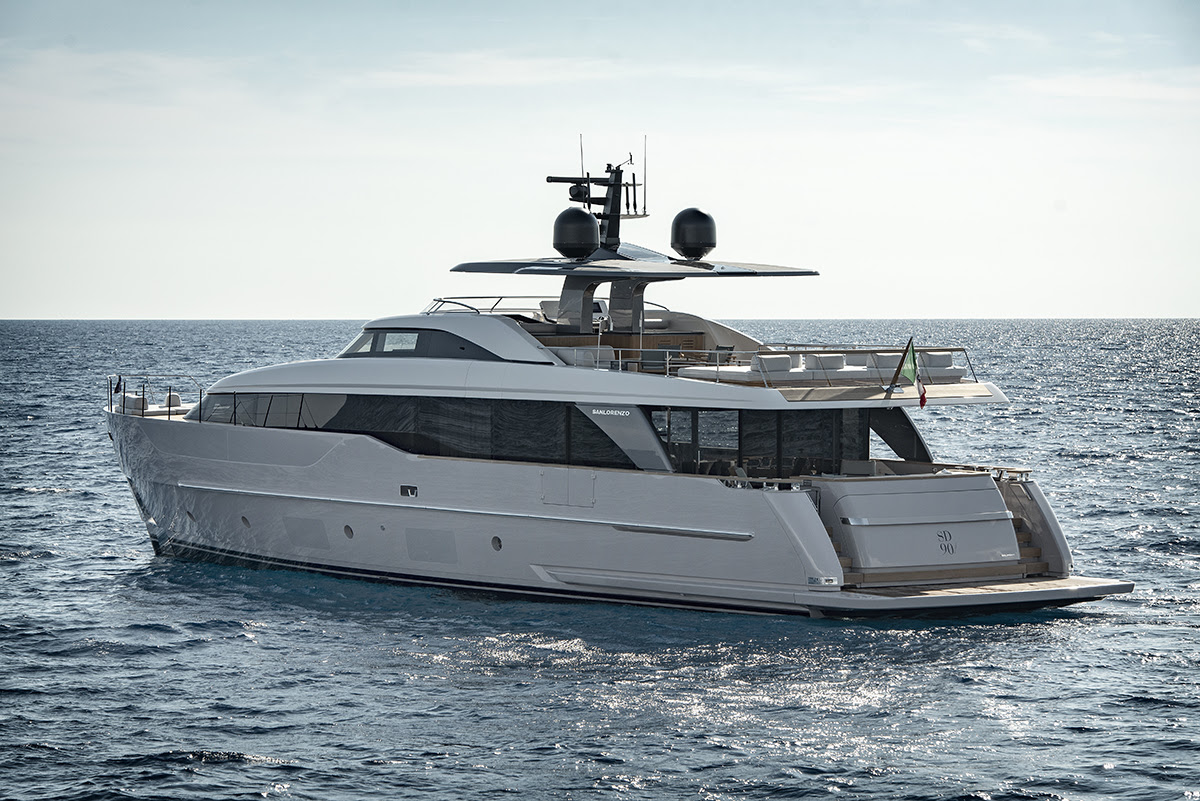 SD90 is a 28-meter yacht, the entry level of the SD line. The efficient hull was designed in collaboration with Philippe Briand. Zuccon International Project has designed the exterior lines of this model, introducing innovative solutions both internally and externally to guarantee maximum liveability of the yacht, while Patricia Urquiola conceived the interior design from a green perspective, with an approach closely linked to flexibility and transformability.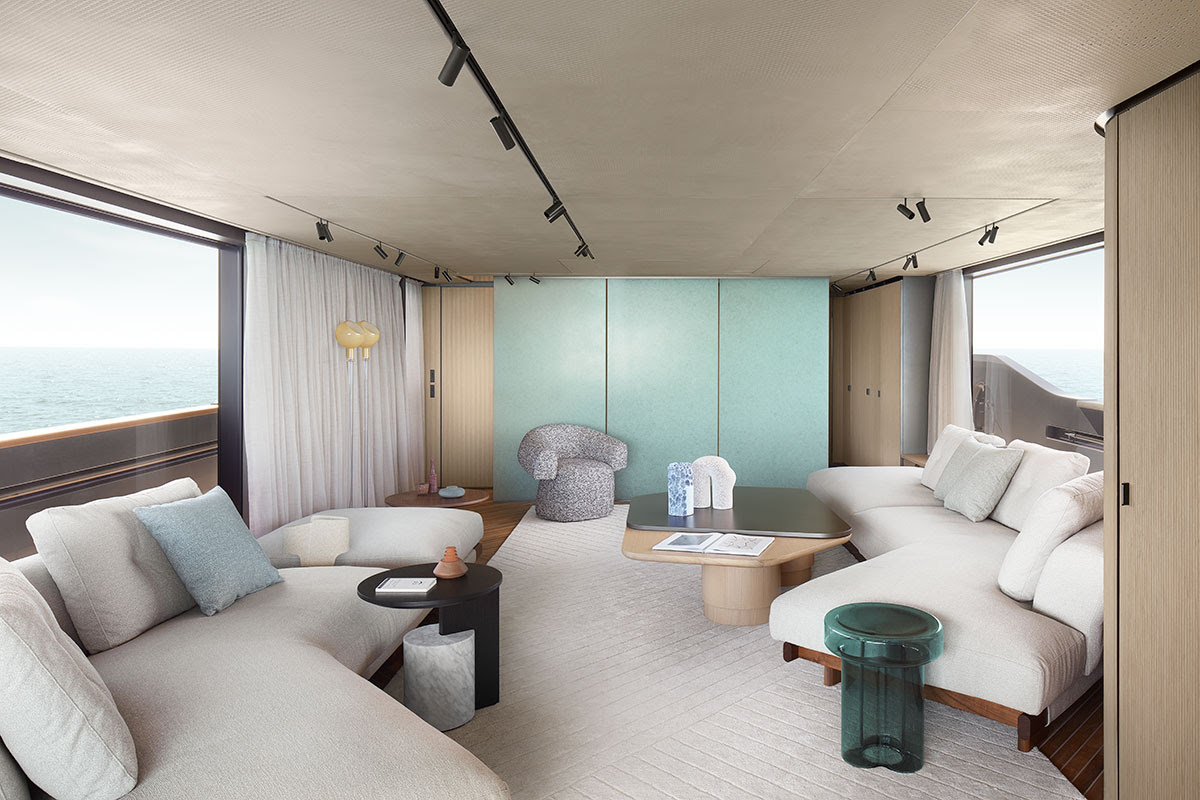 In 2023 Sanlorenzo is Project Partner of the Blue Innovation Dock, the boot Düsseldorf platform that brings together visionaries, investors and prominent figures to prepare the nautical industry for a future linked to sustainability, the climate and the development of responsible solutions for materials, propulsion and more.
Sanlorenzo
was founded in 1958 in Viareggio by yacht builder Gionvanni Jannetti. In 2005, Massimo Perrotti became the majority shareholder in the shipyard. Sanlorenzo builds yachts ranging from 28.60 to 62 meters in length.
Credits: Sanlorenzo