Sanlorenzo
has unveiled first details of its new SX88 crossover yacht at a press conference in Milan. Measuring 27m, the yacht features interior by Piero Lissoni, who will collaborate with the yard to develop the rest of the SX range. As for the exterior, it has been penned by Officina Italiana Design.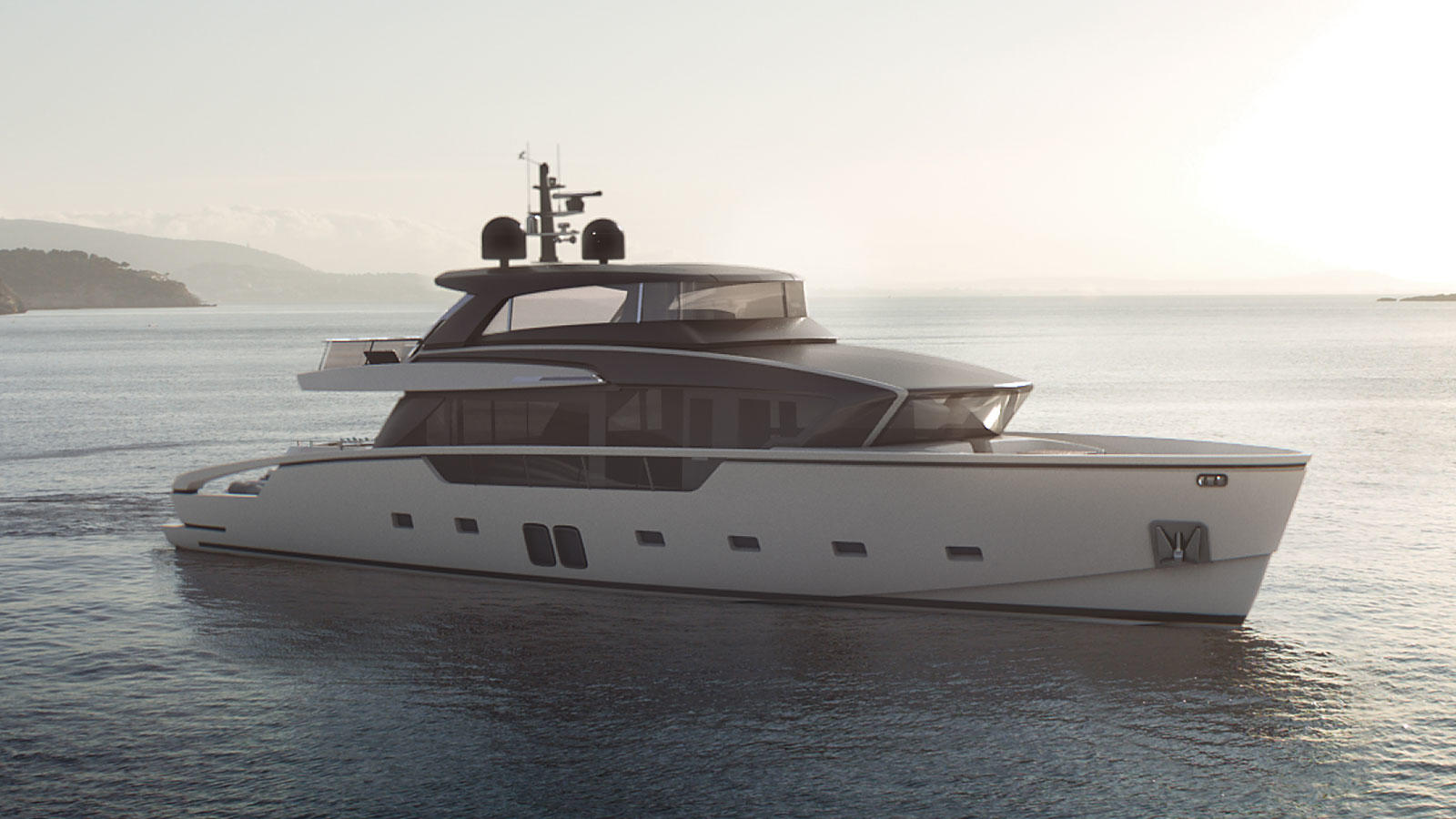 Built from a GRP hull and carbonfibre superstructure, the yacht incorporates the best features of an explorer and a flybridge yacht. A particular attention was given by Sanlorenzo to the environment sustainability, with a specific care and sensibility to the environment where the yacht is operating and the one where is built. SX88's construction process is based on low environment impact procedures and materials developed and tuned by Sanlorenzo. Thanks to the combination of high power lithium batteries with new lighting technologies, low consumption systems, efficient thermal insulation assured by the special new insulating glass fit on the windows, SX88 can use all the services on board for 4 to 8 hours at "zero emissions". Because of these features Rina awarded SX88 with the Green Class.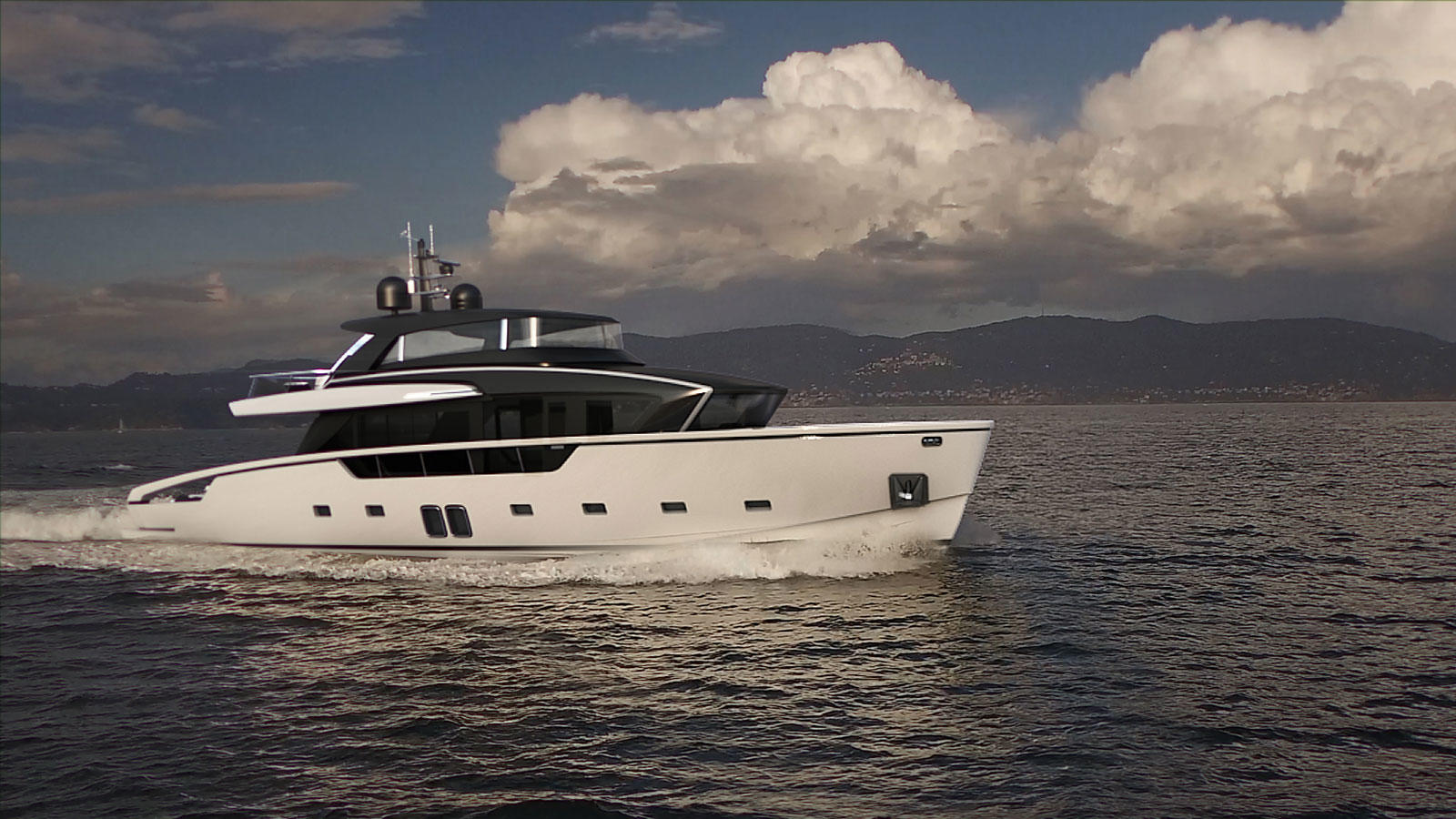 SX88 is built and assembled in the traditional Amelia's (La Spezia) boatyard where Sanlorenzo elected its headquarter. She will be officially introduced to the market and press during Cannes Yachting Festival in September. The international market already welcomed SX88, buying the first six units. Next deliveries will be
available starting from spring 2018.