Sanlorenzo S.p.A.
, held its Ordinary Shareholders' Meeting on 27 April 2023, chaired by Massimo Perotti. The shareholders approved the Financial Statements for the fiscal year ending on 31 December 2022 and the allocation of profit, including a dividend distribution of €0.66 per share, gross of withholding tax, amounting to €22,900,386.961. The ex-dividend date is set for 2 May 2023, while the payment date will be on 4 May 2023. The shareholders' meeting also presented the Consolidated Financial Statements and the Consolidated Non-Financial Statement for FY 2022.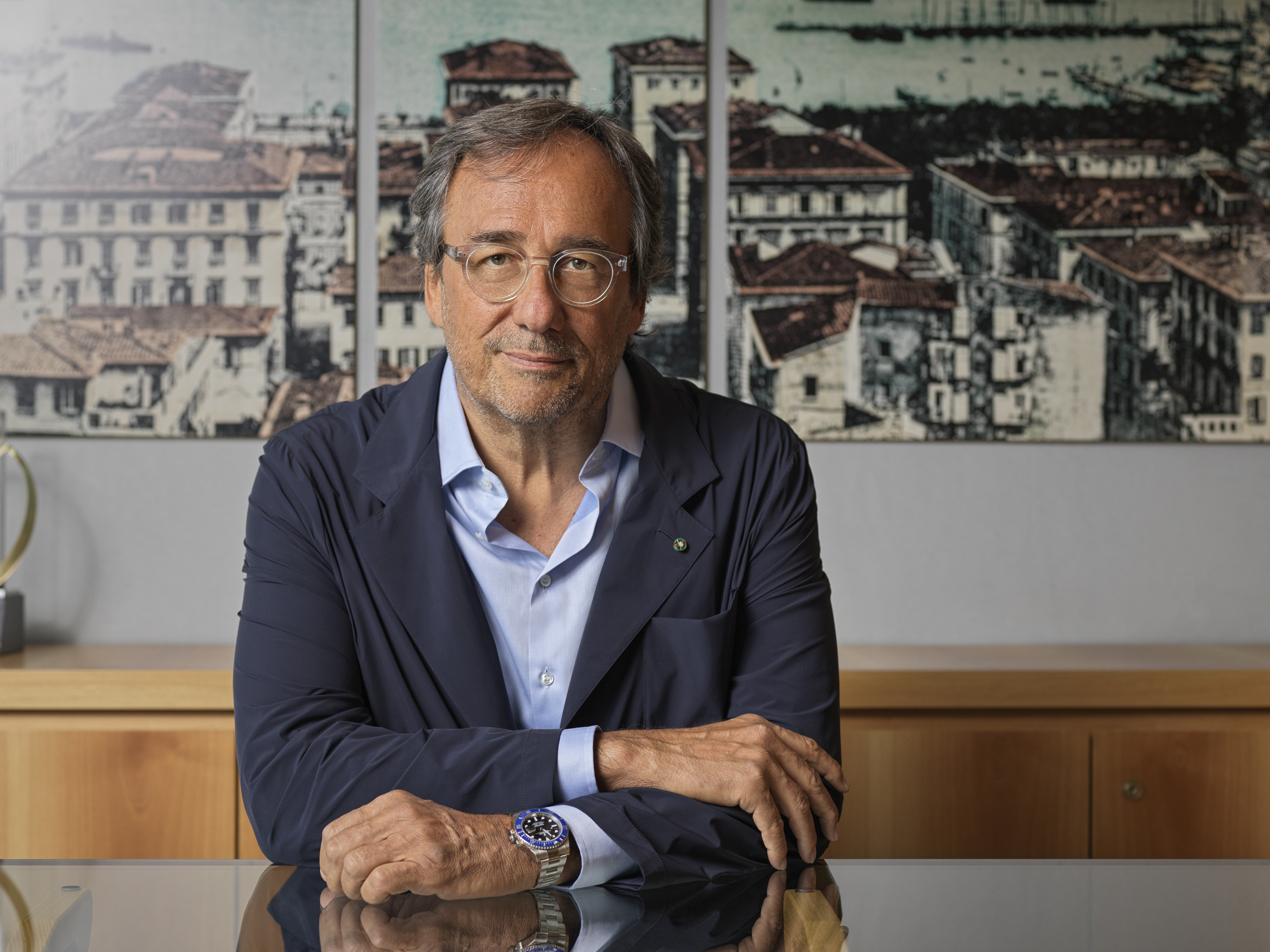 Massimo Perotti
In addition, the shareholders' meeting approved the First section of the Report on Remuneration, and approved the Second section in a favorable sense. The size of the Board of Directors was reduced from 12 to 10 members, with Massimo Perotti, Paolo Olivieri, Ferruccio Rossi, Carla Demaria, Cecilia Maria Perotti, Licia Mattioli, Silvia Merlo, Leonardo Luca Etro, Francesca Culasso and Marco Francesco Mazzù remaining in office until the date of the Shareholders' Meeting called to approve the financial statements for the year ended 31 December 2024.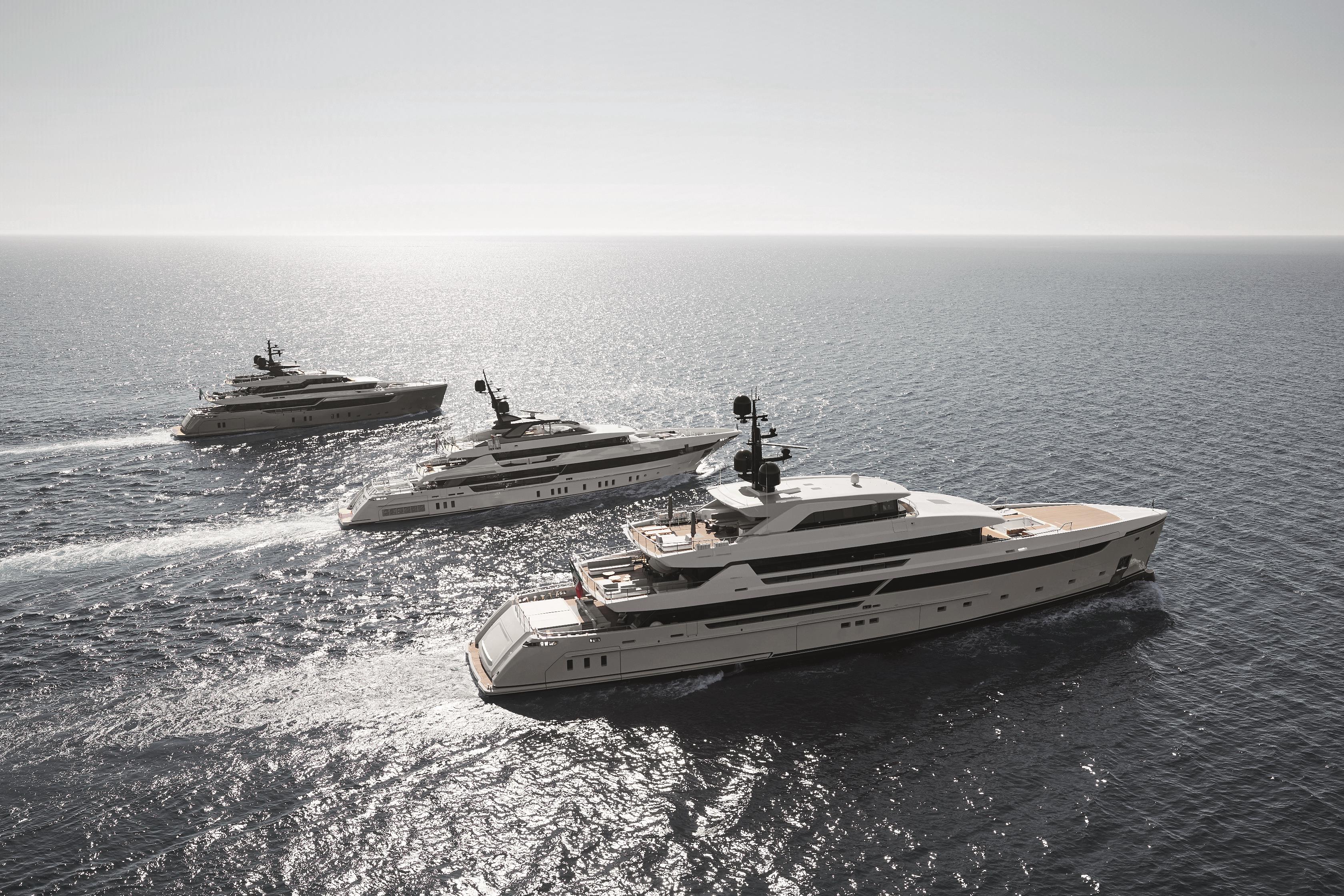 Sanlorenzo's Consolidated Financial Statements for FY 2022 reported net revenues of €740.7 million, an increase of 26.4% compared to 2021. The Group net profit increased by 45.4% to €74.2 million in 2022, while the net cash position increased by €61.3 million compared to €39.0 million as of 31 December 2021. The Consolidated Non-Financial Statement, drawn up according to the GRI Universal Standards, was presented to the Shareholders' Meeting, describing the company's approach to sustainability, personnel, and anti-corruption issues.
Sanlorenzo
was founded in 1958 in Viareggio by yacht builder Gionvanni Jannetti. In 2005, Massimo Perrotti became the majority shareholder in the shipyard. Sanlorenzo builds yachts ranging from 28.60 to 62 meters in length.
Credits: Daniele Barraco/Sanlorenzo