The largest
Sanlorenzo
superyacht to date has been sold and is already under construction in the new production facilities in La Spezia. The Italian shipyard added that the delivery is scheduled for 2019.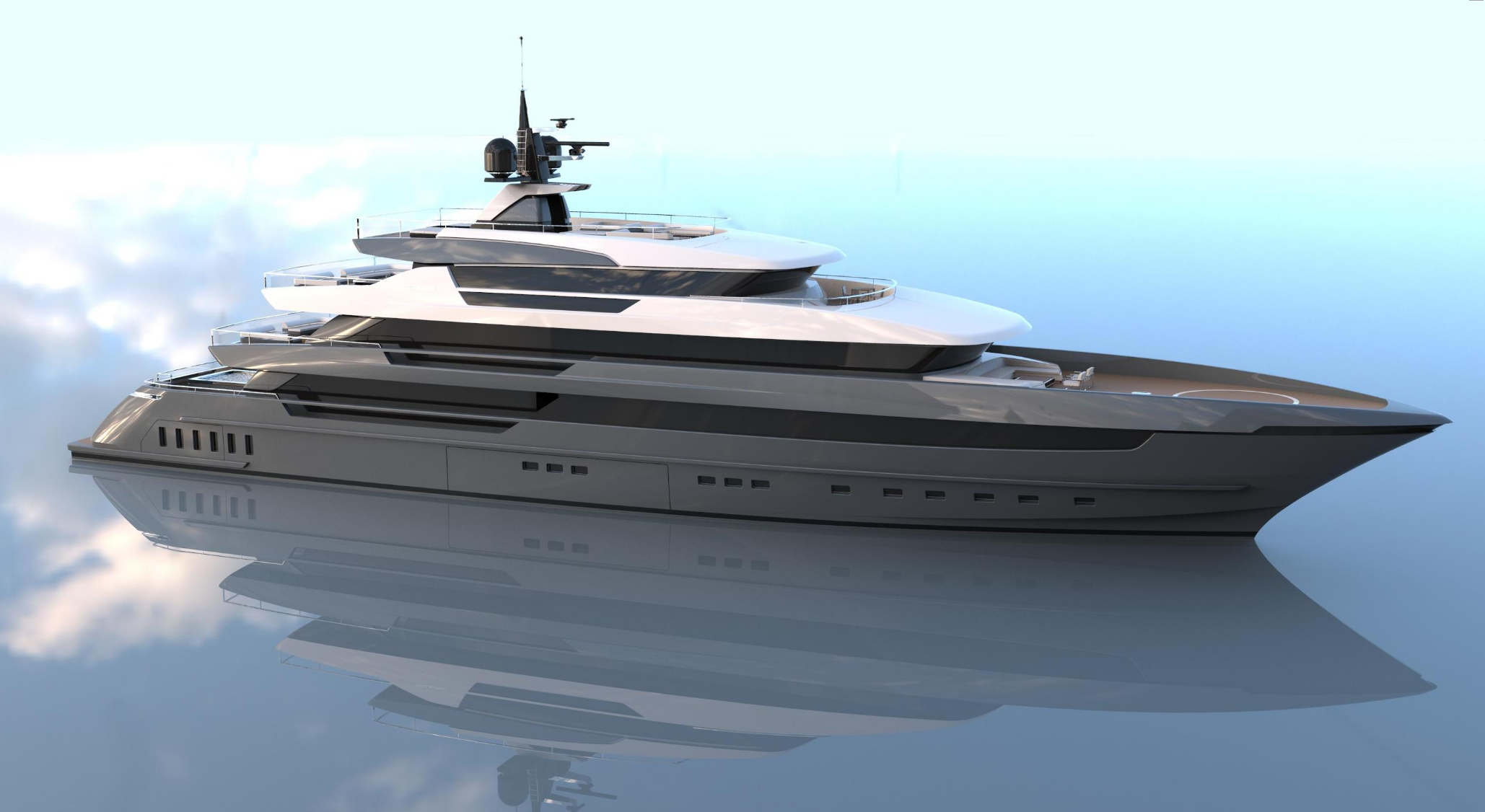 The new flagship is characterized by elegant exterior lines and innovative interiors. The assembly of the 64 metres building blocks –the largest Sanlorenzo ever realized- started in the shipyard's new premises in La Spezia, the new Sanlorenzo Superyacht production facility dedicated to the construction of 40 to 80 metres long metal-hull yachts.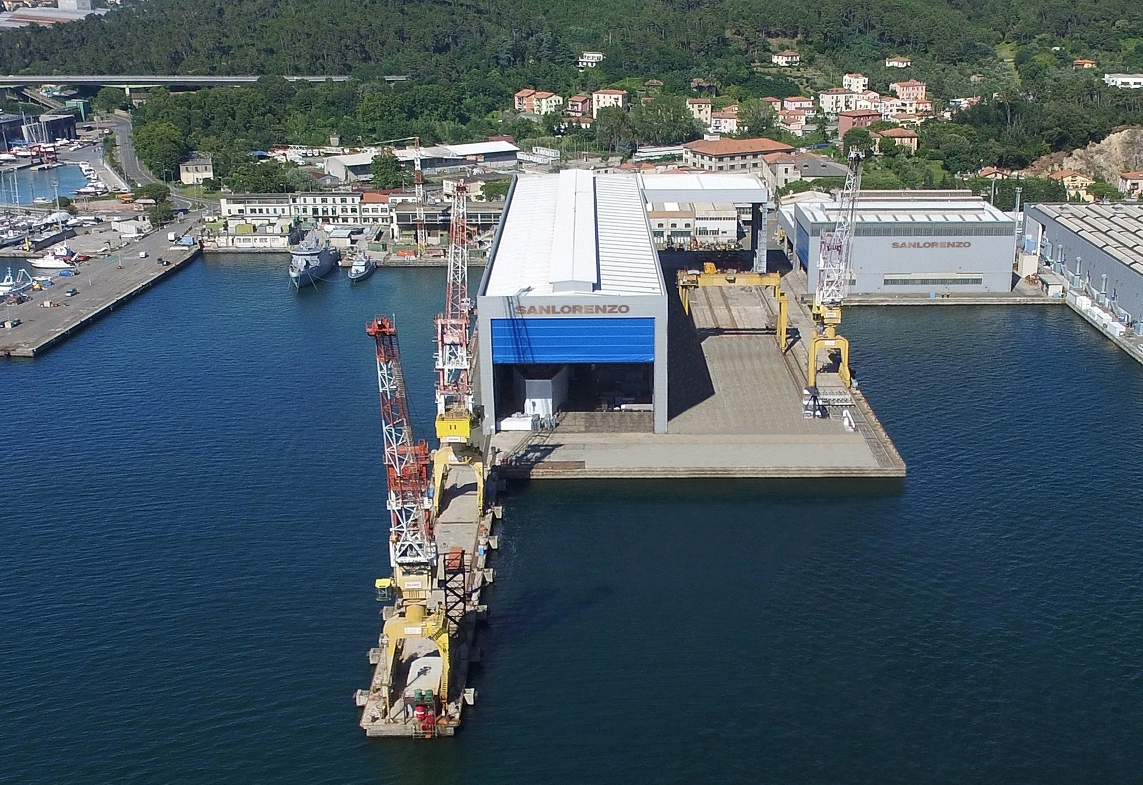 The imposing new production site, which enjoys direct access to the sea, is also housing two 460 Explorer units and two 52 metres hulls of the new 52Steel range under construction, and will also allow the shipyard to carry out important refitting operations for large vessels.