Waterfront Costa Smeralda reopens its doors to the international yacht owners: from 29 June to 4 September, the Molo Porto Vecchio in the village of Porto Cervo will come alive with exclusive events and luxury ateliers hosting the world's most exclusive brands.

Sanlorenzo
returns for the fifth consecutive year to the renowned luxury temporary store, the exclusive seafront lounge immersed in the verdant Costa Smeralda, with its own pop-up space. A minimal and elegant lounge with clean lines was designed by Art Director Piero Lissoni. Inside the boutique the chrome reproductions of the
fleet's
distinctive yachts can be found.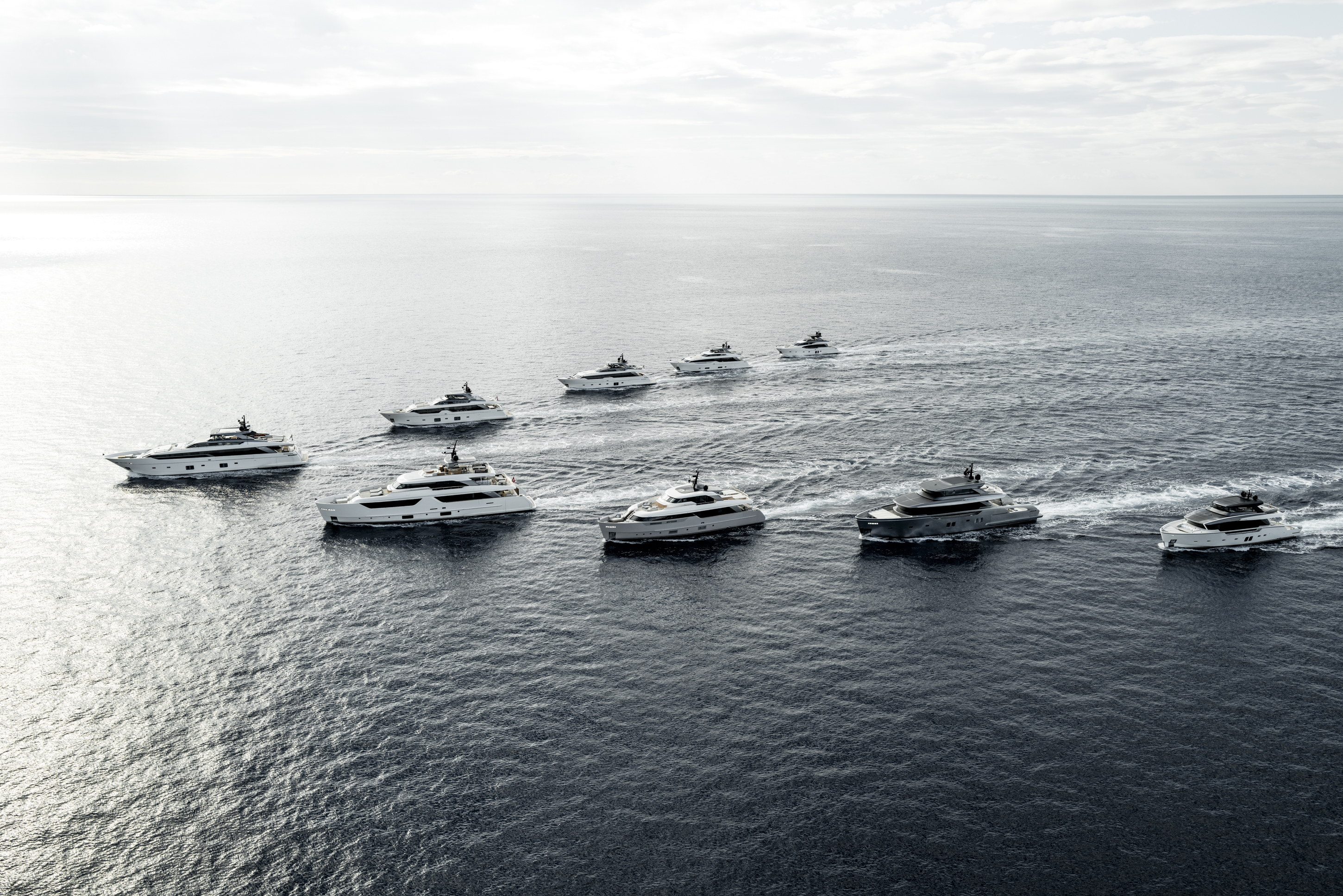 The Sanlorenzo atelier is dedicated to nautical enthusiasts and admirers of the shipyard, a place that encapsulates the brand's core values and allows those who wish to create their own custom-made yacht to draw closer to the meticulous craftsmanship and attention to detail that have always distinguished the company's philosophy.
The Waterfront Costa Smeralda is one of the most exclusive summer venues, a destination for art, automobiles and luxury yachts, a summer 'passeggiata' among pop-up stores, exhibition spaces, lounge areas and the most prestigious yachts in the Mediterranean. An exceptional showcase in which to spend a few moments of relaxation, enjoying a unique view of the sunset well into the night.
Sanlorenzo
was founded in 1985 in Viareggio by yacht builder Gionvanni Jannetti. In 2005, Massimo Perrotti became the majority shareholder in the shipyard. Sanlorenzo builds yachts ranging from 28.60 to 62 meters in length.
Credits: Sanlorenzo