Sanlorenzo
announces the acquisition of a stake in Sea Energy, a company active in the design, production and installation of electronics and electrical systems for the yachting sector. Sanlorenzo acquired 49% of the share capital of Sea Energy, for a total amount of almost €2.7 million.
With this transaction Sanlorenzo continues in the path of verticalization of its key suppliers. In addition, the expertise and experience of Sea Energy will enable Sanlorenzo to benefit from an excellent and highly specialized know-how, aimed at developing projects in line with the sustainability of Sanlorenzo.
Sanlorenzo was supported in the legal due diligence and contractual negotiations of its recent acquisition of a 49% stake in Sea Energy by the Law Firm Musumeci, Altara, Desana and Associates. Andersen Italia provided assistance to Sanlorenzo for the accounting and fiscal due diligence. Lawyer Luca Polidori and Mr. Gabriele Dini, on the other hand, offered support to Sea Energy.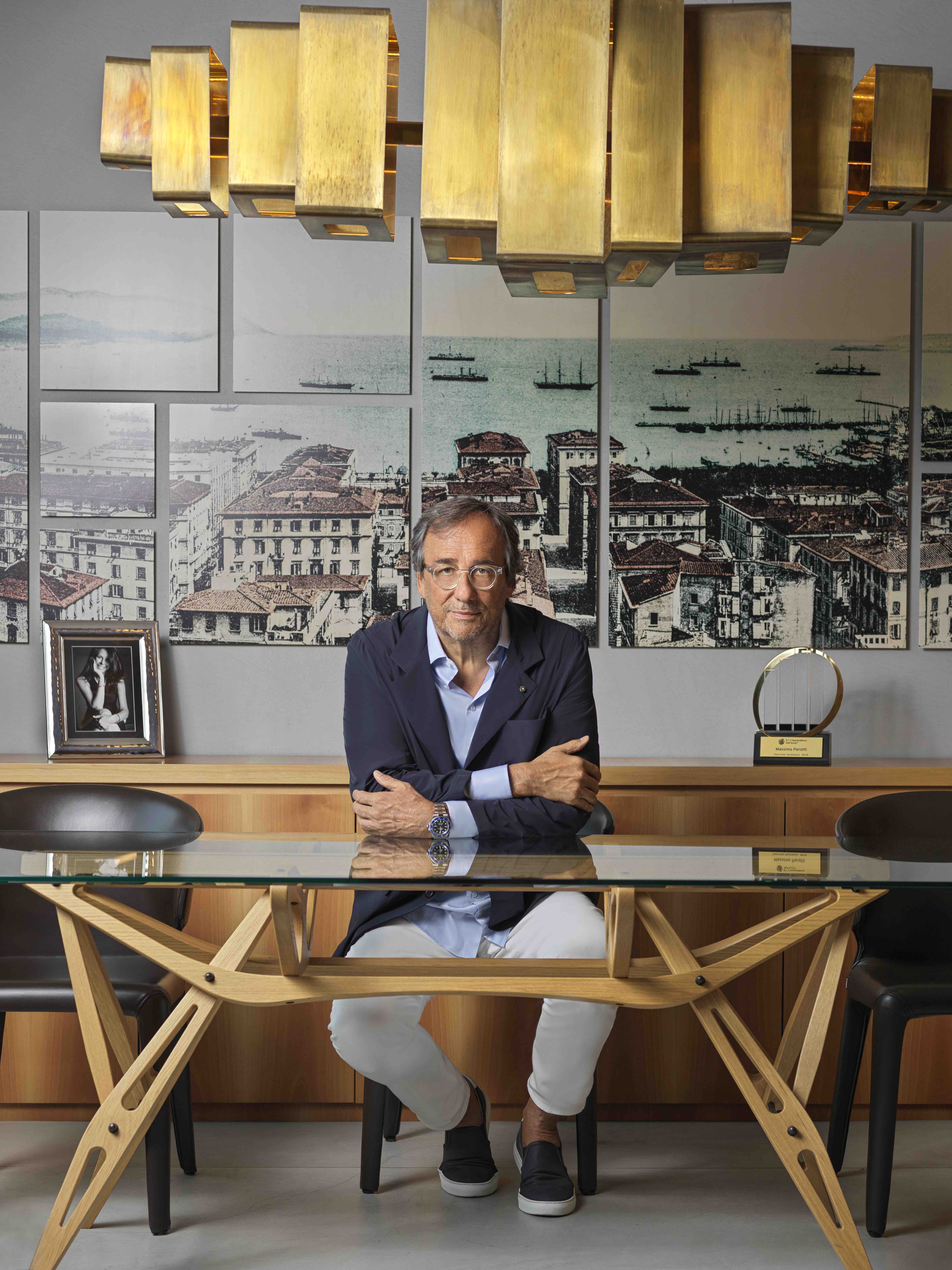 Massimo Perotti

"I am glad to announce the investment of Sanlorenzo in Sea Energy, a strategic partner, which allows us to reach a further step in strengthening the supply chain. Sea Energy has made innovation technology the key of its success, now representing an excellence of the territory. Sea Energy, in the last few years, has also developed a significant experience in the field of electric and hybrid propulsion; this know-how is fully consistent with our "Road to 2030" vision to develop innovative and sustainable technologies able to revolutionize yachting. I am sure that the contribution of Sea Energy will be valuable in this path", comments Massimo Perotti, Chairman and Chief Executive Officer of Sanlorenzo.
Sanlorenzo
was founded in 1958 in Viareggio by yacht builder Gionvanni Jannetti. In 2005, Massimo Perrotti became the majority shareholder in the shipyard. Sanlorenzo builds yachts ranging from 28.60 to 62 meters in length.
Credits: Daniele Barraco, Sanlorenzo