Royal Huisman
is proud to announce that the shipyard will start construction of its largest ever yacht commissioned by an Asian client.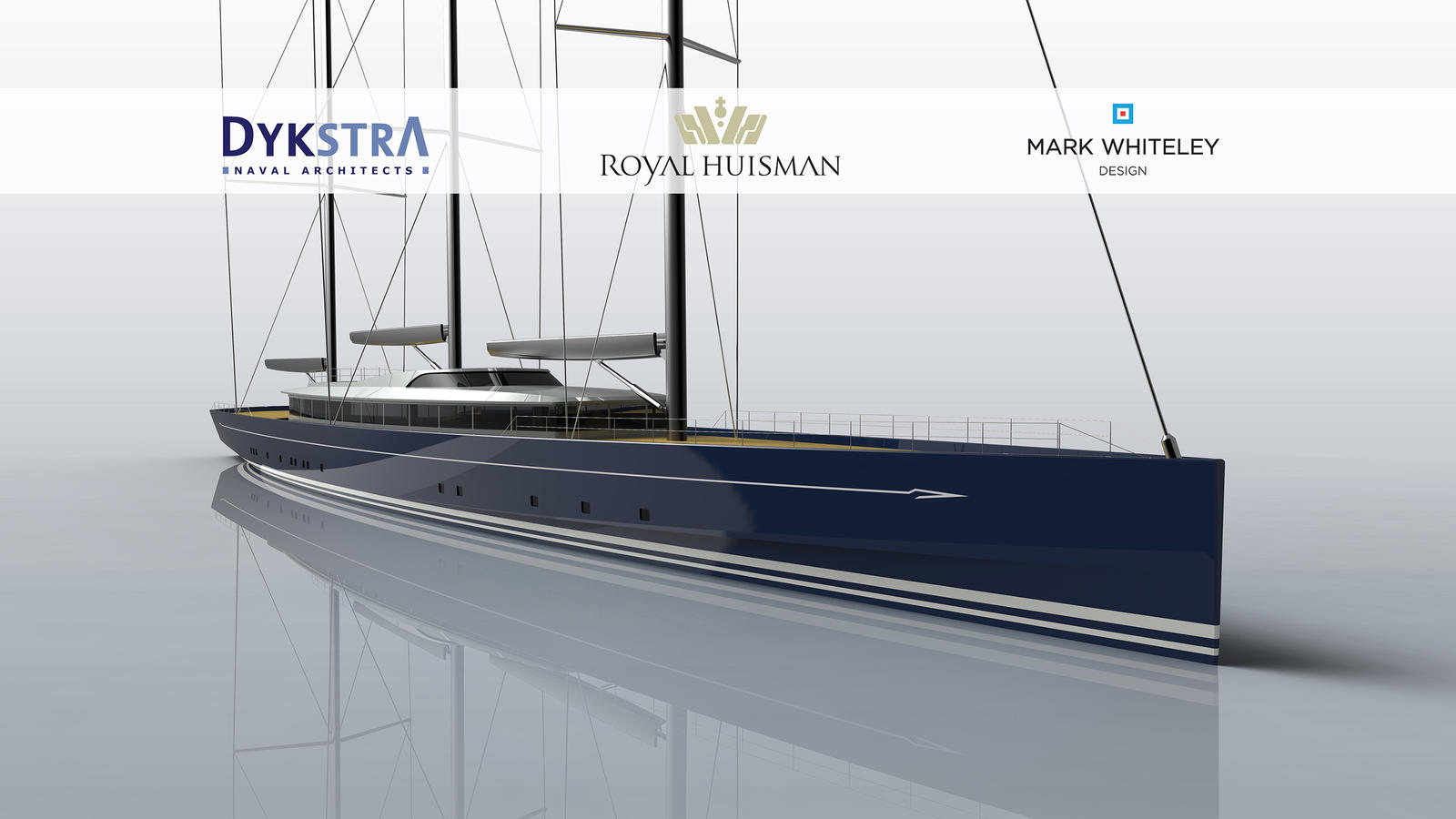 The owner came to us and said 'please build me my dream',
the shipyard said
The client's dream has an impressive overall length of 81m / 266ft and a plumb bow, making her not only powerful and recognizable all over the world, but also the largest yacht yet to be built at the shipyard in Vollenhove and ranked in the top 10 of the world's largest sailing yachts: by any measure a superyacht destined for greatness.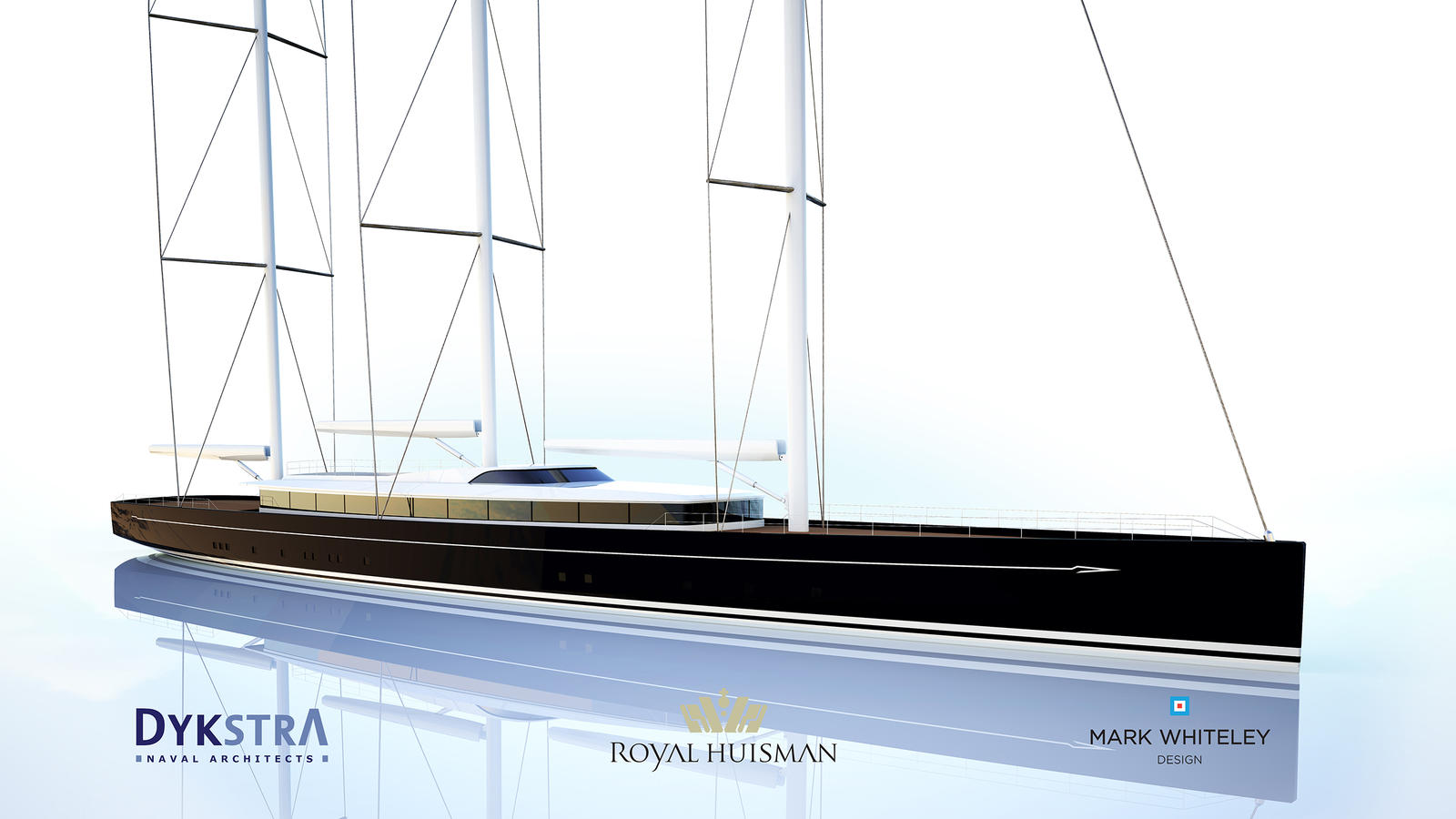 Together with Dykstra Naval Architects, designer Mark Whiteley and regional liaison Bart Kimman of Northrop & Johnson Asia, Royal Huisman will make this dream-yacht become reality, keeping their promise of "If you can dream it, we can build it".
This contemporary schooner has been officially revealed at the 2016 Monaco Yacht Show by the design and build team.
Last week Royal Huisman
revealed its latest superyacht project
, Dart 65. The vessel features naval architecture by Azure Naval Architects, while Winch Design is responsible for the exterior design.