Royal Huisman's
Project 406
, crafted from Alustar® aluminum, is poised to depart from Hall 2 at the Vollenhove shipyard for the installation phase of its upper deck, sun awning hardtop, and radarmast.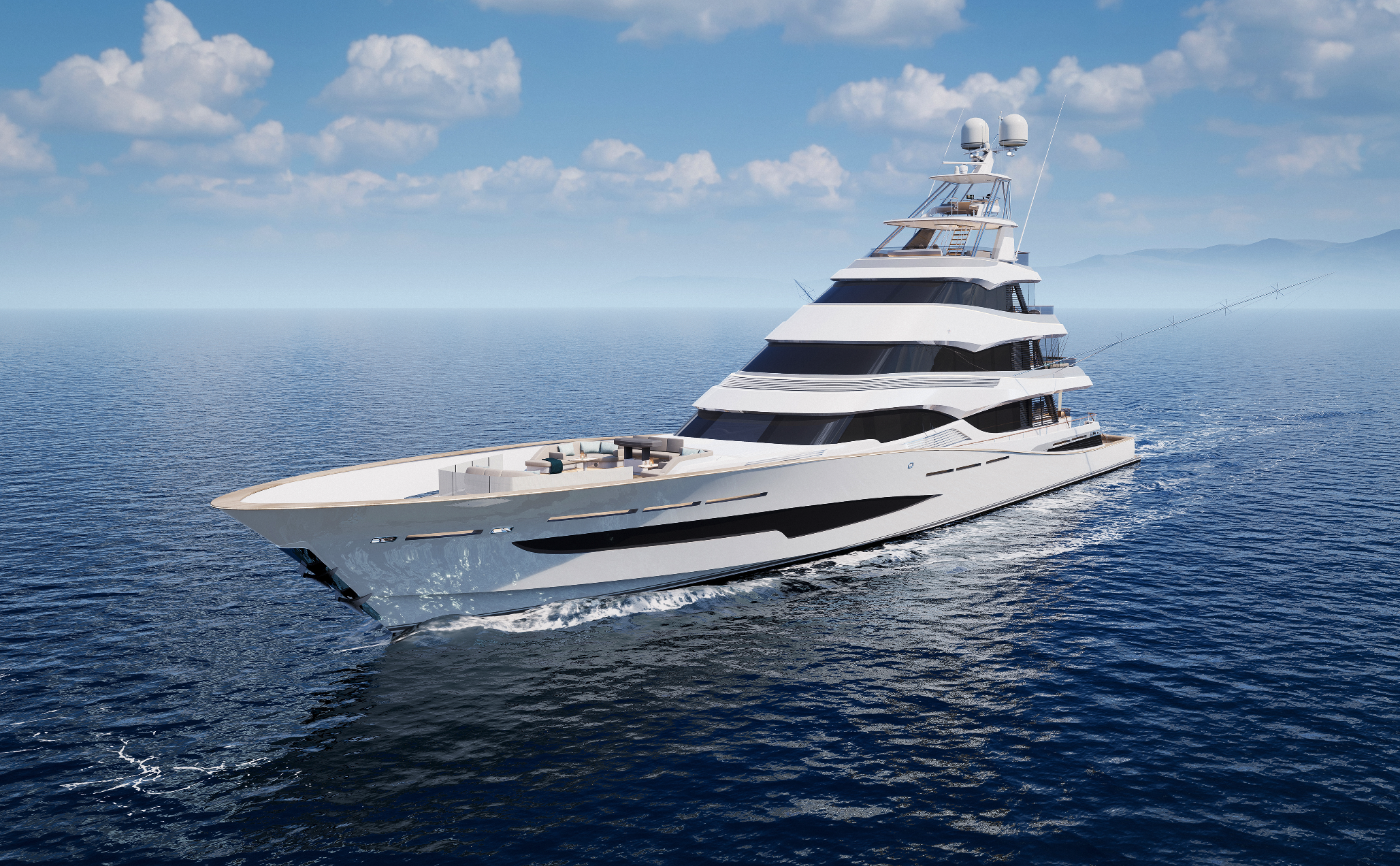 This exceptional motor yacht stands as the largest true sportfish yacht globally, boasting a towering profile across six decks, with an impressive overall length of 52m. Meticulously designed for both high-end sportfishing and luxurious living, Project 406 is a collaborative masterpiece of interior and exterior design and naval architecture by the renowned Vripack Yacht Design Studio.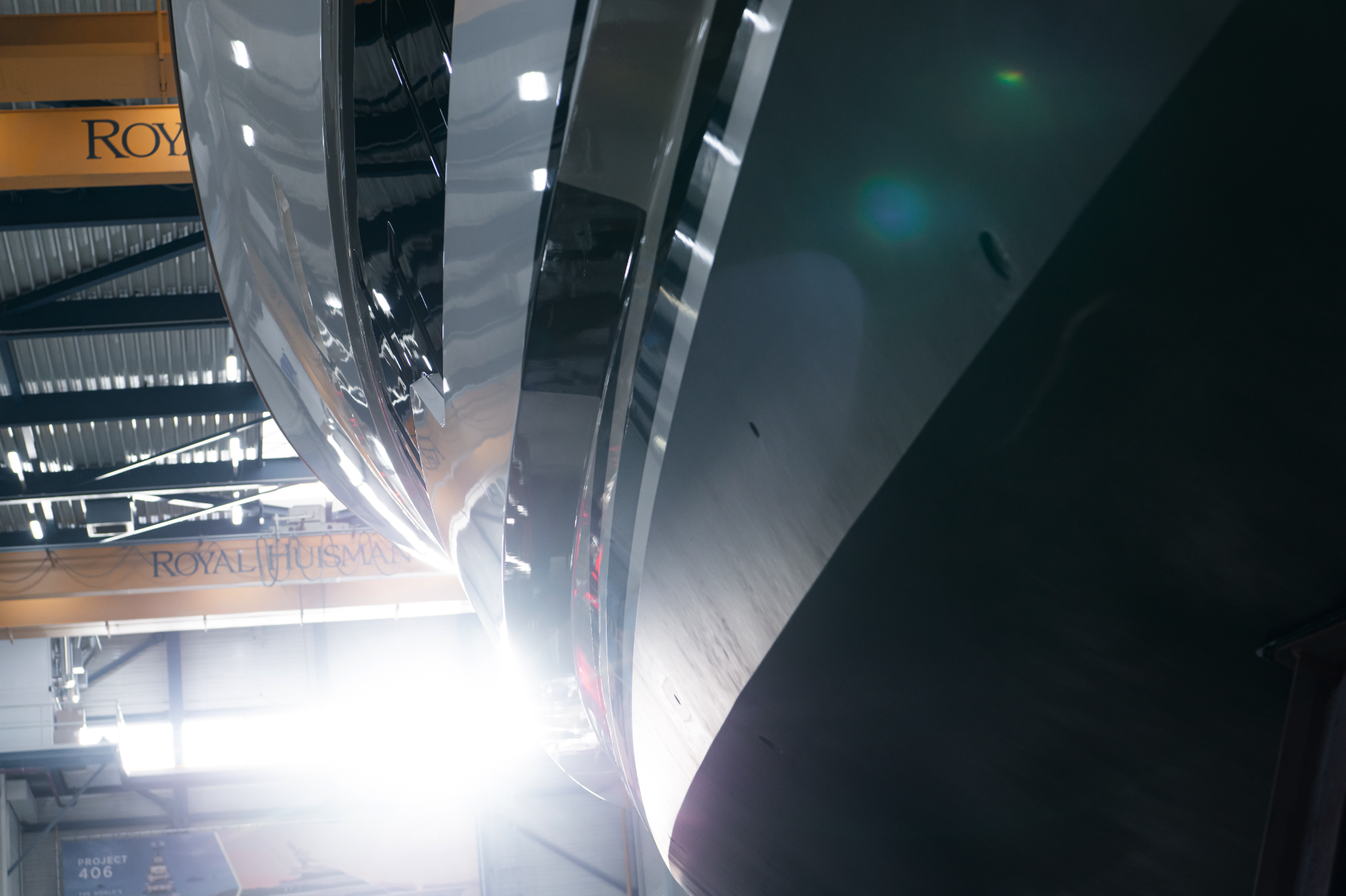 Project 406 is a vessel of extraordinary distinction. With a design featuring a lengthy bow, high bulwarks flowing seamlessly into a clear sheer, and a spacious, uncluttered aft cockpit, its uniqueness is evident. The elevated tower not only serves a practical function, providing exceptional views for specialized fishing but also doubles as a splendid viewing platform for guests to observe the activity below.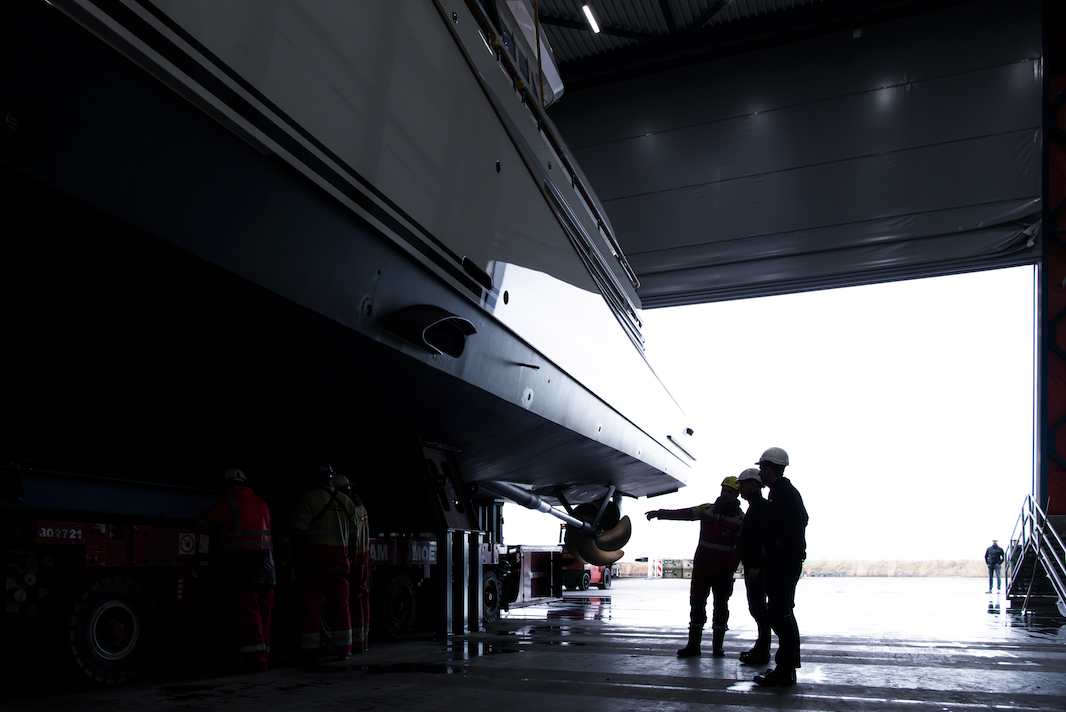 Beyond being the world's largest, Project 406 offers all the amenities expected of a superyacht. Regarded as the sole shipyard capable of delivering such an individual and customized motoryacht project, Royal Huisman has marshaled a team of over 350 experts and highly qualified co-makers to immaculately engineer and efficiently construct Project 406. The rigorous testing of onboard systems and innovative technical installations is nearing completion, setting the stage for the yacht's imminent transport, launch, and trials.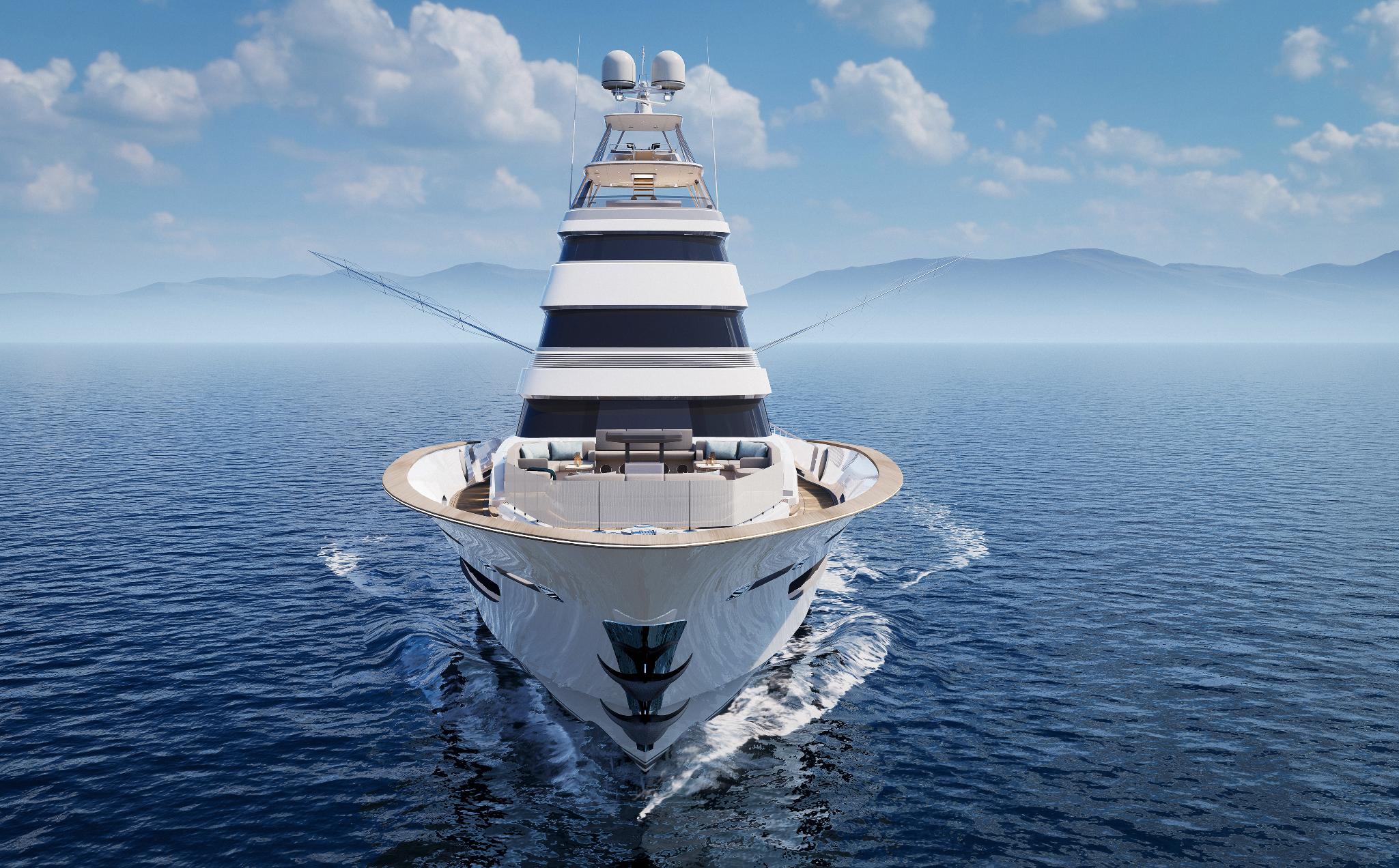 Royal Huisman
is a Dutch shipyard established in 1884 in Ronduite, building and refitting custom luxury sailing and motor yachts at its shipyard in Vollenhove, the Netherlands.
Credits: Tom van Oossanen; Vripack/all provided by Royal Huisman