The Ritz-Carlton Yacht Collection decided to delay the
Evrima's
first voyage from July 24 in the Mediterranean to November 10 in the Caribbean. The decision was made because of travel regulations and restrictions due to the Covid-19 pandemic.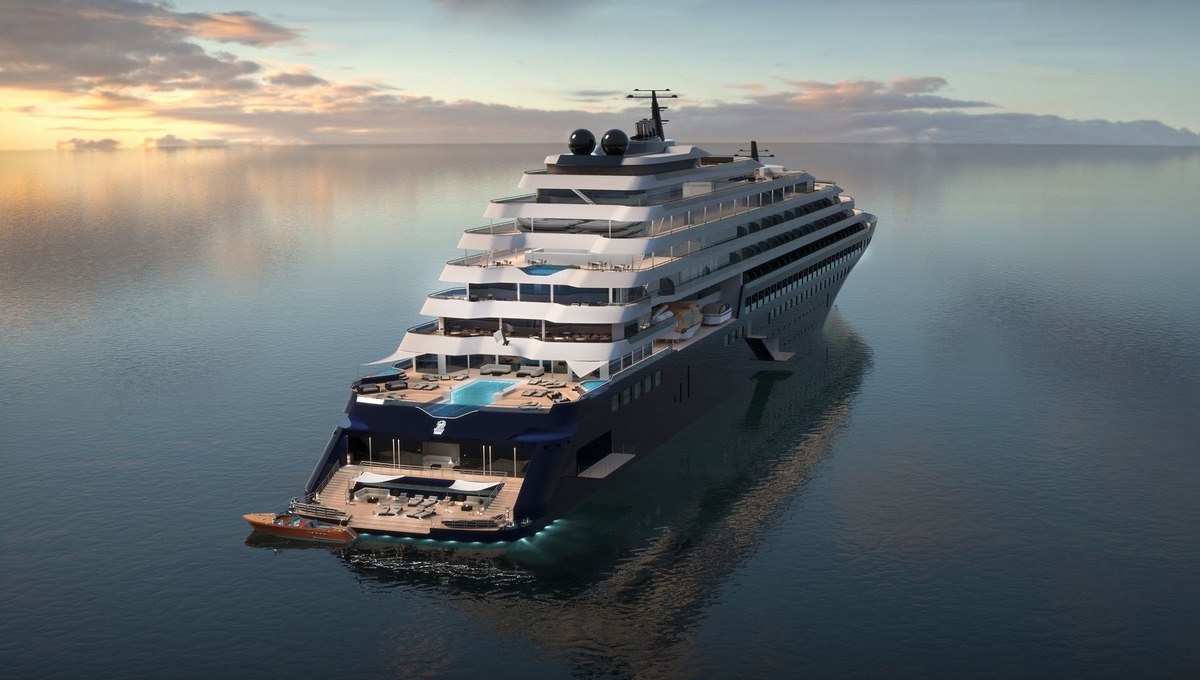 The Ritz-Carlton Hotel first announced the itineraries and shore excursions for its Luxury Yacht Collection in 2018. Evrima is the first of three yachts in The Ritz-Carlton Yacht Collection. She is 190-meters-long and her 149 suites can accommodate up to 298 passengers.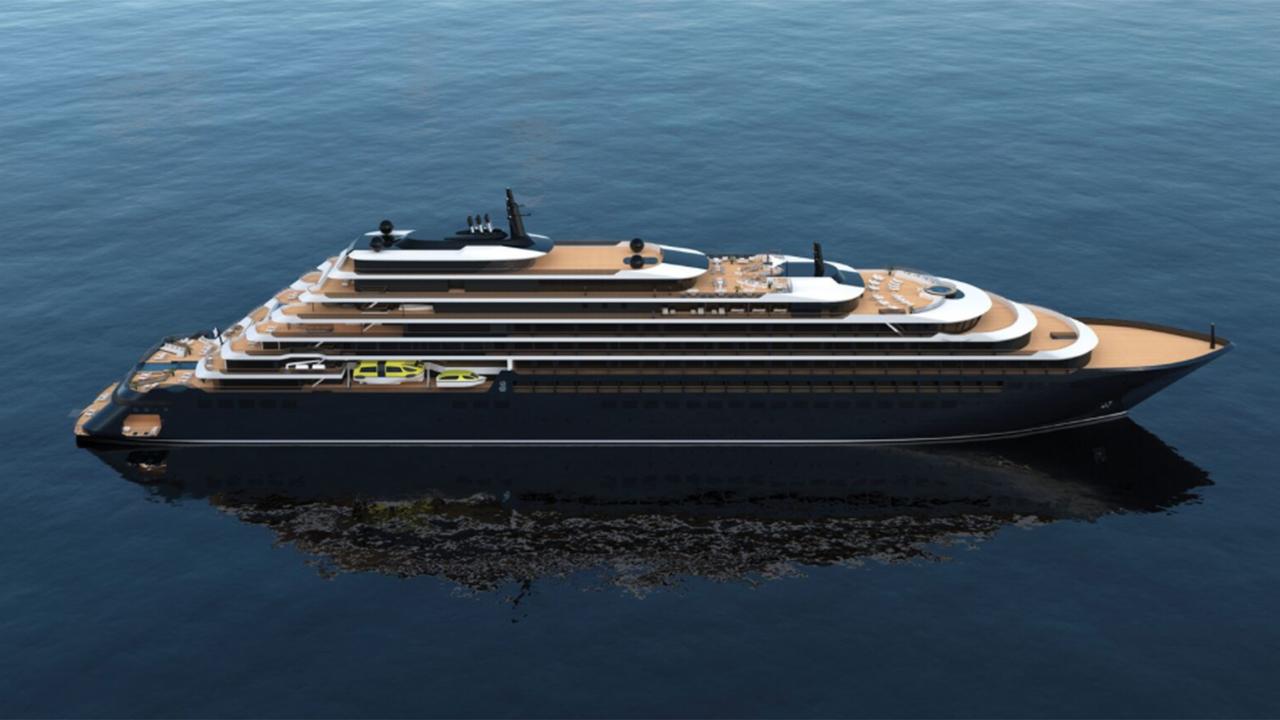 ''While we remain excited by the promise of future travel, given the unpredictable environment created by existing restrictions and the inability to safely gather our ladies and gentlemen at this time, we have made the difficult decision to forgo our 2021 Mediterranean season," said Douglas Prothero, CEO of The Ritz-Carlton Yacht Collection. "We look forward to welcoming guests on board Evrima in the Caribbean this fall."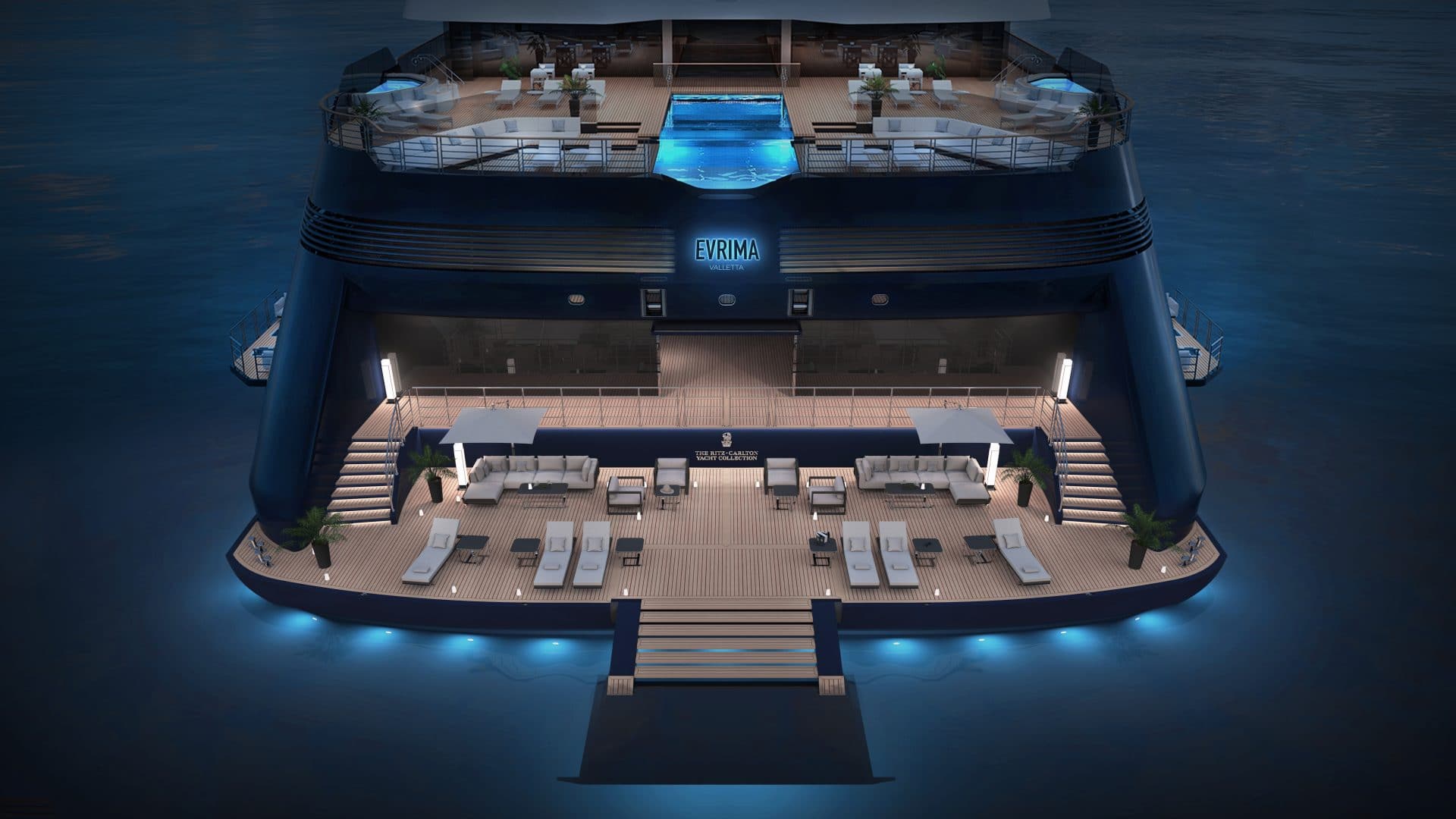 The customers may choose to reschedule to an available voyage in 2021, 2022, or 2023 or discuss reimbursement options through The Ritz-Carlton Yacht Collection.
Credits: The Ritz-Carlton Yacht Collection