Swedish design company Tillberg Design that is working in collaboration with Ritz-Carlton's in-house team on their first 'superyacht', has released new renderings of her interior. The first vessel of the Ritz-Carlton Yacht Collection will carry the name Evrima, which originates from the Greek islands and means 'Discovery'.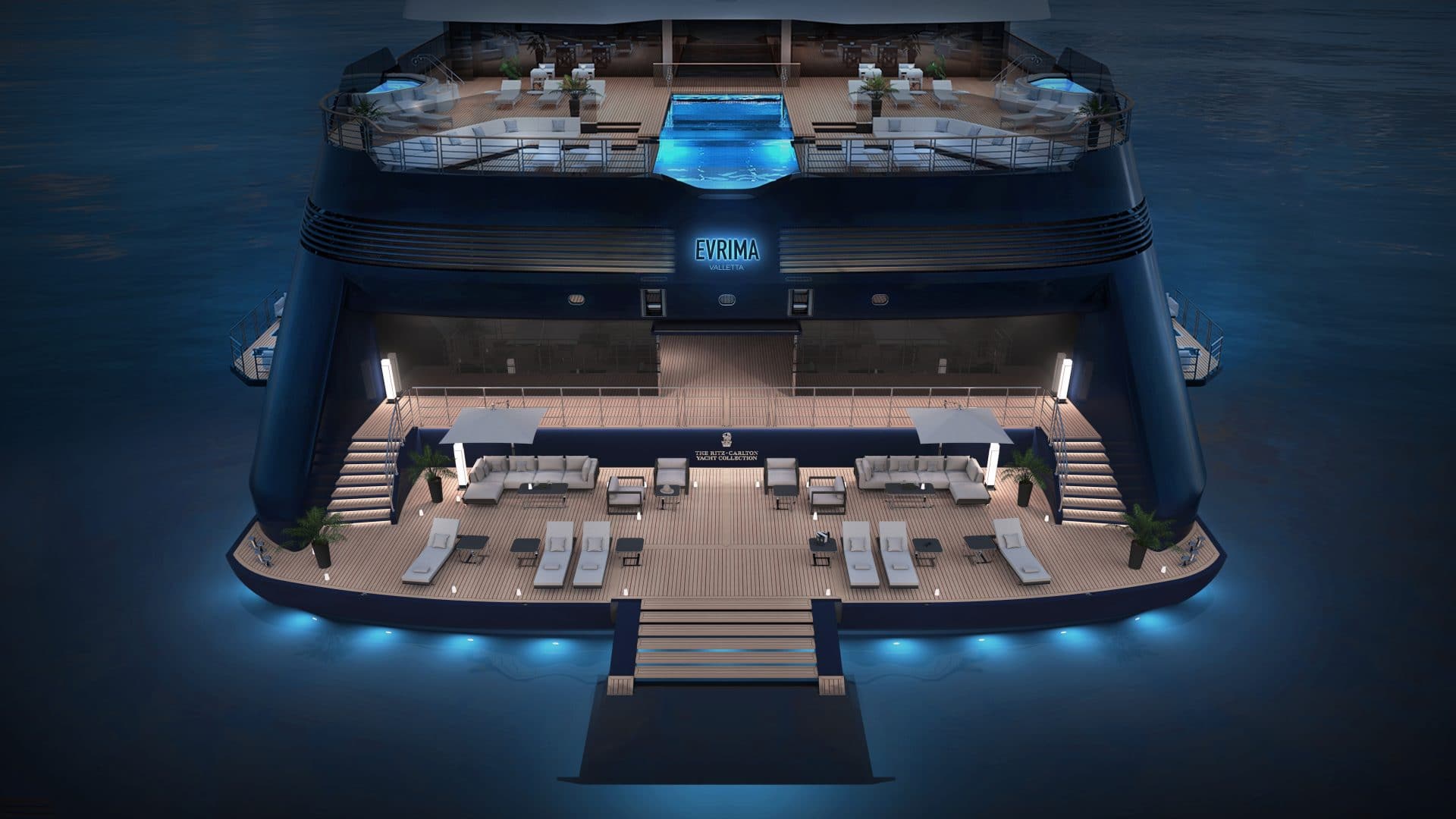 Ritz-Carlton Yacht Collection says they believe the name will 'inspire travellers to immerse themselves in exceptional experiences, explore new destinations and foster the spirit of adventure'.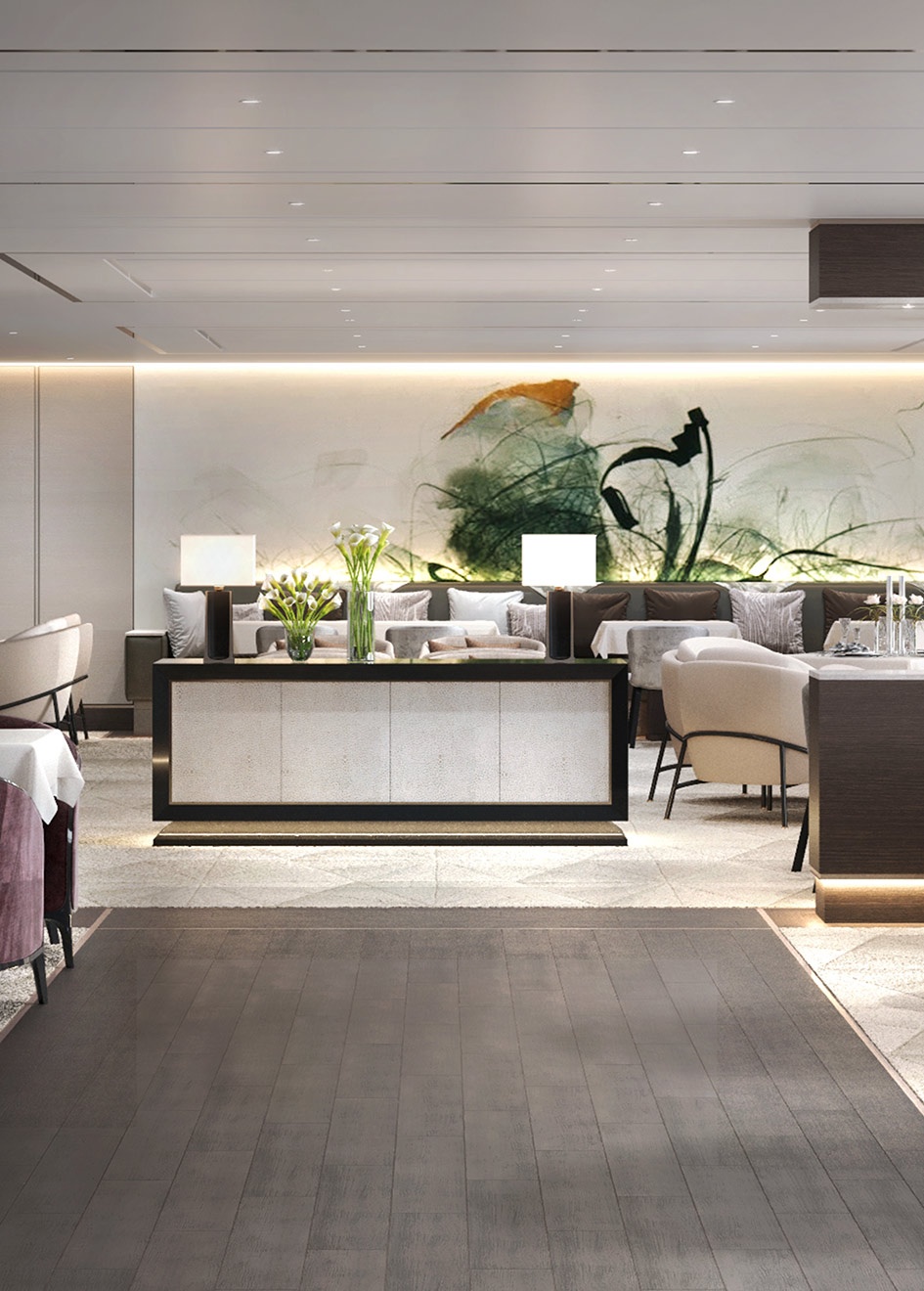 In 2018, The Ritz-Carlton Hotel first announced itineraries and shore excursions for its Luxury Yacht Collection. Three luxury cruising yachts are scheduled to sail in 2020.
Initially named Azora
, the first vessel saw its keel laying ceremony in January 2018.

In its inaugural season,
The Ritz-Carlton Yacht Collection
will offer 40 different voyages, most ranging from 7 to 10 nights. Number of experiences will be available, such as visiting a renowned winery in Bordeaux, France, learning how baby oysters are grown in a private farm in Sete, France or even meeting with a spiritual shaman in the Grenadines.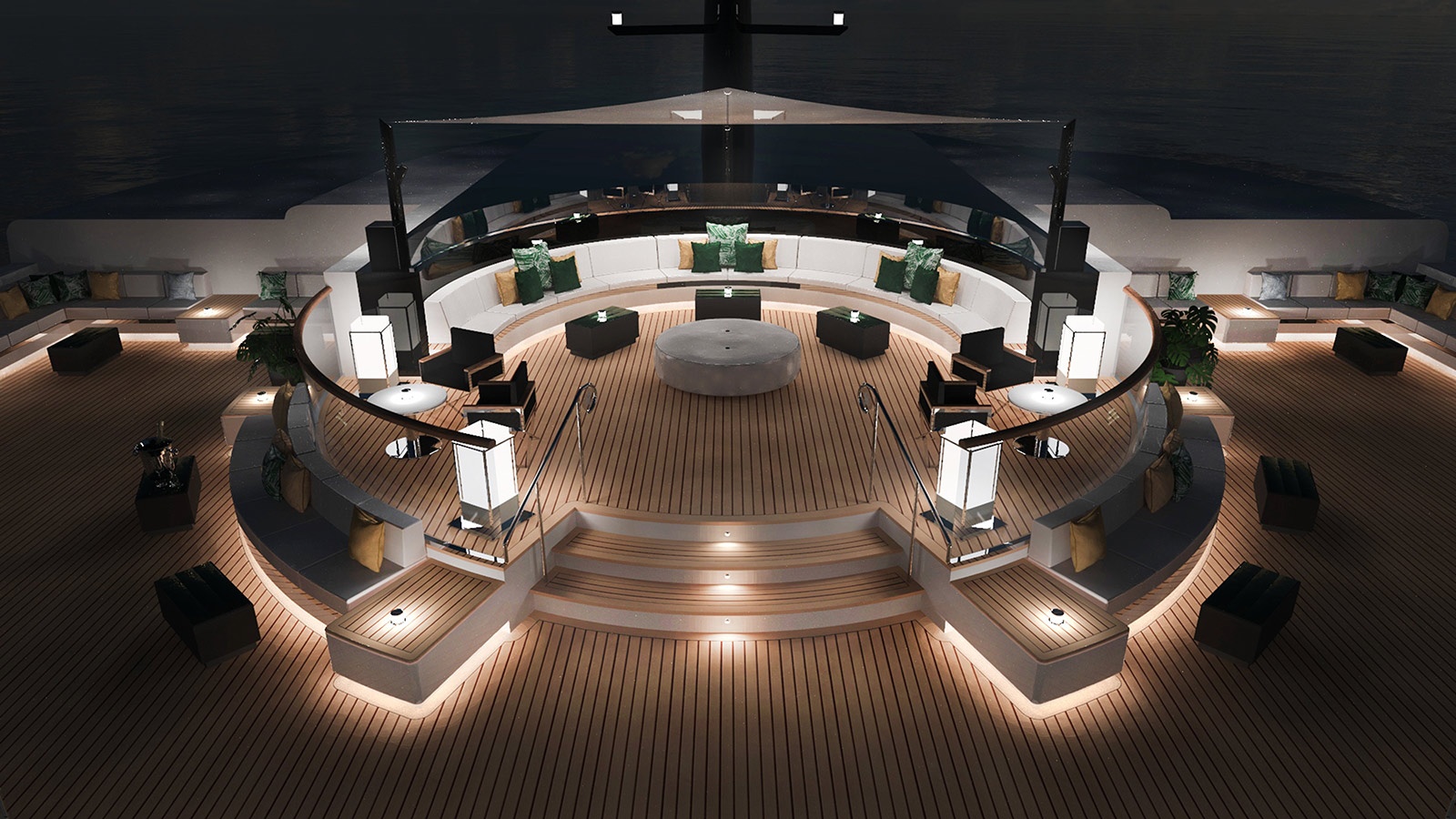 The shore excursions will be grouped into five categories: Iconic Sights (art and culture); Stirring the Senses (wellness); Cultural Connections (wild life); Active Explorations; and Epicurean Experiences. The trips "illustrate our commitment to providing rare opportunities to today's luxury traveler," said Lisa Holladay, global brand leader for The Ritz-Carlton, in a statement.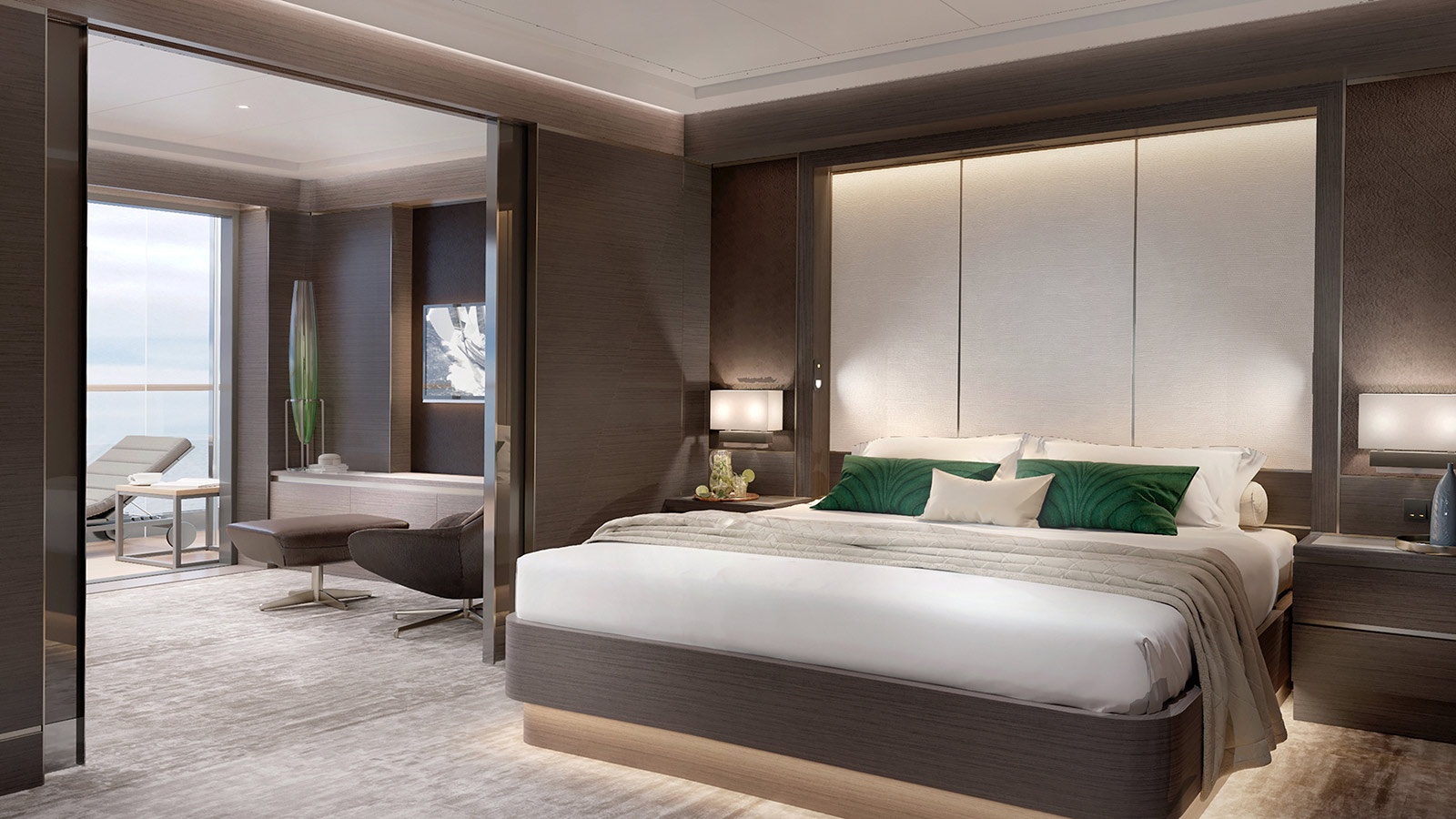 The uniquely designed yachts will measure 190 metres, with 149 suites accommodating up to 298 passengers. Each stateroom has its own private terrace. The yachts will also feature two 158-square-metre penthouses, each with its own private whirlpool. Prices have not yet been released.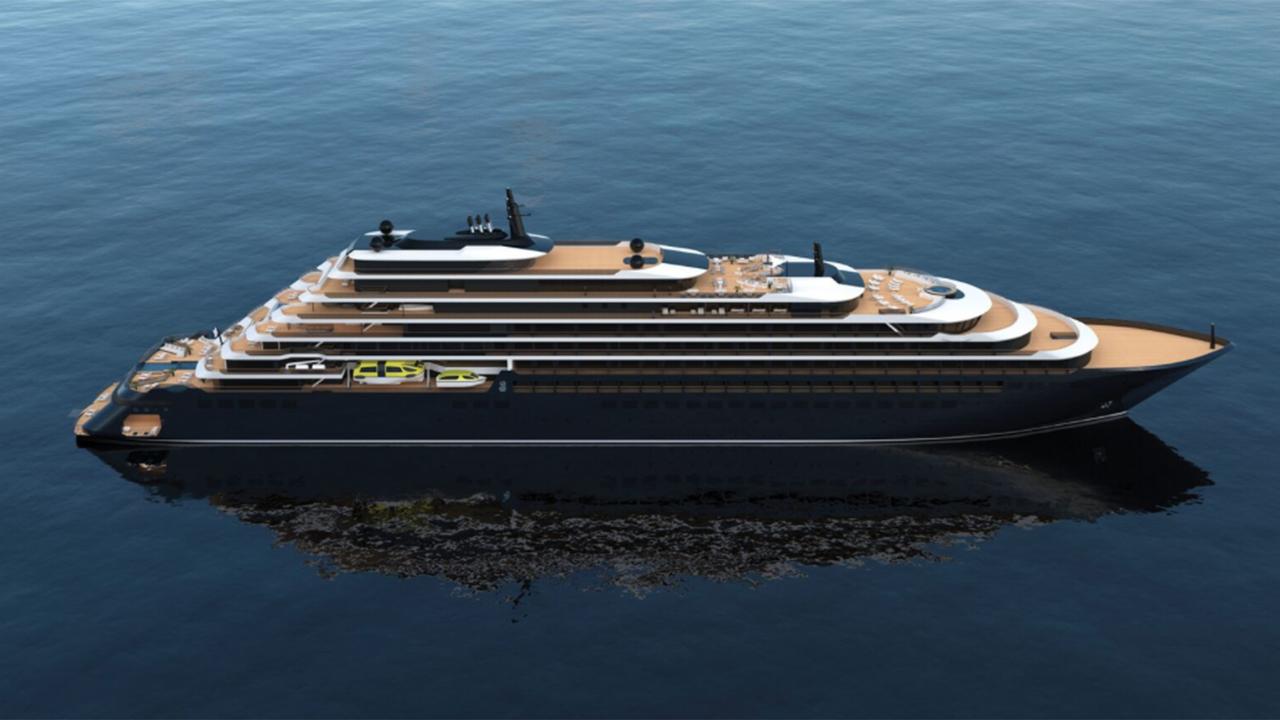 The 190-metre vessel will be ready for delivery in June 2020. The first cruise with Evrima will embark several destinations from Barcelona to Palma De Mallorca with a number of stops in the Balearic Islands. Ritz-Carlton has started reservations from its loyalty members and those of its parent company Marriott International.