IYC
has announced that Raphael Sauleau will be joining the team, taking on the position of Chief Executive Officer. In his new role Raphael will be responsible for managing the company's operations and business activities globally with the objective of achieving growth and efficiencies, all in line with IYC's strategic vision.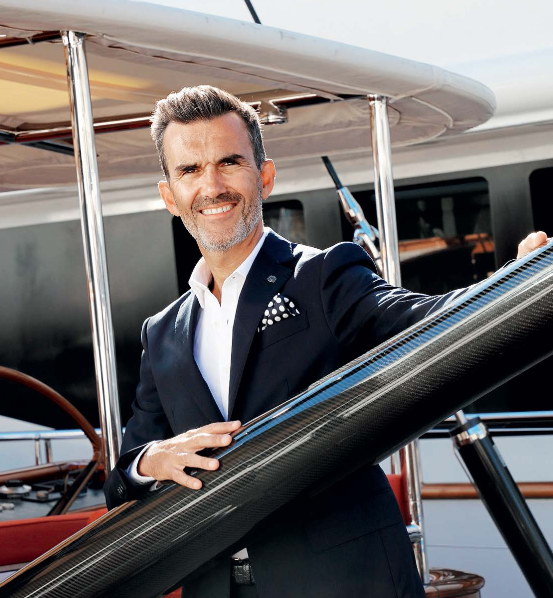 Raphael Sauleau

Raphael has 25 years of experience in the private wealth and maritime sectors and has a well-earned reputation for delivering results through operations management and team development. He most recently held the position of CEO at Fraser Yachts.
"I look forward to joining the IYC Family, a company that has grown exponentially the last few years under the leadership of Stefanos and partners. Stefanos and I both share a similar vision to bring the Company to even greater heights, with the human element and technology at the center of our strategy. It is incredible when skills, teamwork and passion come together. Exciting times ahead!" says Raphael Sauleau.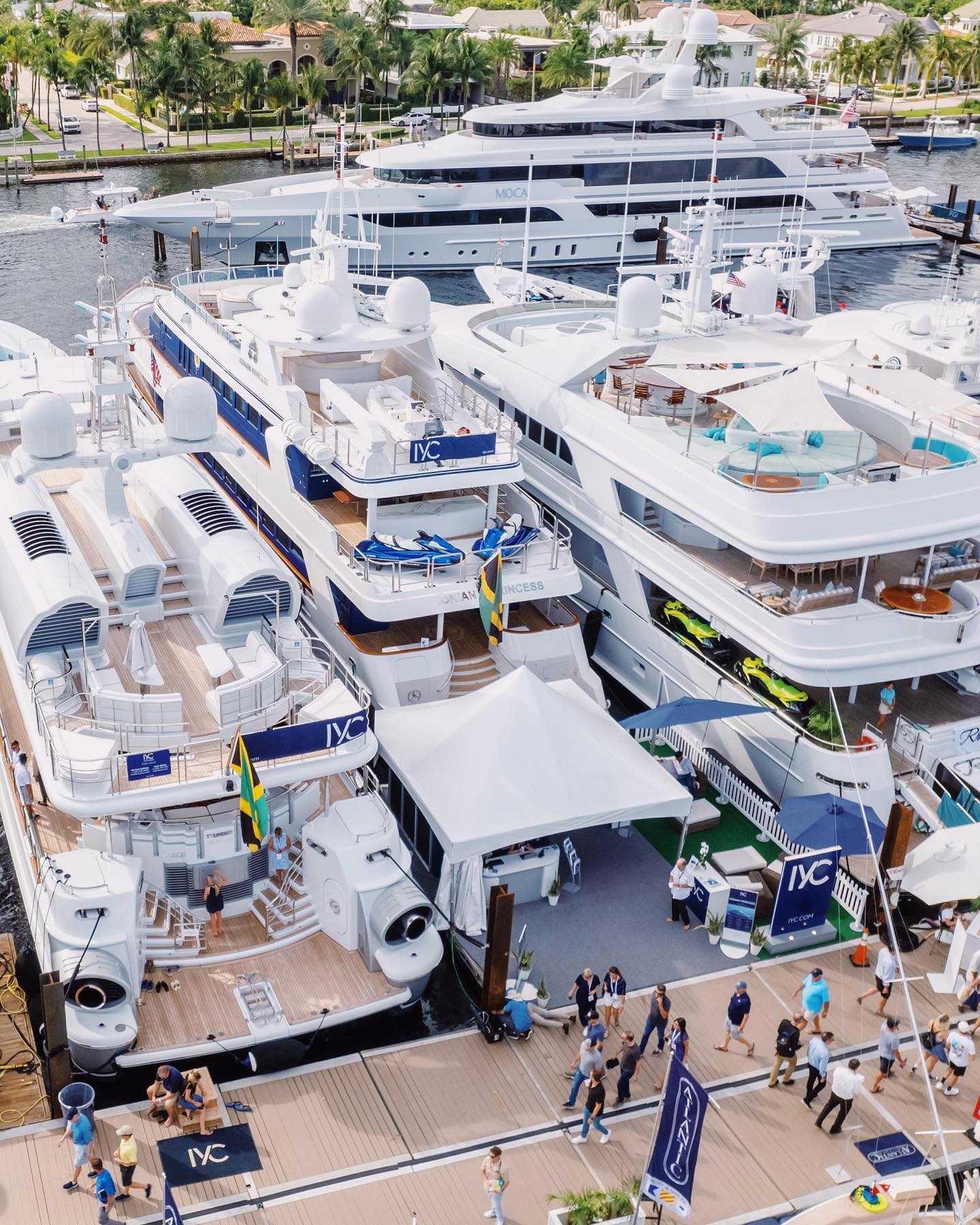 IYC at the 2022 Fort Lauderdale International Boat Show
IYC also announced the appointment of Stefanos Makrymichalos as Executive Chairman. In his new role Stefanos will remain actively involved in the implementation of IYC's strategic vision with a focus on the Company's brand and technology development. Stefanos served as CEO since 2015, driving IYC to its current leading position.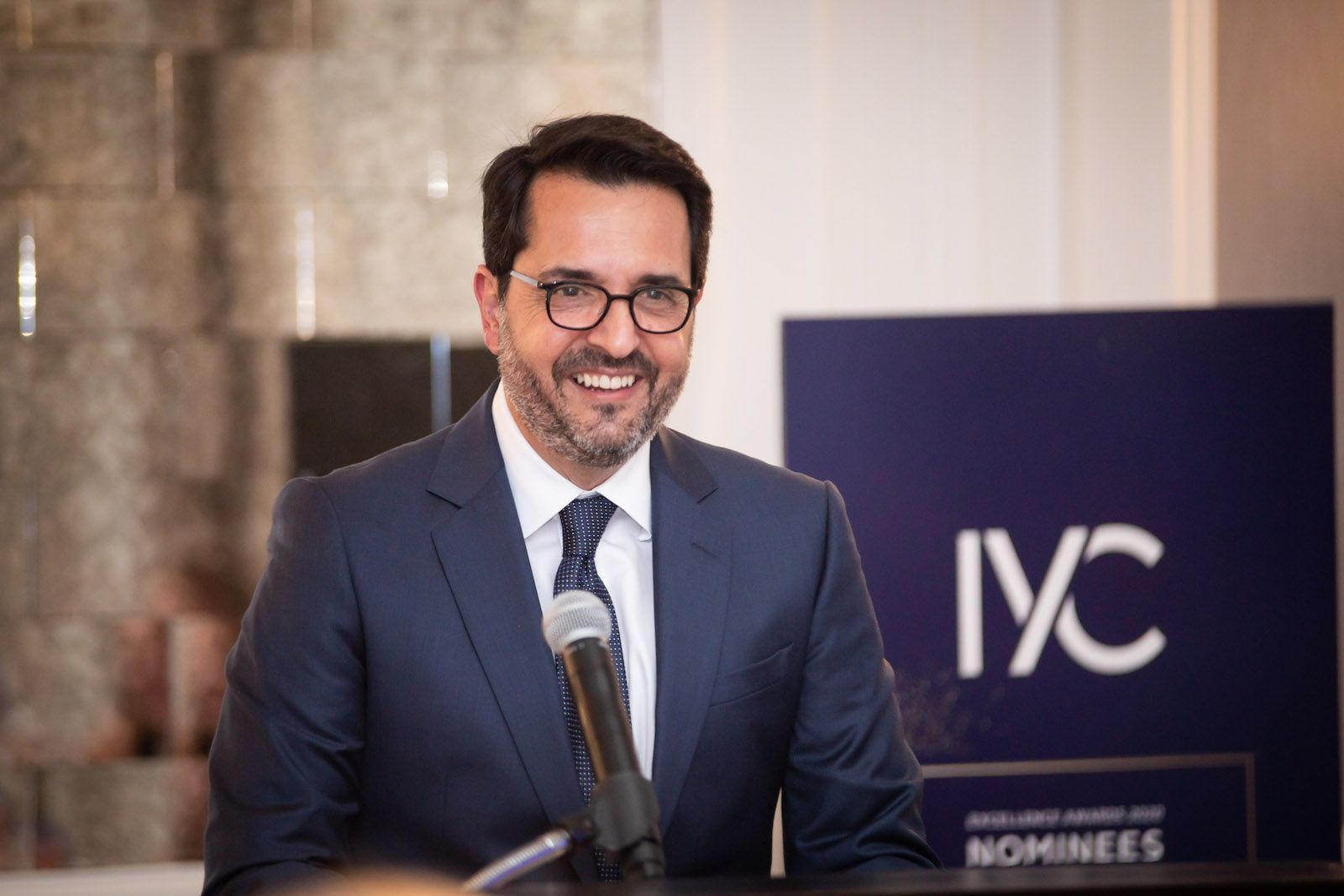 Stefanos Makrymichalos

"I am extremely optimistic for the future success of IYC and thrilled to have Raphael alongside. We both share the same passion and the same vision of a successful company, driven by the wellbeing of our team. Raphael not only has the skills, qualifications, and experience to spearhead IYC's continued growth, but he also shares IYC's principal values" says Stefanos Makrymichalos.
Credits: IYC; MYBA