Security matters and finding ways to protect their assets, crew, and guests from such dangers as pirates or paparazzi, have been in focus of the yacht owners for years. Security systems deployed onboard normally depend on the owner's profile, the assets in question and the locations a system would be operating.

Increasingly, the owners order security systems that can automatically monitor, detect, track, classify and alert operators to approaching objects in the proximity of a yacht. There are some technical devices, normally deployed for better protection.
When it comes to paparazzi, one of the most helpful device would be anti-drone protection. Such equipment would detect and identify commercial drones within a 20+km range, providing GPS positioning of both drone & pilot together with the drone's speed and heading.
When a real drone has been detected, the system enables creation of a 500 metre plus electronic 'exclusion zone' around the yacht. Once the drone approaches this zone, its control/video signals would be blocked, forcing it to land or return to operator.
One of the most popular examples of anti paparazzi protection on a superyacht, is Russian billionaire Roman Abramovich chosing to install a special shield system against paparazzi on his 162.5-metre
Blohm+Voss
superyacht
Eclipse
, built in 2010.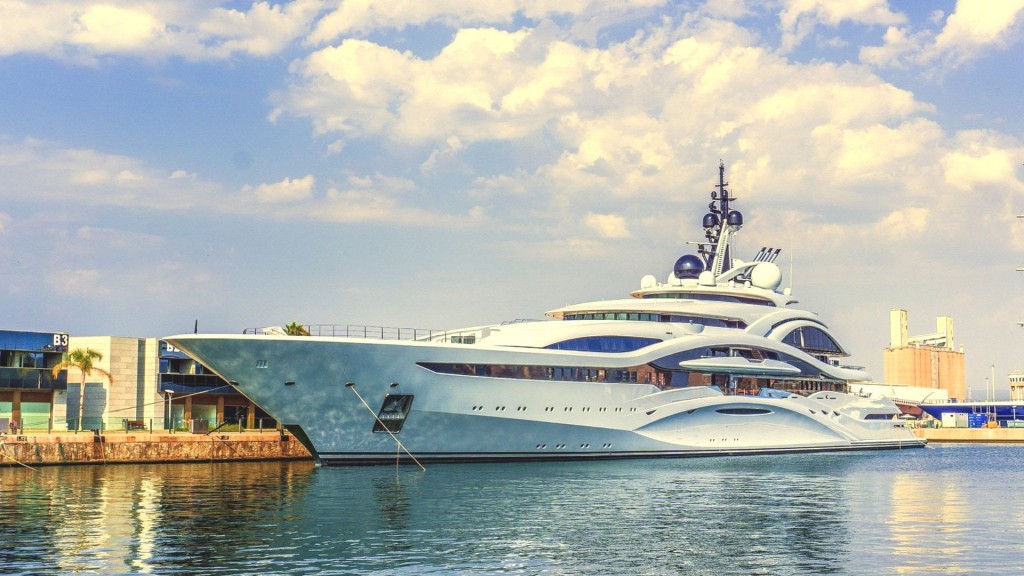 According to The Times, the device is capable of fixing the activity of the photosensitive elements on digital cameras, and disables them with a direct laser beam. The system works under both automatic and manual modes.
The fourth in his private fleet, Eclipse was famously built for Russian billionaire, Roman Abramovich and the owner of Chelsea football club, as the largest yacht in the world (at that moment), a title that she held until the delivery of the 180-metre Azzam in 2013.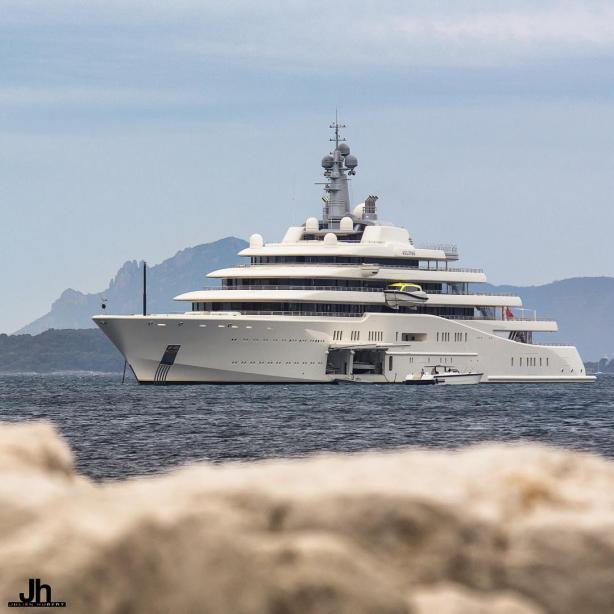 M/Y Eclipse
Eclipse also comes fitted with an underwater mini-boat and two helipads in case of emergencies. The initial price of the yacht was rumoured to amount to € 350 million, but additional equipment might have increased her value to € 800 million.
According to
Forbes
interview with Johannes Pinl of superyacht privacy and protection company MARSS, nowadays onboard CCTV, access control (door locking systems) and deck mounted pressure sensors likely to 'form the basis of most standard superyacht security packages.'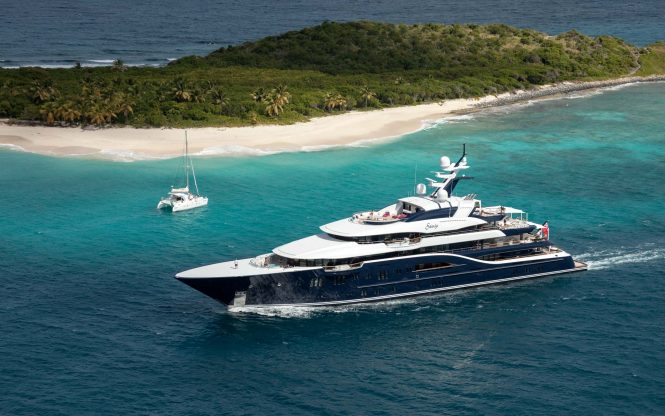 These will be connected over an onboard network and managed from the bridge or a central control security room. Long-range daylight and thermal imaging cameras can have a dual function for both navigation and security use cases. Such cameras can be equivalent to military specification and are mounted on the mast to provide a long distance visual capability around a vessel.
He also stresses out that the key important thing is ensuring awareness among the crew to increase reaction time and make better decisions based on a clear assessment of a situation.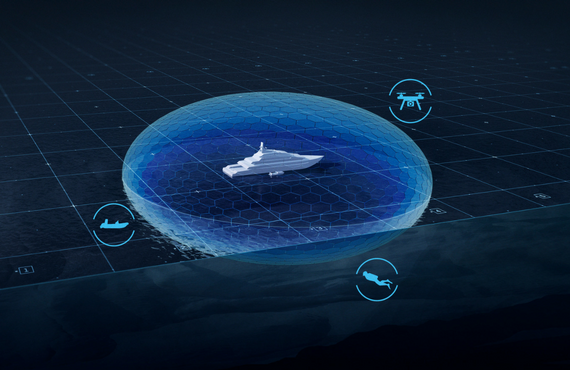 Meanwhile, one of the recent security devices installed by MARSS on a 100-metre plus superyacht, was NiDAR 360° degree surveillance system integrating multiple sensors to provide automated monitoring, detection, tracking and classification of objects in the vicinity of a vessel.
Operating autonomously at 24/7, NiDAR tracks both known and unknown surface and air objects. Smart software algorithms automatically analyse and rank threats, triggering alerts to notify crew and security personnel as required.