Here is a gift from the UK government to yacht owners for Christmas and New Year:
the threat of the post-brexit 'double-whammy' VAT bill is removed. The three-year time limit for 'Returned Goods Relief' (RGR) no longer exists. The new legislation will come into force on 1 January, 2022.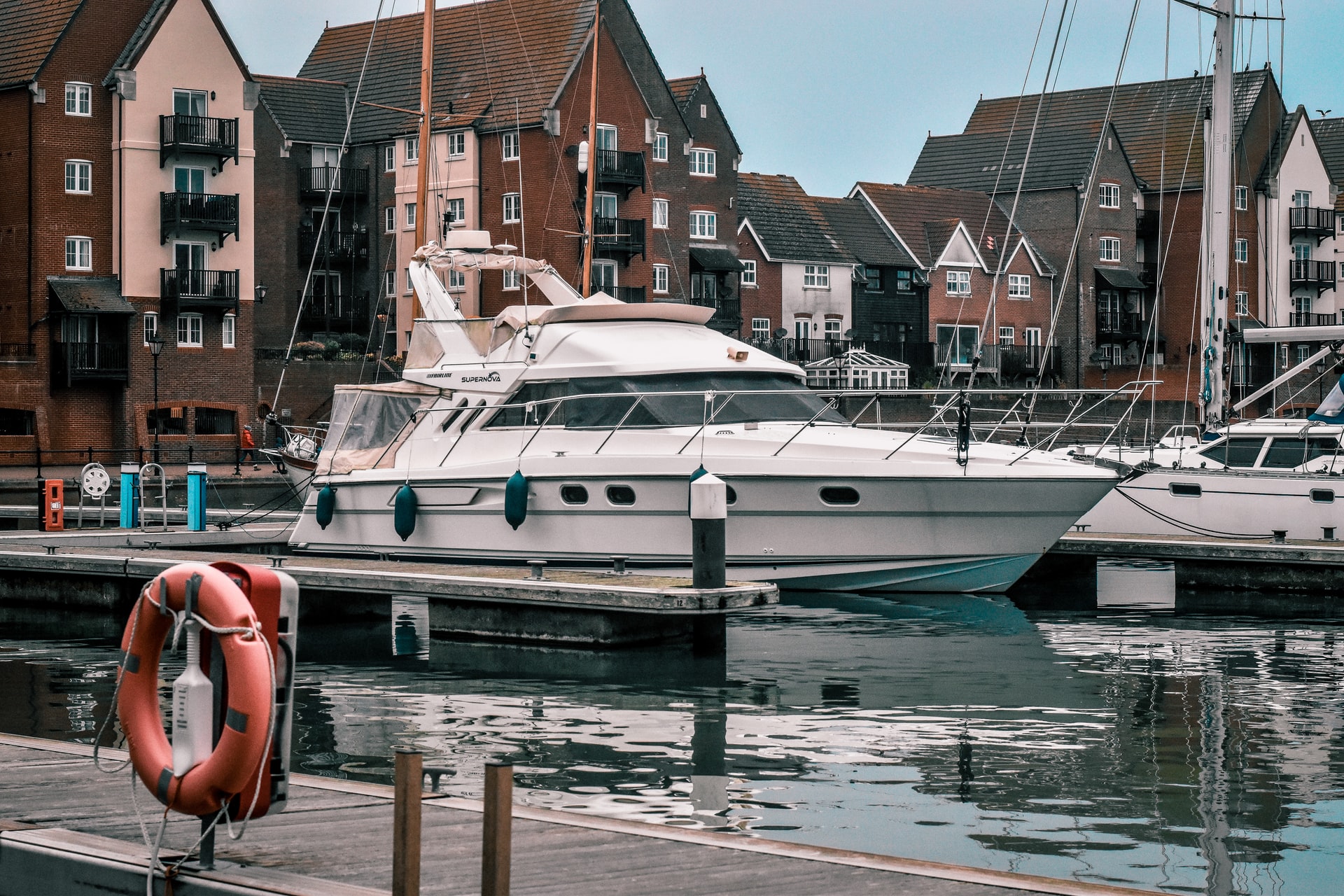 Following the end of the Brexit transition period on 31 December 2020, as HMRC had announced, UK-owned yachts would lose their VAT-paid status once they have been out of the UK for three years. This would make the owners liable for a second VAT payment when they return, based on the boat's current value.
HMRC later granted an extension to this RGR exemption if the vessel returns to the UK before 30 June 2022 (or within the three year period, if that runs later). Effectively, this gave many UK owners who'd taken their yachts abroad a deadline of this spring/summer in which to sail or ship their yachts back across Europe to the UK or face a hefty VAT bill.
Following lobbying from organizations, including the RYA and the Cruising Association, the three year condition has now been dropped for boats that have previously been in the UK.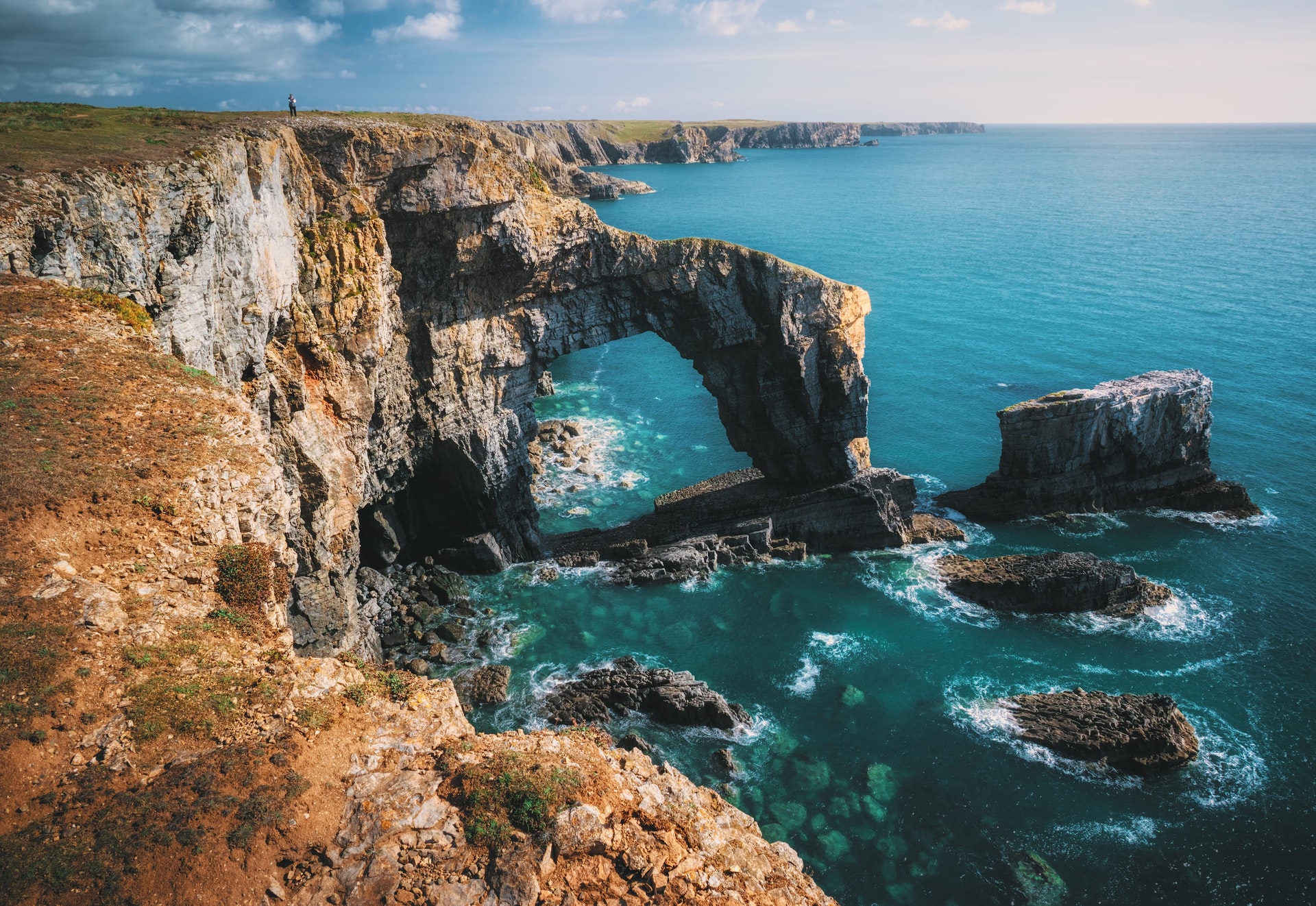 Vessels which were bought in the EU but have never been based in the UK under their current ownership would still be liable for VAT upon arrival to the UK, even if EU VAT was paid at the time of purchase.
Credits: Unsplash