Recently, many world's marinas have gone through deep restructuring to strengthen their offering and compete for superyachts' attention. At the core of this pivotal moment for yachting infrastructure, however, stood Porto Montenegro, one of the first purpose-built superyacht hubs. During the MYS 2019, the plans for further development of one of the
10 most stunning European superyacht marinas
got revealed.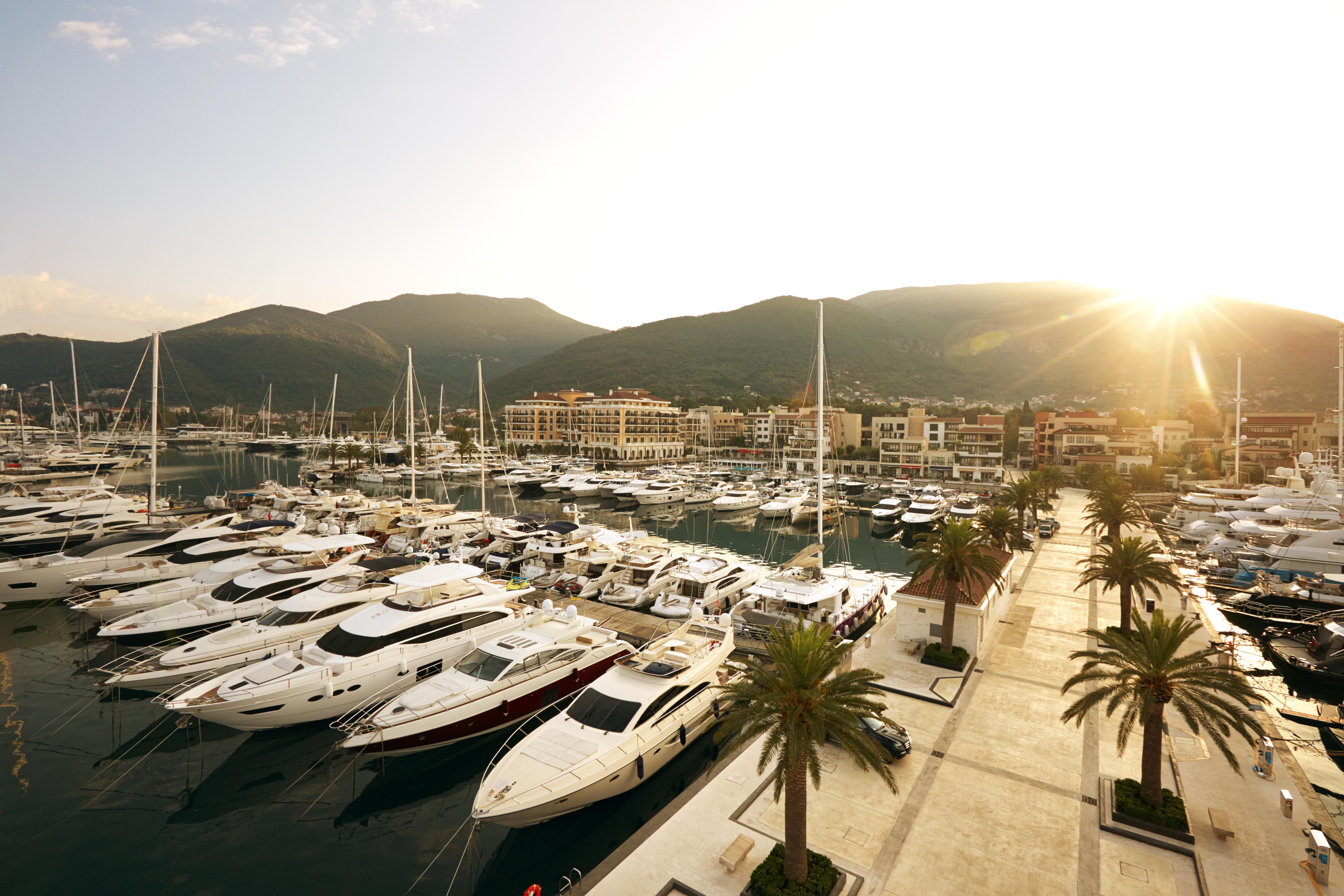 The project of Porto Montenegro dates back to 2007, when Peter Munk, a Hungarian-born Canadian businessman purchased a site in Montenegro for €23 million, with the purpose of building a superyacht marina that would rival mainstream destinations. With backing from LVMH Chairman, Bernard Arnault, Russian oligarch, Oleg Deripaska and Lord Jacob Rothschild, the Barrick Gold founder set out to develop the largest private-sector investment in the country.
Located near the coastal city of Tivat, Porto Montenegro's ambition was to become a homeport for some of the world's largest yachts by providing their crew and visiting owners with high end facilities. The development also included the construction of a strong ecosystem around the marina with condos, restaurants and a five star hotel.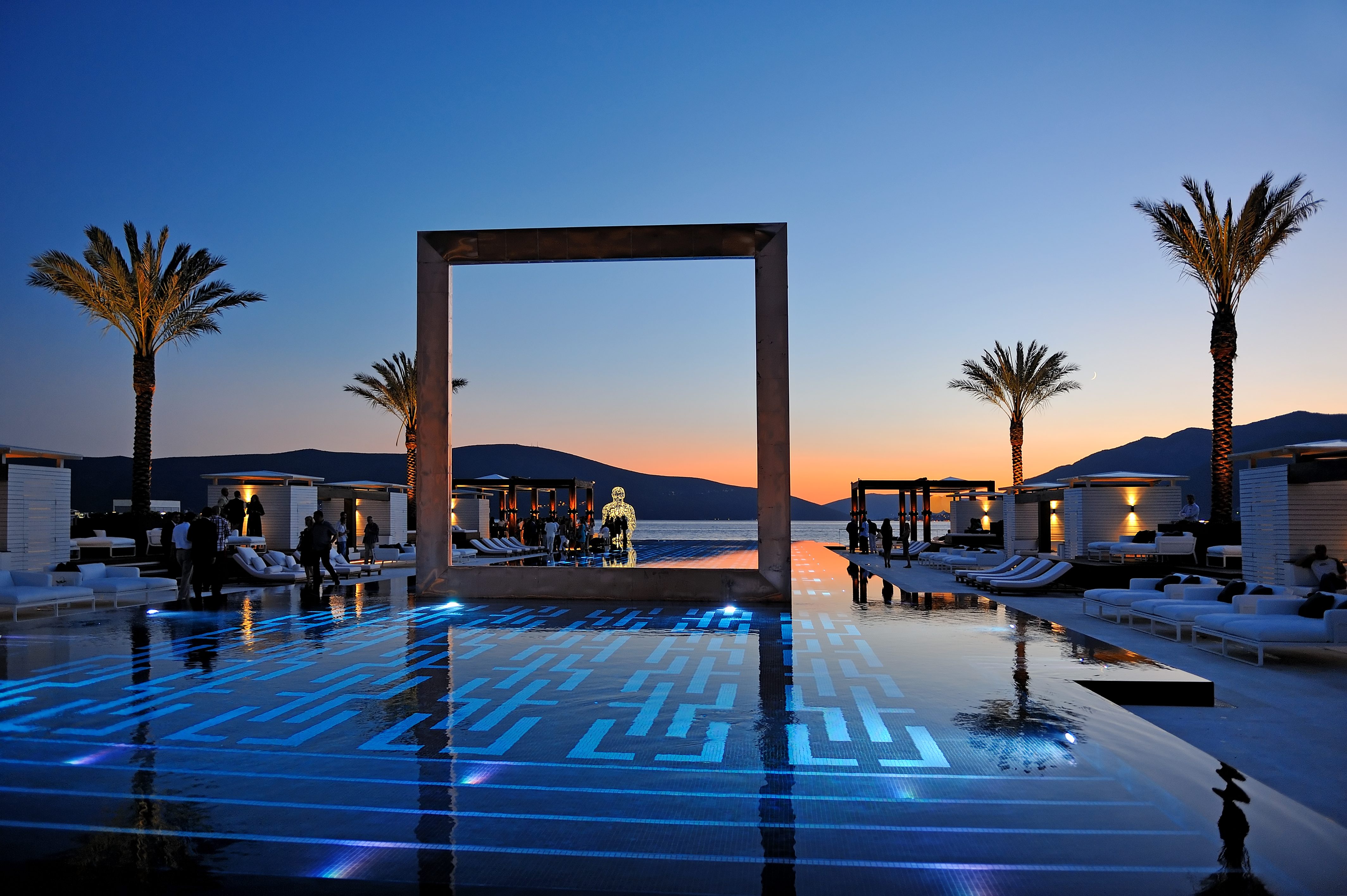 Over its several years of development, Porto Montenegro caught the eye of new investors and in May 2016 it was confirmed that the development was acquired the Investment Corporation of Dubai, the city-state's investment arm.
Currently, Porto Montenegro has 450 berths for yachts from 12 to 250 meters in length (with a capacity to expand to 850 berths), 300 sold-out luxury apartments, as well as 60 units of ground floor retail with restaurants, bars, cafes, shops and amenities and a five-star Regent Hotel with over 130 luxury suites and apartments.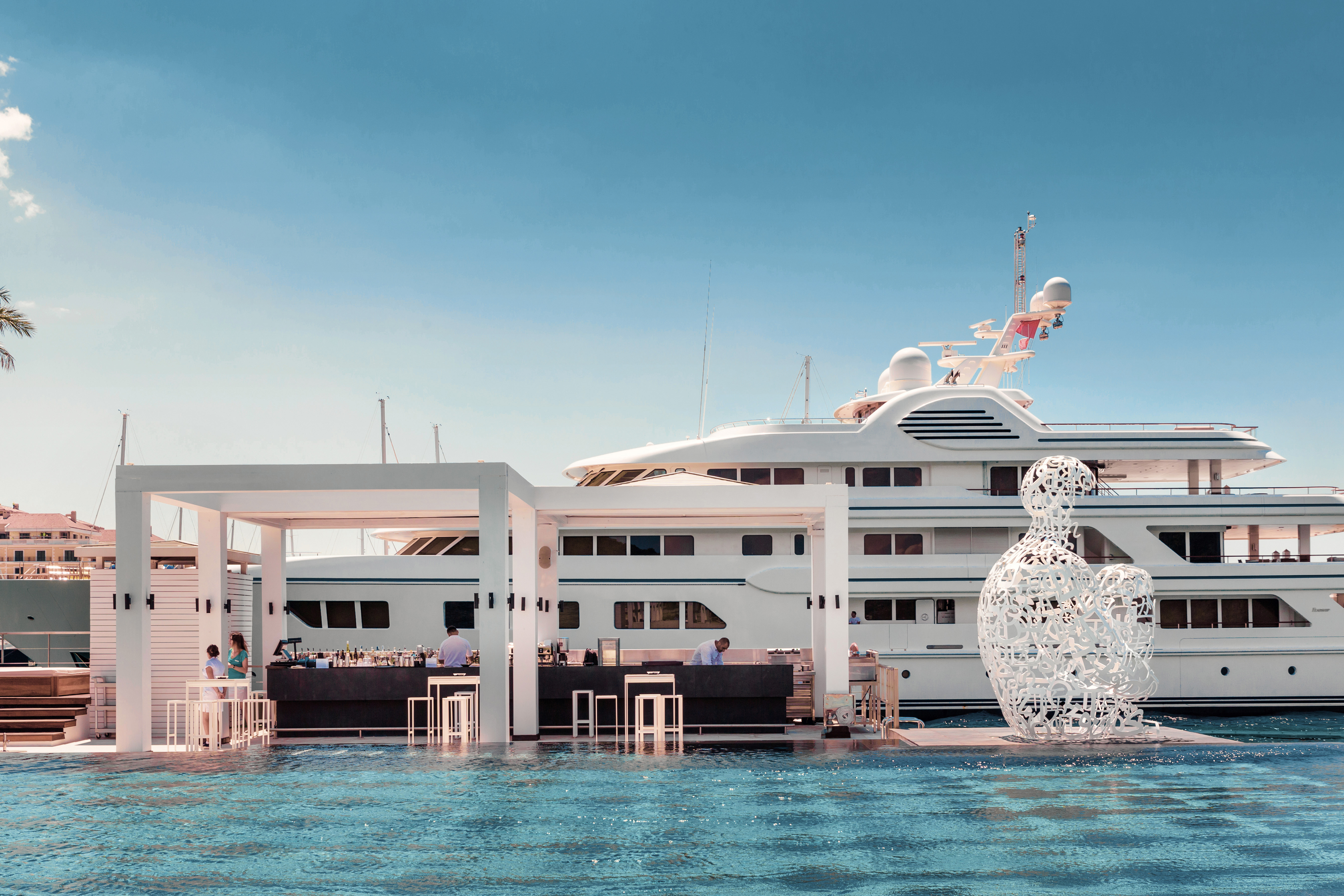 During a private event at the Monaco Yacht Show 2019, Porto Montenegro announced it was going to invest over €500 million in further development and new projects on site over the next 10 years.
Danilo Kalezic, Senior PR and Marketing Manager at Porto Montenegro, stated:
We are currently only building on 30 percent of a vast 24 hectares that once belonged to the Arsenal, a former Yugoslav naval base. To date, we have invested €500 million and I believe that in the next 10 years, we'll invest additional €500 million to develop half of the remaining land. This is difficult to predict because the site study is still being adopted but we're on the right track.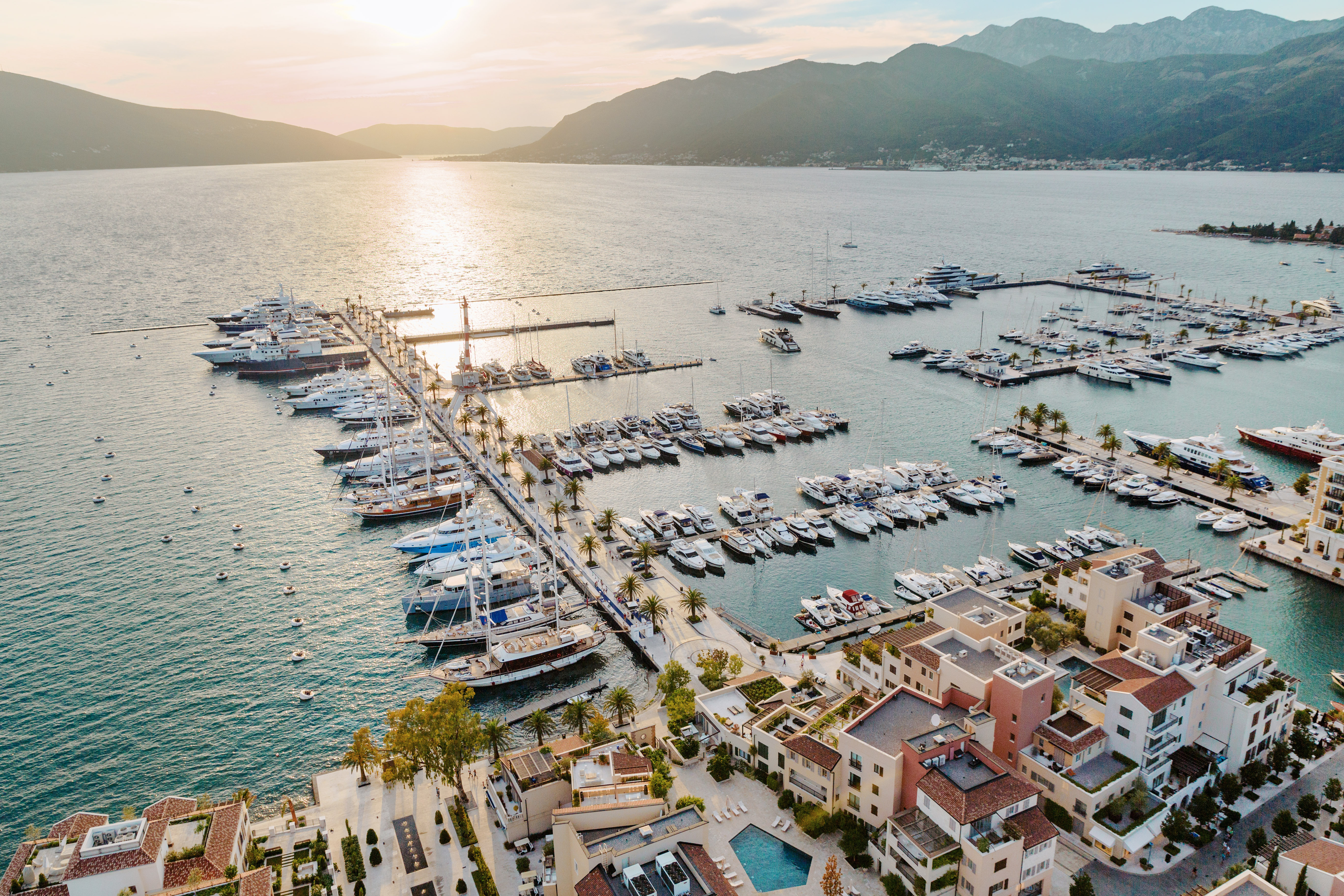 He also emphasised, that the Porto Montenegro village has been transforming from a summer destination to a year-round regional lifestyle-centre and multi-faceted business hub.
What is more, in 2019 the Regent Pool Club Residences, consisting of apartments and penthouse suites, positioned adjacent to the five-star Regent Porto Montenegro hotel, was completed. The space contemporary design with elements of Venetian and Italian aesthetics, by London's WATG Architects and MHZ Paris.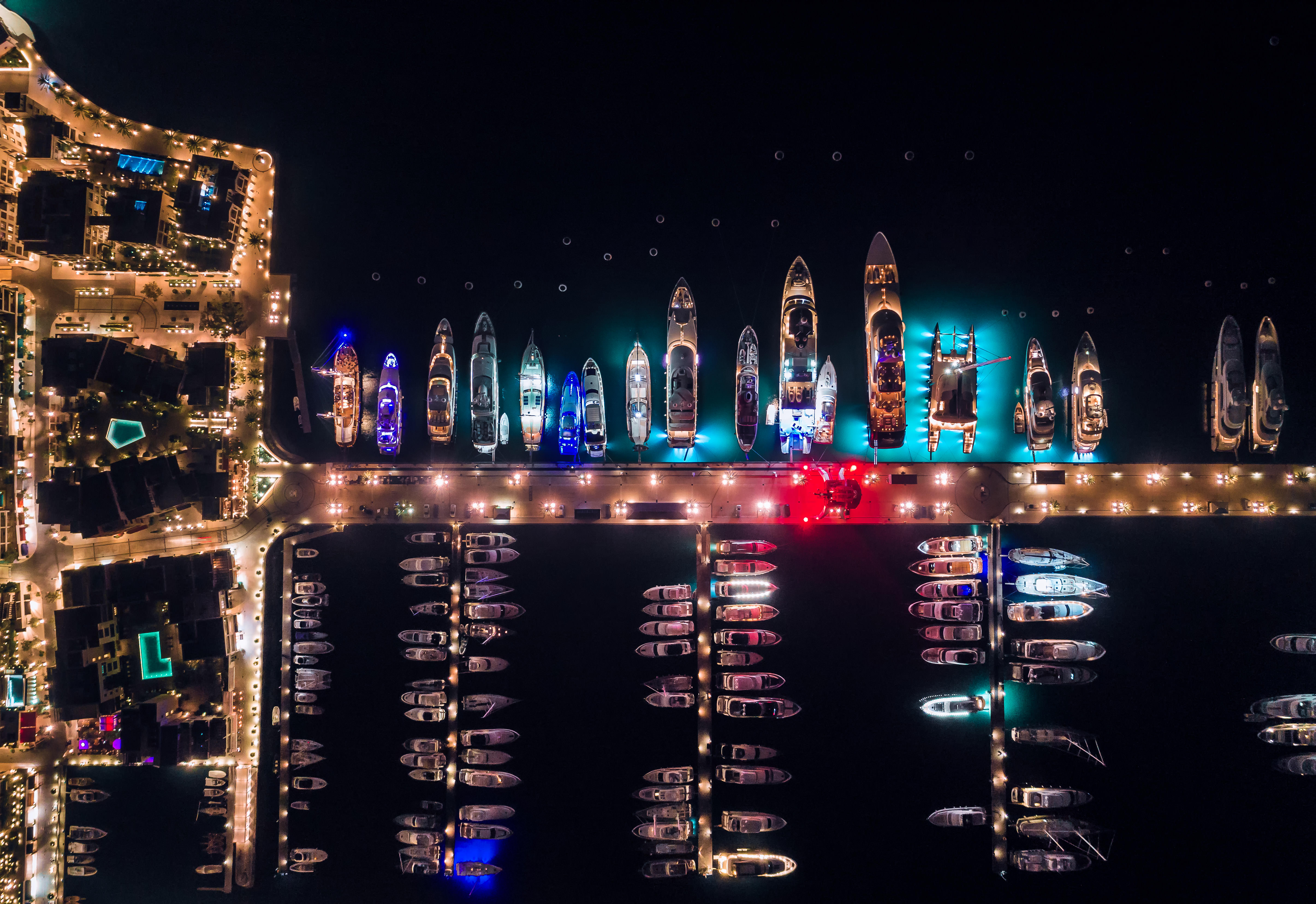 In addition, the managers reported the summer season 2019 to be one of the most successful ever for Porto Montenegro. The village hosted such top-level events as the first RC44 regatta, the Gigayacht Captains Forum, the Sunreef Yachts rendezvous and Gumball3000 supercar rally, along with music, fashion and wine festivals.
Danilo Kalezic expressed on the high number of yachts and residential clients:
All berths for yachts under 30 metres were fully occupied this summer and overall occupancy was 11.5% higher compared to 2018. In the winter season, we recorded a 10.5% increase compared to last year.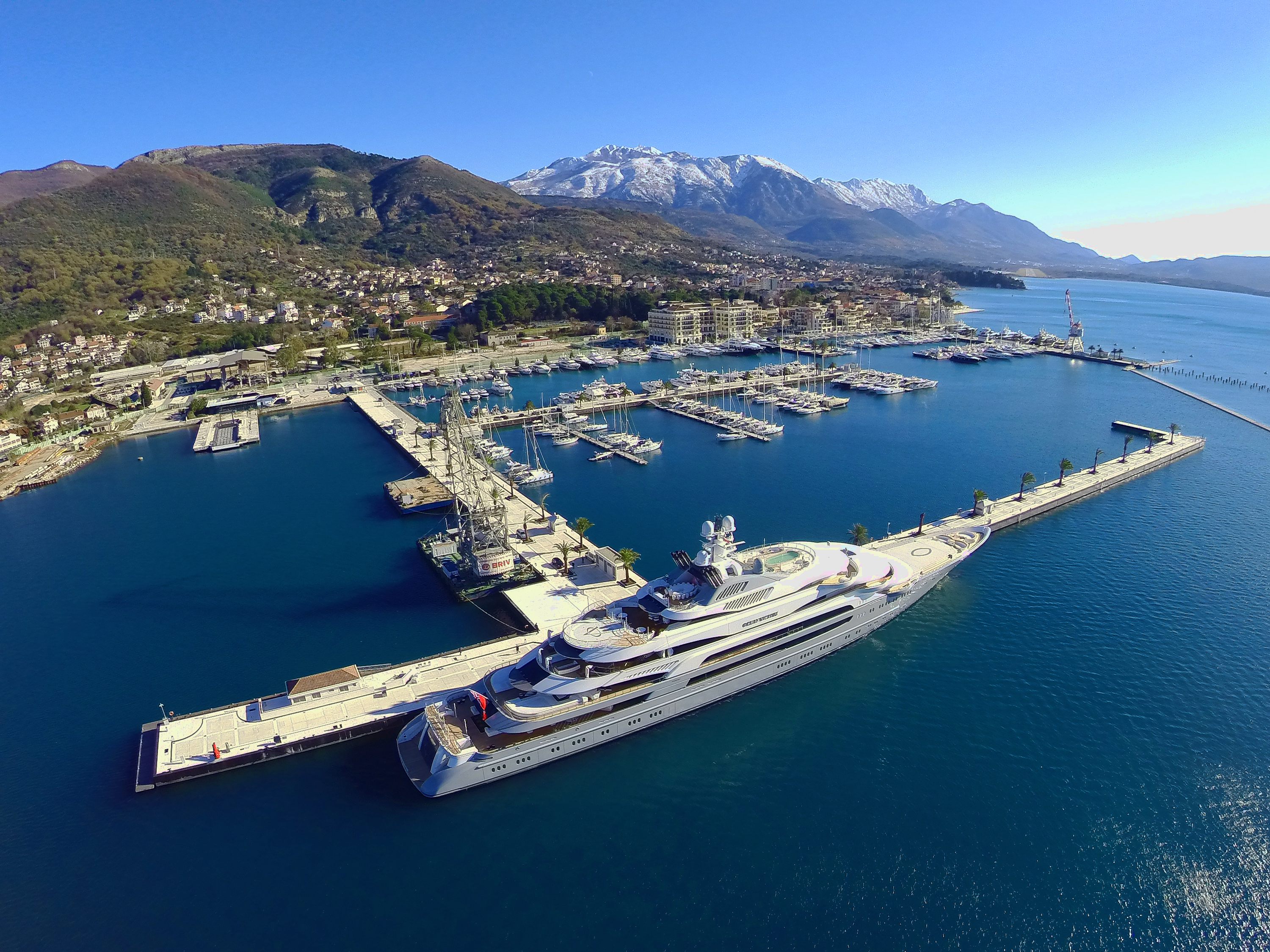 Alongside continued upgrades to Porto Montenegro Yacht Club, the village also embraces new business dimensions, offering co-working spaces and new office hubs. In 2019, Porto Montenegro also welcomed its first family office for new business residents, with Monte Carlo Yachts, Beneteau, and Sunreef Yachts among them.