Port Vauban in Antibes is shining a spotlight on its major redevelopment and unique long-term berth acquisition opportunities through a newly released promotional film.

The French Riviera has long been a focal point of the yachting community in the Mediterranean, if not the world, and Antibes – located centrally between luxurious Monaco and festive St Tropez – is the beating heart of yachting on the French Riviera. One of the oldest port towns in Europe, Antibes can trace its roots back to before the Roman Empire, and it has held a position of nautical significance for millennia. With such history and heritage comes an unmistakeable cachet regarding the ownership of berths in this region.

Being Europe's largest leisure port, Antibes' Port Vauban is now setting out its store as the future of yachting in the Mediterranean, illustrated through a newly released promotional film.

Thanks to the redevelopment plans of Vauban 21, which recently acquired the prestigious Port Vauban operation, a unique new opportunity in the region to acquire long-term berths of up to 23 years' duration is available to yacht owners of vessels from several metres up to over 170 metres.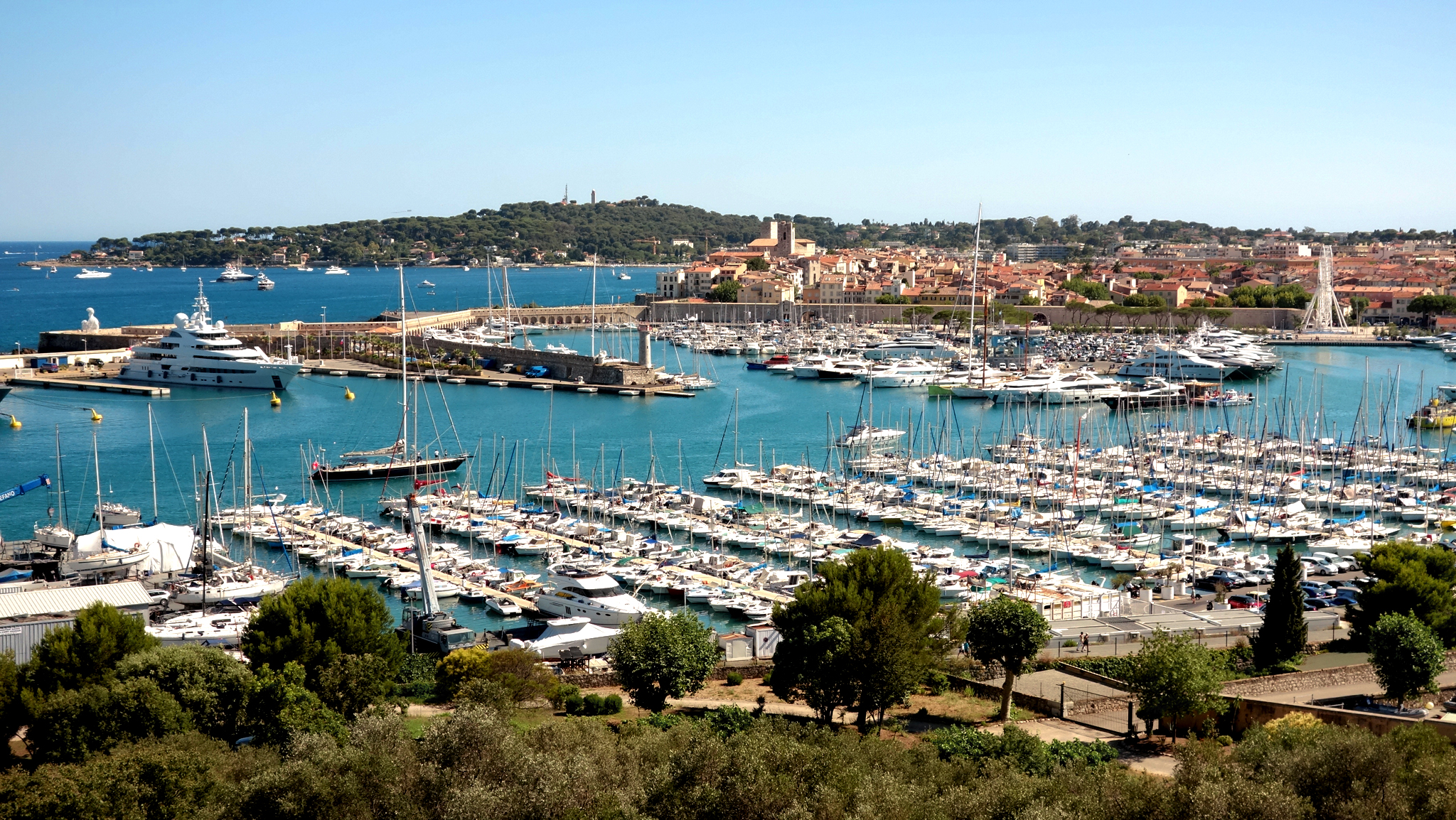 Port Vauban is a perennially popular location in which to base a yacht, offering convenience to yacht owners, guests and charterers, as well as captains and crew. Unlike the facilities available at other popular marinas on the Riviera, Port Vauban's centrally located helipad provides instant access to the region's key spots. It is just a two-minute flight to Nice Airport, delivering expedient international travel for yacht owners and guests.
The port is a short car transfer or walk to some of the Riviera's most celebrated and coveted social spots, from the quaint local restaurants of Antibes Old Town to the charming and historic Belle Rive Hotel to the high-society hangout of the Hotel du Cap Eden Roc.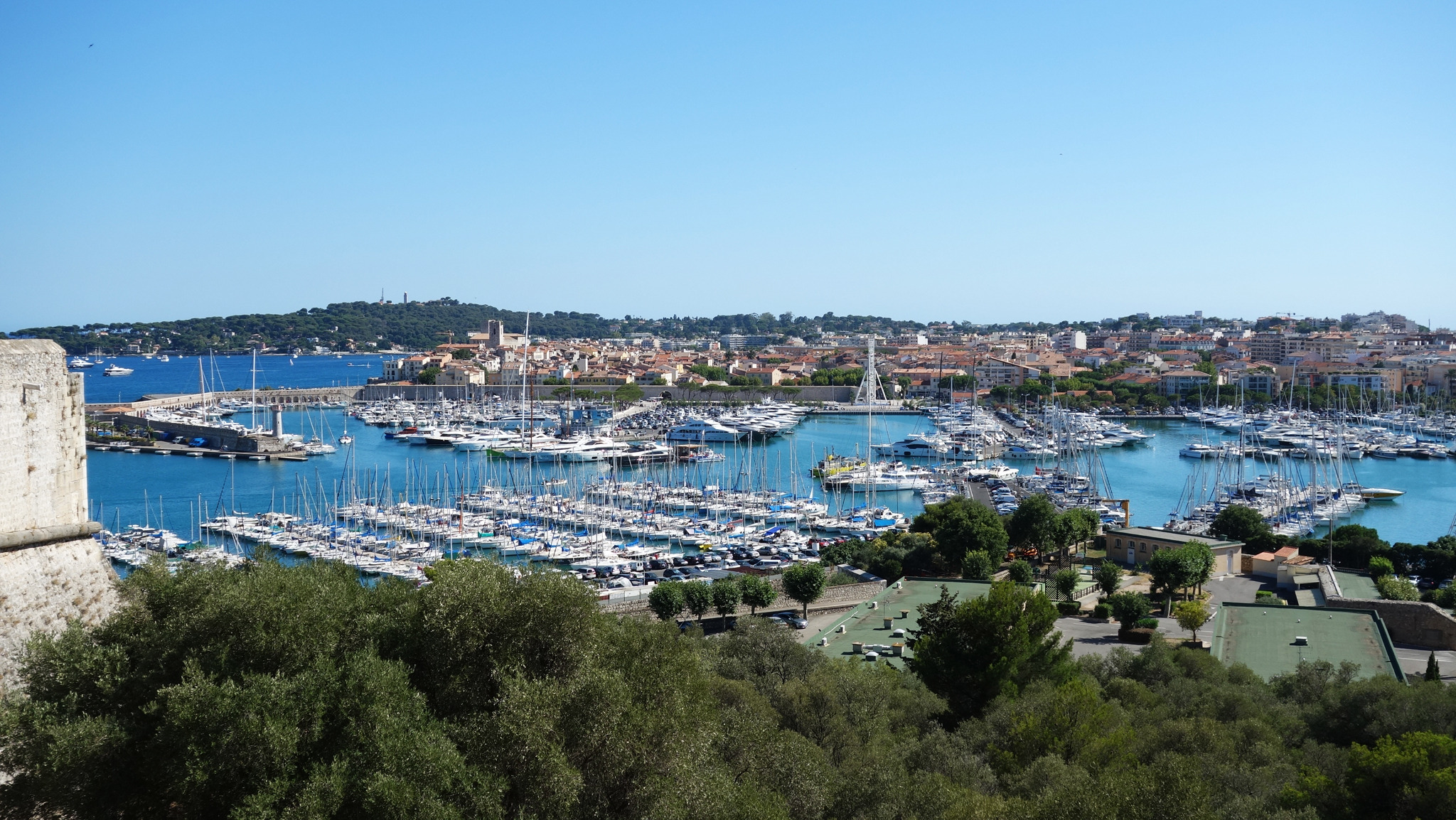 Port Vauban's new promotional film also highlights the modernisation and redevelopment plans for the marina and its facilities, including a brand-new harbourmaster's office with gourmet restaurants, as well as the Port Centre, which will be a hub for the local community as well as an exposition space and yachting campus. There will be a number of additional state-of-the-art security measures implemented across the site in the coming months, and guests will be given access to a fleet of golf carts to improve mobility around Port Vauban and the town.
Antibes is a longstanding service hub for yachting companies and a convenient location for crew operations when not in guest mode. In addition to being easy to access from across Europe, Port Vauban is a year-round location for maintenance and operations. To bolster crew motivation, reduce turnover and a promote healthy lifestyle, a programme of activities targeted at crew will operate throughout the year, including the winter season.

As one of the only marinas offering long-term contracts in the region, Port Vauban's offering is truly unique for the French Riviera. Some 800 berths are now available to acquire through new right-of-use contracts of up to 23-years' duration, including 17 long-term berths for sale between 60 and 100-plus metres (two having just been sold).

Alongside the winter crew program, Port Vauban is now offering new winter berthing packages designed to deliver convenience and practicality to superyachts of 40 to 170 metres throughout the low season, from November to the end of April. This includes shorter minimum booking periods, the ability to carry out winter maintenance onsite (including provision of space for a container on the dock adjacent to the yacht) and the cheapest consumable rates in the Mediterranean.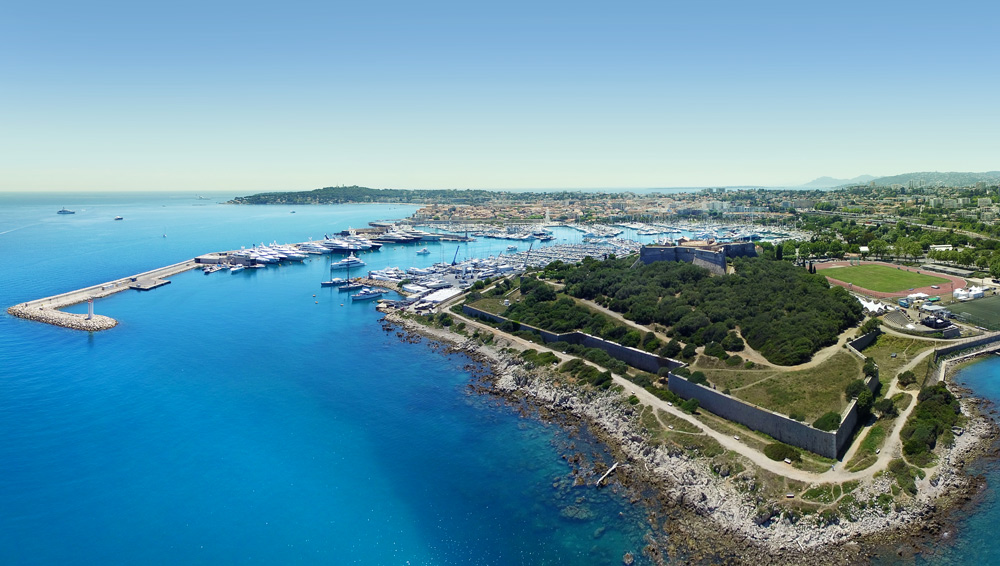 "We are excited to present our new offering at Port Vauban through this appealing promotional film. With limited availability of long-term berths between St Tropez and Monaco, and a redevelopment plan that will make our facilities unmatched in the region, we are certain that Port Vauban is the future of yachting not just on the French Riviera but for the whole of the Mediterranean," said Eric de Saintdo, Chief Commercial and Marketing Officer.
Port Vauban is Europe's leading marina in terms of volume, with 1,642 berths including 19 superyacht slips along the renowned IYCA, also known as "Billionaires' Quay". The port is conveniently located in the heart of the French Riviera, between Monaco and St Tropez and a short distance by water or road from Cannes, giving it an ideal position to be the capital of yachting in the Mediterranean.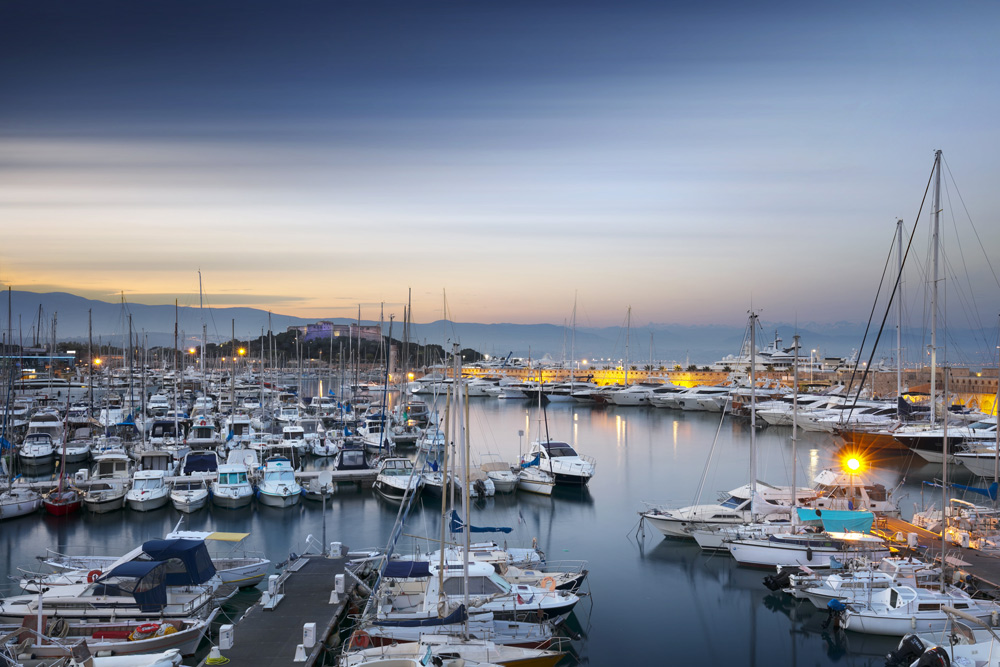 With deep-water access, the IYCA's berths are available for vessels from 60 to 170 metres in length, with a low-tide draft of seven metres across the entire basin. All berths on the IYCA are equipped with appropriate shore power for large superyachts and a conveniently located helipad is available for guests of vessels on the quay. The IYCA is ISPS Code compliant and has restricted access with 24/7 security surveillance.
Within Port Vauban there is a fuelling station next to the central capitainerie, and all yachts in the port are provided with high-speed broadband internet access as well as shore power and free pump-out of black and grey water. The port is currently monitored by 20 CCTV units, with plans for an additional 165 cameras to be installed, and there is onsite security covering the entire port.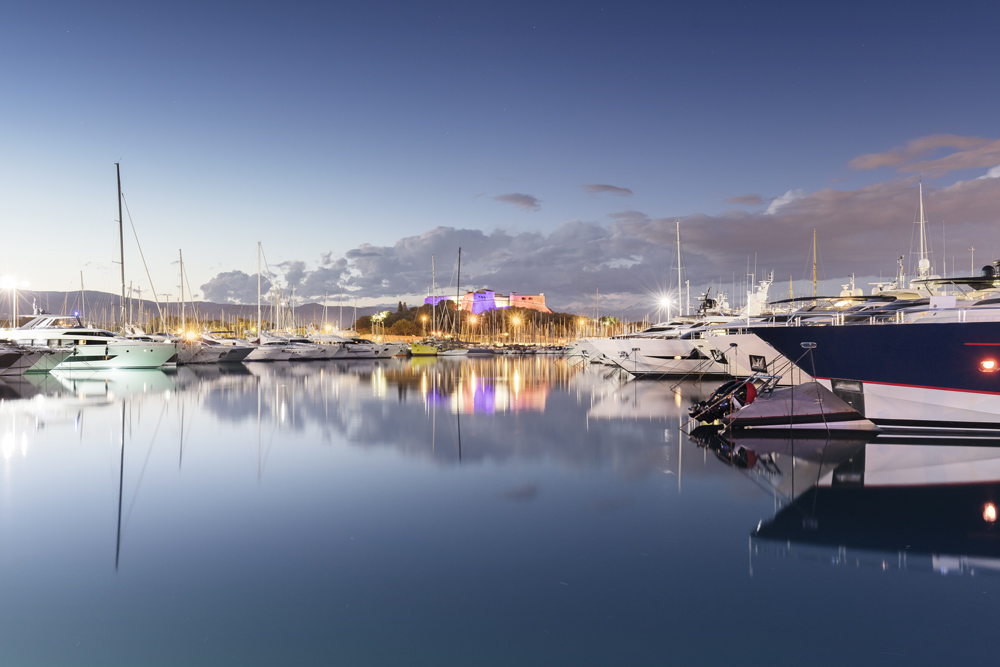 In 2017, Port Vauban was acquired by a triparty association and is now operated as part of the Riviera Ports network, which also runs marinas in Antibes-Juan Les Pins, Cannes, Nice and Golfe Juan. Under the new ownership structure, a large-scale redevelopment project is being carried out through Vauban 21 project, which will see an investment of 135 million euros over the next 24 years. The project will comprise a complete regeneration of the port's facilities and amenities including a new capitainerie, restaurant and yacht club. There are also plans for an expansion of Port Vauban's refit and maintenance shipyard infrastructure as well as installation of a 2,000m2 yachting campus for training courses, seminars and conferences.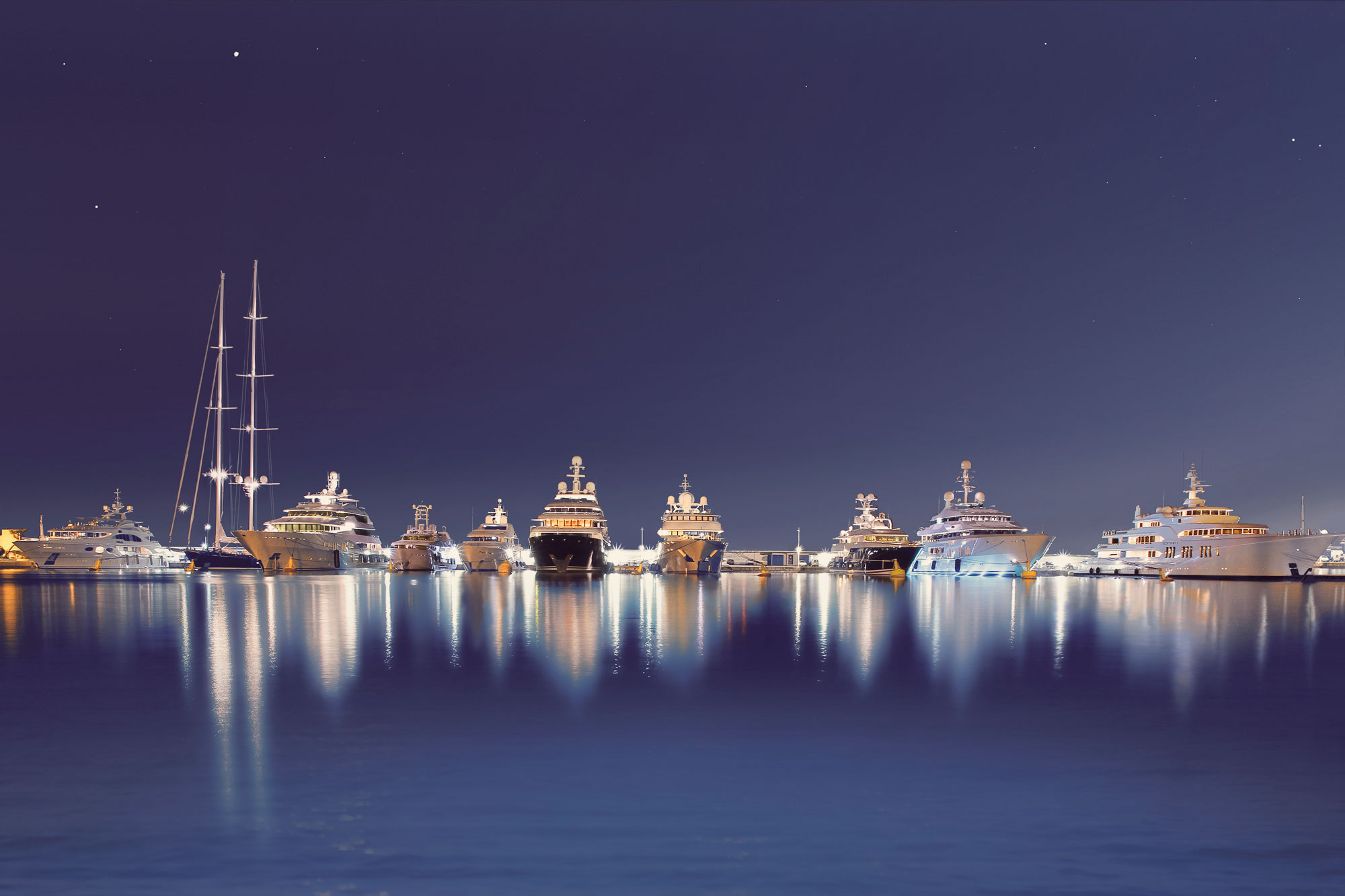 The current consignment of contracts that Port Vauban Antibes has for yachts of all sizes is due to expire on 31 December 2021. Consequently, the Port Vauban team is in the process of revising its layout and signing new berth contracts, which will come into effect on 1 January 2022. The contracts will have a 24-year term maximum with guarantee of use, and are available to new as well as existing clients.
Approximately 800 berths are currently for sale, including 300 for yachts from 20 to 170 metres. As one of the only ports in the region offering long-term leases of this nature, it provides owners with a unique opportunity to secure a premium berth and enjoy the best yachting location in the Mediterranean.