Summer is a great time to explore the world on a yacht. To find out where to go, we've asked an expert: Bob Denison, founder and president of
Denison Yachting
.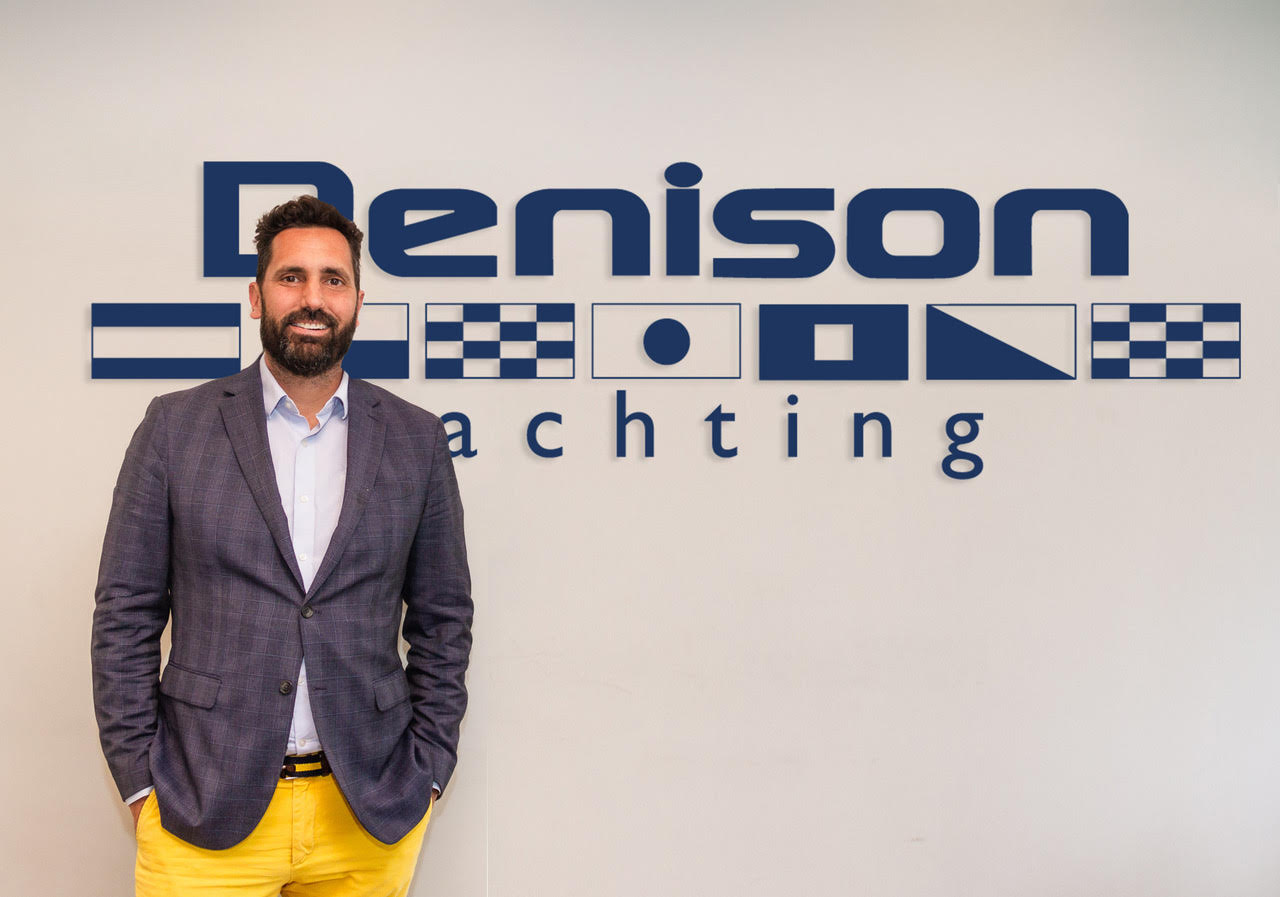 Here's his personal list of the five best destinations in 2021.

Alaska
Alaska offers adventures and epic scenery and is always a popular must see/do for owners and charter guests.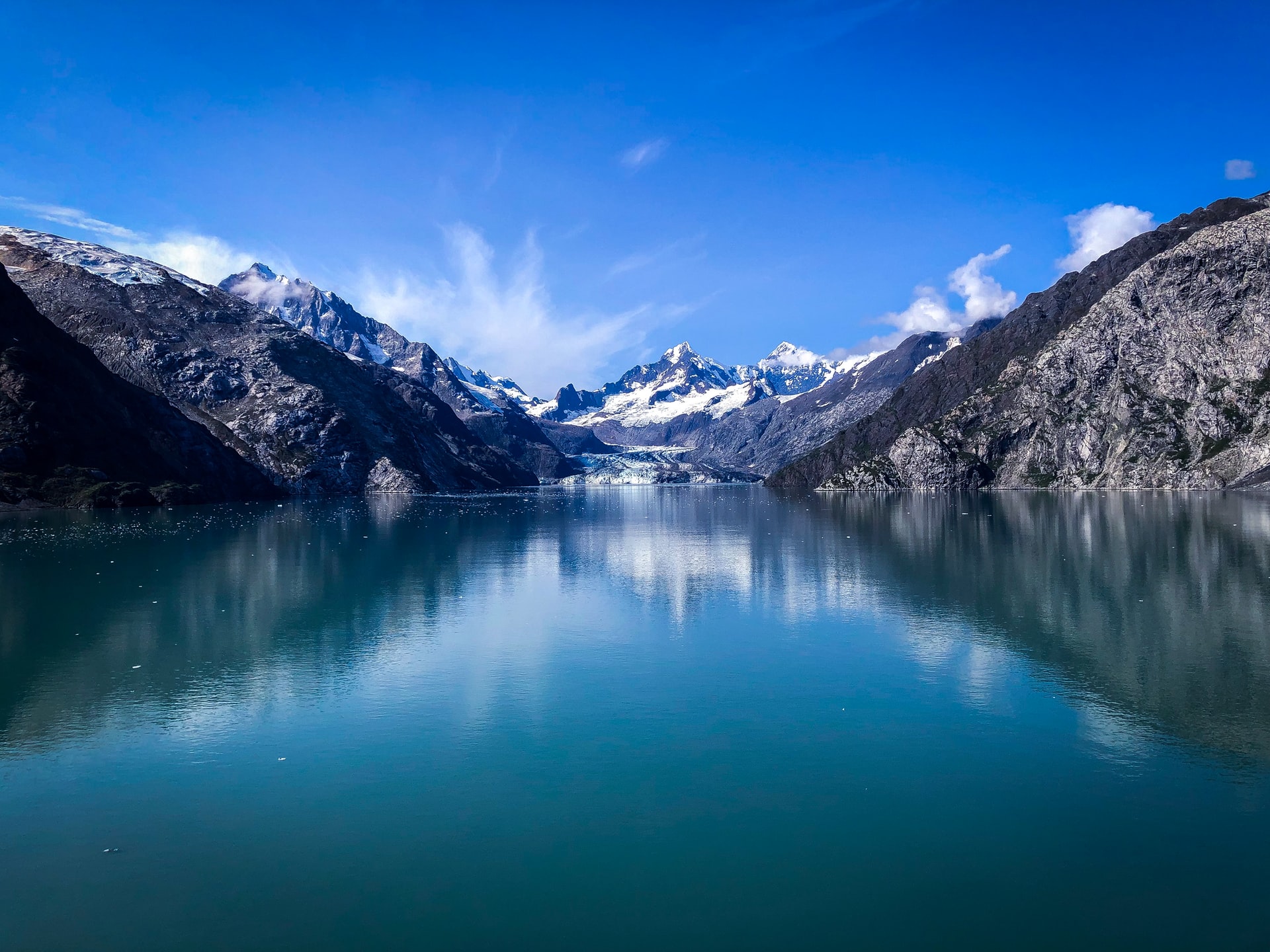 Bahamas
Travel in and out of the Bahamas is a lot easier than before. The Bahamas has proved to be a year round season, very popular with our clients.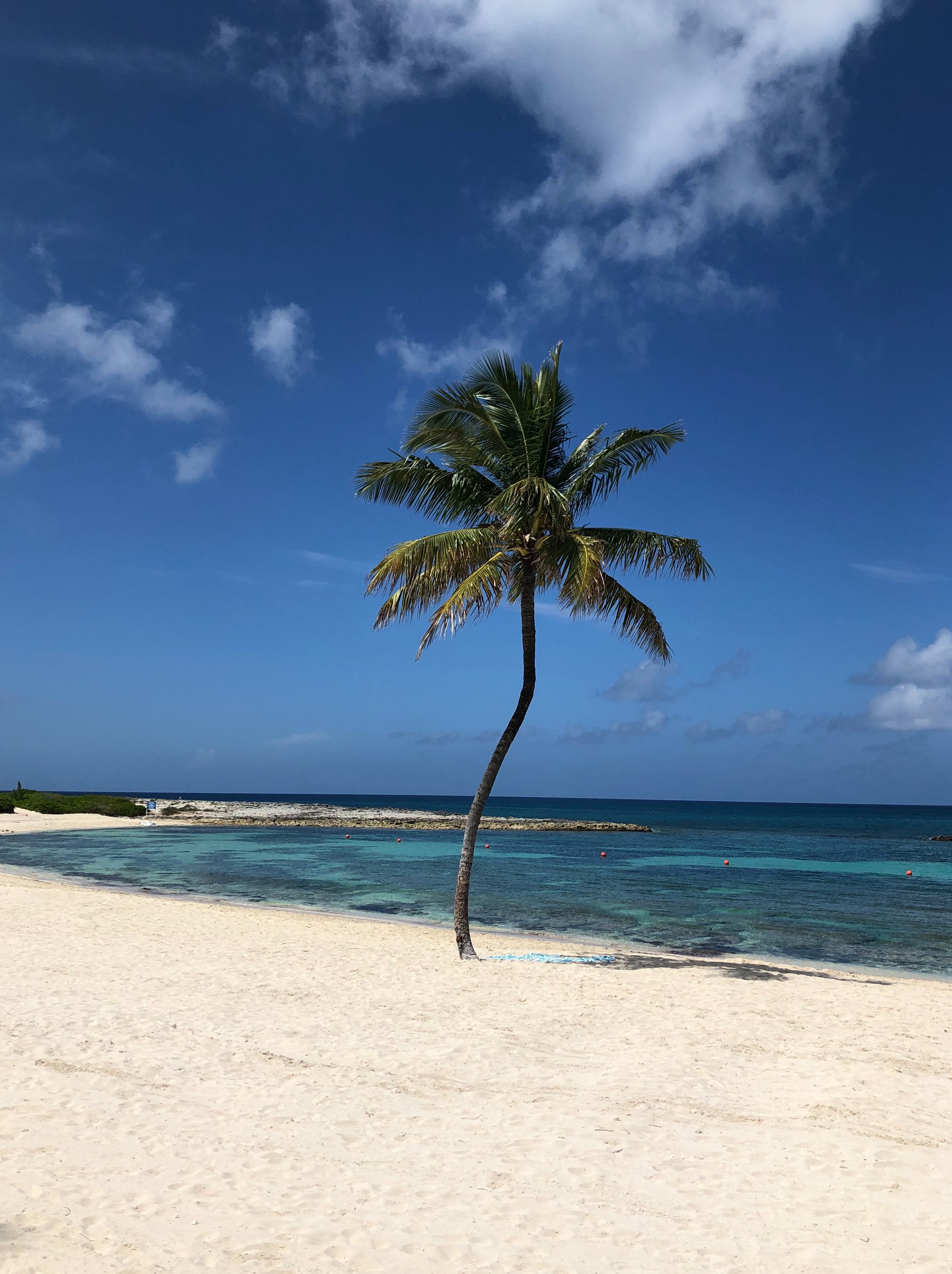 New England
Mainland US remains extremely popular due to the accessibility in current times, and has always been a summer favorite with owners and charter clients.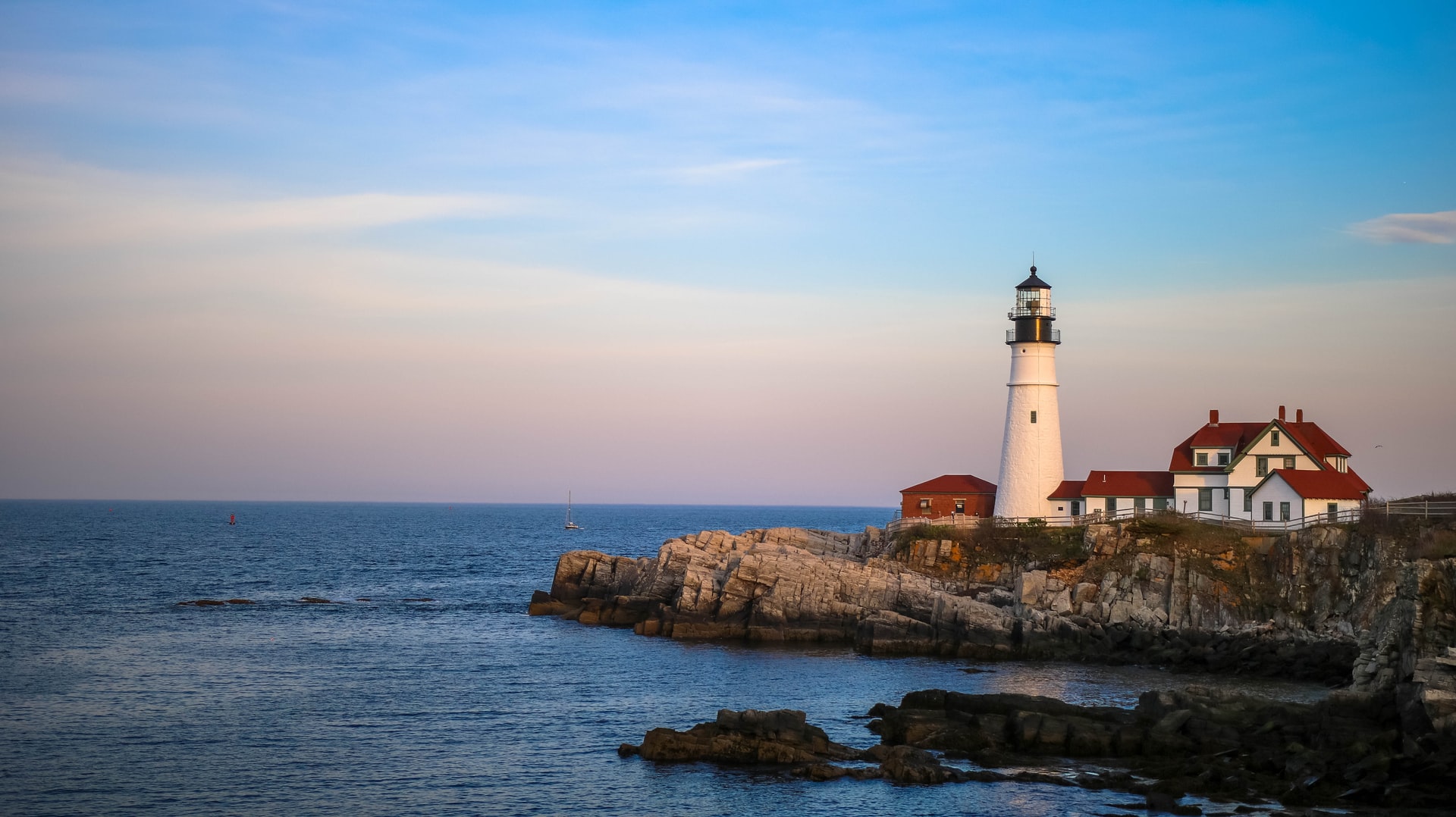 Florida Keys
The Keys are only a short distance from Miami but offer an amazing get away. Lots of history, laid back vibe and many places to explore.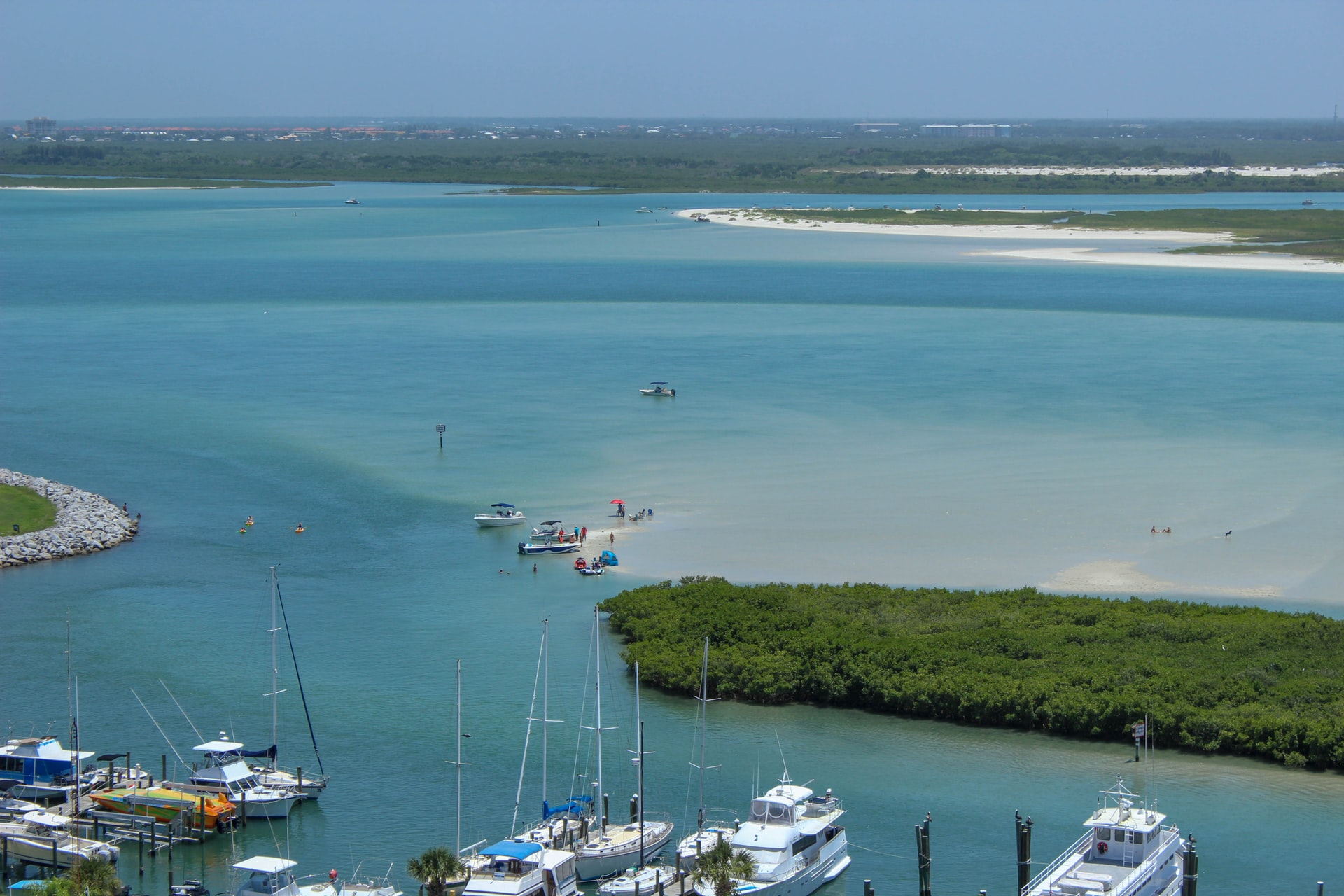 Norway
A little off the beaten path, but open to visitors and offering a unique alternative to the classic Mediterranean charter experience.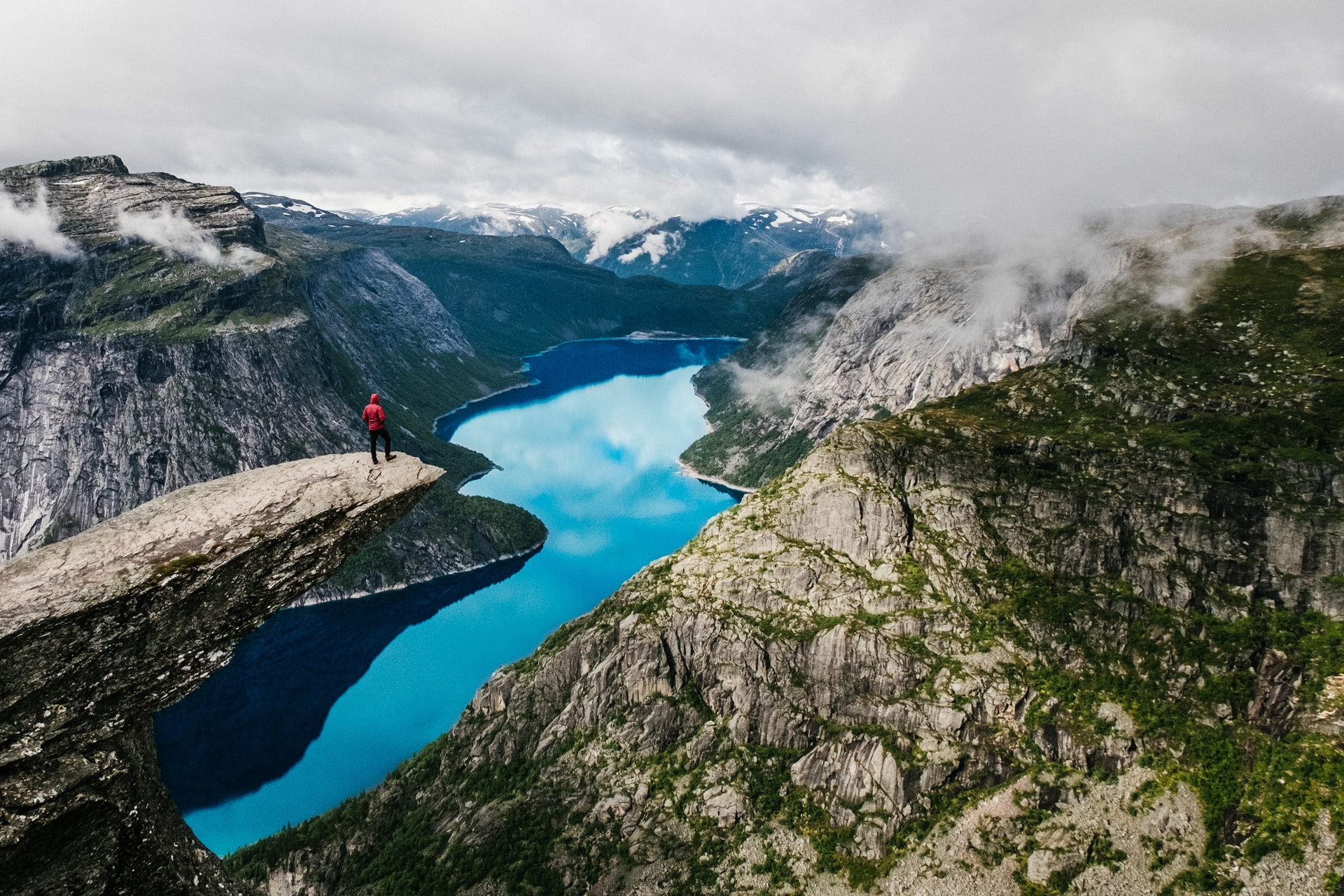 Credits: S S; Mercedes Mehling; Don Shetterly; Robert Bye; jesse orrico; Benton Sherma/Unsplash