Pershing 8X
came out on top at the virtual Motor Boat Awards 2021 ceremony in the Custom Yachts category, based on meticulous performance tests and sea trials.
Measuring 25.55m in length and 5.86m in width, Pershing 8X is a result of the collaboration between Fulvio De Simoni, the
Ferretti Group's
Product Strategy Committee led by Mr. Piero Ferrari, and the Group Engineering Department.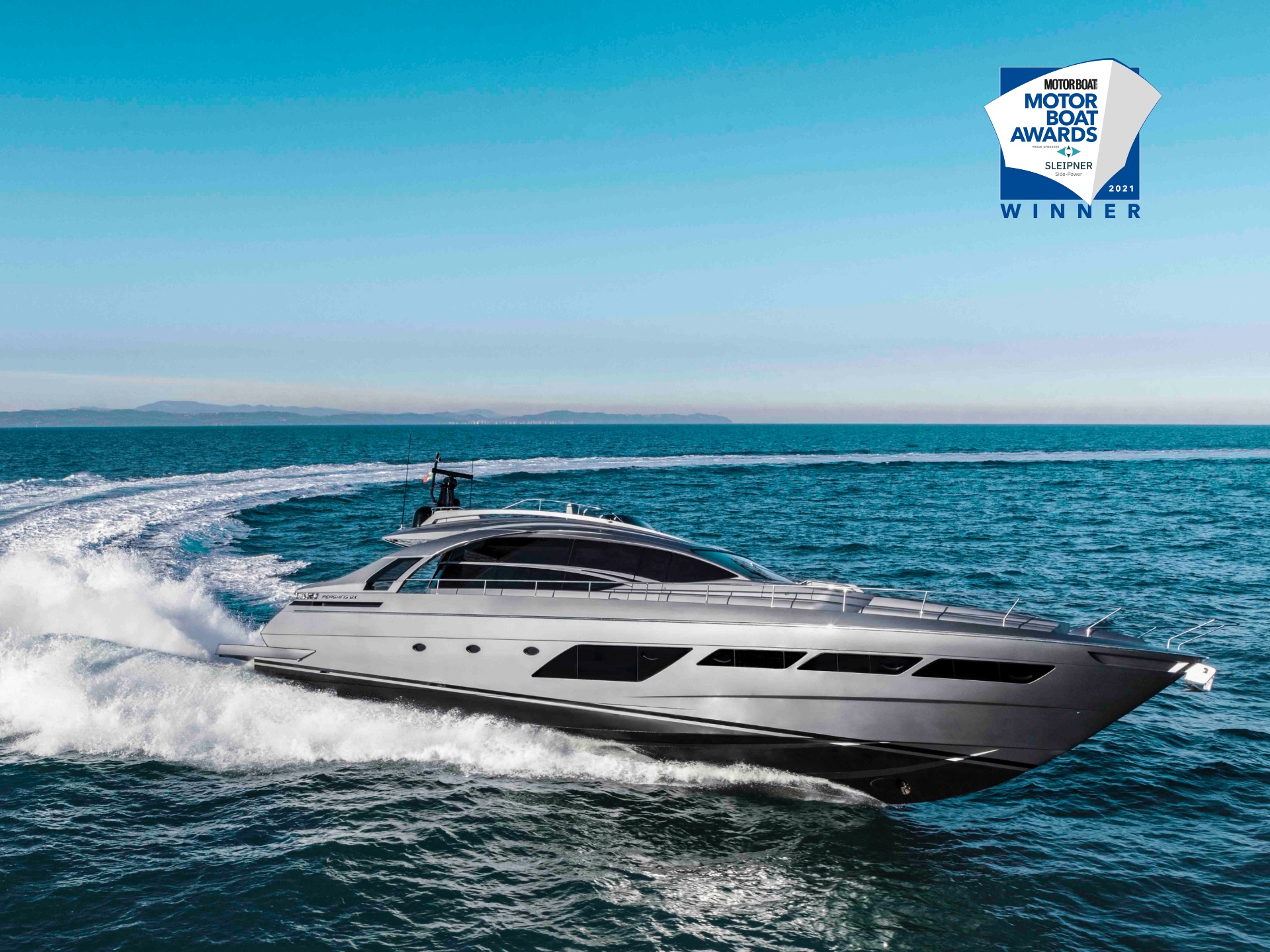 Built from carbon fibre to be lighter, faster and have better mileage, Pershing 8X has sleek, sporty lines, underscored by classic Pershing features like the impressive side wings and the aerodynamic profile of the sun deck.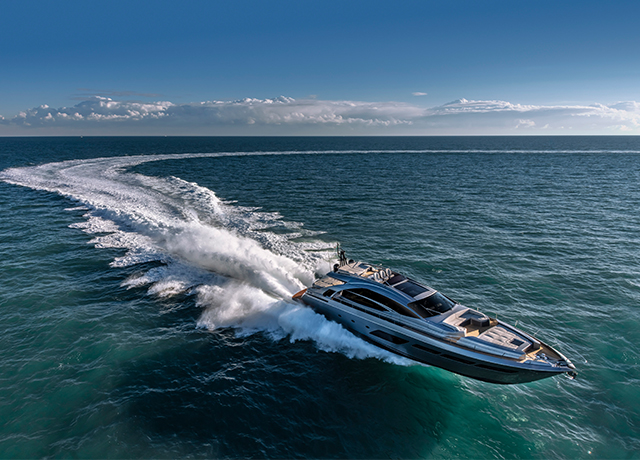 On-board comfort offers a system that integrates propulsion control with manoeuvring, navigation and monitoring systems. With this model, piloting a Pershing even at high speed and without the support of a captain is an entertaining and exciting experience.
The Ferretti Group
, led by Chief Executive Officer Alberto Galassi, is now one of the world's leaders in the construction and sale of luxury yachts and pleasure vessels with a unique portfolio of brands: Ferretti Yachts, Riva, Pershing, Itama, Mochi Craft, CRN, Custom Line and Wally.
Credits: Ferretti Group