Pendennis is pleased to announce a major investment in Vilanova Grand Marina - Barcelona. Mike Carr, Joint Managing Director at Pendennis commented, 'Besides already being a first-class marina close to Barcelona, we plan to build a refit facility alongside from where we will be able to enhance our offering to the superyacht fleet in the Mediterranean region. This will complement our already successful international business operation in Palma, as well as our main base in Falmouth".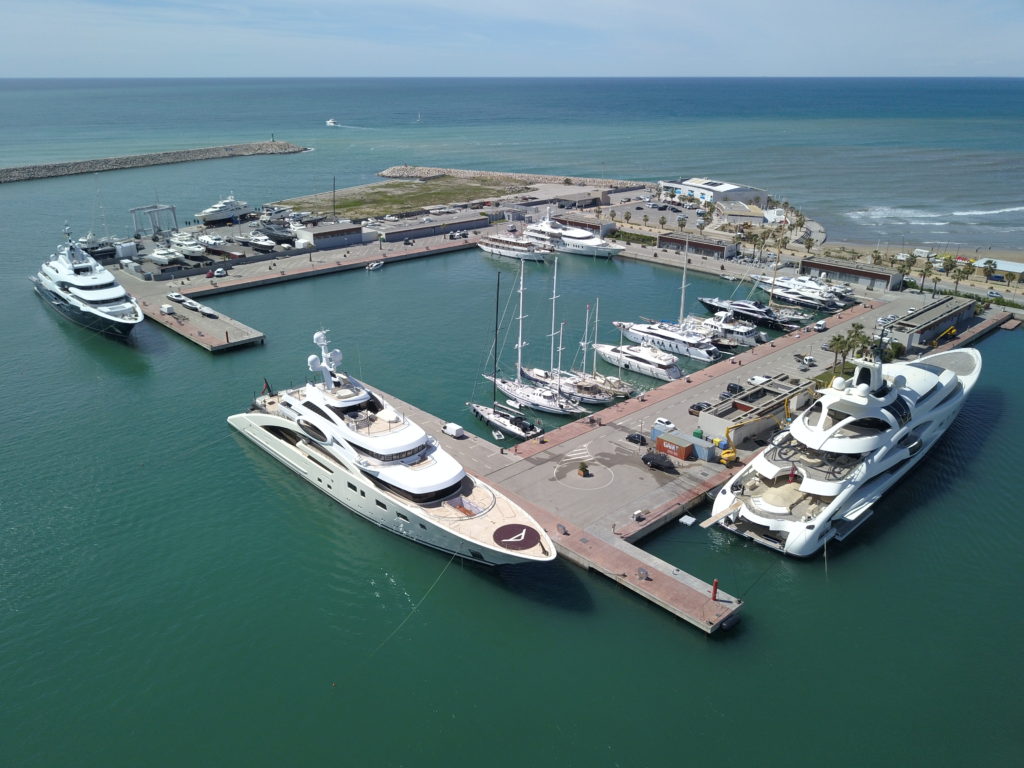 Vilanova Grand Marina - Barcelona is the first marina in the Mediterranean conceived and designed exclusively for Superyachts, with specialised facilities and all-round services to accommodate these types of vessels. It is ideal as a home port as it provides all the technical services that Superyachts and their crew might require on a daily basis. It is ideal as a marina for temporary mooring, attending to the needs of the crew and offering all necessary services for the final preparation of yachts.
In Vilanova Grand Marina - Barcelona, there are 49 spacious moorings for sale and rent ranging from 25 to 120 meters in length and with a maximum draft of 6.5 meters. This bespoke Superyacht marina prioritizes functionality and comfort, with concrete docks, vehicular access direct to each berth, adjacent workspace and parking spaces by the berth.