According to The Sunday Times, Palma voted the best place to live in the world and has become a top quality destination to visit. Not just a perfect weekend destination offering first class boutique hotels, it also has a thriving old town and hosts some of the best restaurants in Europe.

The Palma Superyacht Show will return on April 27th 2018 in its sixth edition and will last till 1st of May. The Palma Superyacht Show provides the ideal platform to discover what yachting is all about. It enables you to charter a yacht for the first time and experience the freedom of sailing or if you are already convinced, you can buy the yacht of your choice to enjoy it that same summer. With 80 yachts on display of all different kinds and styles, it is easy to define your preferences and find out what type of yacht could work for you. Get expert advice from professional charter and brokerage companies and inform yourself on the latest developments in technology and refit & repair.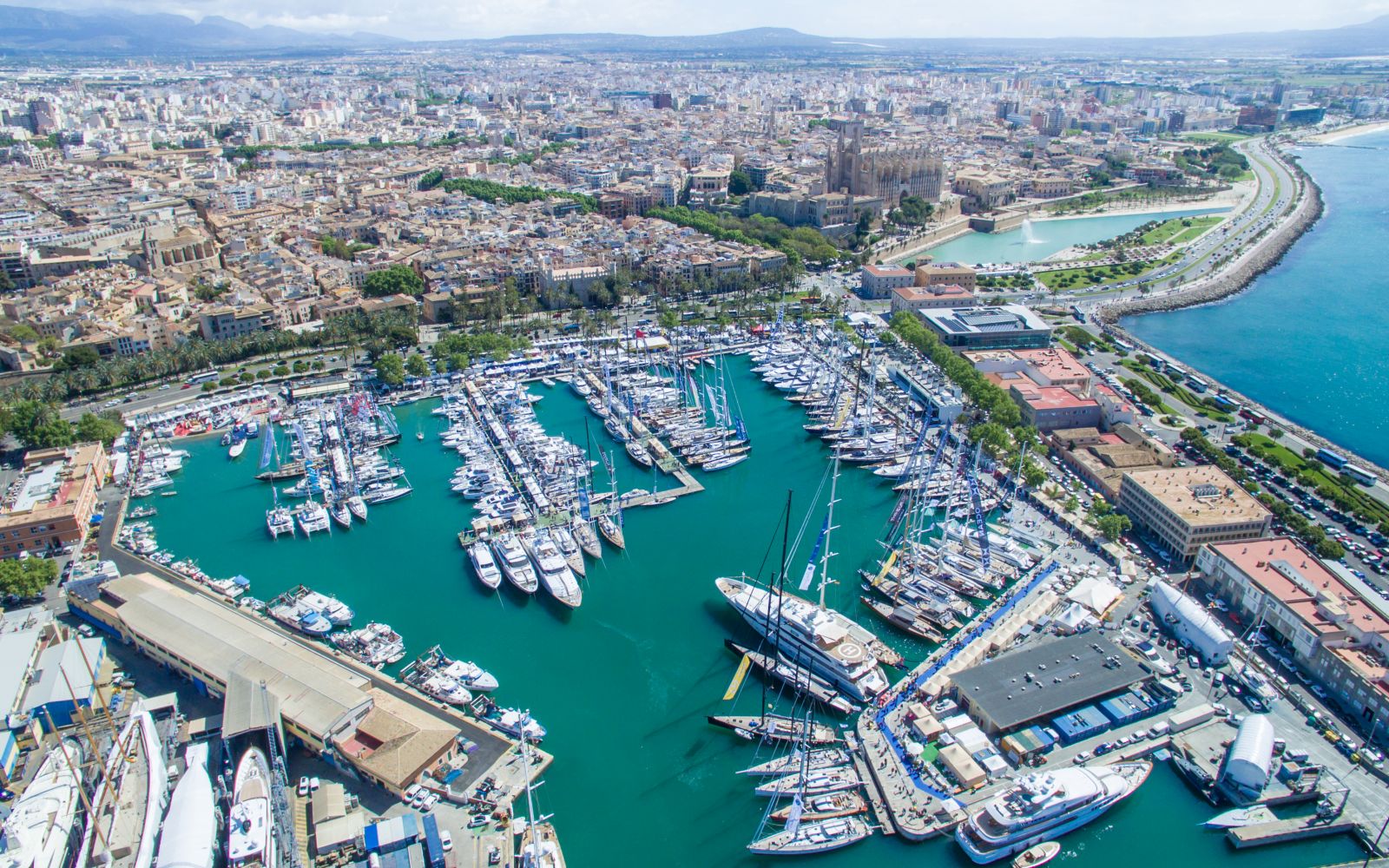 The Palma Superyacht Show runs concurrently with the well established Boat Show Palma and is an exclusive brokerage and charter show for yachts over 24m. Organised by the industry, for the industry, the Palma Superyacht Show has a unique personality and its relaxed and social atmosphere provides the perfect marketing platform for yachting companies. The 6th edition of the Palma Superyacht Show got off to a flying start this year. Professional brokerage and charter companies will be on hand for expert advice, and information will be available on the latest developments and technology in the industry. In total, there will be 85 international exhibitors providing services to the industry in attendance.
From mega motor yachts to regatta-winning potential: year after year, the Palma Superyacht Show prides itself on an impressive selection of superyachts. In fact, the show's offering of "something for everyone". No less than thirty international yacht brokers have confirmed their participation this year, each bringing some extraordinary yachts to the show. A good range of 40m + superyachts will also be vying for visitors' attention.
To kick off the event in a suitably celebratory manner Port Tarraco will be hosting a Happy Hour on Friday the 27th. Port Tarraco, a superyacht marina located in Tarragona, prides itself on offering 64 berths for yachts up to 160 meters. Happy Hour will take place between 18.30 - 20.00 and will provide the perfect setting for visitors and exhibitors to catch up with friends and acquaintances and make exciting new business connections.

A vibrant and cosmopolitan city where you can experience a wide range of cultural, gastronomic and sporting activities all within a short distance, it is also considered to be the centre of yachting in the mediterranean and has a thriving yachting industry. The upcoming edition will feature some exciting infrastructural changes, such as the construction of a temporary floating bridge, which will enhance visitors' flow and viewing experience. Back for a second year, meanwhile, will be the refit and repair area, which reflects Palma's booming big-boat maintenance business and how Mallorca has become a hub in the Mediterranean for yacht servicing. The event is renowned for combining high-profile yachting with a relaxed atmosphere and a vibrant social programme always forms part of its appeal. Expect an official opening ceremony, cocktail hours, live music and other entertainment.

Top yachts attending the Palma Superyacht Show 2018 :
Available for charter starting from €105,000 per week.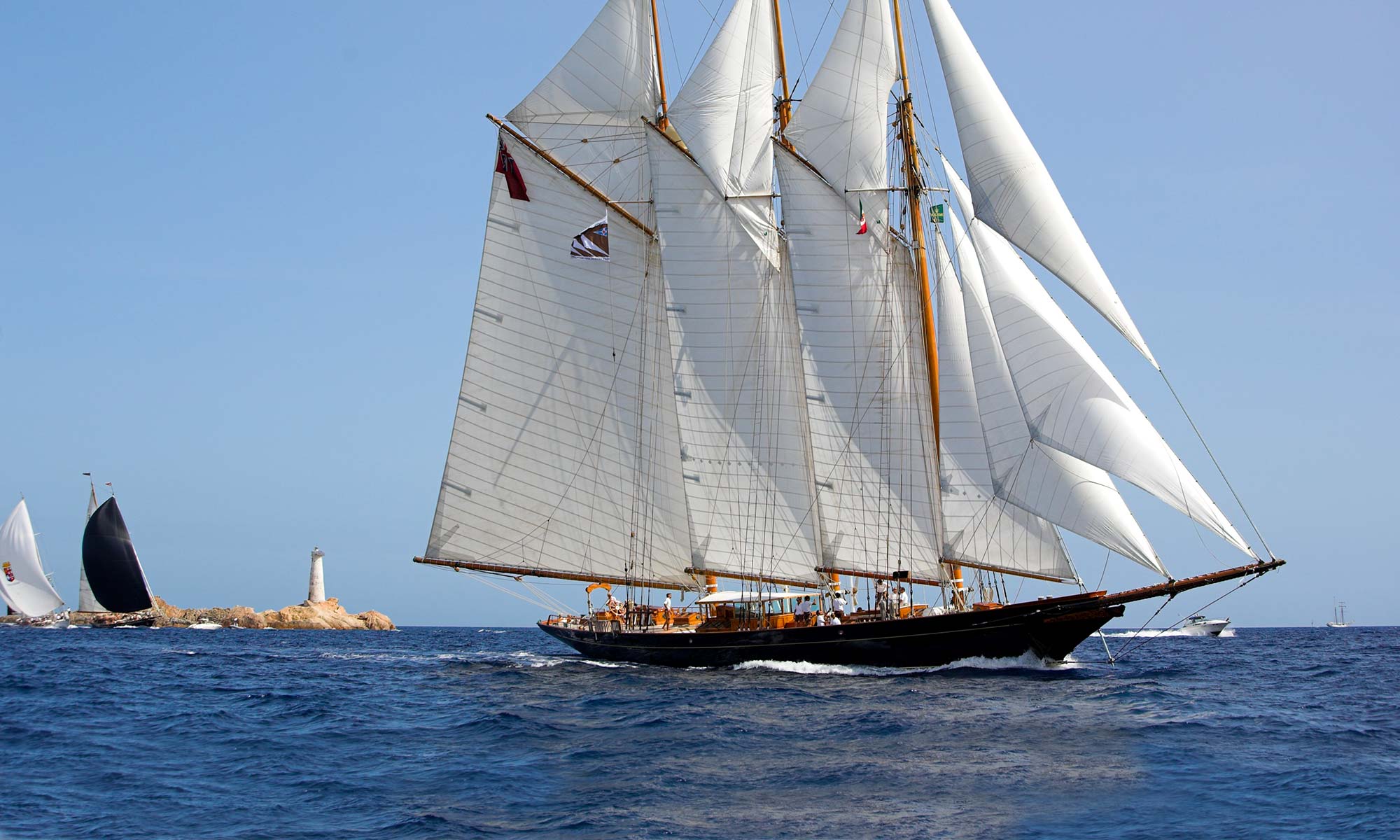 2.
Tommy
(52m, 1995, Benetti, refit in 2014)
Available for sale with the asking price of €9,000,000.

Available for charter starting from €140,000 per week.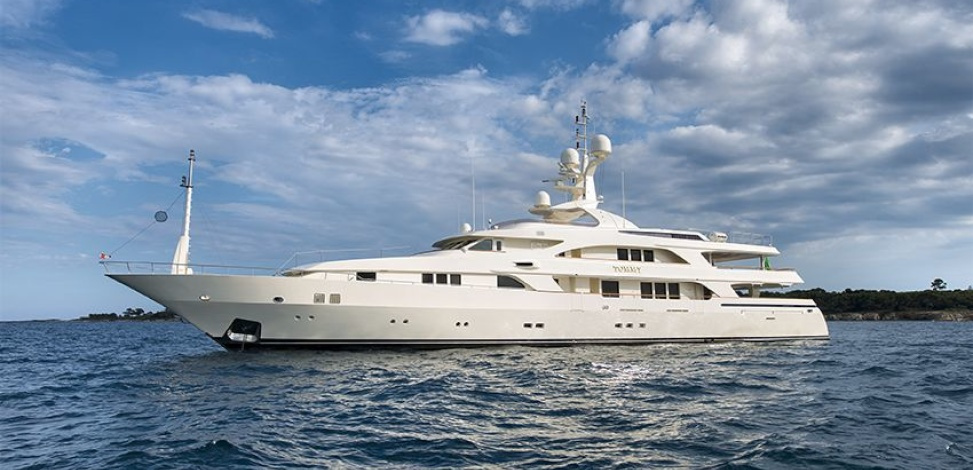 3.
Zalmon
(40m, 2000, Alloy Yachts, refit in 2016)
Available for sale with the asking price of €7,300,000.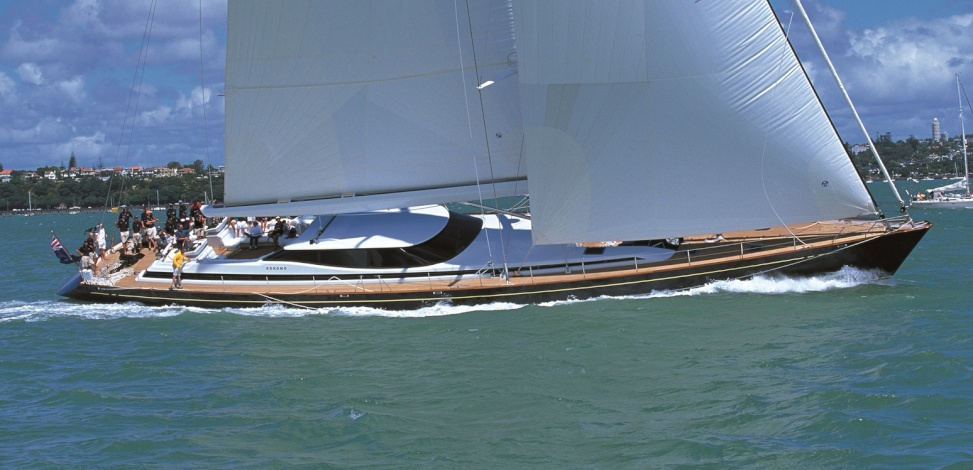 4.
Rainbow
(39m, 2012, Holland Jachtbouw, refit in 2016)
Available for sale with the asking price of €10,500,000.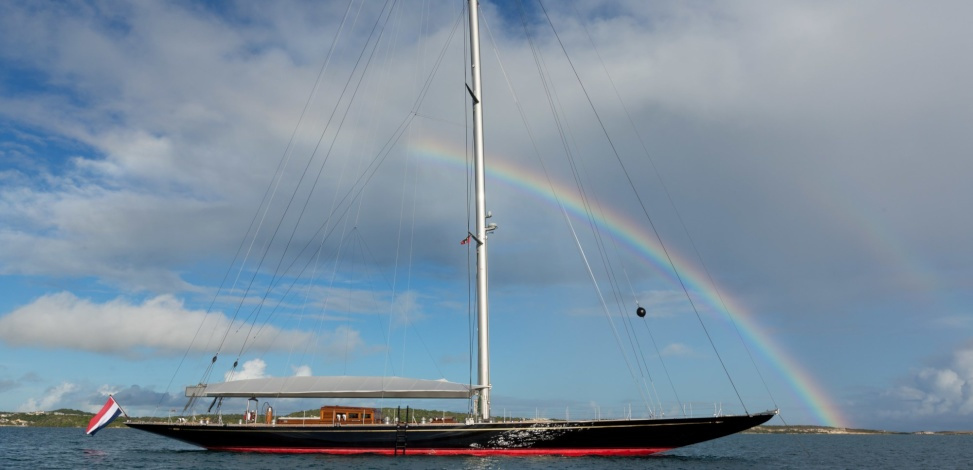 5.
Moonbird
(37m, 2003, Fitzroy, refit in 2013)